Protect your Galaxy Z Flip 4 from drops, cracks and spills with one of the best cases available.
Don't let an accidental drop ruin your phone. Here are the best phone cases for the iPhone 13, iPhone 13 Pro and iPhone 13 Pro Max.
It's Apple versus Brydge versus Logitech in the battle to make your new M1 iPad feel more like a laptop.
One of the most notable omissions from this week's PlayStation Showcase was anything from Naughty Dog. Many (including yours truly) expected the studio to reveal more details about its Last of Us multiplayer game, but we'll need to wait a little longer to learn more about that title.

In a statement posted on Twitter, Naughty Dog said "we're incredibly proud of the job our studio has done thus far, but as development has continued, we've realized what is best for the game is to give it more time." As such, it now seems unlikely that we'll hear much about the game during Summer Game Fest (where Naughty Dog offered a first peek at concept art from the project last year) on June 8th or on June 14th, which is the 10th anniversary of The Last Of Us arriving on PS3. 


— Naughty Dog (@Naughty_Dog) May 26, 2023In a blog post in January, studio co-president and The Last of Us co-creator Neil Druckmann said the studio would "begin to offer you some details on our ambitious The Last of Us multiplayer game" sometime this year. That suggests the studio wasn't planning to release the title in 2023. In any case, it's probably a good thing that Naughty Dog is taking its time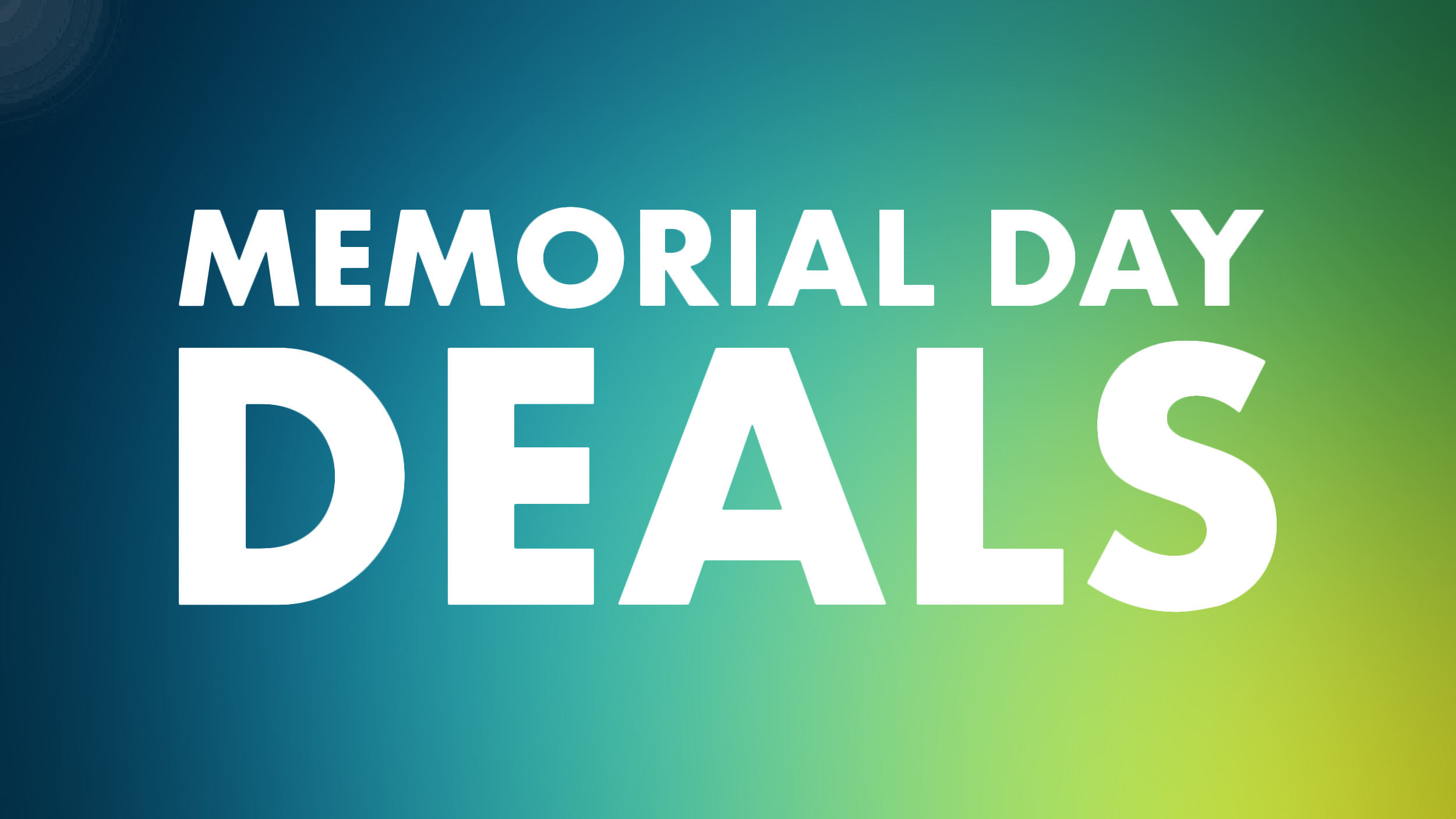 Earlier today we shared the best Apple-related tech accessory deals happening this Memorial Day weekend, and now we're focusing on the best deals you can find today for Apple products. This includes all-time low prices on AirPods, iPads, MacBook Pro and MacBook Air models, and much more.



The second-gen AirPods can be yours for just $99 on Amazon, a solid $30 discount on the usual price. They're missing some of the features found on the next-gen models (such as Spatial Audio with dynamic head tracking and water resistance), but remain fantastic earbuds, especially at this cut-rate price.

If you want those extra goodies, the third-gen AirPods are on sale for $159. That's a mere $10 discount, but may be worth the money for discerning listeners, as our pals at Macworld say the newer model offers better sound, longer battery life, and a more refined design.

Finally, if you're looking for the best possible audio (and stellar active noise cancellation) out of your Apple earbuds, the second-gen AirPods Pro are on sale for $199—a much more tangible $50 discount.

These are all fantastic products and all of them are going for fantastic prices right now. You won't be disappointed bobbing your head poolside with any of them. There's no indication when these sales will disappear, so don't miss out