Day of the Devs is awesome. It's a showcase that pops up a few times a year to promote promising, in-progress indie games, irrespective of publisher, genre, budget, visual style or release window. It's curated by the folks at Double Fine and iam8bit, and they've been hosting Day of the Devs live events and digital showcases for the past 11 years.

The latest Day of the Devs celebration wrapped up on December 6, the day before The Game Awards, and it featured 20 marvelous and strange independent projects. The virtual show included a few world premieres and release date announcements, but mostly, it was a celebration of creativity and innovation in indie games. This is particularly relevant right now: The Game Awards reignited the debate around the definition of "indie" in November, when its jury voted Dave the Diver into the Best Independent Game category — even though the title is made by Nexon, one of the largest studios in South Korea.

Indie is more than a label; it identifies teams that are operating outside of the AAA system, without a safety net, and it helps players determine where to spend their money. We published nearly 2,000 words on the topic of defining indie games, so read that if you want more juice. But right now, efforts like Day of the Devs feel extra necessary.

Day of the Devs: The Game Awards Edition 2023 offered a non-stop flow of indie goodness, so watch the whole show if you're into cool stuff like that. We've broken out the n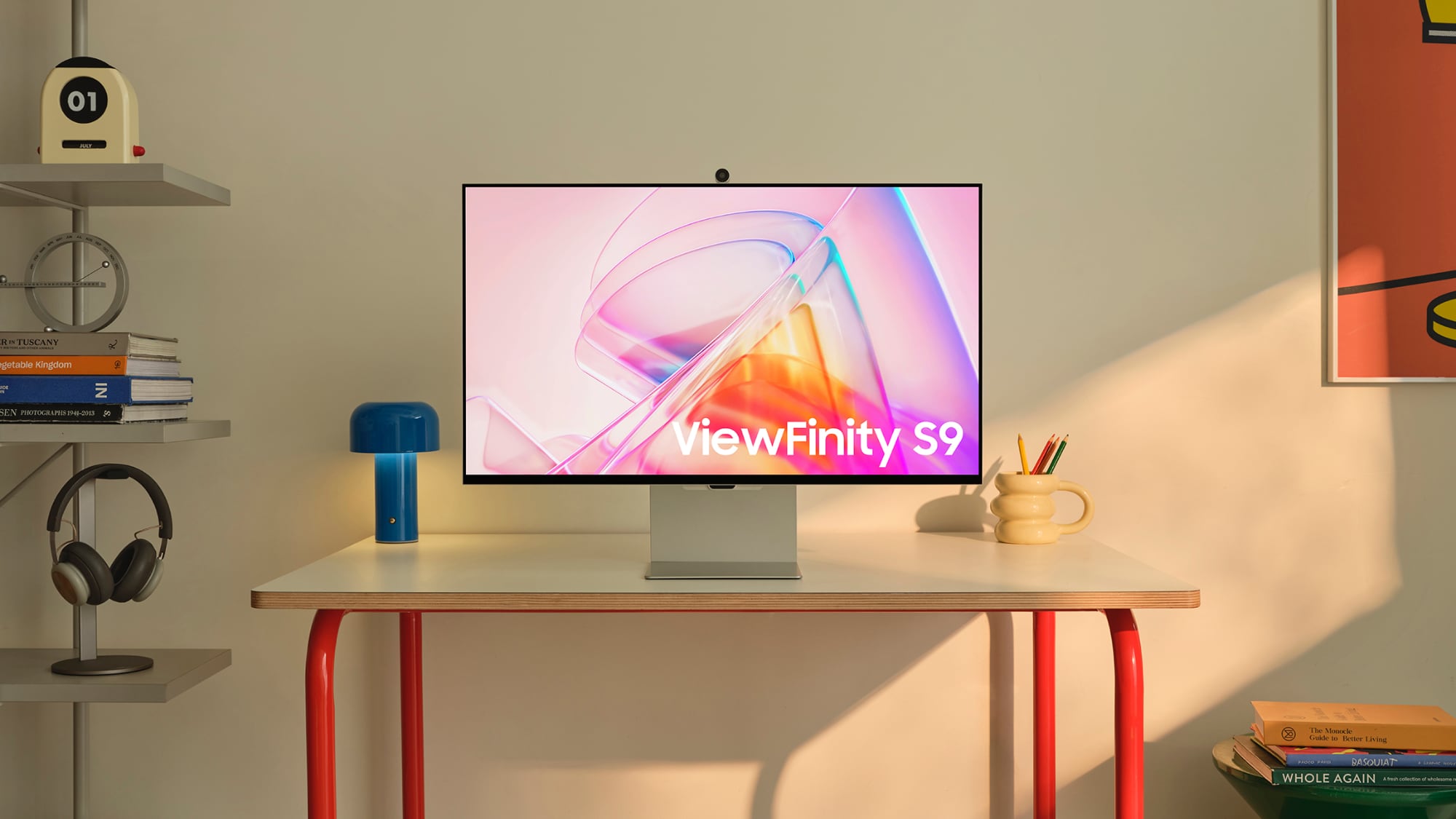 Samsung's 27-inch ViewFinity S9 5K display has hit a new all-time low price today on Amazon, available for $1,060.42, down from $1,599.99. The display has an estimated delivery date of December 12 if ordered today.


Be it for work or play, people are taking trips again, so now is a great time to upgrade their kits with new travel must-haves. If someone you love is taking their first serious trip in a few years, some of the things they used in the past to make shuffling through airports and hopping on and off trains easier may not serve them as well today. Below, we've curated a list of tech (and regular) items that all frequent travelers will appreciate. A good bag and a portable charger are essentials, while noise-canceling headphones and a good ereader can make the hectic parts of traveling a bit less stressful. These are the 15 best gifts you can get a traveler this year.

Sony WH-1000XM5

Kobo Libra 2

Roku Streaming Stick 4K

Nestout Outdoor Battery

Bellroy Toiletry Kit Plus

Newvanga travel power adapter

JBL Clip 4 Eco

Retroid Pocket 3

Loop Quiet Earplugs

NuPhy Air75 V2