Meta focused on bringing mixed reality to the masses at its Connect developer conference this week, rolling out its Meta Quest 3 headset with an emphasis on entertainment and gaming. But the company sees potential uses in the workplace, too. In particular, the Quest 3 headset's "pass-through" feature is designed to blend physical and digital environments.

"Meta Quest 3 will unlock new possibilities and let businesses reimagine the world at work with a combination of mixed reality capabilities, powerful specs, and enhanced ergonomics," Jamie Keane, Meta's director of product management, said during a presentation at the Meta Connect event Wednesday.

To read this article in full, please click here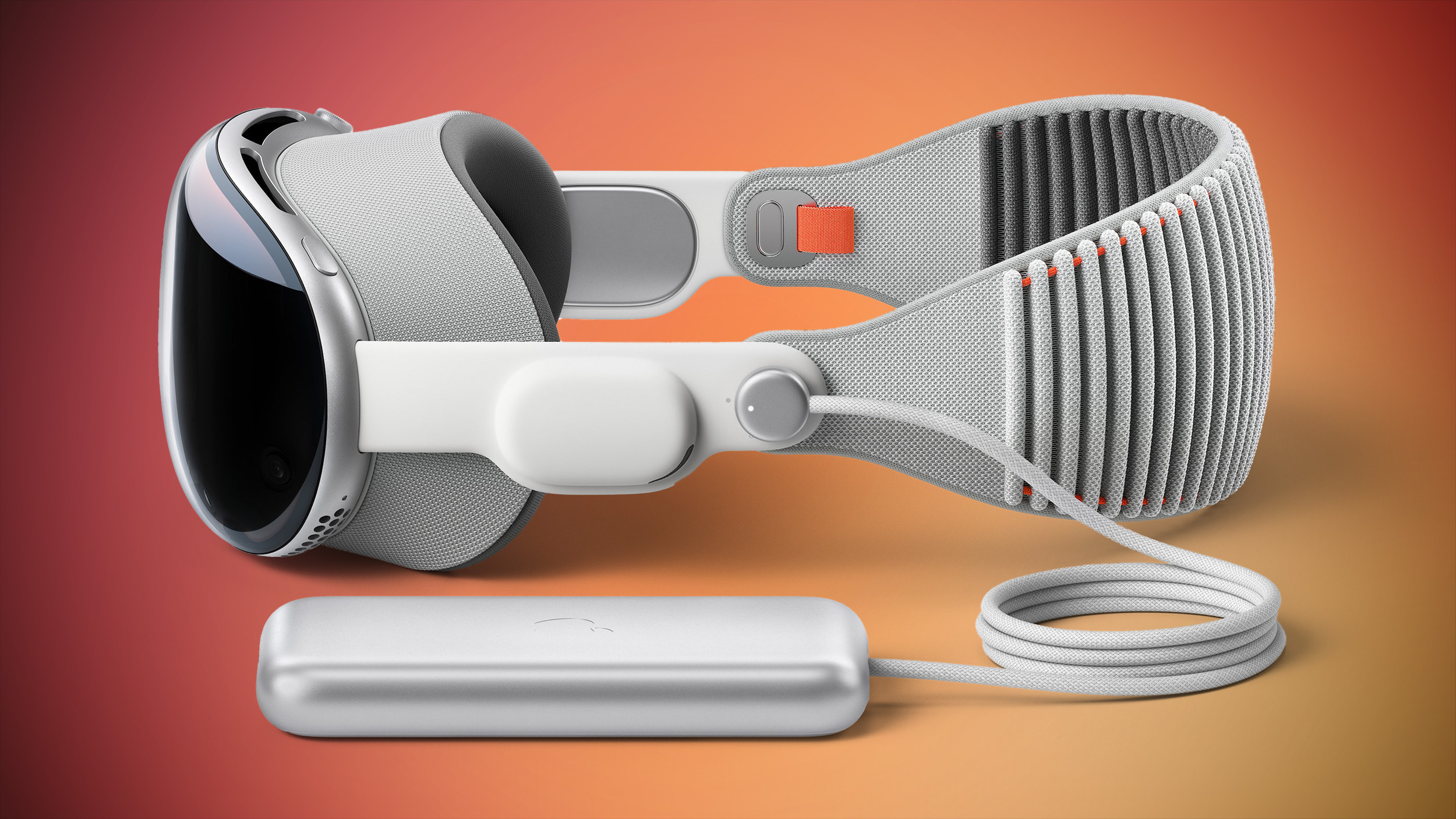 Apple CEO Tim Cook said in an interview with The Independent that the upcoming Vision Pro is part of his nightly routine, and that it has convinced him that spatial computing is the future. He described using the Vision Pro as an industry-defining "aha" moment.