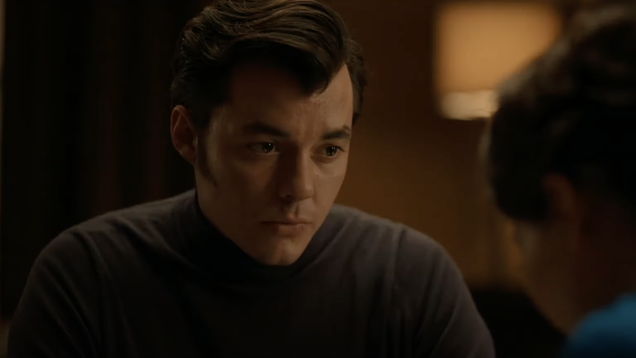 In case you didn't know, Pennyworth is going to explain itself with quite the name change. What once was just simply called Pennyworth is now Pennyworth: The Origin of Batman's Butler. Formerly on the streamer Epix, it heads to HBO Max for its third season—where it's getting released over Batgirl, because somehow…

Read more...


The third season just came out on Disney Plus.

RELATED ARTICLES
When can we expect the final season of Stranger Things?

RELATED ARTICLES
Streaming on Netflix now, Neil Gaiman's dreamy TV series finale promises more Morpheus -- and an angry Lucifer.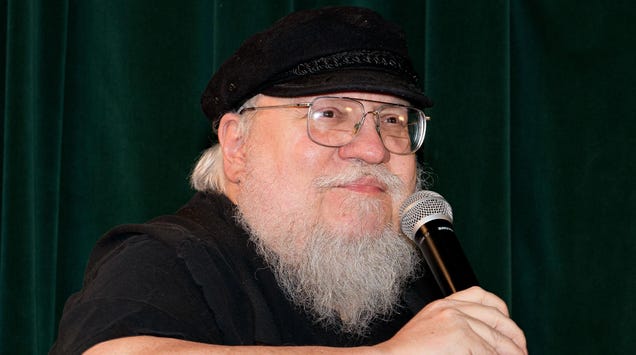 As House of the Dragon gears up to take us back to Westeros, we're finally getting some clarity as to what went awry in the last few seasons of Game of Thrones. In a New York Times article, A Song of Ice and Fire creator George R.R. Martin shed some light on the ordeal, revealing that while he was more active on…

Read more...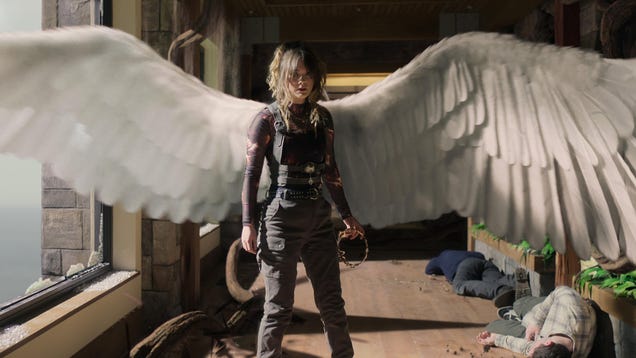 Locke & Key season three arrives on Netflix this week—and we're excited to see how this well-crafted, highly entertaining series wraps up the supernatural drama surrounding the Locke family, their friends, and their demonic enemies. But if you binged season two back when it dropped last October, you might be in need…

Read more...