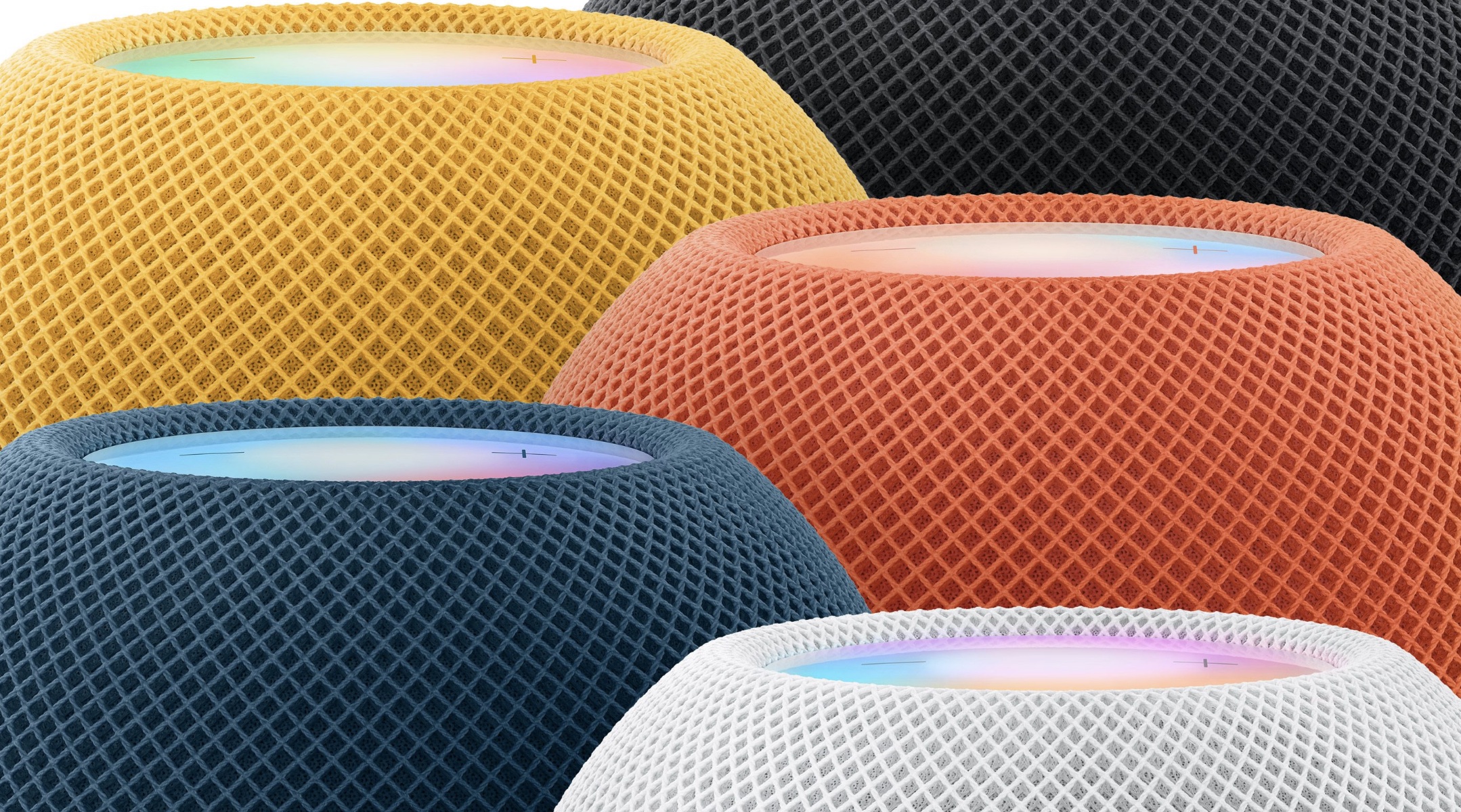 Apple will begin mass shipments of the second-generation HomePod mini in the second half of 2024, according to Apple supply chain analyst Ming-Chi Kuo.


Instagram might be considering the possibility of offering paid verification to users, based on code seen by reverse engineer Alessandro Paluzzi. The developer shared screenshots in the app's code with TechCrunch, showing lines that say: "IG_NME_PAID_BLUE_BADGE_IDV" and "FB_NME_PAID_BLUE_BADGE_IDV." They clearly say "paid blue badge," most likely referencing the blue checkmarks verified users on the platform get. FB and IG stand for Facebook and Instagram, which could mean that Meta is thinking of verifying users for a fee across platforms. IDV, as TechCrunch notes, is a known acronym for "identity verification." Paluzzi has unearthed numerous unreleased features in the past, including a BeReal-like feature and in-app scheduler on Instagram.

In addition, the developer also reportedly discovered code referencing a new type of subscription, though it's unclear if it's directly connected to paid verification. Twitter Blue, as you know, is a subscription service that costs $8 to $11 a month and gives users access to the website's verified checkmark, along with some experimental features. Offering paid verification was one of the earliest moves Elon Musk made upon taking over Twitter, and it did make Blue look more appealing to prospective subscribers. Its launch was pretty disastrous, however, as the company didn't implement safeguards to prevent random users from impersonating companies and high-profile persona
TikTok is facing yet another call from a prominent lawmaker for the app's ban, Colorado Senator Michael Bennet, a Democrat who sits on the Senate Intelligence Committee, sent a letter to Apple and Google urging the companies to ban TikTok from their respective app stores.

In the letter, Bennet says that "TikTok, in its current form, [is] an unacceptable threat to the national security of the United States." The letter, addressed to Apple CEO Tim Cook and Google CEO Sundar Pichai, repeats many of the same points that have been raised by other lawmakers seeking to ban the app.

Specifically, Bennet raises the possibility that TikTok's parent company, ByteDance, could be compelled to "use its influence to advance Chinese government interests," via TikTok. "Like most social media platforms, TikTok collects vast and sophisticated data from its users, including faceprints and voiceprints," Bennet writes. "Unlike most social media platforms, TikTok poses a unique concern because Chinese law obligates ByteDance, its Beijing-based parent company, to 'support, assist, and cooperate with state intelligence work.'"

TikTok has long denied that such scenarios could play out, and has attempted to downplay its ties to China. In a statement to CNN the company said Bennet's letter "relies almost exclusively on misleading reporting about TikTok, the data we collect, and our data security controls."

Apple and Google didn't immediately respond to requests for comment.

While it seems unlikely either company would take such a drastic step based on a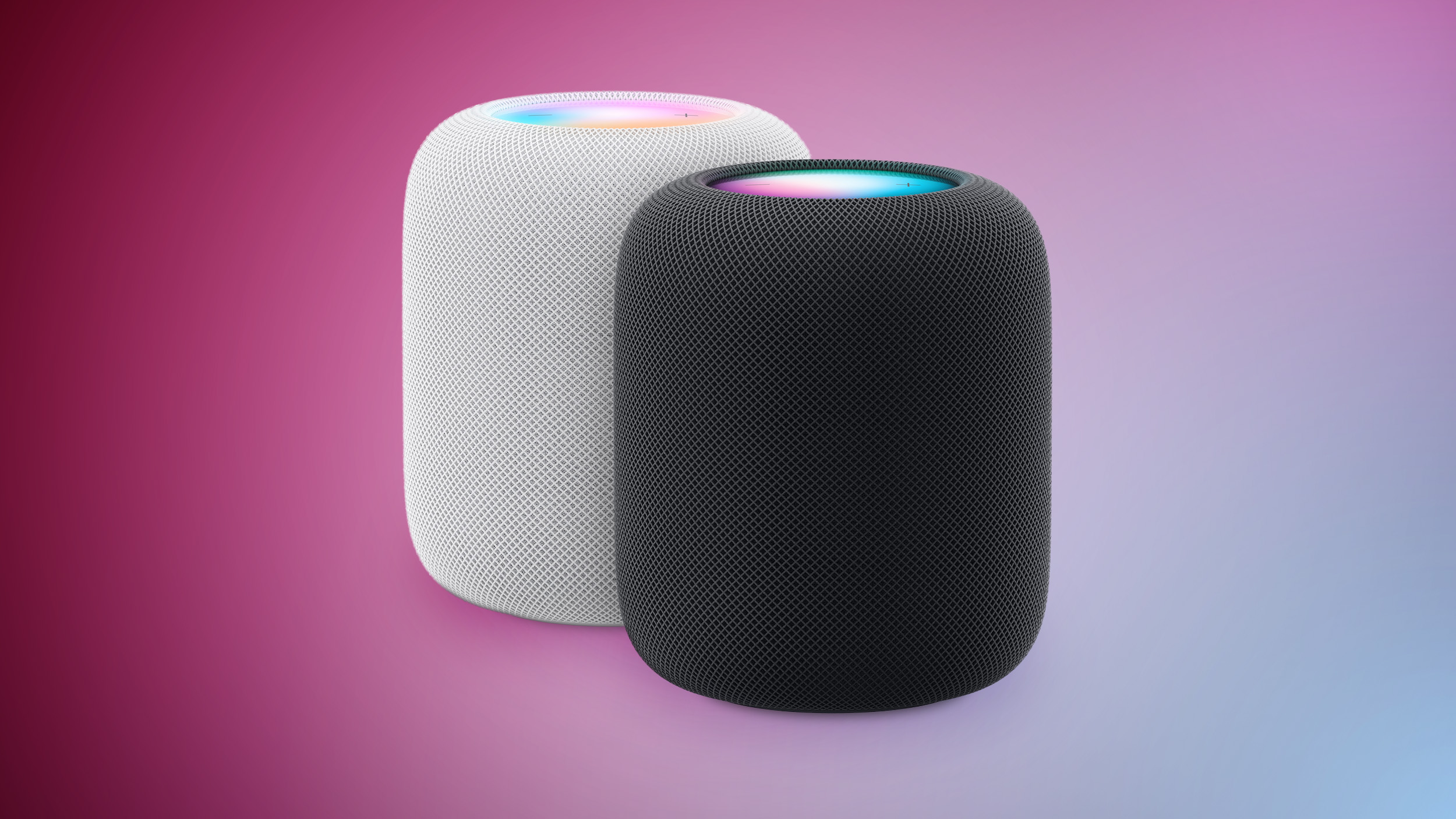 It is Friday, February 3 in New Zealand and Australia, which means it is the official launch day of the second-generation HomePod in those countries. Customers in New Zealand and Australia are always first to get new devices because of time zone differences, though one lucky MacRumors reader was able to get his speaker yesterday.


NEW RESOURCES Bloomberg: USDA Launches Cattle-Sales Database to Check Meat Giants' Power. "The Biden administration introduced a public database on payment terms for private cattle sales, designed to give producers more leverage […]

If you're not sure what the heck this thing does, let me explain. Whether you're creating a clip from your gameplay or setting your chat to subscriber-only mode, this device makes it simple. Instead of clicking around in multiple Windows, all you have to do is push one of the 15 physical buttons and voila! It runs your preprogrammed action. Microsoft is taking it step further by turning this play tool into a nifty work tool.


— Julian (@JFest) February 1, 2023 The Teams plugin is now available to download. This e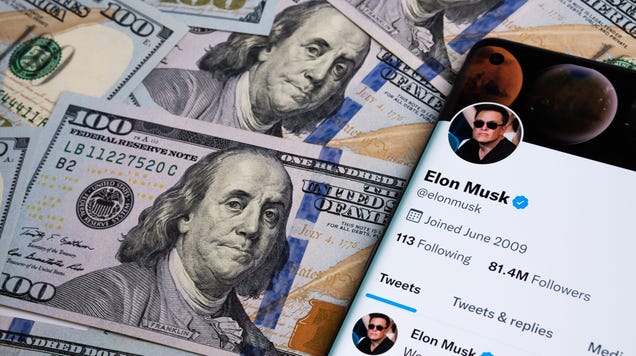 Elon Musk's Twitter has debts to pay. And in the billionaire's quest to monetize everything about his recently acquired social media site, Twitter is set to start charging for access to its Application Program Interface (API).


Read more...



RELATED ARTICLES