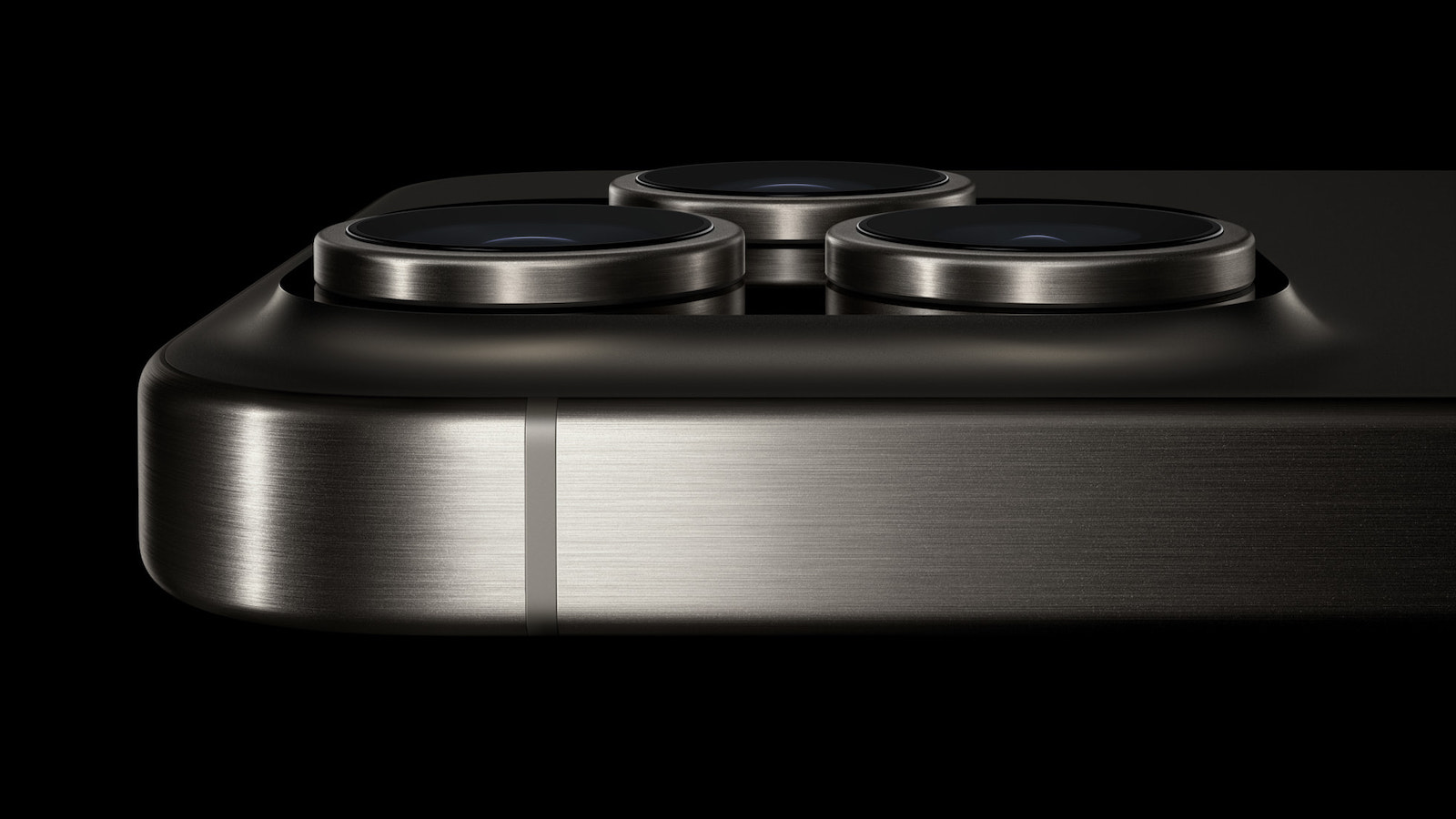 Apple today said it plans to release an iOS 17 software update with a bug fix for the iPhone 15 Pro and iPhone 15 Pro Max overheating issue, and the company has since shared additional details about the matter with MacRumors.



RELATED ARTICLES
Apple's iOS 17 brought a host of new features, including the option to leave video messages on FaceTime. While younger generations typically dread hearing their phones ring and seeing that someone has left a voicemail, Apple's new video version might be a hit. Now, when you call someone on FaceTime, if there's no answer you'll have the option to record and send a video message. Please note: Both you and your recipient must be running iOS 17 or iPadOS 17 to send and receive FaceTime video messages.

Step by step: How to send a FaceTime video message Step 1: Go to the FaceTime app Leaving a video message via FaceTime is pretty simple. All you have to do is initiate a FaceTime call like you normally would. This can be done in a few ways but the easiest way would be to go to the FaceTime app.

Step 2: Initiate the FaceTime call Once in the app, tap the New FaceTime button, select the contact you're trying to reach then tap FaceTime at the bottom. If no picks up, you'll see "[Contact] is Unavailable" and you'll be presented with two options. You can either call them again or hit Record Video to do just that. 

CNET Step 3: Tap th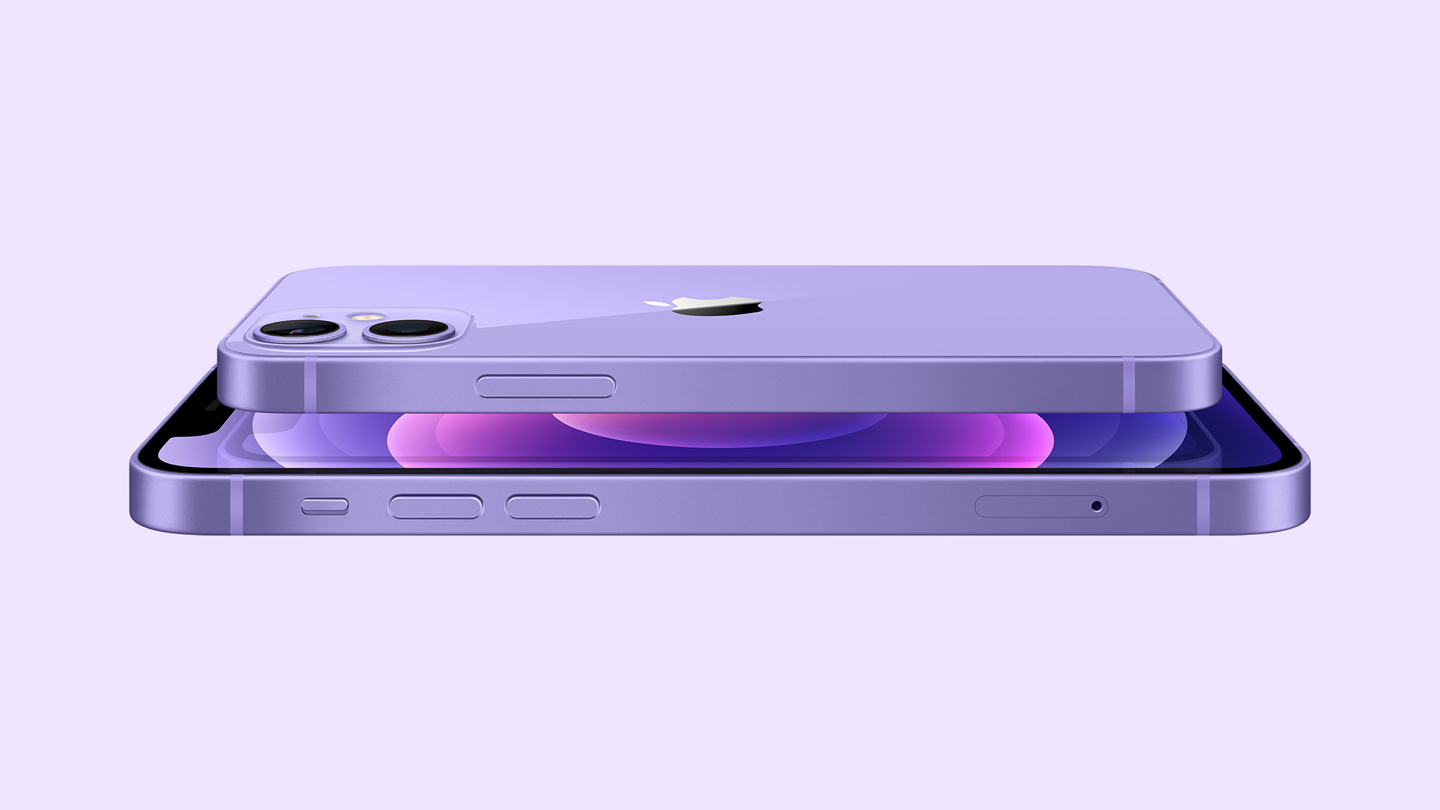 Apple has had its software update for iPhone 12 devices in France approved by regulators, after the company threatened to suspend sales of the phones earlier this month due to radiation levels (via Reuters).