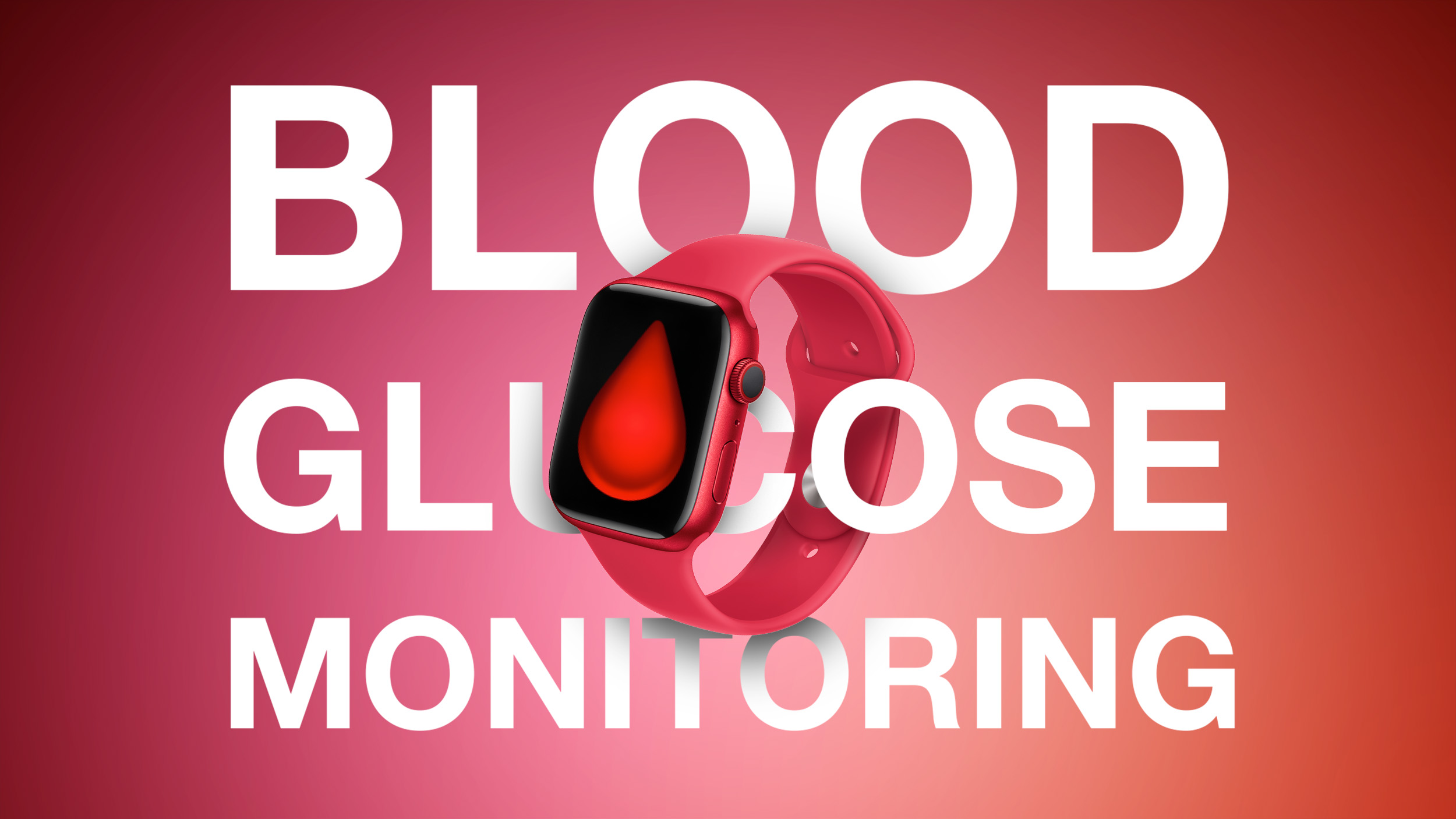 Blood glucose monitoring technology designed for the Apple Watch is unlikely to launch for several years, Bloomberg journalist Mark Gurman believes.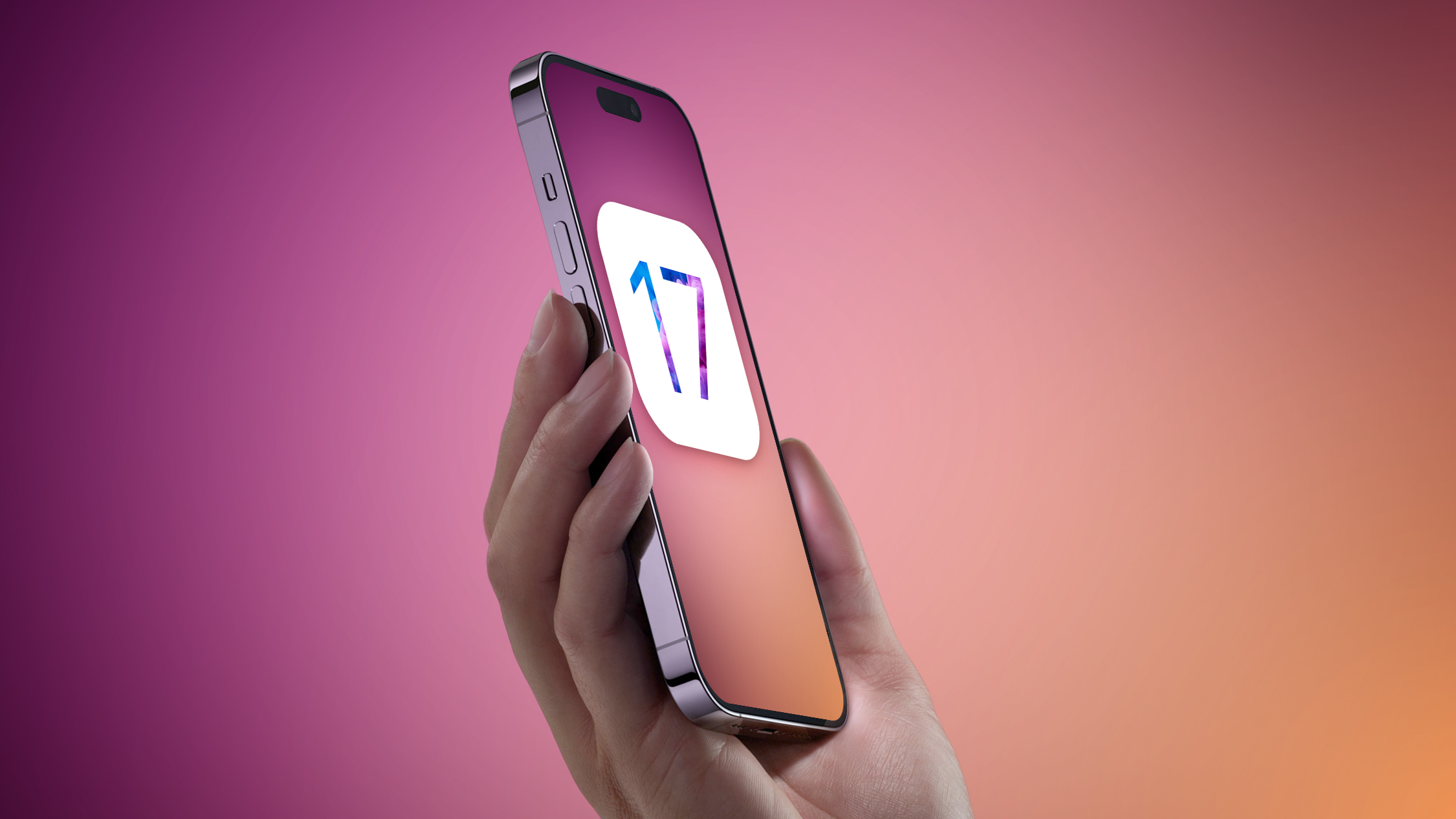 Apple changed the strategy for iOS 17 later in its development process to add several new features, suggesting that the update may be more significant than previously thought, Bloomberg's Mark Gurman reports.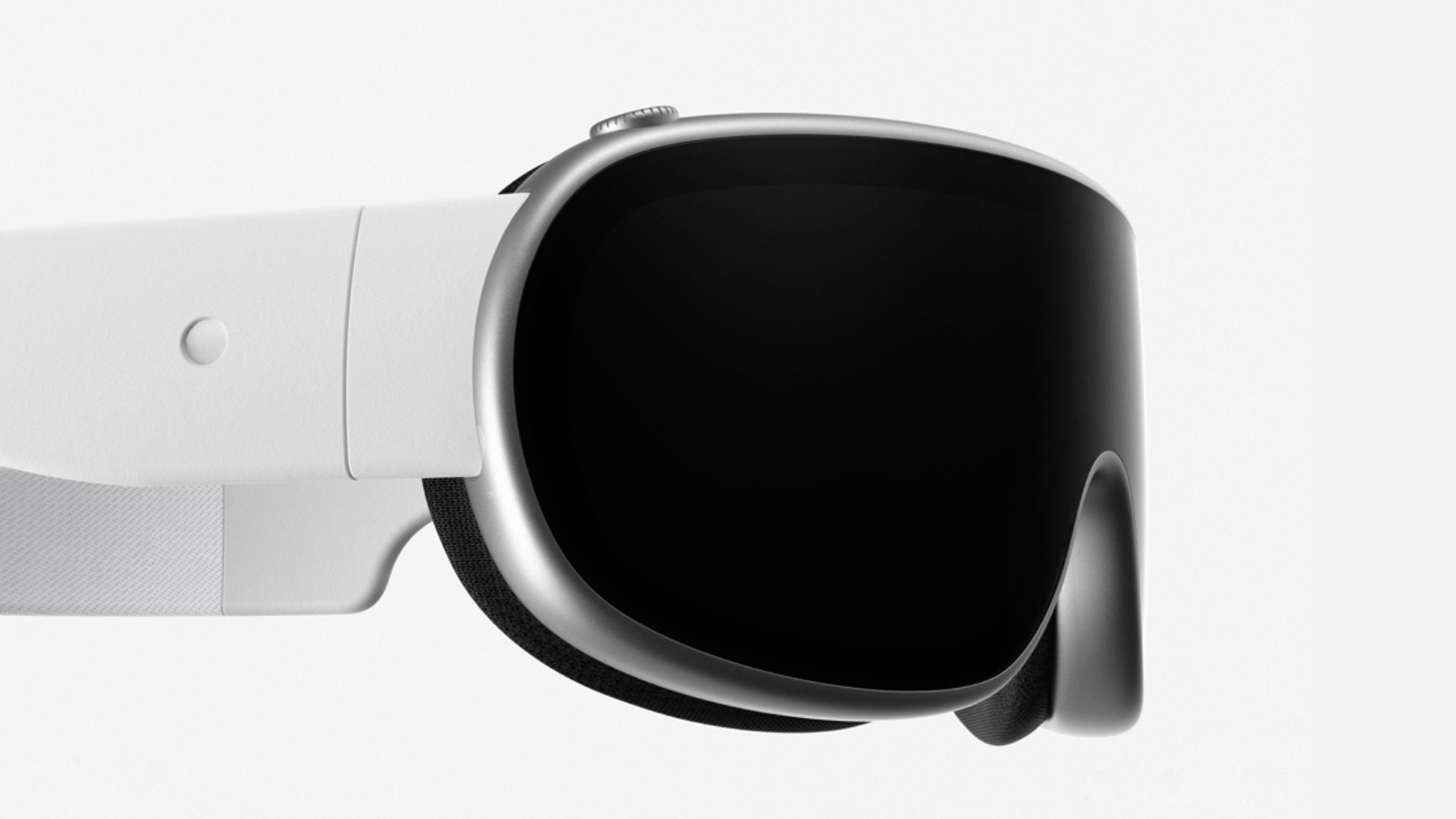 Apple showcased its mixed-reality headset to the company's top 100 executives in the Steve Jobs Theater last week, according to Bloomberg's Mark Gurman.


See how Apple's latest iPhones stack up to your iPhone to decide whether it's worth upgrading.

RELATED ARTICLES
 

A GameStop Inc. store is shown in Encinitas, California, U.S., May 24, 2017. REUTERS/Mike Blake

Shares of GameStop Corp (GME.N) rose on Friday after  the video game retailer announced plans to expand its non-fungible token (NFT) market and partner with crypto companies.
The company's shares soared last year as they were at the center of a battle between small i