You saw the video. The SSC Tuatara hit 331 MPH and set a new speed record for a production car… or did it? Car fans have been dissecting the company's claim ever since the video was posted, and on further analysis that figure doesn't seem to hold up....

RELATED ARTICLES
One day in and MagSafe has snapped itself into my life. But how many variations will there be?
The seemingly endless legal battle between Apple and VirnetX still rages on, and the latest development may cost the tech giant half a billion dollars. A jury in Tyler, Texas has ruled that Apple has to pay VirnetX $502.8 million in royalties for VPN...
Welcome back to This Week in Apps, the TechCrunch series that recaps the latest OS news, the applications they support and the money that flows through it all. The app industry is as hot as ever, with a record 204 billion downloads and $120 billion in consumer spending in 2019. People are now spending three hours and 40 minutes per day […]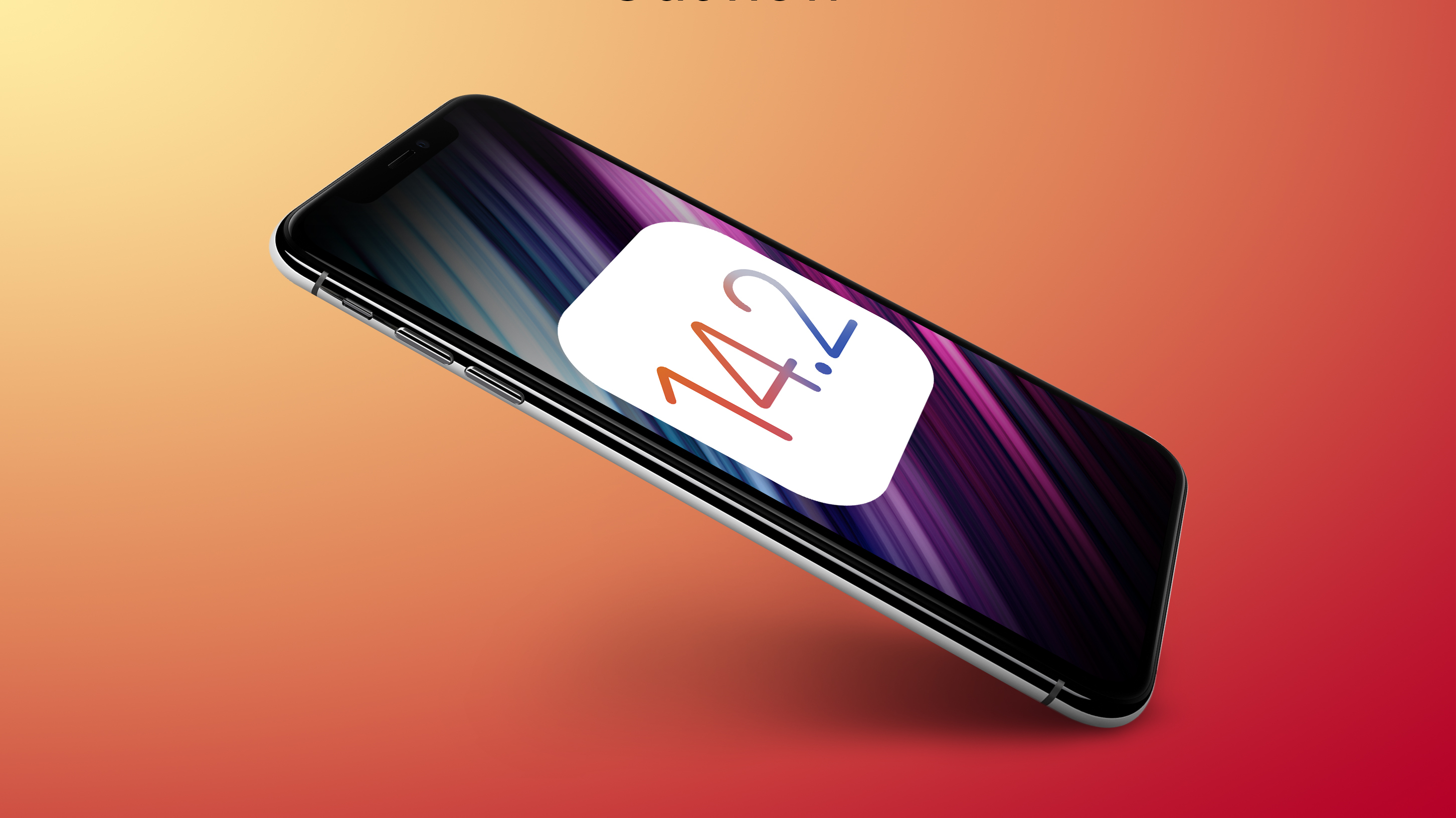 Apple today seeded "Release Candidate" versions of upcoming iOS 14.2 and iPadOS 14.2 updates to developers and public beta testers, 10 days after seeding the fourth betas and a month and a half after releasing the iOS 14 and iPadOS 14 updates.



RELATED ARTICLES
Apple has packed an interesting new accessibility feature into the latest beta of iOS: a system that detects the presence of and distance to people in the view of the iPhone's camera, so blind users can social distance effectively, among many other things. The feature emerged from Apple's ARKit, for which the company developed "people […]