As planned, today Donald Trump took a tour of an Apple manufacturing facility in Texas alongside CEO Tim Cook. While impeachment hearings continued in D.C., the president tweeted that "Today I opened a major Apple Manufacturing plant in Texas that wi...

RELATED ARTICLES
Apple has introduced new versions of its Smart Battery Cases for the latest iPhones, but this time there's a better reason to buy than just the extra longevity. Its newly-released cases for the iPhone 11, iPhone 11 Pro and iPhone 11 Pro Max all incl...

RELATED ARTICLES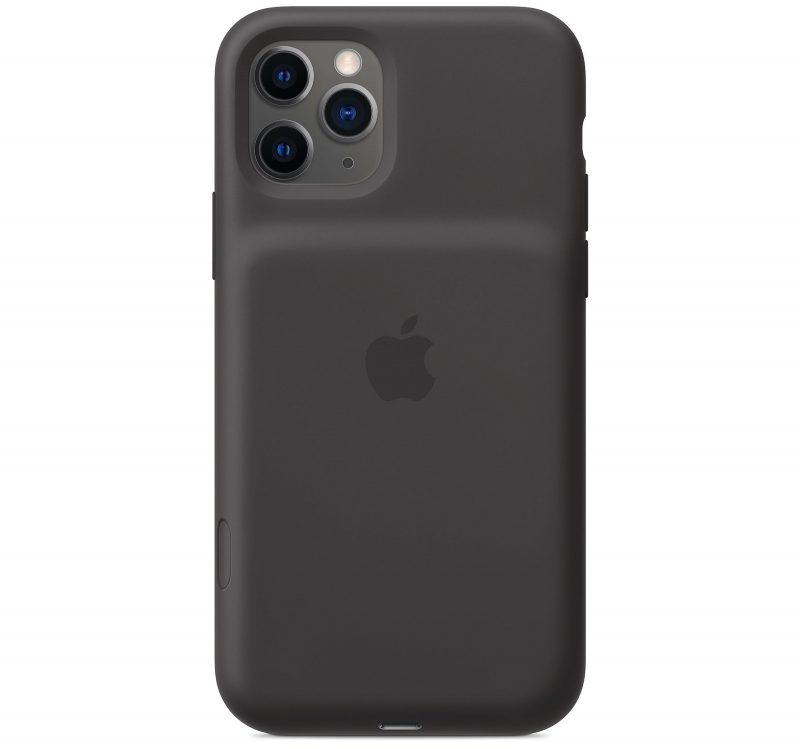 Apple today launched new battery cases for the iPhone 11, iPhone 11 Pro, and iPhone 11 Pro Max, with the new cases available for $129.


Apple Inc and Intel Corp on Wednesday filed an antitrust lawsuit against Fortress Investment Group, alleging the SoftBank Group Corp unit stockpiled patents to hold up tech firms with lawsuits demanding as much as $5.1 billion.
President Trump said on Wednesday that he opened a facility that makes computers for Apple. It's been operating since 2013.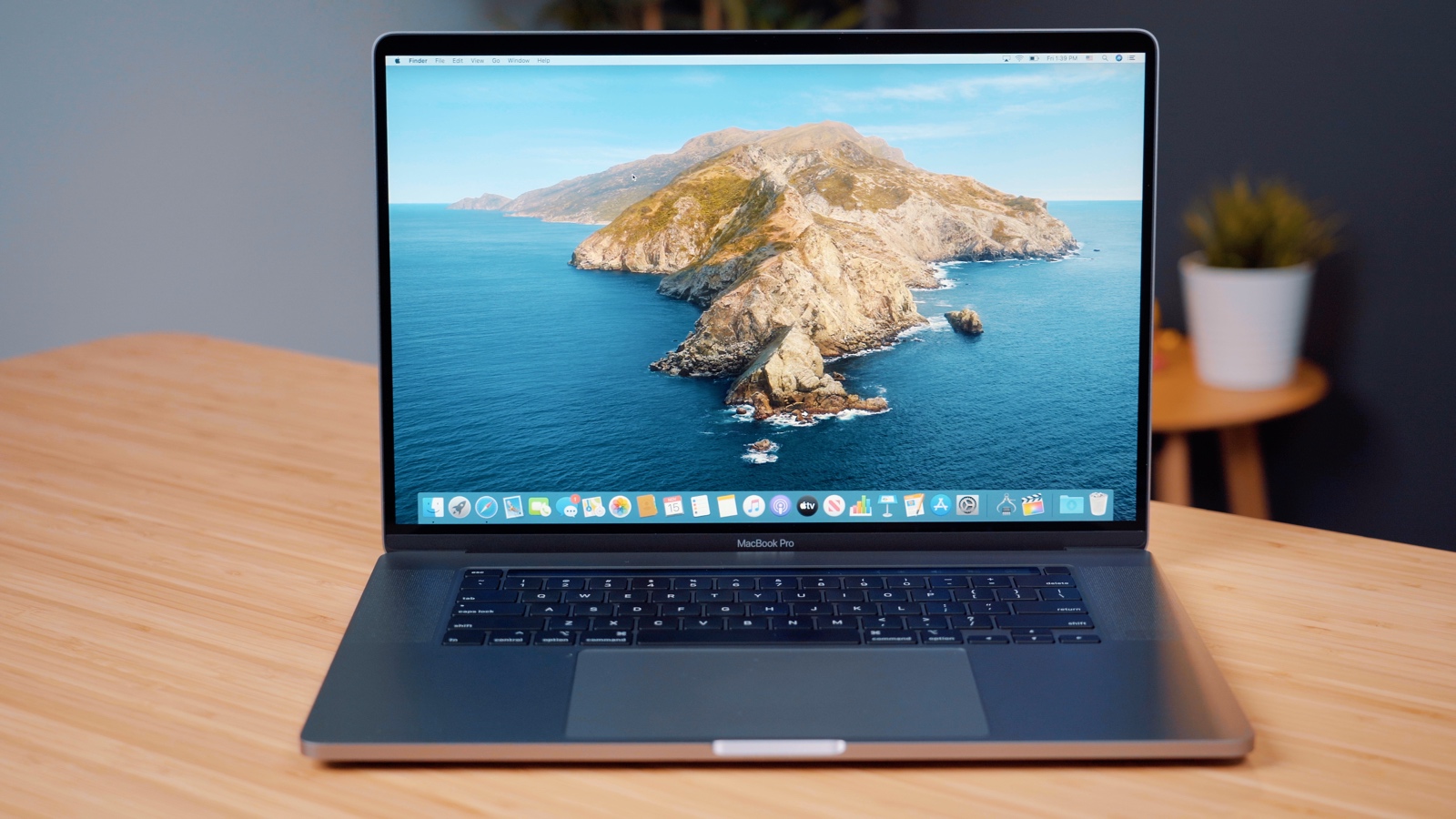 Discounts are continuing to hit the new 16-inch MacBook Pro, with Adorama now offering $120 off select models. In total, you can find discounts on the 16-inch MacBook Pro at Amazon, Adorama, Expercom Best Buy, and B&H Photo, with Expercom remaining the best in terms of sales among these retailers.


Salesforce plans to expand its Einstein Voice Assistant capabilities, enabling customers to create their own custom "skills" as it seeks to broaden the appeal of voice interfaces in the workplace. 

The company unveiled Einstein at last year's Dreamforce conference, promising to enable sales staff to update customer records on its CRM platform using voice commands.

[ Related: How AI is changing office suites ] Its efforts are part of a wider push from numerous tech firms to popularize conversational voice interfaces for business apps, including Amazon's Alexa for Business, Microsoft's Cortana and Oracle's Digital Assistant. Analyst firm Gartner forecast that 25% of digital workers will interact with virtual assistants on a daily basis within two years. 

To read this article in full, please click here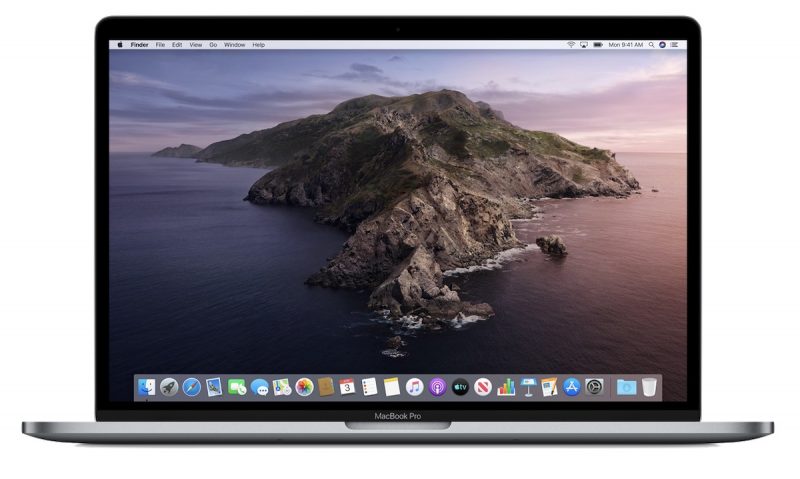 Apple today seeded the third beta of an upcoming macOS Catalina 10.15.2 update to developers, one week after releasing the second beta and three weeks after the launch of ?macOS Catalina? 10.15.1.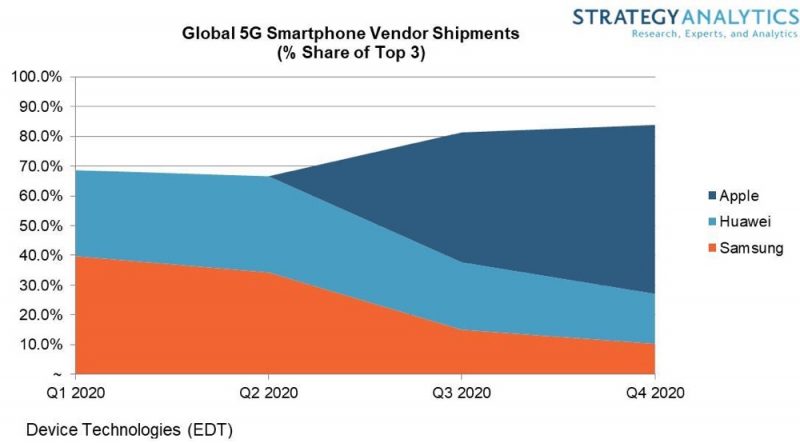 Though Apple has not yet come out with a 5G iPhone, the company is expected to lead the 5G smartphone market in 2020, according to a new report today from analytics firm Strategy Analytics.


Delete your voice recordings and stop sharing them with Amazon, Google and Apple.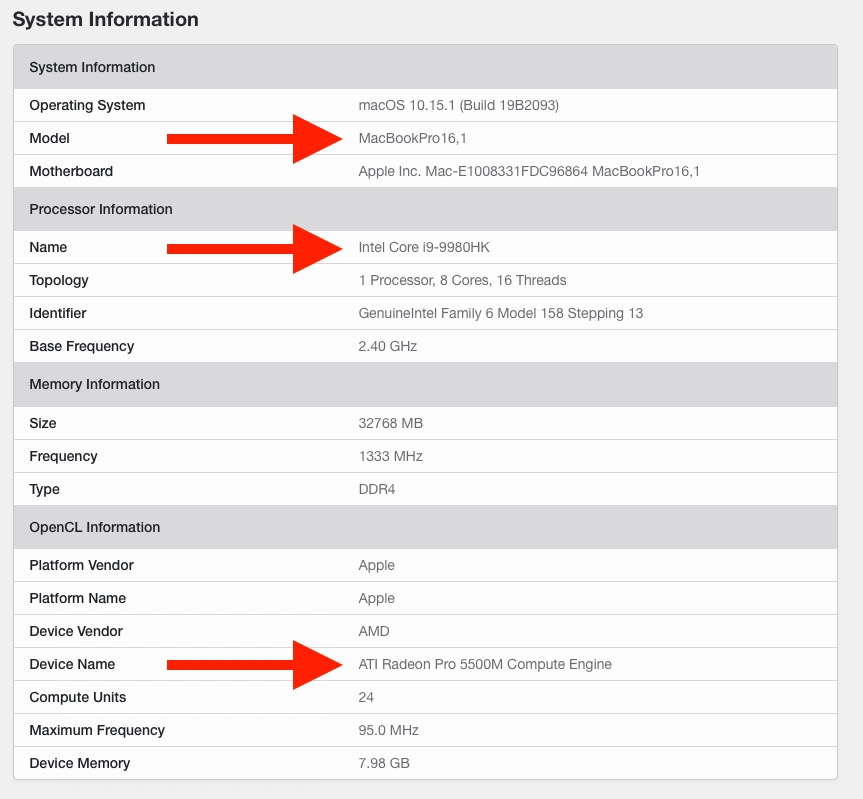 Ahead of the imminent launch of Apple's new 16-inch MacBook Pro, several benchmark results have appeared on Geekbench that allegedly come from a Mac model designated "MacBookPro16,1" and, if true, confirm some of the machine's rumored hardware specifications.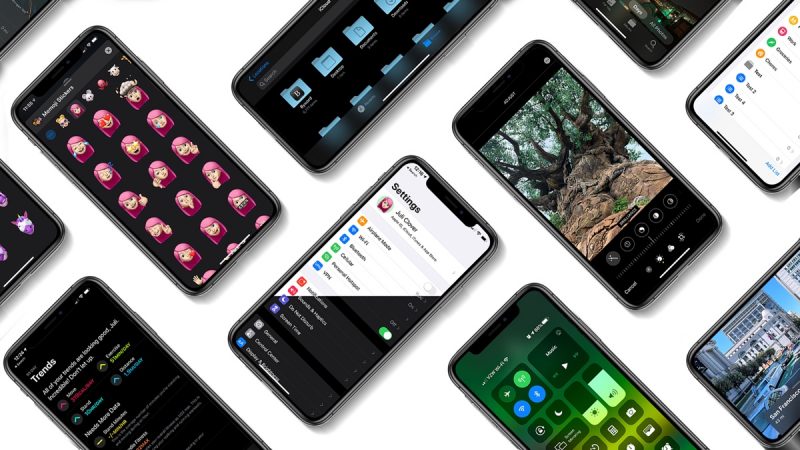 Apple today seeded the second betas of upcoming iOS and iPadOS 13.3 updates to developers, one week after seeding the first beta and two weeks after the release of iOS 13.2 with new emoji, Siri privacy controls, Deep Fusion, and more.