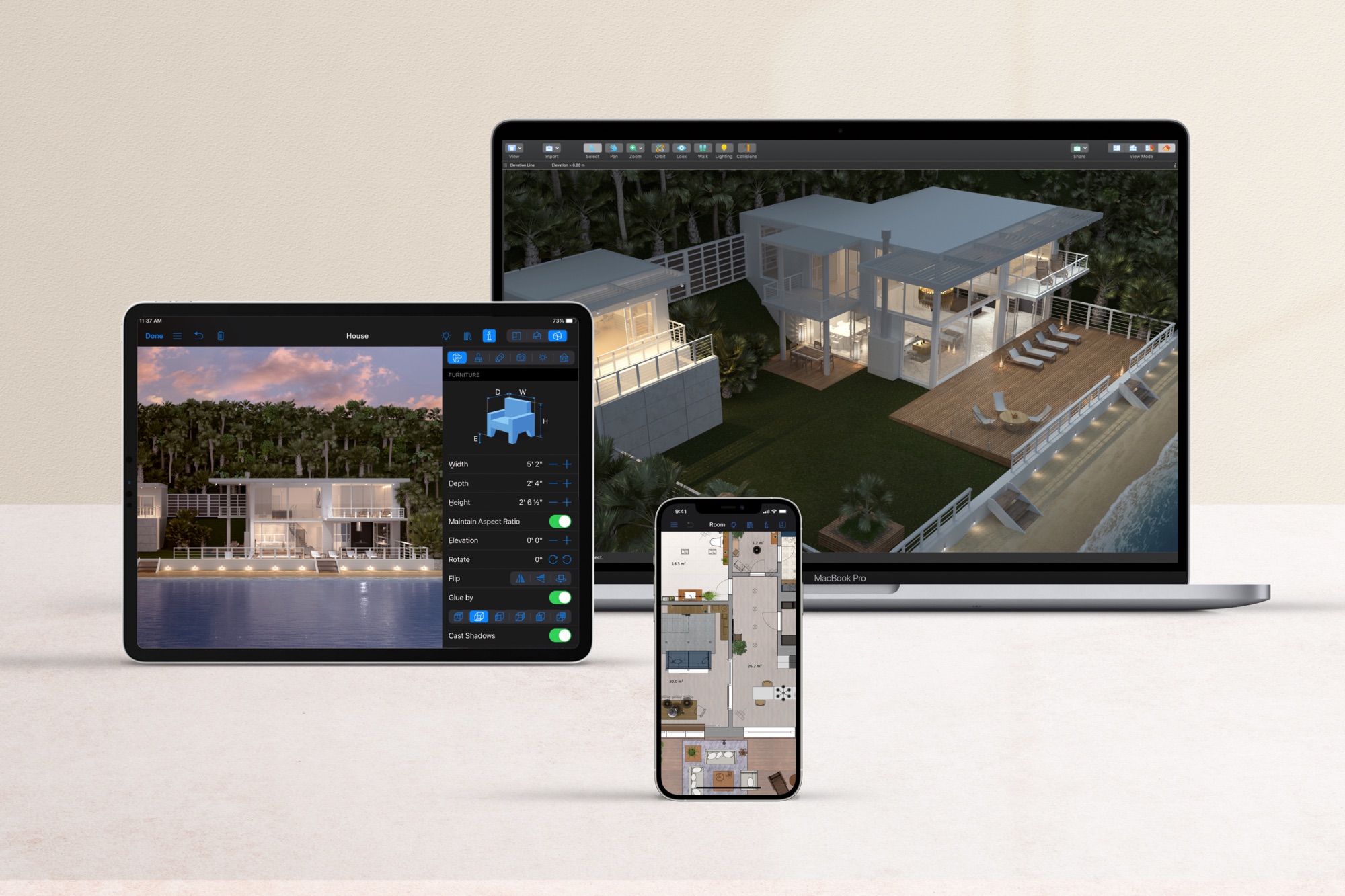 For this week's giveaway, we've teamed up with home design app Live Home 3D to offer MacRumors readers a chance to win one of Apple's brand new 128GB 11-inch iPad Pro models and an Apple Pencil 2, which is a great setup to use with the Live Home 3D app.



RELATED ARTICLES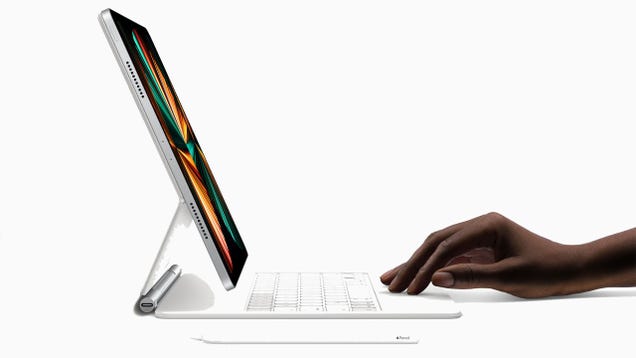 Earlier this week, Apple added a new M1-powered iPad Pro to its portfolio, and now a new report indicates the company has some big plans for iPadOS.

Read more...


These upgrades will be part of the tech giant's newest operating system revamp.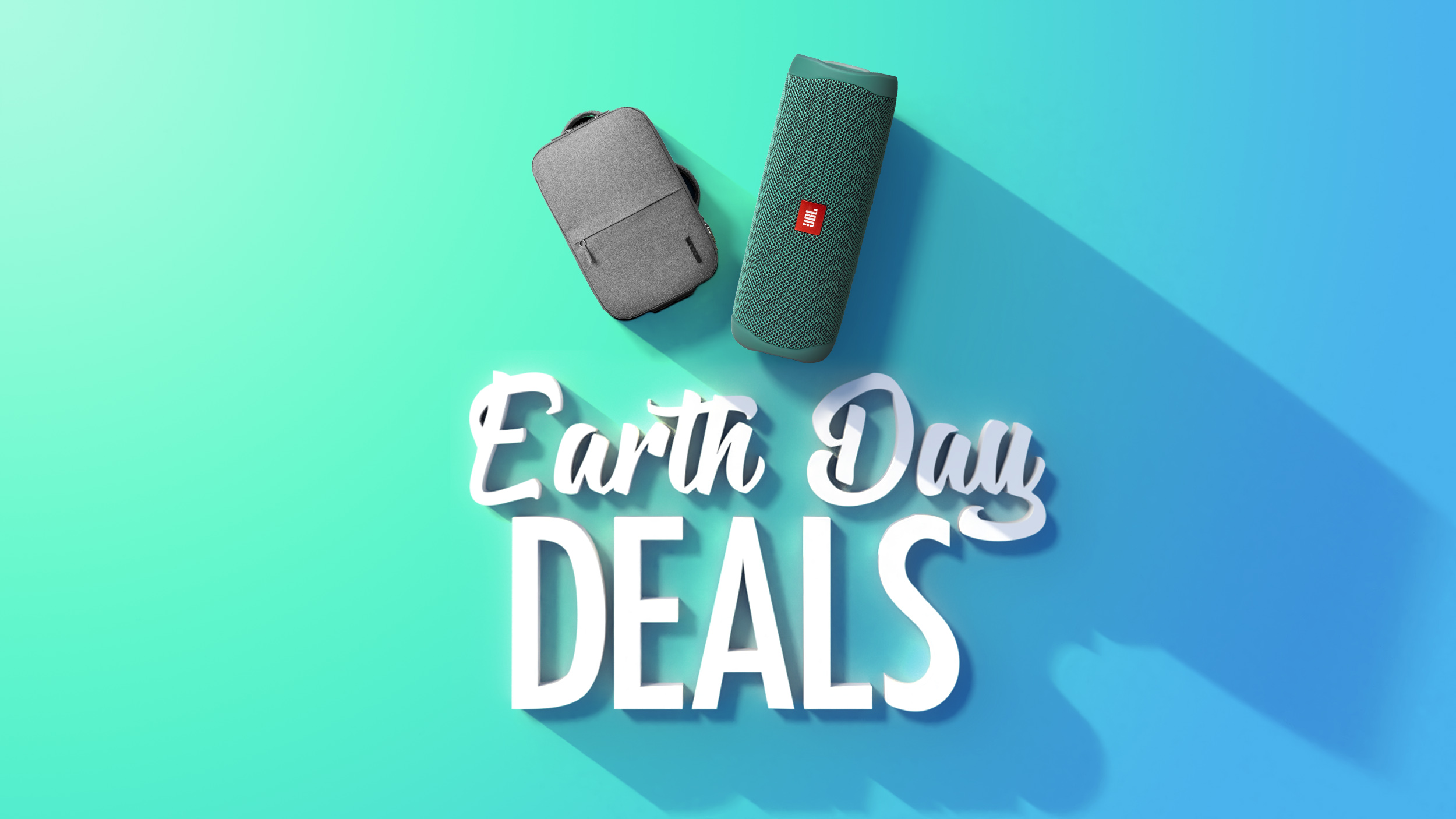 Today is Earth Day, and in celebration of the holiday there are quite a few tech accessory companies providing notable discounts on products like iPhone cases, Bluetooth speakers, MacBook bags, and more.


Apple's newest product is a tracker called an AirTag. You attach it to an item and can keep track of it with your iPhone's Find My app.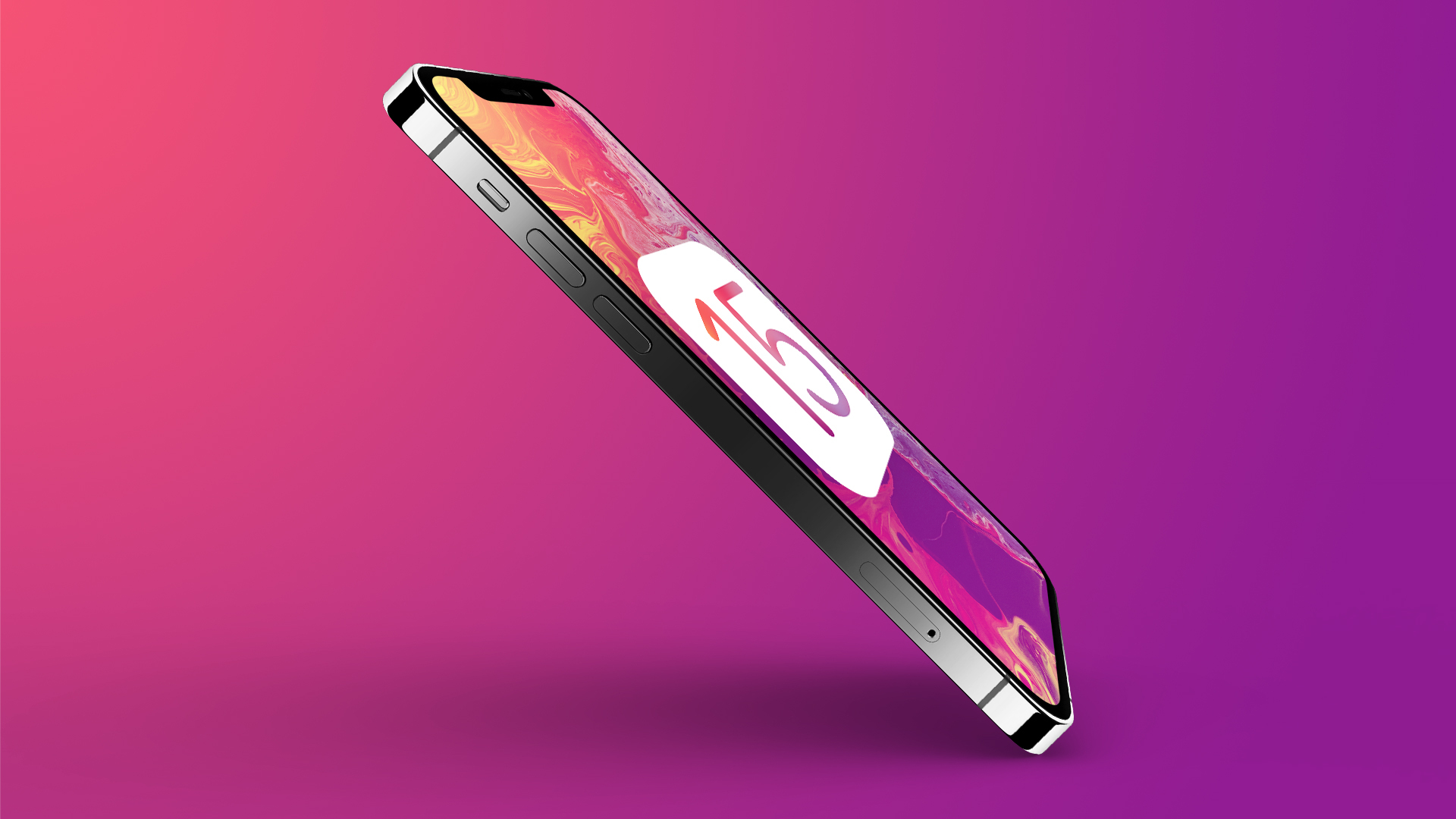 Apple will introduce several new features and enhancements in iOS 15 and iPadOS 15 later this year, including a redesigned Home Screen for iPad, an updated Lock Screen, and new notification preferences for users, according to Bloomberg's Mark Gurman.


A new Apple TV with a new remote is finally coming, but this new color tuning feature will have a bigger impact.
John Sculley said Apple is no longer that innovative of a company. It's a luxury brand selling high-end gadgets. But that's not necessarily a problem.