In 2020, we saw the first MacBooks powered by custom silicon. Here's everything you need to know about this dramatic chip shift.
Just days after implementing tighter controls on its discounted education pricing, Apple has removed the third-party controls, according to a report.
Earlier this week, Apple began requiring that customers taking advantage of educational discounts in the United States verify their status as a teacher, student, or school staff member through UNiDAYS.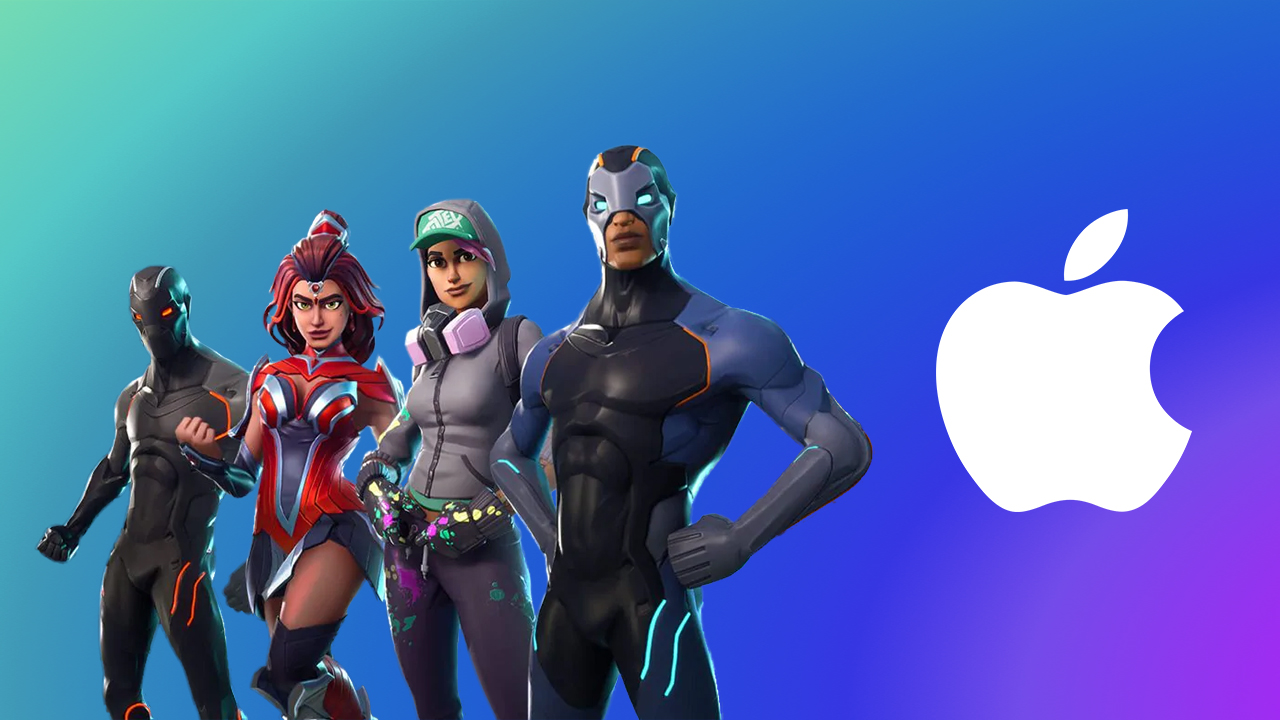 Epic Games today kicked off its appeal of the judge's decision in the Epic v. Apple lawsuit, filing an opening brief with the United States Court of Appeals for the Ninth Circuit.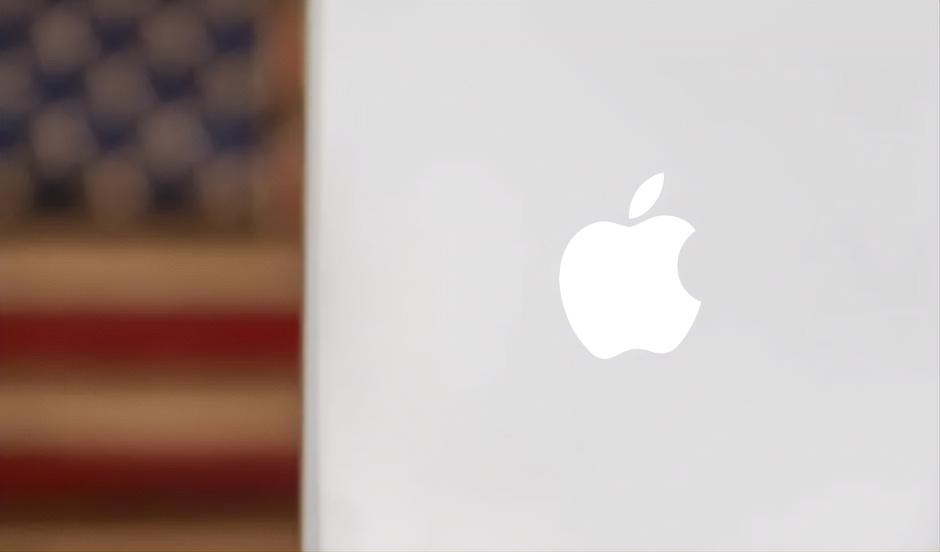 Apple will be among several U.S. tech giants to attend a meeting at the White House today to discuss cybersecurity and possible security threats posed by open-source software, Reuters reports.


A Financial Times report seems to argue that Apple has allowed app developers to collect customer data from iPhone users without their permission. This isn't a new story, but shows that those of us who have denied App Tracking permission may still be tracked, thanks to a loophole.

When privacy…isn't Apple's decision to introduce App Tracking Privacy controls generated lots of controversy and considerable pushback from Facebook. The latter even complained it would make life hard for small businesses. Apple took a little time, but introduced it all the same.

To read this article in full, please click here