Apple hasn't published official subscriber numbers for its TV streaming service since it launched in 2019, but it may be smaller than analysts previously estimated. According to CNBC, the tech giant told the International Alliance of Theatrical Stage Employees that TV has fewer than 20 million subscribers in the US and Canada. A few months ago, Statista published an estimate that puts the service's subscriber number to 40 million by the end of 2020 in the US alone. 

The firm admitted, however, that the estimate does not "necessarily reveal how many paying subscribers use the service." CNBC didn't say whether the 20 million subscribers the company declared were paying customers either. It also didn't mention how many of those got their subscriptions for free: Apple used to give away year-long subscriptions to customers who purchase new iPhones, iPads and Macs, but it shortened the offer to three months back in June. 

According to the report, having less than 20 million subscribers allowed Apple to pay production crew lower rates than bigger streamers. Under the current contract seen by CNBC, streaming services can pay their employees lower rates if they report less than 20 million subscribers to the IATSE every July 1st, because streaming profitability is "presently uncertain." The union is negotiating for a better contract, though, since current rules don't make an exception for tech giants like Apple. It also argues that streaming can no longer be considered "new media." 

An Apple rep told CNBC that the company pays in line with leading streaming services but ref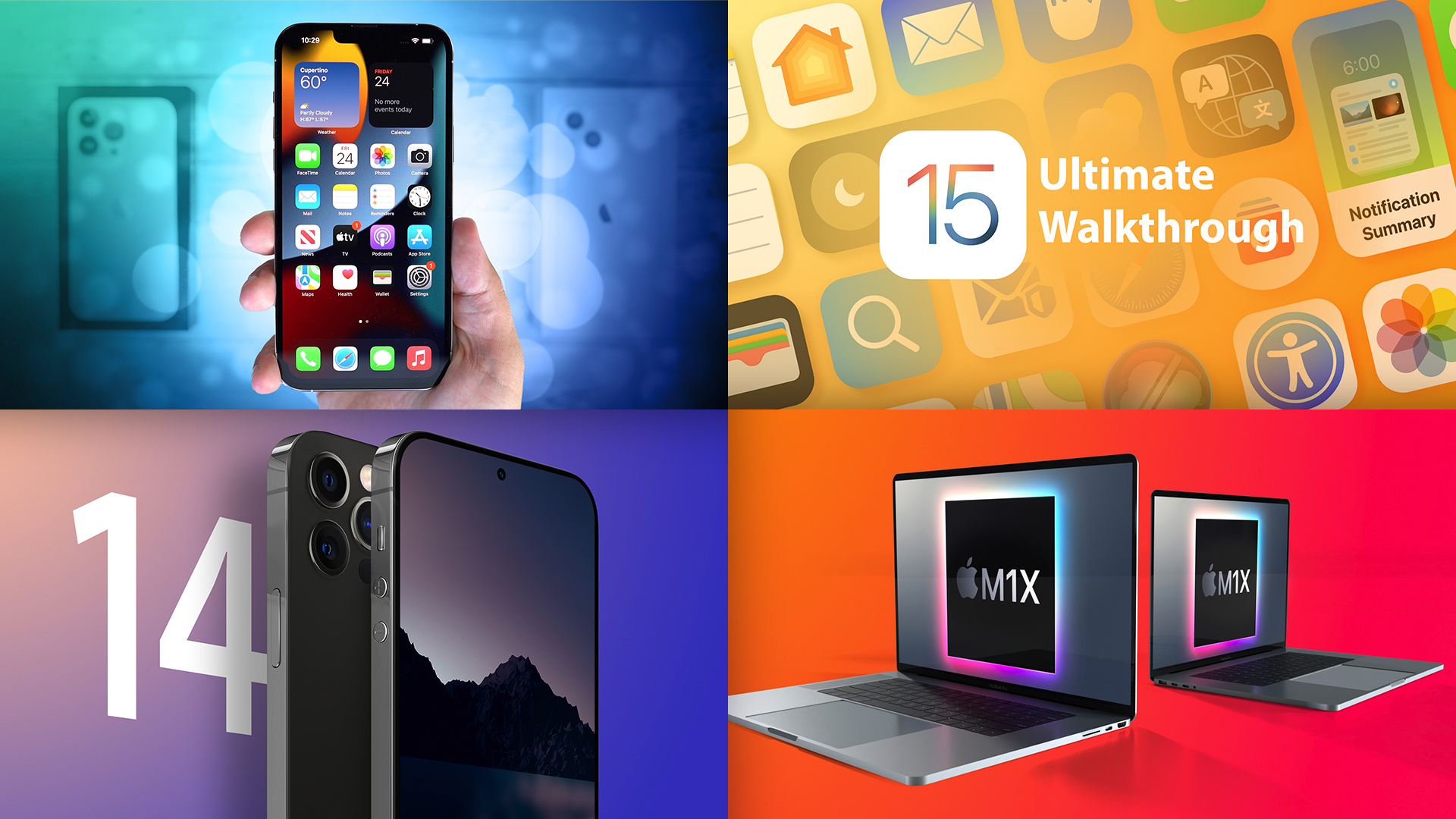 Following Apple's big media event last week, this week saw users able to get their hands on much of the new hardware and software, headlined by the iPhone 13 lineup and iOS 15.


Apple packs its new Pro phones with updated cameras, a bigger battery and the iPhone's first high-refresh-rate display.
Apple releases iOS 15 on Sept. 20. For me so far, it's made the status quo on my iPhone even better.
Here's how to choose between the biggest names in music streaming based on price, catalog, features and more.
While a new iOS version has become an annual event, Apple's iOS 15 brings some notable changes to the iPhone
Apple's iPhone 13 lineup brings gains in battery life and camera performance. But they're still missing features like an in-screen fingerprint sensor and an always-on screen.
Disclosure:  Microsoft is a client of the author.

When the Microsoft Surface line was created, I thought then-Microsoft CEO Steve Ballmer was making the same mistake he made with Zune — and, in a way, he was. But at least with the Surface, it was a market he understood. The Surface did better, but was plagued by the lousy strategy of copying a competitor with a clone-like product. The first Surface tried too hard to be a better iPad, and the iPad itself wasn't the success the iPod and iPhone had been. 

[ Related: What enterprise needs to know about Windows 11 ] Typically, a better competitive strategy is to try to one-up a rival, not create a clone. This strategy has been demonstrated by Sun against IBM, Toyota against Ford and GM, Tesla against the existing car industry, and Apple with both the iPod and iPhone. 

To read this article in full, please click here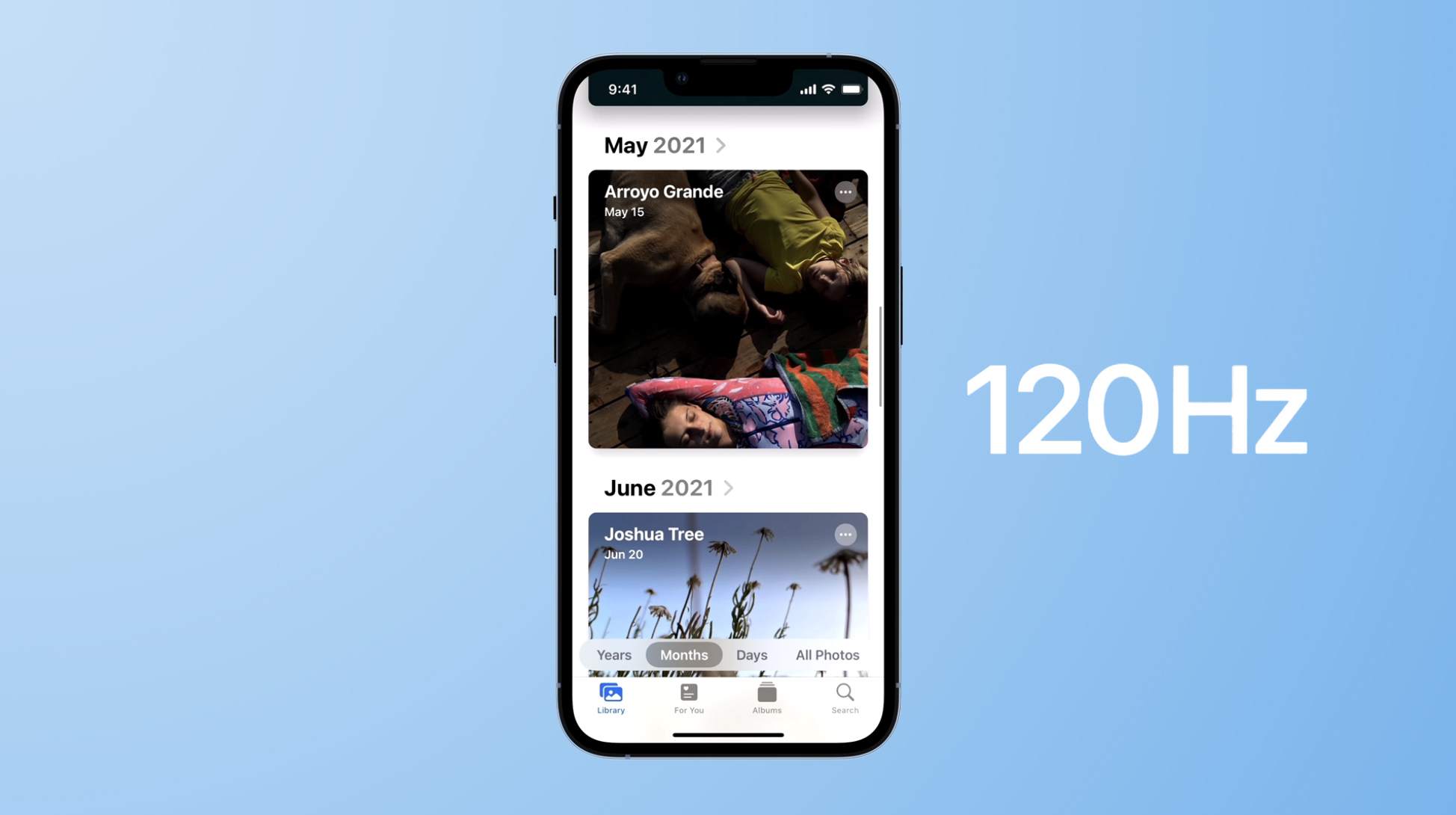 The new iPhone 13 Pro models that launched today are equipped with ProMotion display technology, which allows for adaptive refresh rates ranging from 10Hz all the way to 120Hz, which is ideal for scrolling through content, gaming, and more, because it makes for a smoother viewing experience.
— Christian Selig (@ChristianSelig) September 24, 2021


Nearly 100 million of the world's 1 billion iPhone users have already installed iOS 15, according to Mixpanel. Here are 20 of the most obscure or exciting features those who have chosen to install Apple's new mobile OS can now access.

Easier upgrades Every enterprise user will benefit when upgrading their iPhone to iOS 15, which provides unlimited iCloud storage for up to three weeks when setting up a new device. Open SettingsGeneralTransfer or Reset iPhone to use this. Enterprise users also benefit from Apple's all-new declarative management MDM system.

To read this article in full, please click here