Apple today updated its iWork apps for the Mac to version 10.1, introducing new features for Pages, Keynote, and Numbers.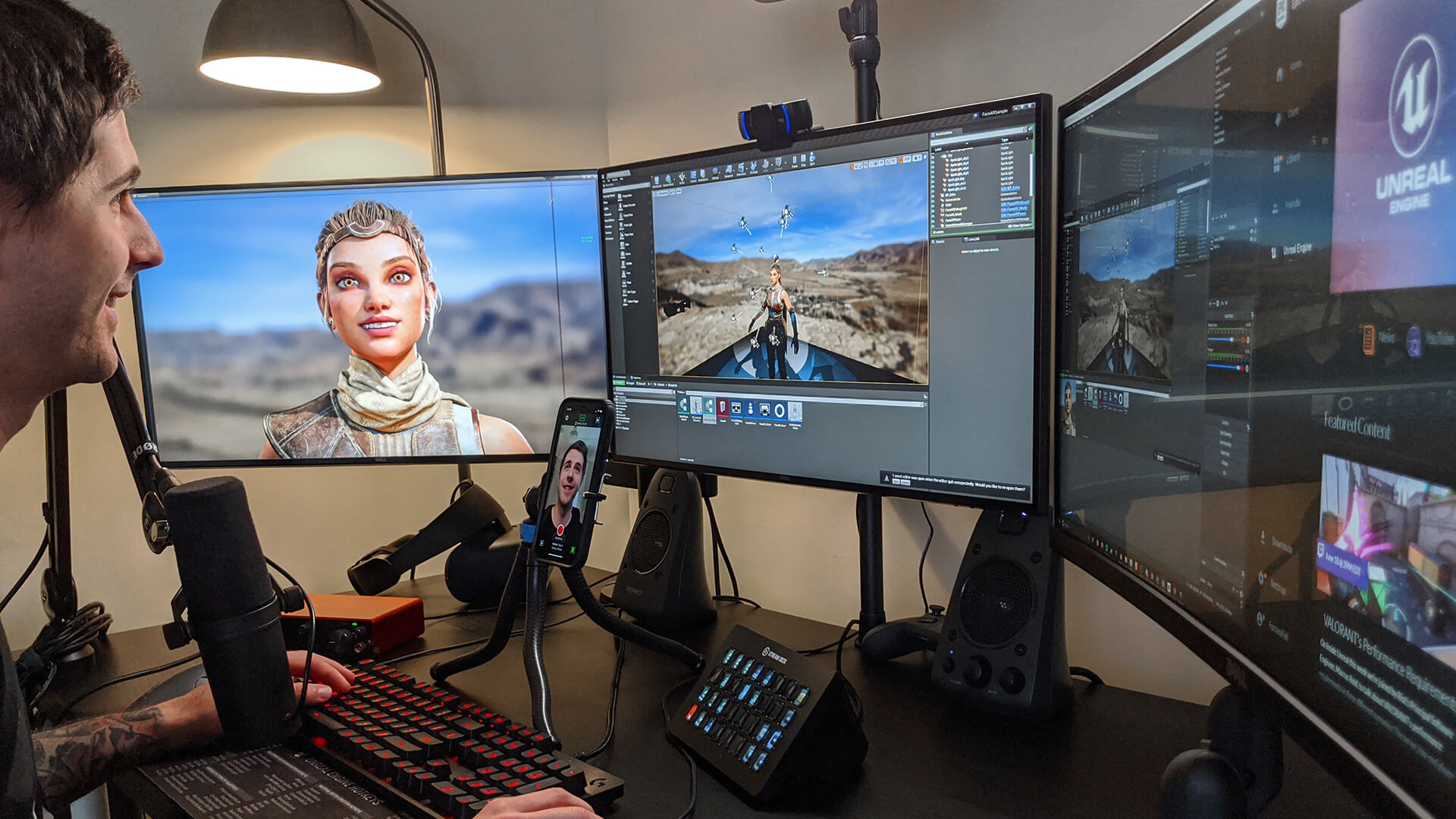 Epic Games has launched a new iOS app, Live Link Face, that lets creators using the company's Unreal Engine game engine leverage Apple's ARKit platform and the iPhone's TrueDepth camera to capture and stream facial expressions for real-time rendering (via The Verge).


Apple is migrating Macs from Intel to Apple Silicon. What does this mean when it comes to support for Intel's all-new Thunderbolt 4 standard? Here's what we think, know and imagine:

What is Thunderbolt 4? Intel has introduced what it says is its "truly universal" Thunderbolt 4 I/O specification. At 40Gbps it's no faster than the existing Thunderbolt technology as used by Apple, but it offers more capabilities and USB-4 spec compliance.

To read this article in full, please click here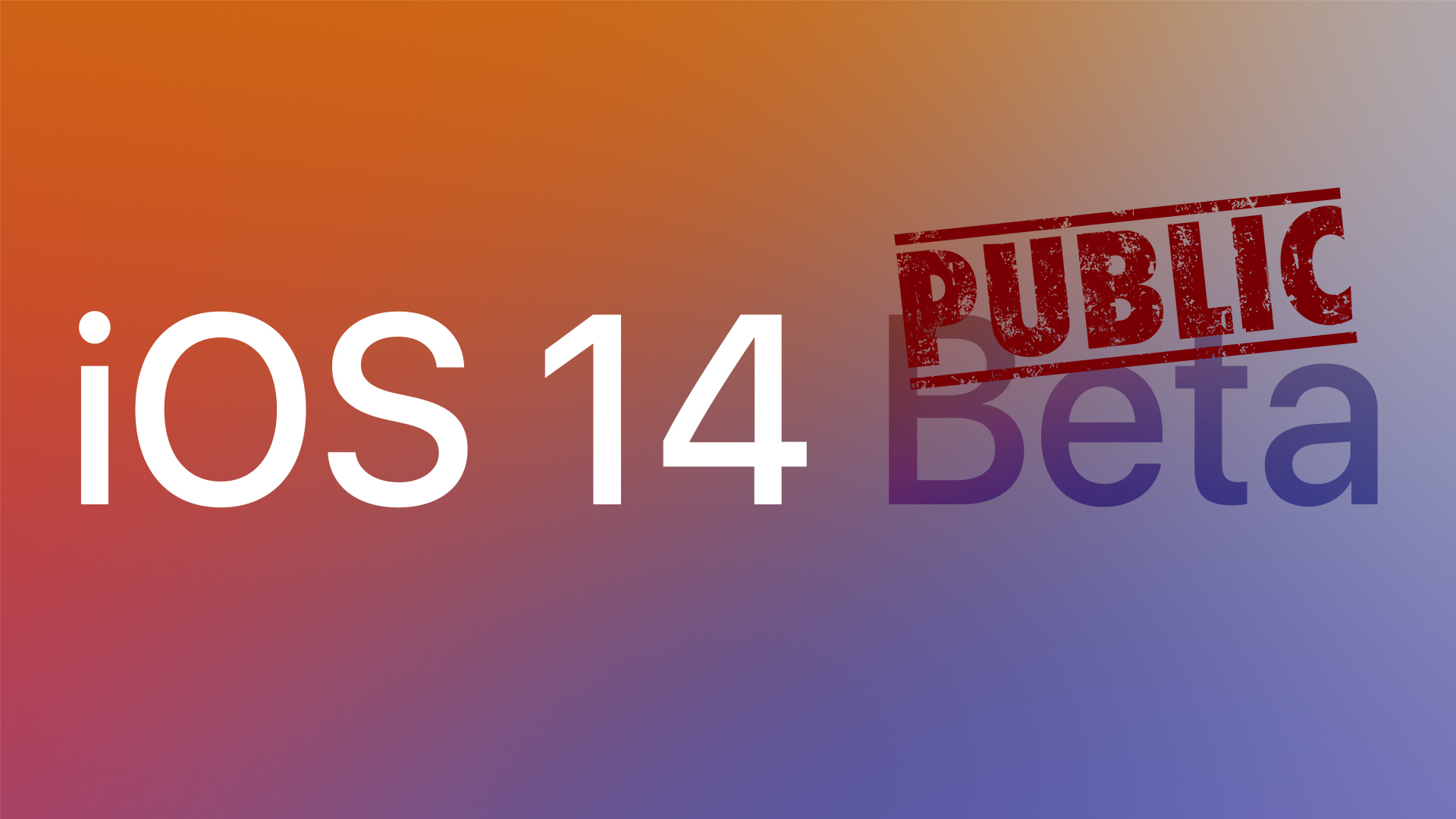 Apple today seeded the first public betas of upcoming iOS and iPadOS 14 updates to its public beta testing group, two weeks after first providing the updates to developers after the WWDC keynote and a day after seeding the second developer betas.


It seems fair to say that Apple has never had an easy relationship with third party iPhone repair services, so it's good news that it has expanded provision of repair services by extending its Independent Repair Provider Program to more shops in the U.S., Canada and Europe.

A step forward Just a few years ago, Apple fell foul of regulators and consumer groups when it attempted to make life much harder for customers who had used independent repair service providers.

To read this article in full, please click here



RELATED ARTICLES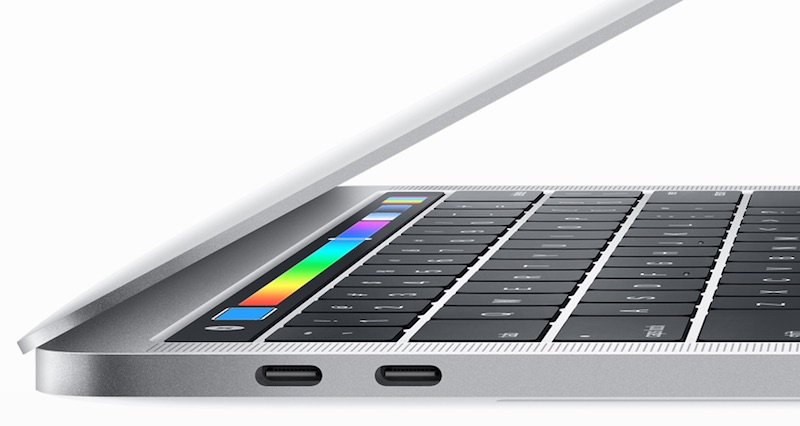 Apple is working on Macs that use its custom Apple-designed Apple Silicon chips instead of Intel chips, but Apple has committed to continuing to support Thunderbolt, reports The Verge.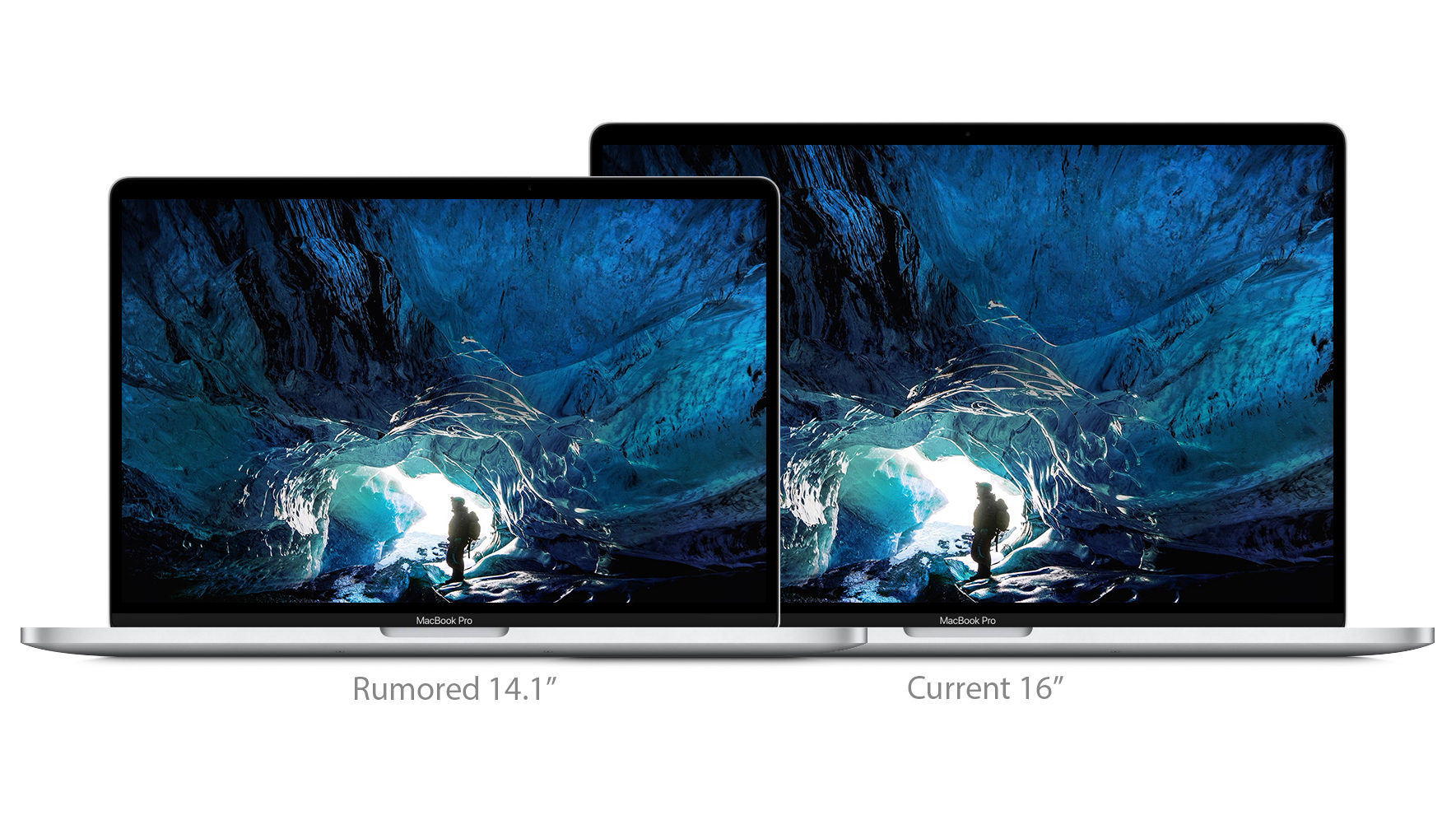 Apple is rumored to be releasing a mini LED-backlit iPad Pro and a new mini-LED MacBook Pro series over the next 18 months, and the devices have just picked up two new suppliers, according to industry sources.