A group of app developers have penned a letter to Apple CEO Tim Cook, arguing that certain privacy-focused changes to Apple's iOS 13 operating system will hurt their business. In a report by The Information, the developers were said to have accused Apple of anti-competitive behavior when it comes to how apps can access user […]

RELATED ARTICLES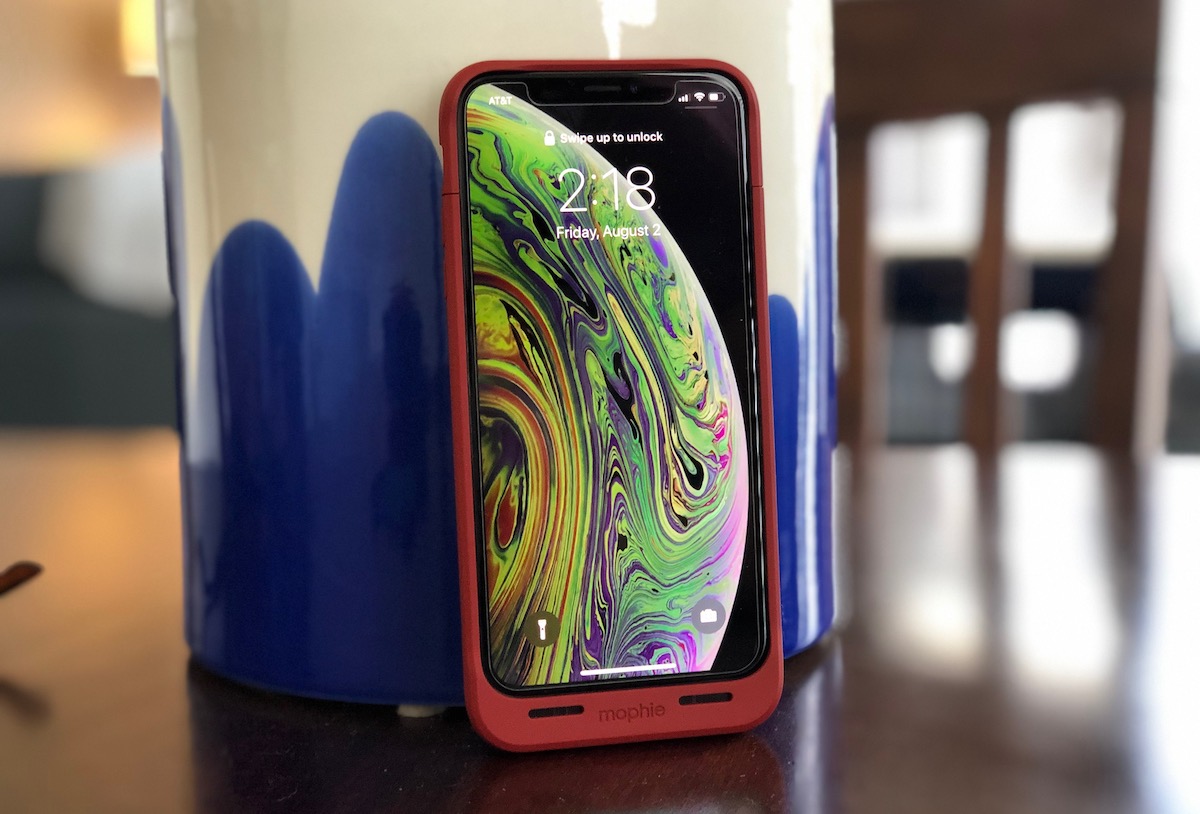 Earlier this summer, Mophie announced and launched a new line of Juice Pack Air cases for the iPhone XS and XS Max, which promise to add extra hours of battery life to your iPhone while providing drop protection. The cases offer many of the same features as Apple's 2019 Smart Battery Case line, but there are a few key differences that I found in terms of their physical design and day-to-day usefulness.


On Friday night, the President once again tweeted about Apple . This time, however, things were a bit more positive. "Having dinner tonight with Tim Cook of Apple," he wrote in advance of the meeting. "They will be spending vast sums of money in the U.S. Great!" The pair had dinner at Trump's golf club […]

RELATED ARTICLES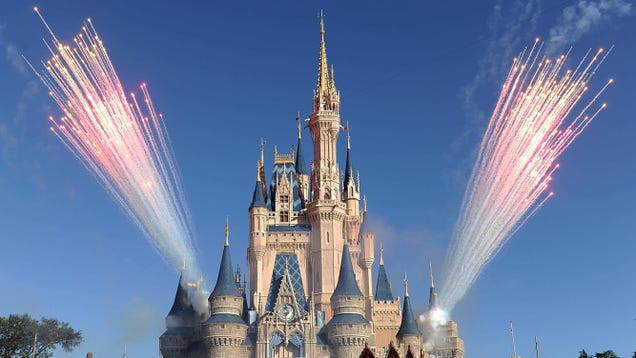 Disney just announced plans to roll out its new streaming service in November. Executives announced that Disney will be available on platforms and devices made by Apple, Google, Microsoft, Sony, and Roku. Missing from that list is Amazon, with whom Disney has had an on-again-off-again slap fight for the past few…

Read more...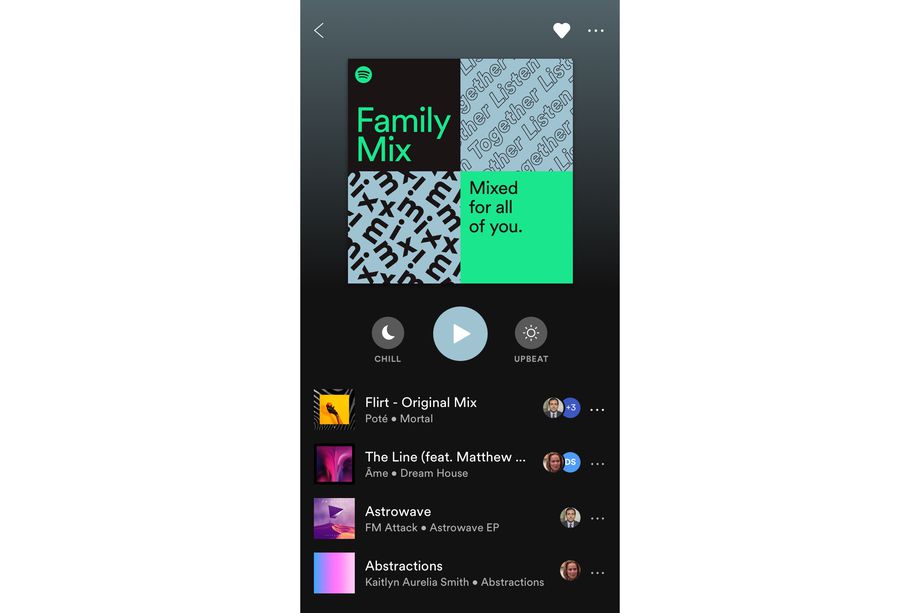 Spotify is launching a new content filter feature for its Family Plan to give parents and guardians better control over what their children listen to.


"He made a very compelling argument," Trump told reporters. "I'm thinking about it."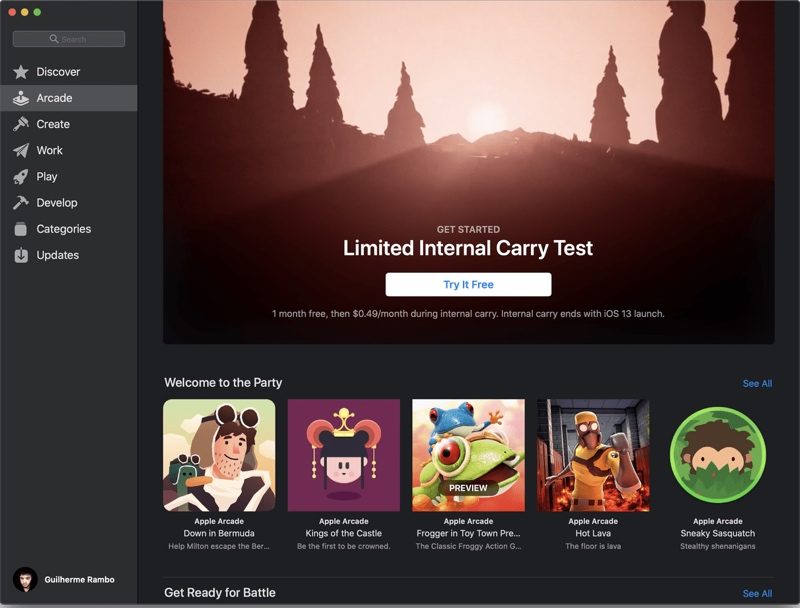 Apple Arcade, Apple's upcoming subscription-based gaming service, was first introduced in March and is set to launch this fall.
"Play as two curious turtles lost on a cursed island in the middle of nowhere. Obtain shells containing special powers such as dash and attack to defeat enemies and overcome different challenges."
"Adventurous aviator Milton left his loving wife and daughter to voyage across the Atlantic on the journey of a lifetime."
"Hot Lava transports you back to your childhood imagination. Relive those moments of excitement, joy and chaos. Run, jump, climb a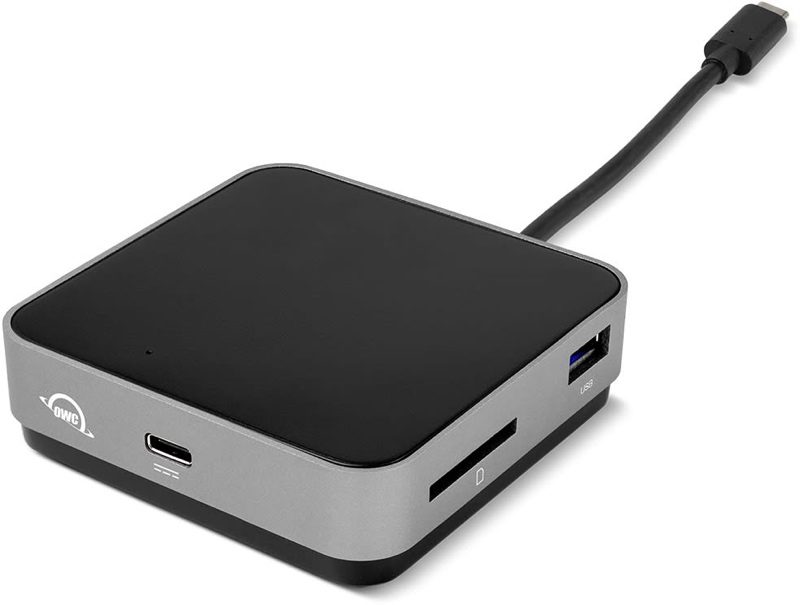 OWC today announced the launch of an updated version of its compact, square-shaped Travel Dock, adding new capabilities and design changes.