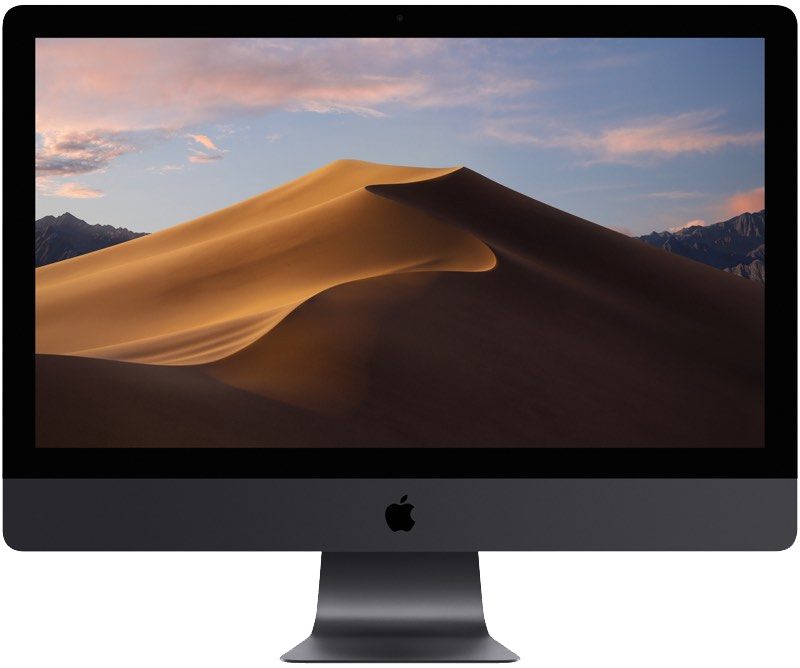 Apple today seeded the fifth beta of an upcoming macOS Mojave 10.14.1 update to developers, one week after seeding the fourth beta and over a month after releasing the macOS Mojave update.



RELATED ARTICLES
Google isn't being stingy about its recently announced Home Hub features -- it's going to be available on all Assistant smart displays, regardless of manufacturer. But we assumed it would be awhile before we actually saw these features. However, the...
Last month, the internet was a buzz with reports that Apple was sweetening up selfies on the iPhone XS and XS Max. The shots appeared to have an effect applied, in a manner similar to "beauty" filters offered on competing handsets. Apple denied it was intentionally touching photos, but not before it earned the predictable […]


For three years, an international team of scientists surveyed the floor of the Black Sea, off the coast of Bulgaria. Now, radiocarbon tests have confirmed that the remains of an ancient ship discovered late last year date from 400BC, officially making it the world's oldest known intact shipwreck.

.. Continue Reading Ancient Greek vessel found in Black Sea is world's oldest intact shipwreck

Science

Archeology Historic Shipwrecks University of Southampton World's Oldest
After the beauty-gate brouhaha, Apple's tweaking the Smart HDR algorithm for selfies in the forthcoming update to iOS.

RELATED ARTICLES
We've talked about how Google is playing its own game with its software-centric approach to the Pixel program, but one factor that's all too easy to overlook is the way that same mindset is now spreading from the flagship level to other parts of the Android phone spectrum.

Allow me to set the stage: With its Pixel phones, as we've seen now with three different generations of the device, Google is embracing the reality everyone else is ignoring and focusing primarily on the importance of software in the phone-using experience. Sure, each new set of Pixel products has the usual set of hardware updates and internal improvements, but the true selling points are less about megapixels or bezels and more about how the phone's bits and bytes push the experience forward in genuinely useful ways.

To read this article in full, please click here


DAILY VIDEO: Windows Server 2008 migrations can use Azure Site Recovery, and Oracle patches 301 vulnerabilities in its October update.

RELATED ARTICLES