The iMac Pro is everything we thought it would be -- good and bad.

RELATED ARTICLES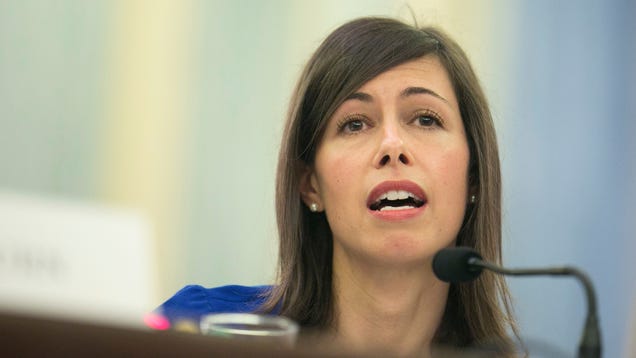 With an issue this important, paraphrasing won't do. At time of writing, the FCC's open meeting has begun and soon the commission will vote on an order that will repeal net neutrality and place the future of the open internet in the hands of Verizon, AT&T, and a small handful of other powerful corporations.


Read more...



RELATED ARTICLES
Samsung combined its 15-inch Notebook 9 and Notebook 9 Pro laptops into a sweet pen-enabled 13.3-inch convertible.
The reality for security teams today is that they are facing challenges on multiple fronts. The number of security breaches is increasing, which means the number of security alerts to be examined each day is increasing. The attacks are becoming more sophisticated and multi-dimensional. The number of cybersecurity solutions available continues to grow, which requires time and effort to understand. The amount of data in the network is snowballing, which means the cybersecurity infrastructure needs to be constantly updated to keep up. What's worse is that all this is happening in the midst of new networking paradigms related to cloud, virtualization and software-defined data centers.

To read this article in full, please click here


 Instana, a company that helps enterprises monitor and manage their microservice deployments with the help of automation and artificial intelligence, today announced that it has raised a $20 million Series B round led by Accel, with participation from existing investor Target Partners. This brings Instana's total funding to $26 million to date. Launched in 2015, Instana bills itself as… Read More
 They say Christmas season gets earlier every year, and the same seems to apply to CES. The year's biggest tech show is a little less than a month away, yet Samsung's already showing off what's likely to be two of its bigger debuts for the show. Both are updates to the company's solid Notebook 9 line of Windows PCs. Read More
With less than two weeks until Christmas, some better-than-Black Friday deals are still available.
The Wrangler crawls to the top with more powertrain options, improved efficiency and better off-road prowess.
 At a special AI-focused event today in San Francisco, Microsoft announced a number of feature updates to Bing that it hopes will make results smarter by leveraging the company's AI research, as well as a new partnership with Reddit. Read More