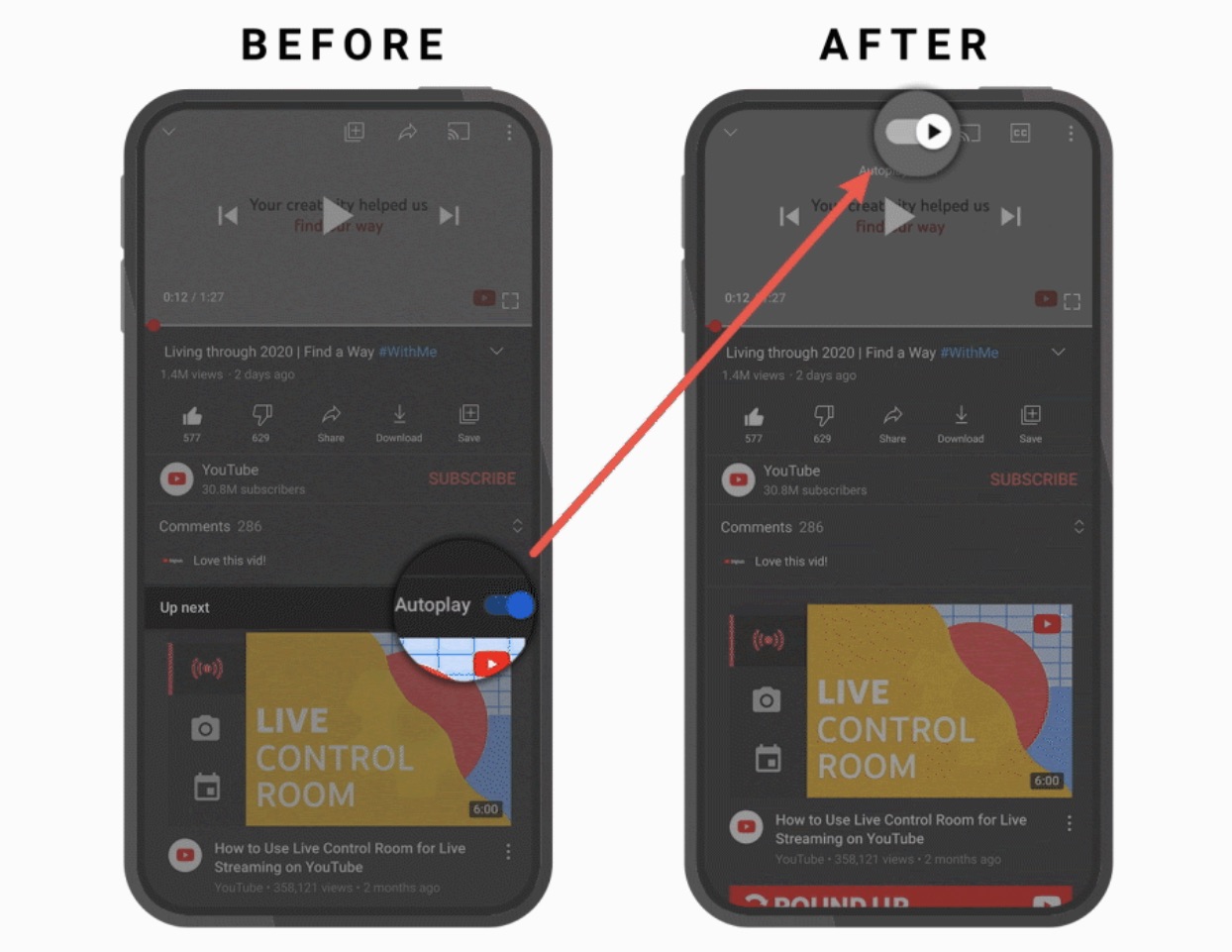 Google is overhauling the YouTube app for iOS to add more intuitive gestures and control options, according to a new blog post on the YouTube site.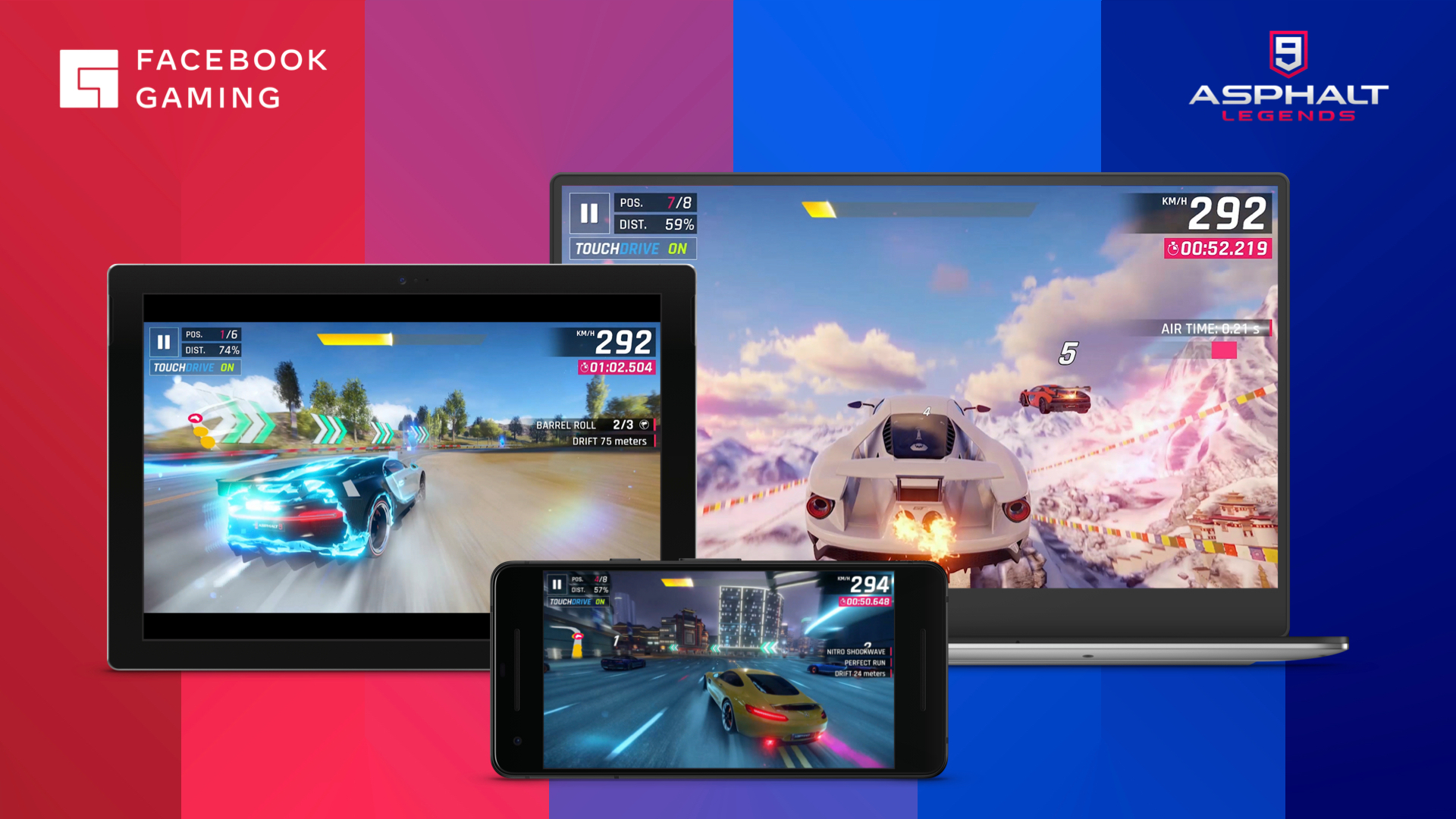 Facebook has today announced a new series of cloud-streamed games for its app and website, but the service will be unavailable in-app to iOS users due to Apple's App Store policies (via CNBC).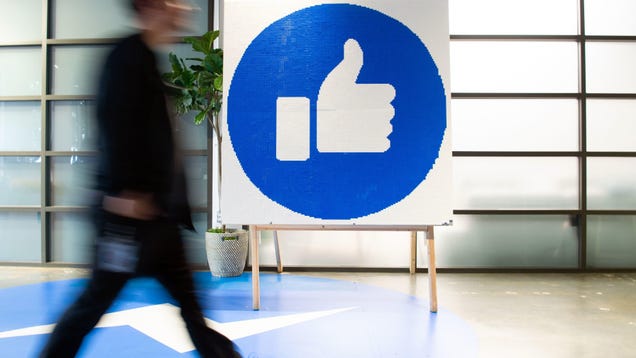 We're weeks away from getting our first new generation of consoles in seven years. Meanwhile, Google and Microsoft are making big plays to stream 4k games, no console required. It doesn't seem like an ideal moment for Facebook to cut in with a new cloud gaming service, but for reasons unknown, that's exactly what it's…

Read more...