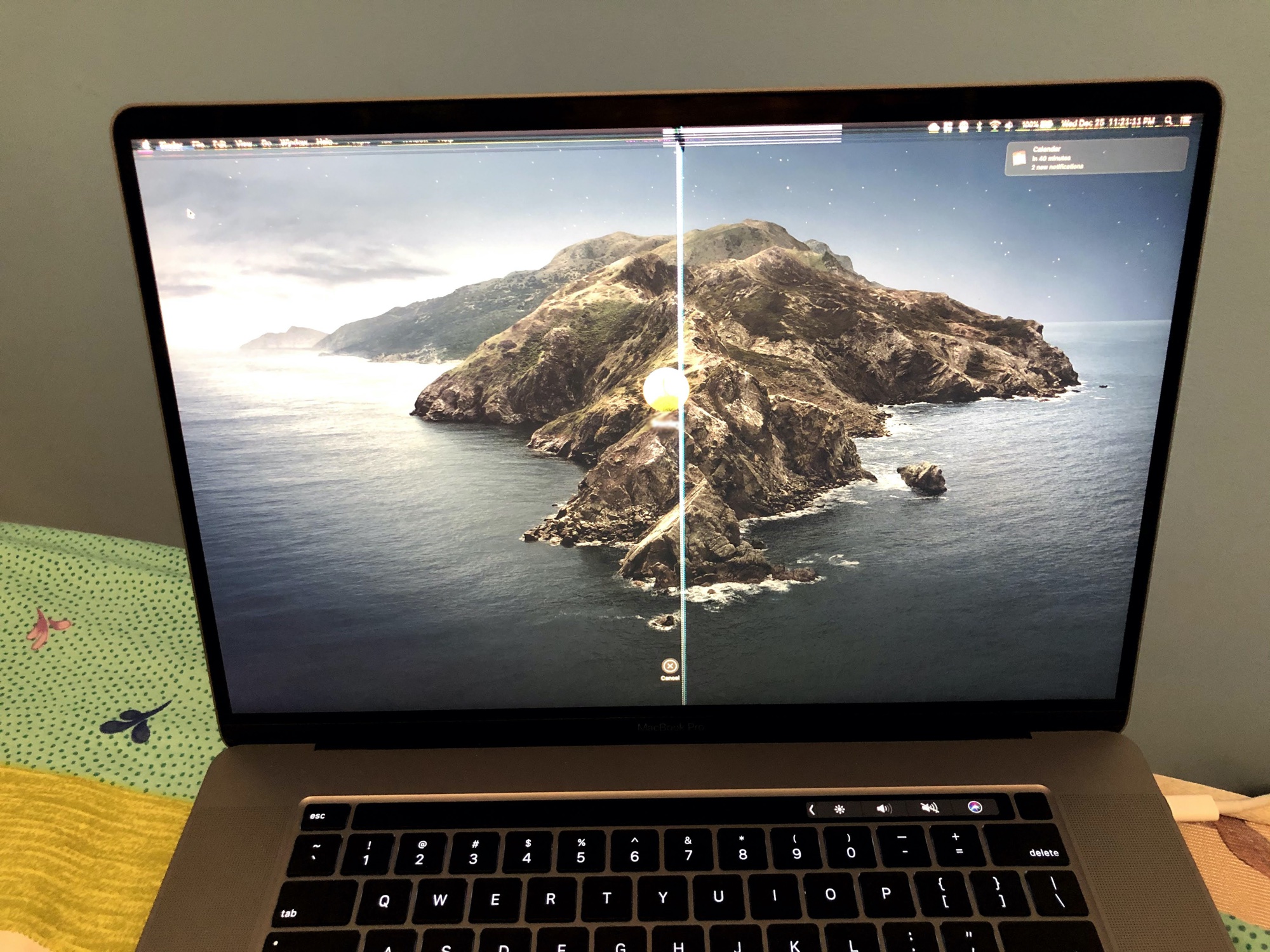 Apple this month published a support document that warns customers against closing their Mac notebooks with a cover over the camera as it can lead to display damage.


The Lincoln Project, which was created by a group of anti-Trump Republican political operatives last December, believes there is a logic to being a metaphorical fly buzzing around the president's head. 


Longtime Seoul City Mayor Park Won-soon was found dead according to police on Friday.

This comes after his daughter reported him missing at 5:17pm local time, saying his phone was off and that he had left a message "like a will."

Hundreds of police took part in the hours-long search, utilizing both drones and dogs.

The Seoul Metropolitan Police Agency said the mayor's body was found at Mt. Bugak in northern Seoul around midnight, near where his phone signal had last been detected.

The agency did not give a cause of death.

A police official told reporters at a televised briefing at the scene there was no sign of foul play, although a detailed investigation would be needed.

As mayor of the city of nearly 10 million people, Park was one of South Korea's most influential politicians and played a high-profile role in its response to the coronavirus pandemic.

He was seen as a potential presidential hopeful for the liberals in the 2022 presidential elections.

The Yonhap news agency said a former secretary of Park had filed a complaint on Wednesday over alleged incidents of sexual harassment.

Police said an investigation was underway after a criminal complaint had been lodged against Park, without elaborating.

Formerly a prominent human rights activist and lawyer, Park had been the mayor of Seoul s
Everything you need to know about watching the Broadway movie musical online from your TV, phone or desktop.
Did you know that Microsoft has a rich collection of best-practice guidance and advice for intranet planning? Just this week, it released a new "intelligent intranet" site with videos, templates, customer interviews, and more to help users find inspiration and planning support for their intelligent intranet journey.

There's a lot of great content linked in the new site - and even more on two platforms: support.office.com and docs.microsoft.com. Though I'm not sure this is consistently the case, the content on support.office.com is largely focused on end users and forms the backbone of the training content delivered with Microsoft 365 Learning Pathways. The content on docs.microsoft.com tends to be aimed more at administrators and covers advanced topics. Both collections provide a wealth of helpful information, with  articles written by a stellar team of technical writers who often reach out to practitioners to help add to the content.

To read this article in full, please click here


VPNCity in brief: P2P allowed: Yes.  Business location: Hong Kong Number of servers: 3,000 Number of country locations: 34 Cost: $48 (billed annually) VPN protocol: OpenVPN (default) Data encryption: AES-256-CBC Data authentication: SHA-512 Handshake encryption: TLSv1.2 Sometimes all you need from a VPN is a selection of countries and the ability to use a good selection of streaming services like Netflix. That's the niche VPNCity fits into right now. This relatively new service based in Hong Kong doesn't have the added features that other services do, but there are still some good reasons to recommend it.

To read this article in full, please click here