Anxiety can have a real impact on your ability to sleep at night. Thankfully, there are things you can do.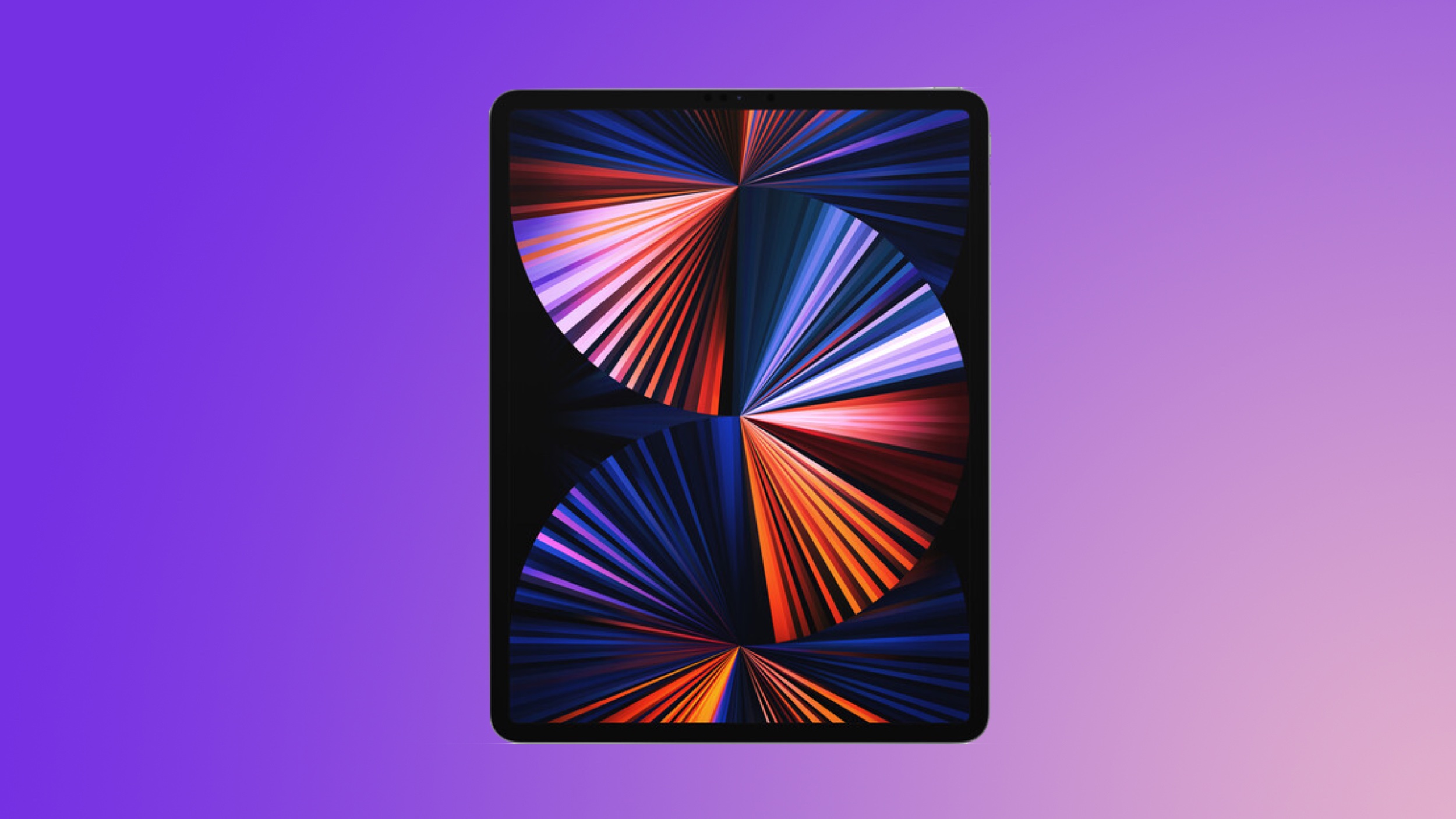 Rumors suggest that Apple still has several new devices that are coming before the end of the year, including a range of Macs and iPads. It's not looking like we're going to get an October event in 2022, but refreshes are coming soon, probably via press release. If you're planning to buy a Mac or an iPad, make sure to check out our list to know what's safe to pick up now and what's not.


There are fewer guardrails in place to stop the spread of misinformation when it appears in other languages, such as Chinese, Spanish or Vietnamese.

RELATED ARTICLES
When we Androidians think about widgets, we tend to think about our humble home screens.

Makes sense, right? That's where widgets have traditionally existed here in the land o' Android (with one short-lived exception, anyway, but Google's convinced we've forgotten about that).

Hold the phone, though — 'cause it turns out there's a whole other way to interact with widgets on your favorite Googley gadget. Few mere mortals are aware, but at some point, Google quietly started offering the ability to call up Android widgets on demand, as you need 'em, via a simple spoken command.

To read this article in full, please click here


CD Projekt Red may be much busier than you expect. The developer has shared a long-term roadmap that elaborates and expands on its plans. To start, a project codenamed "Orion" is effectively a sequel to Cyberpunk 2077 that will "further develop the potential" of the sci-fi franchise. It's in development by CDPR's teams in Boston and Vancouver.

And while it's no secret that there's a new Unreal Engine 5-based The Witcher game in the works (it entered pre-production this spring), it's really just the start of a new trilogy. You might not have to wait long to see the story reach its conclusion, either. CDPR hopes to release all three games within a six-year span, with the first (codenamed "Polaris") serving as a technology foundation for the remaining two.

Other titles include "Sirius," a The Witcher spinoff with solo and multiplayer elements aimed at a "broader audience." It's developed by The Flame and the Flood studio The Molasses Flood. Another project, "Canis Majoris," is a "full-fledged" Witcher universe game built by an outside developer using UE5. And no, CDPR won't be stuck making Cyberpunk and Witcher games for all eternity. "Hadar" will be new, from-scratch universe. It's still in the extremely early stages of development (conceptual work only began

The deals have already begun and we have curated the best sales on computers leading up to what some are calling "Prime Day 2." You'll need to be a Prime member to take advantage of these steep discounts. If you aren't a member already, check out our guide for how to get Amazon Prime for free.

This year, we expect to see some great deals on desktop computers, particularly gaming PCs and all-in-ones. Other retailers have jumped in on the Prime Early Access Sale action, and some of the best desktop PC deals can even be found outside of Amazon, so we've included those deals too.

Best Prime Early Access Sale PC computer deals There are bound to be enticing computer deals all over the place, but it's not always easy to distinguish a steep discount from a great value. Different manufacturers often offer computers with the same specs at wildly different prices. So, if you're not careful, you could unknowingly purchase a computer that you think is a good deal when in fact there's another retailer selling their version of that computer for much less.

That's where we come in. We've made it our job to find you the best computer deals that also represent excellent value. Here's what we've uncovered so far:

iBuyPower Gaming PC
Arriving at a consensus on when 6G wireless will be widely available commercially is all but impossible, as this small sample size shows:

Northeastern University researchers: More than five years, but probably not long after Nokia CEO Pekka Lundmark: Definitely by 2030 ABI Research: Sometime in the 2030s A magic 8-ball I found in my basement: Reply hazy, try again [ Get regularly scheduled insights by signing up for Network World newsletters. ]

Then there is this intriguing quatrain by 16th century French physician, astrologer and renowned seer Nostradamus:

To read this article in full, please click here


Photo credit: Marvel Studios

Marvel's Eternals is a very different beast to many other MCU movies; directed by autheor Chloe Zhao,  is a slow-paced, meditative story that explores the emotional toll of immortality on a group of extraterrestrials who have lived on the fringes of human society for millennia. This departure from the familiar house style has led many fans to dislike Eternals, but there's one thing  it does  as well as other Marvel films: hide Easter eggs in plain sight. And now that the film is streaming on Disney , a new video on the Heavy Spoilers channel just picked up all the niche references and clues.