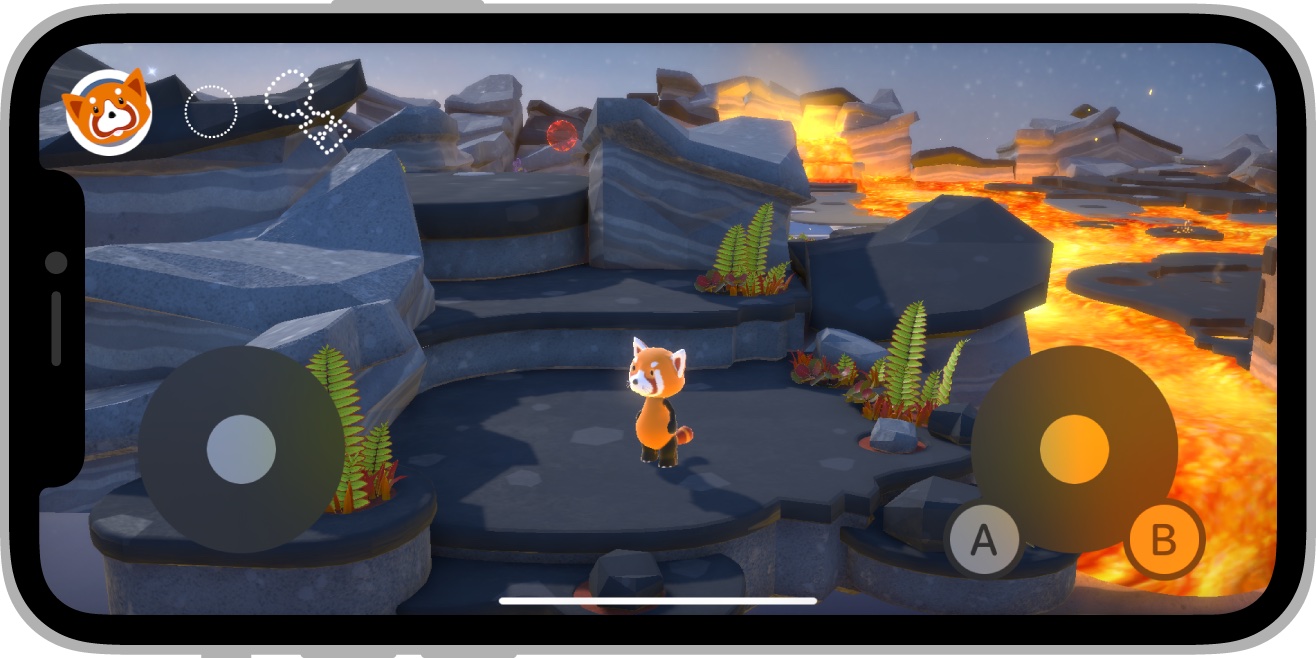 During the Platforms State of the Union at WWDC this week, Apple unveiled a new API for iOS 15 and iPadOS 15 that enables developers to implement an on-screen virtual game controller in their iPhone and iPad games with just a few lines of code.


Breaking down video gaming's biggest showcase from start to finish.
Taxpayers who were unemployed last year could be eligible for an IRS refund. That money is already hitting millions of bank accounts.

RELATED ARTICLES
Your third stimulus payment could be delayed for a variety of reasons. We'll help you track down your IRS payment.
Millions of families will receive a notice about monthly child tax credit payments, which start in July. Here's what it means.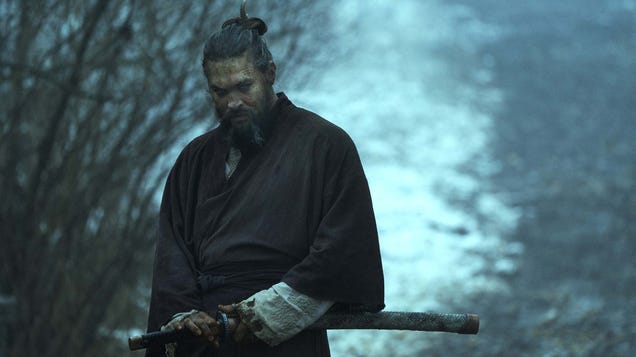 Apple TV released a teaser trailer for the second season of the original streaming series See. August 27 marks the worldwide debut of the second season's first episode, and new episodes will premiere weekly (not bingeable, sorry). A third season is already greenlit, and shooting is already underway in Canada.


Read more...


Don't be in the dark about eligibility for the expanded child tax credit this year. We'll explain the IRS letter, online portals and payment schedule here.