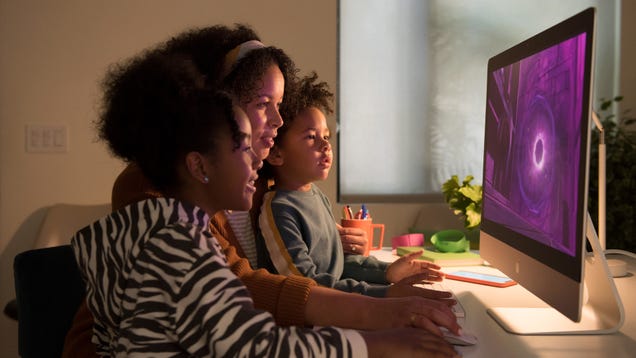 Surprise! Apple just announced it's refreshing the 27-inch iMac. On top of adding a new 10-core Intel processor, the newest Mac desktop will also offer beefed-up memory, a Retina 5K display, next-gen graphics, and updated cameras, speakers, and mics.

Read more...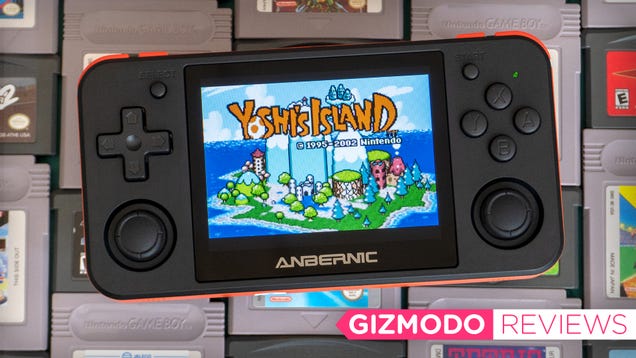 Just five months ago I called the original Retro Game 350 the best portable retro gaming machine you could buy. It's still an excellent device, but if you haven't pulled the trigger yet, the new RG350P includes a handful of subtle but excellent upgrades that make it a better handheld in every way, and well worth…

Read more...


With the launch of Android 10, Google quietly removed Android's previous local file sharing feature when it dropped support for Android Beam. But starting today, Google is finally ready to release Android Beam's replacement: Nearby Sharing.

Read more...



RELATED ARTICLES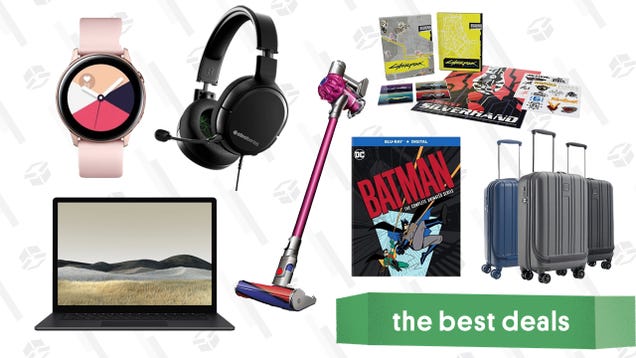 A Best Buy back-to-school sale on Intel laptops, an array of Samsung Galaxy Active smartwatches, a SteelSeries Arctis 1 gaming headset, a Dyson V6 Absolute cordless vacuum, a Ha
Donald Trump has maintained that the US is beating the rest of the world on the coronavirus death rate, even as thousands of Americans are still dying every week.Mr Trump's analysis, which he advanced during a discussion with Axios interviewer Jonathan Swan, is based on deaths as a proportion of cases but ignores deaths per capita — a measure that puts the US among the worst countries in the world.