How secure are the connected smart devices you keep in your home? How much protection have you put in place, and have you even taken a minute to change your default router password?

Computer says no The truth is many smart home device users (and those running connected devices in smart offices, enterprises, manufacturing and beyond) may not yet have taken stock of their security.

This is a particular problem when it comes to older smart devices, many of which are still in use even though a large number of them shipped with weak or non-replaceable factory default passcodes.

To read this article in full, please click here


Today, the FCC formally approved the contested T-Mobile and Sprint merger, The Verge reports. But commissioners are still speaking out. Commissioners Jessica Rosenworcel and Geoffrey Starks released statements explaining their decisions to vote again...
Microsoft has issued guidance and offered resources to help election officials and candidate campaigns to better protect their Windows and Office 365 systems.
After the withdrawal of seven of the 29 founding members of the Libra Association, the governing council for Facebook's planned global cryptocurrency, the project's fate  looks increasingly uncertain.

PayPal, Visa, Mastercard, eBay, Stripe, Mercado Pago and Brooking Holdings have backed away from participation on the Libra Association; their hands were forced when  all members met Monday in Switzerland for formalize their commitment to the project.

To read this article in full, please click here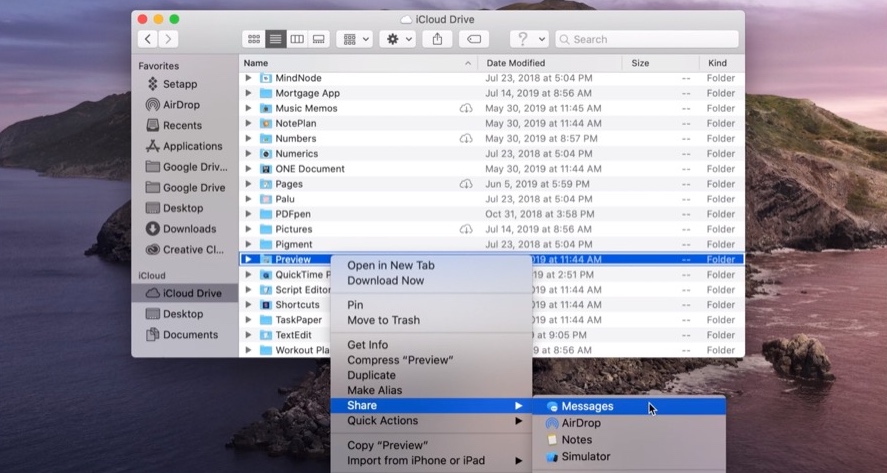 Apple has delayed the introduction of iCloud Folder Sharing in macOS Catalina until spring 2020, according to its website.