The six episodes will also bring us "through hallways of a Star Destroyer."
Microsoft will soon begin nagging users running Windows 7 Professional to remind them that the operating system is soon to be shelved.

"We are now extending the notifications ... to Windows 7 Pro[fessional] devices to ensure our customers are aware of the end of support for Windows 7 and can take action to remain productive and secure," says an Oct. 15 update to a company blog post first published in March.

[ Related: Windows 7 to Windows 10 migration guide ] The original post confirmed that Microsoft would push notifications to Windows 7 systems in the months ahead - reprising a move it made in 2014 prior to Windows XP's retirement - but at the time, the company said nothing about limiting the on-screen alerts to Windows 7 Home Premium.

To read this article in full, please click here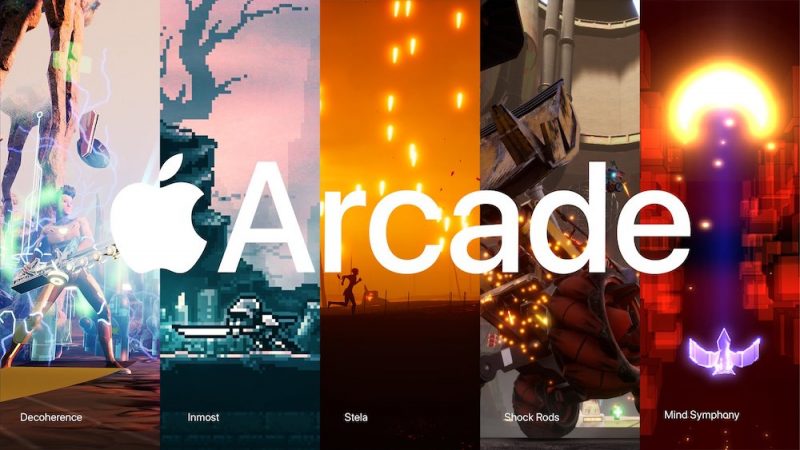 Apple Arcade today gained five new games for the iPhone, iPad, and Apple TV:Decoherence by Efecto Studios: A strategy game that tasks players with building robots and planning a battle strategy for victory.


I haven't looked at today's tech news too closely just yet, but I have a sneaking suspicion some evil-sounding virtual gremlin or other is probably on the brink of invading my smartphone, stealing my secrets, and setting me up for a lifetime of dread and despair.

He might even be covertly eating all the salty snacks from my kitchen this very second. ALL THE SALTY SNACKS, DAMN IT!

I don't have to scan the headlines too closely to know there's a decent chance of all of this happening — because all of this happens practically every other week here in the Android world. A solid few to several times a month, it seems, some hilariously named and made-to-seem-scary new piece of malware (ViperRat! Desert Scorpion! Ooga-Booga-Meanie-Monster!) is making its way onto our phones and into our lives. Or so we're told, rather convincingly and repeatedly. (All right, so I may have made Ooga-Booga-Meanie-Monster up just now, but c'mon: It's probably only a matter of time til we see something using that name.)

To read this article in full, please click here