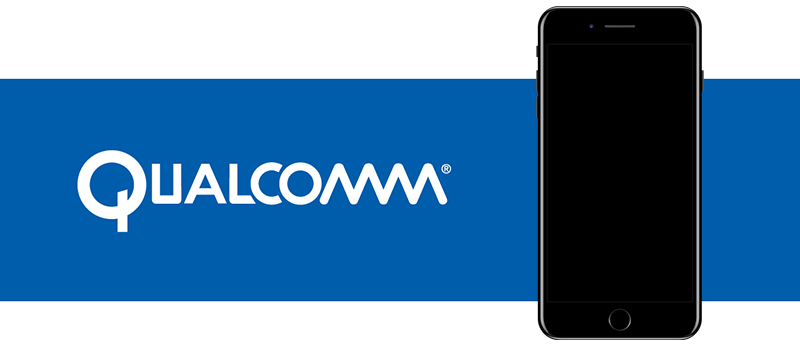 A German court on Tuesday threw out a patent lawsuit filed by Qualcomm, which the U.S. company claimed was violated by the use of its chips in Apple's iPhones (via Reuters).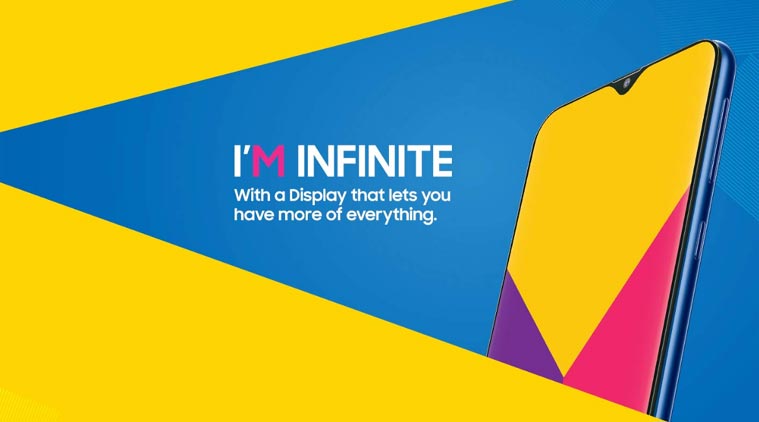 Later this month, Samsung will launch its new mid-range Galaxy M series. These are the first smartphones to feature the company's Infinity-V display, so-called due to its centered teardrop-shaped notch housing the front-facing camera.


It's the start of a new era. On Tuesday, Nvidia fulfilled its CES promises by releasing GeForce driver 417.71, which lets GeForce graphics cards tap into the Adaptive Sync capabilities of AMD FreeSync monitors for buttery-smooth, tearing-free gaming. Previously, GeForce GPUs could only synchronize their refresh rates with Nvidia's own G-Sync displays, which tend to cost much more than FreeSync displays. You can snag the driver in the GeForce Experience app or on the GeForce website.

To read this article in full, please click here


It's a tale as old as time: Some bright spark decides to make a statement about vacuous the system is, by exploiting its absurdity to their own ends. Today's entrant in the canon is the Instagram account for World Record Egg, which is now the most-li...