The latest version of Windows 10 has many monikers. Its version number is 1809, its code name was Redstone 5, and its official name, announced by Microsoft at IFA Berlin, is the Windows 10 October 2018 Update.

Windows 10 April 2018 UpdateWindows 10 Fall Creators Update (October 2018)To read this article in full, please click here

(Insider Story)
Picking a gaming laptop is a lot more fun today than it was five years ago, when a "real" gaming laptop meant 12 pounds of back-breaking hardware to haul around.

Gaming laptop cheat sheet Our quick-hit recommendations:·

Best 17-inch gaming laptop: Alienware 17 R5 [dell.com] Best 15-inch gaming laptop: 

RELATED ARTICLES
It's been an interesting morning, in an ancient Chinese curse kind of way. First we saw an official announcement that Windows Server 2019 was released. (Server 2019 is based on the Win10 1809 platform.) Only one problem: The bits weren't available as advertised, and then the page was pulled.

[ Related: Windows 10 October 2018 Update: Key enterprise features ] Then came an announcement that Microsoft is re-releasing Win10 version 1809 today. The bits finally arrived, sooner or later, accompanied by a lengthy explanation from Microsoft Vice President Michael Fortin of the burdens Microsoft encounters servicing a $10-billion-plus user base:

To read this article in full, please click here


iDrive has activated a significant discount on their Remote access software RemotePC in these days leading into Black Friday. RemotePC by iDrive is a full-featured remote access solution that lets you connect to your work, home or office computer securely from anywhere, and from any iOS or Android device. Right now, their 50 computer package is 90% off or just $6.95 for your 1st year. If you've been thinking about remote access solutions, now is a good time to consider RemotePC.
Brazilian technology firm Movile on Tuesday said it had raised $500 million of fresh funds for its iFood app, aimed at making it one of the world's biggest players in the meals delivery market.
"There will never be a world without Stan Lee."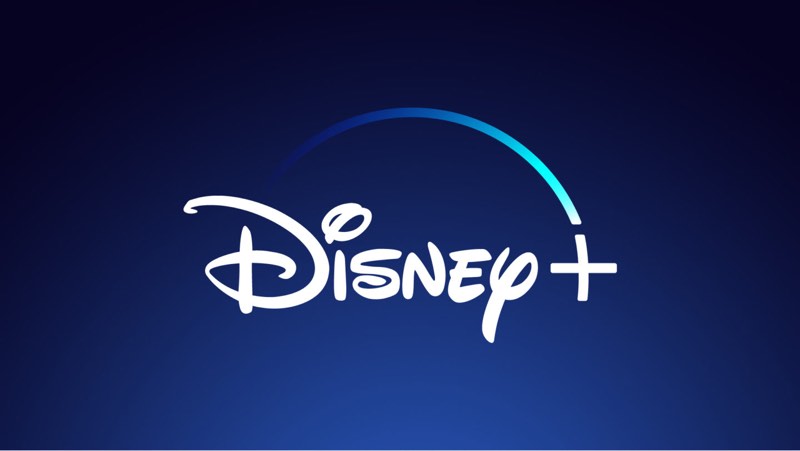 Disney today shared additional details on its planned streaming service, which will be called Disney .