Nothing's decided yet, but we've pieced together clues from previous proposals and changes in the law to get an early idea of what to expect.

RELATED ARTICLES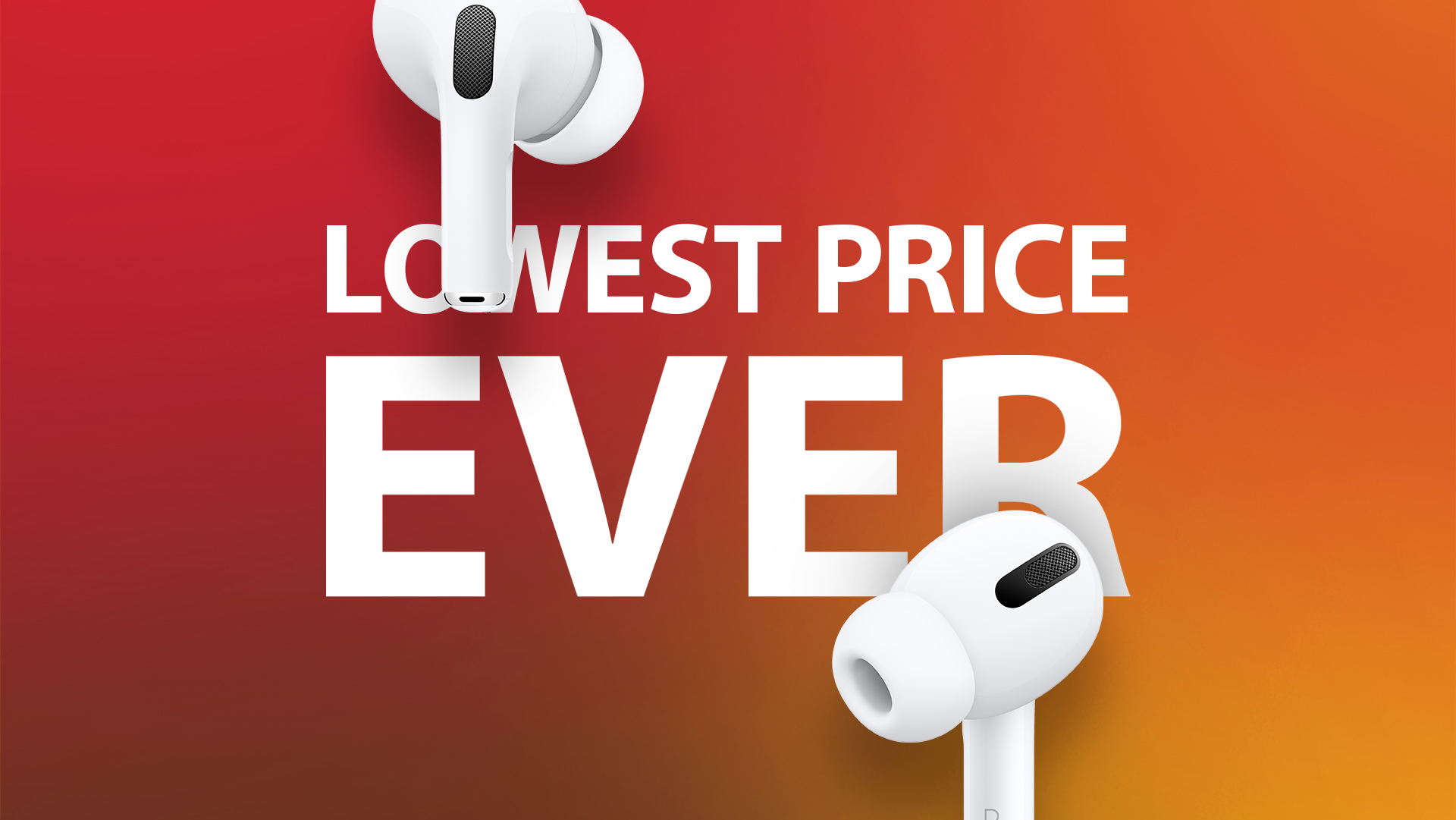 Black Friday has kicked off this week, and one of the first major sales for the AirPods Pro is available right now on Walmart. You can find this deal below, along with a few other solid discounts on the regular AirPods.
: Wal-Mart is now out of stock of the AirPods Pro for $169, but Amazon still has it for $199, which remains a solid $50 off.