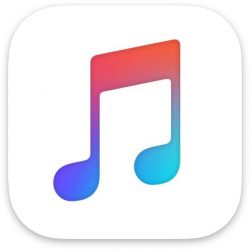 A significant minority of iPhone users have taken to Apple's Support Communities to report battery drain issues related to the Music app and high levels of background activity.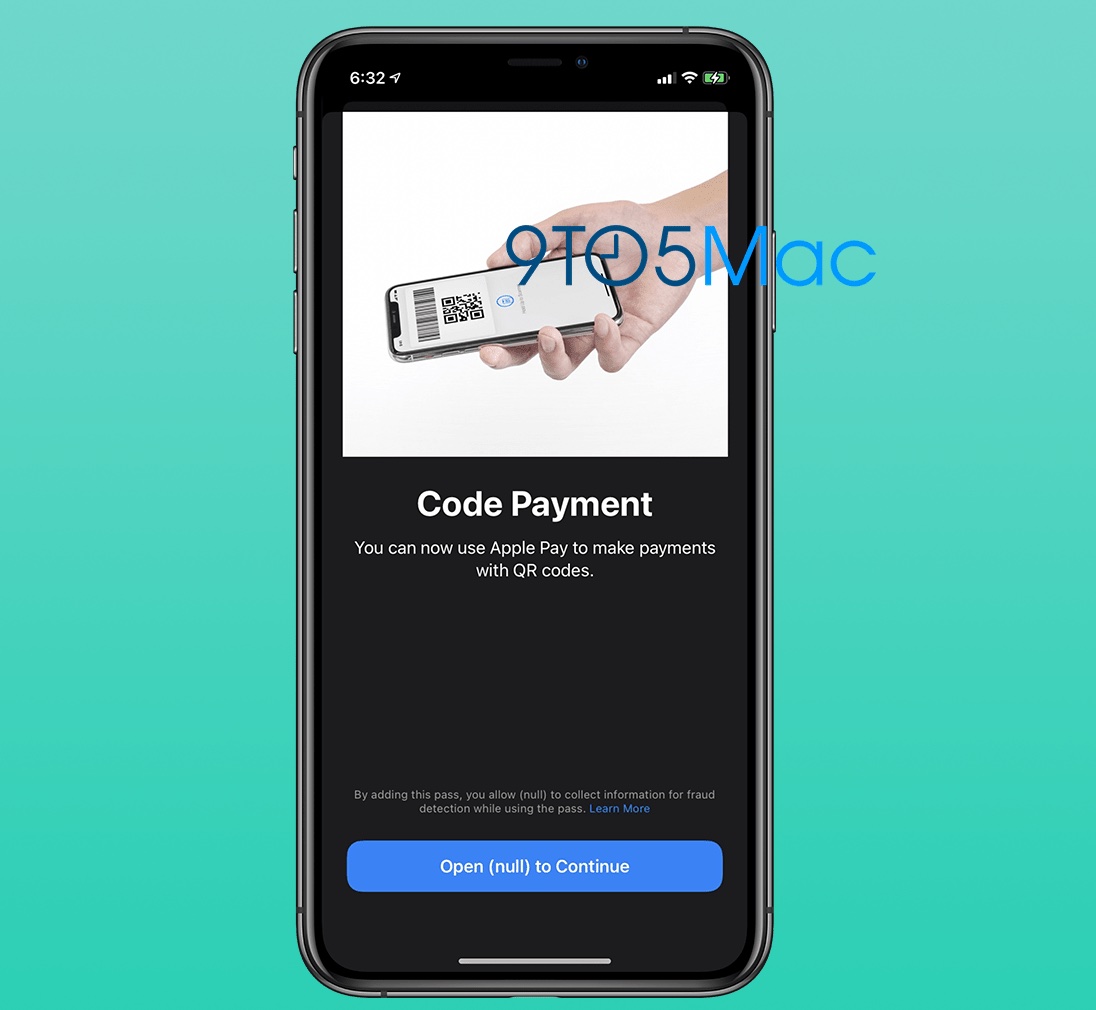 Code in iOS 14 suggests that Apple is working on a feature that would let users make payments with Apple Pay by scanning a QR code or barcode with the iPhone camera.



RELATED ARTICLES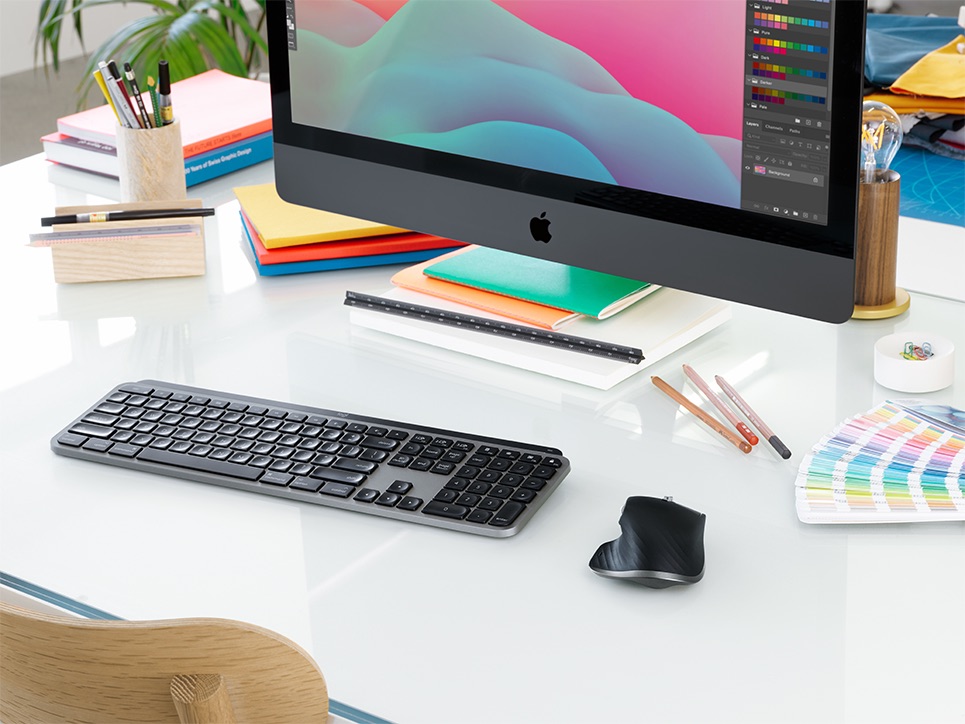 Logitech today announced a new mouse and keyboard built for Macs, called the Logitech MX Master 3 and Logitech MX Keys for Mac. These new accessories are updates that have been optimized specifically for Apple's MacBook and iMac computers.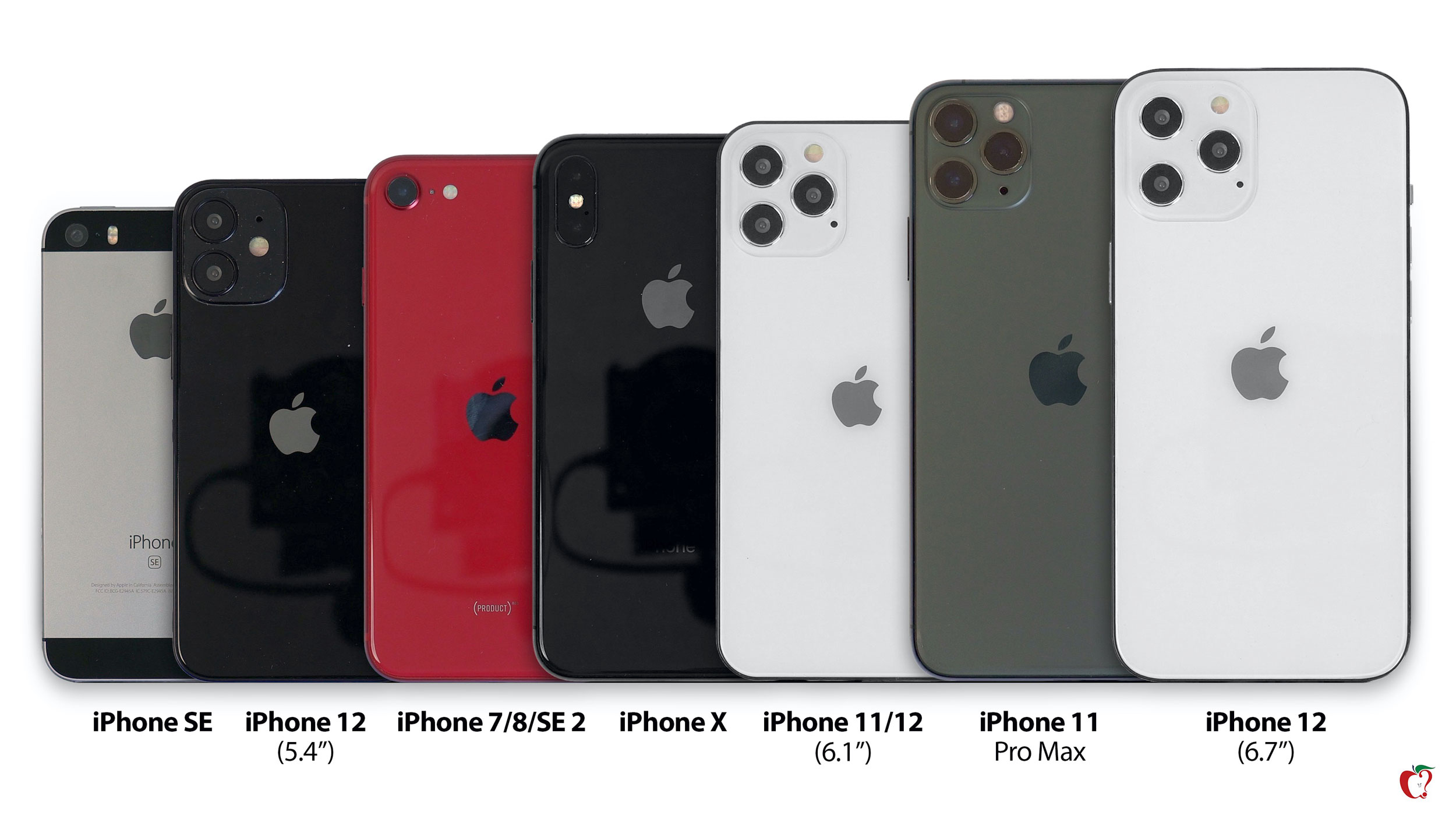 Apple is planning on launching the iPhone 12 this fall which is rumored to be coming in 3 different sizes: 5.4", 6.1" and 6.7". The middle size (6.1") matches up with the currently shipping iPhone 11, but the other two sizes will be entirely new.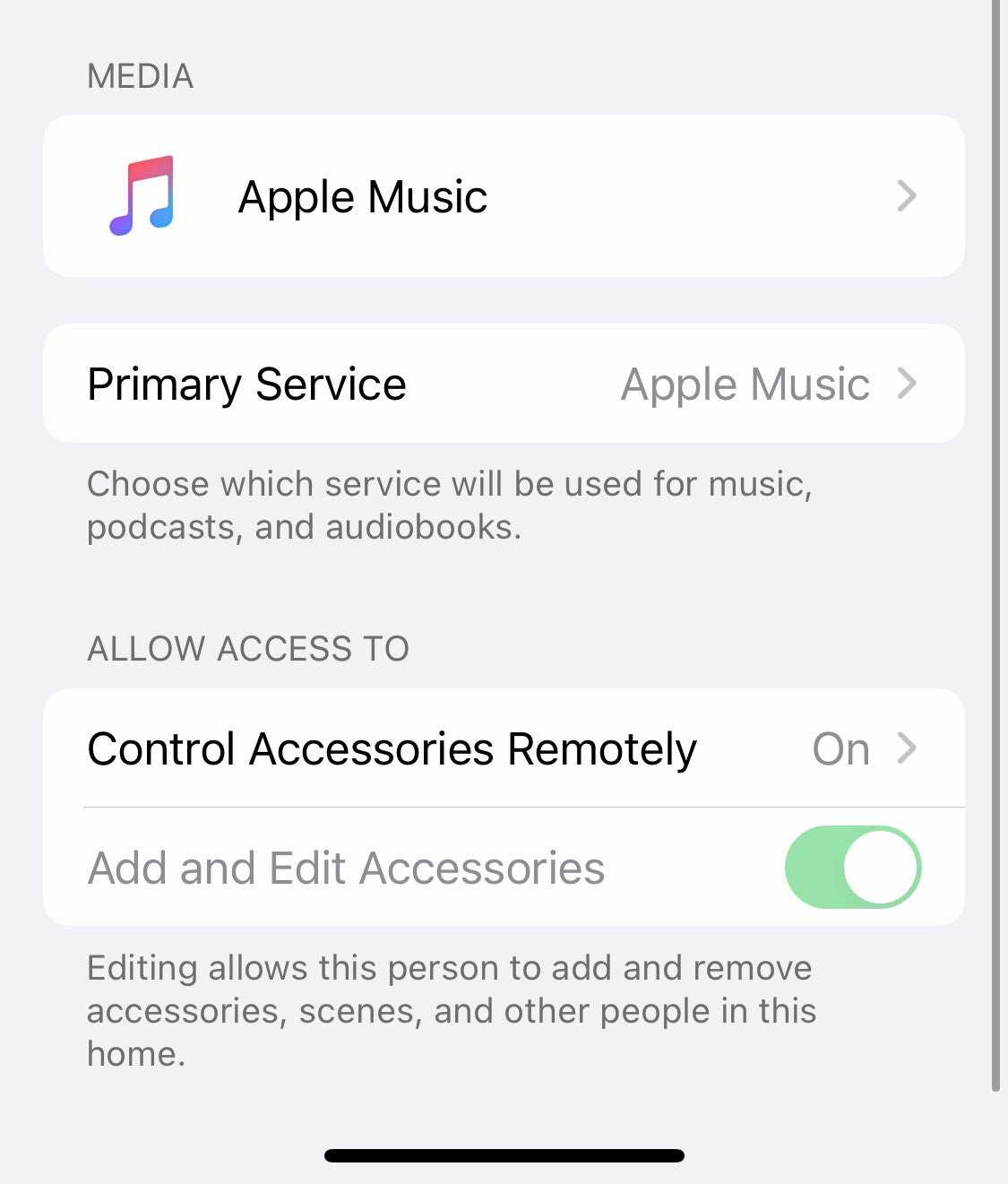 Apple has provided HomePod beta software to a selection of AppleSeed testers, and today released a second version of the ?HomePod? update alongside iOS 14 beta 2.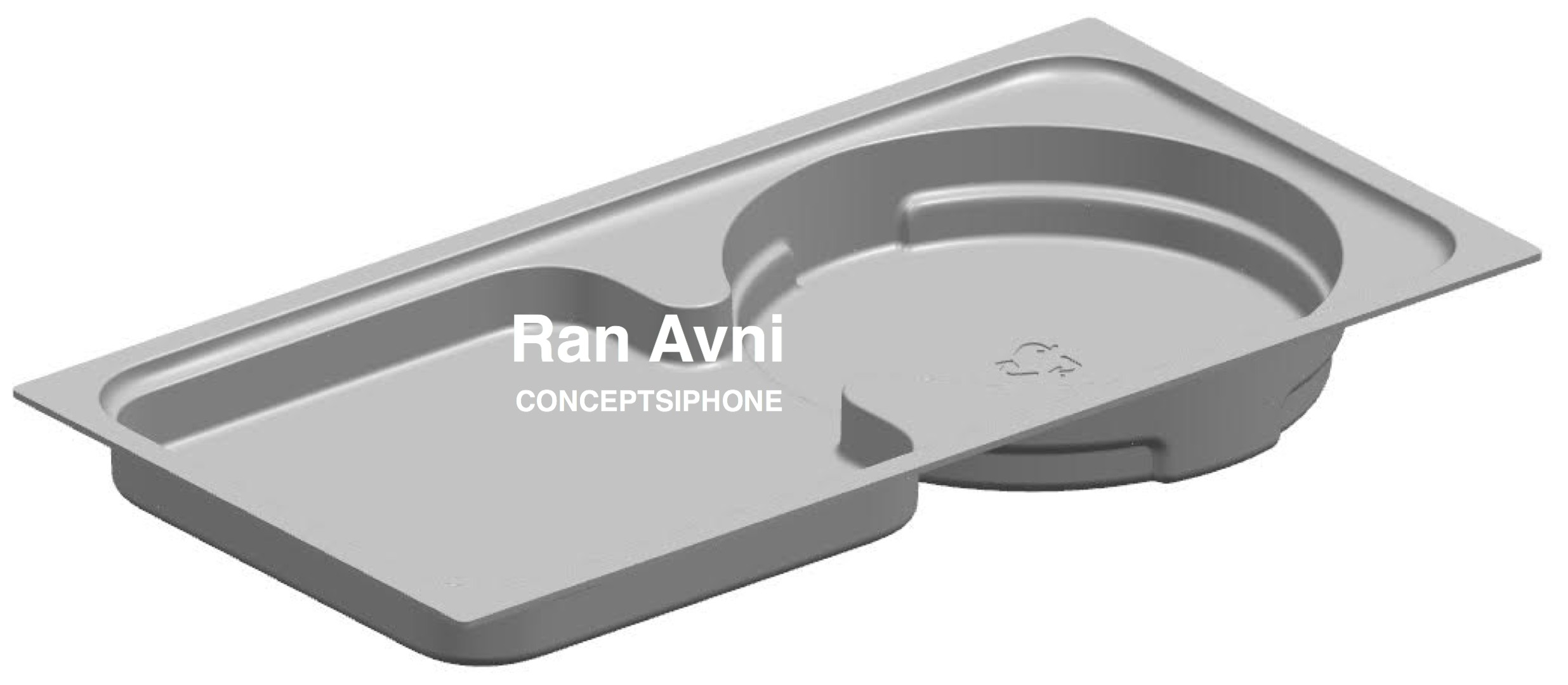 Starting with the iPhone 12 later this year, Apple has been rumored to be omitting the EarPods and power adapter that have traditionally been included in the box, an effort that would save Apple money, reduce e-waste, and cut down on packaging size as Apple would rely on most users already having their own earphones and a plethora of power adapters.