More tech companies met with government agencies on Wednesday to fight disinformation on social media.

RELATED ARTICLES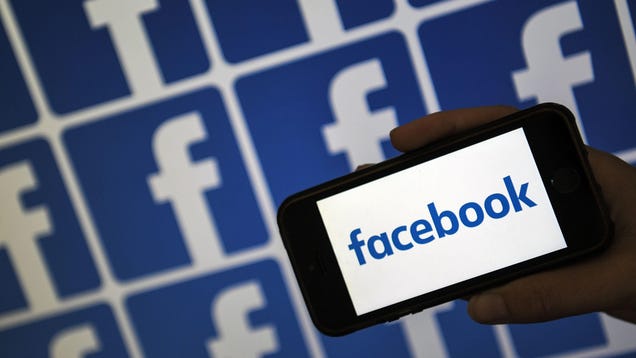 Back in June, Facebook rolled out a new feature that tells its mobile app users if an article they are about to share is more than three months old. While users aren't prevented from sharing an older article, Facebook said at the time it was an attempt to get people to stop and think about what they were about to…

Read more...



RELATED ARTICLES
For writer-comedian Sarah Cooper, the pandemic hasn't been so terrible. In fact, by making the best of a terrible situation — in this case, opening a TikTok account earlier this year, and proceeding to lip sync to the often-bizarre ramblings of Donald Trump — she has become an outlet for a country that has often […]

RELATED ARTICLES
Former Italian prime minister Silvio Berlusconi has appeared to confirm he is in a new relationship with a much-younger woman, shortly after agreeing to a multi-million-euro settlement with his much-younger ex-girlfriend. Marta Fascina, 30, was photographed holding hands with Mr Berlusconi, 83, at his luxurious Villa Certosa in Sardinia, as they were about to board a yacht belonging to Mr Berlusconi's long-time friend Ennio Doris. The four-time premier and media magnate, who has dominated Italian politics for more than 20 years, split in March from his partner of 12 years, Francesca Pascale, 35. The pictures were first published by Italian tabloid "Chi," owned by the Berlusconi family, which has been taken as confirmation of the relationship. According to reports in Italian media, the relationship was consolidated during quarantine and they have already moved in together to Mr Berlusconi's residence. Ms Fascina, a former journalist and press officer for Mr Berlusconi's soccer club AC Milan, has been a member of the Italian parliament's lower house since 2018 in Mr Berlusconi's Forza Italia party.


Scientists in California develop say their nasal spray "AeroNabs" can help against COVID-19. Texas surpasses 500K cases. Latest news.



RELATED ARTICLES
K-Lite Codec Pack is a free collection of components needed for audio and video playback in DirectShow players such as Windows Media Player, Media Center, and Media Player Classic. It is designed as a user-friendly solution for playing all your movie files. You should be able to play all the popular movie formats and even some rare formats. [License: Freeware | Requires: 10|8|7 | Size: 58.4 MB ]

RELATED ARTICLES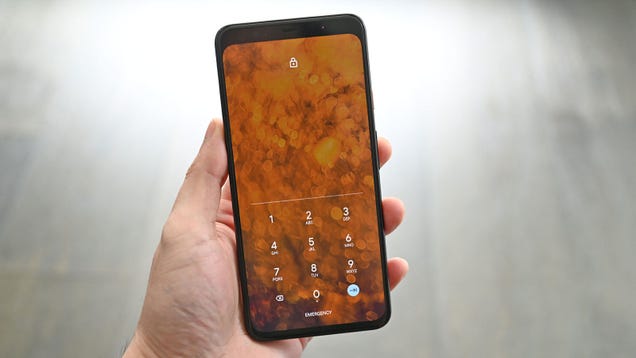 In a tale of an allegedly crooked sheriff caught abusing his power, the New Jersey Supreme Court has ruled that forcing a suspect to unlock their iPhones doesn't run afoul of the Fifth Amendment.

Read more...


"Past months have shown us the importance of economic linkages and supply chain security for both Taiwan and the U.S.," Tsai said.


Emergency room visits for dog bites this spring in Colorado have nearly tripled those of last year at the same time.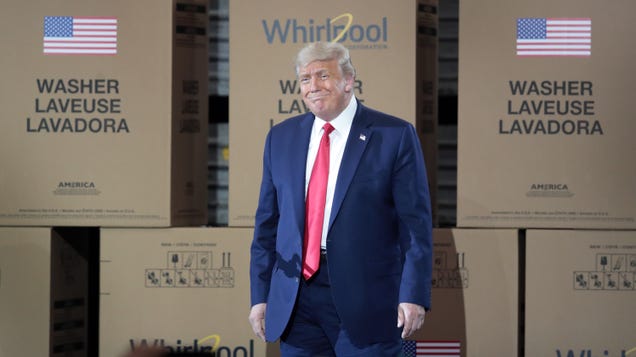 Hurricane season and mismanagement are fucking with utilities up and down the East Coast and continuing nationwide lockdowns are causing people's energy bills to soar. More than 165,000 Americans have died from covid-19 and some states are setting worrisome records. But there's a bigger threat out there to our…

Read more...



RELATED ARTICLES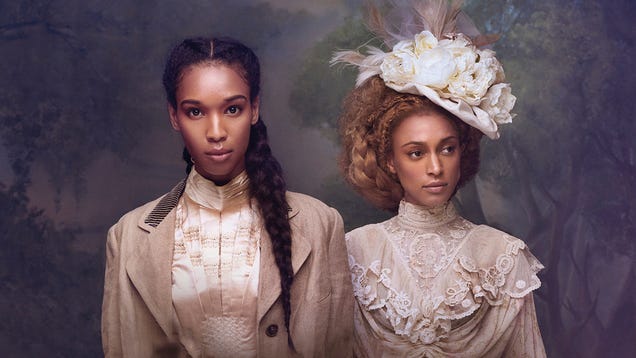 The world can be utterly bleak nowadays. A government that seems to actively hate health and science, an economy ruled by a handful of lying billionaires, and continued state-sanctioned violence against Black people have ushered in a modern dystopia. But as I finished Deathless Divide, Justina Ireland's stellar follow…

Read more...


One immediate impact of the COVID-19 pandemic this past spring was the temporary shutdown of schools all over the world, leaving over 1 billion students without classrooms. Schools were forced to quickly launch and scale up virtual learning curricula. The speed, scale, and breadth of the virtual learning services that followed simply would not have been possible without world-class cloud infrastructure and learning platforms. 

The rapid shift to cloud-based virtual learning across the globe is already having a transformative effect on education, and is likely to provide more flexibility in the way schools deliver education services in the future. The power and agility of public cloud infrastructure enabled many educational technology companies across Europe to scale existing services and quickly launch new solutions to help teachers and students adjust to a new way of learning, ensuring continuity of education.

To read this article in full, please click here


Larry Magid and Kerry Gallagher speak with chat Father Robert Ballecer Ballecer a Jesuit priest currently at Jesuit Curia in Rome where he is spearheading an effort to use new media for evangelization. Whatever your beliefs (or not), this is a very worthwhile conversation about compassion, resilience, willingness to change and — yes — faith and politics […]

The post Spirituality, faith & compassion during a time of crisis with Father Robert Ballecer (webcast) appeared first on ConnectSafely.