The toxic exchange was the latest sign of the dramatically deteriorating relations between Trump and Pelosi since she launched an impeachment investigation against him last month. "He was insulting, particularly to the Speaker.... He called her a third-rate politician," said Schumer after they abruptly left the White House meeting on Trump's controversial troop pullout from northern Syria.



RELATED ARTICLES
Rudy Giuliani has said he will not co-operate with an impeachment inquiry against Donald Trump and insisted he did not need a lawyer following the arrest of two business associates accused of campaign finance violations.The president's personal attorney posted a letter on Twitter to the House permanent select committee on intelligence in which his lawyer wrote: "Please accept this response as formal notice that Mr Giuliani will not participate because this appears to be an unconstitutional, baseless and illegitimate 'impeachment inquiry.'"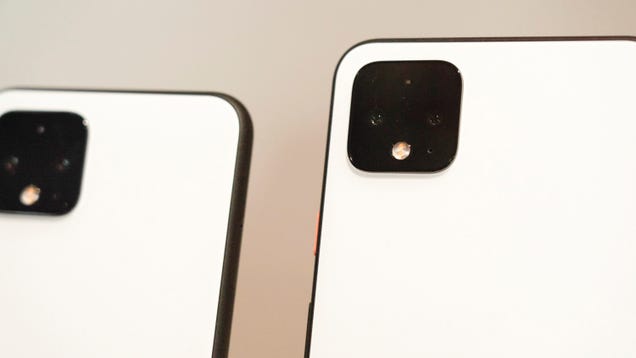 There was only one stand-out feature on the Pixel 3 phones: That fantastic (single-lens!) camera, which got better over time and made the Pixel 3a the best mid-ranger on the market too. Now Google has revealed the follow-ups, the Pixel 4 and the Pixel 4 XL—so can they keep the Pixels on top of the pile in terms of…

Read more...


Today, the FCC formally approved the contested T-Mobile and Sprint merger, The Verge reports. But commissioners are still speaking out. Commissioners Jessica Rosenworcel and Geoffrey Starks released statements explaining their decisions to vote again...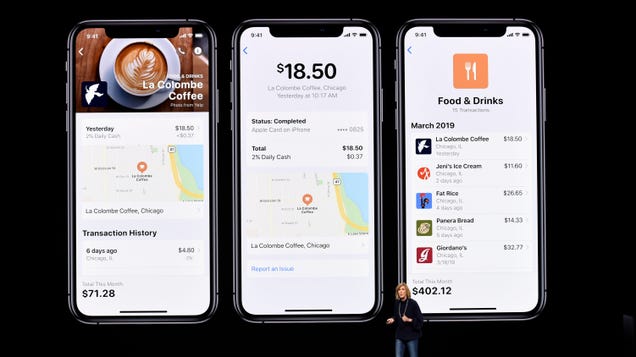 Officials across the European Union have already made their thoughts on Facebook's Libra cryptocurrency project clear. Now those concerns have extended to Apple Pay, with EU antitrust chief Margrethe Vestager's office probing whether the company's pre-installed mobile payments software is playing dirty with the…

Read more...


After a tense day between Capitol Hill lawmakers and the White House, House Speaker Nancy Pelosi found a way to have a little fun.



RELATED ARTICLES
Marc Benioff says the social media platform needs to be "held accountable for propaganda."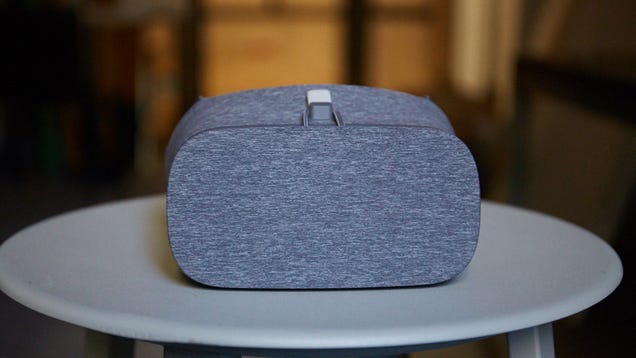 Alongside all of Google's new hardware and software announcements yesterday, there was another development that a lot of people might have missed: Google's Daydream VR headset appears to be going away.

Read more...


Law enforcement officials said on Wednesday they had arrested hundreds of people worldwide after knocking out a South Korea-based dark web child pornography site that sold gruesome videos for digital cash. Officials from the United States, Britain and South Korea described the network as one of the largest child pornography operations they had encountered to date. Called Welcome To Video, the website relied on the bitcoin cryptocurrency to sell access to 250,000 videos depicting child sexual abuse, authorities said, including footage of extremely young children being raped.


Leadership was critical.



RELATED ARTICLES
Some travelers want to avoid the Boeing 737 Max. Some airlines will let them swap planes, but they're deciding when and how to reveal the plane type.


Commentary: Social media is at the center of media and politics, but its plan to get ready for what might come in 2020 seems weak. Let's ask Twitter's CEO about it -- together.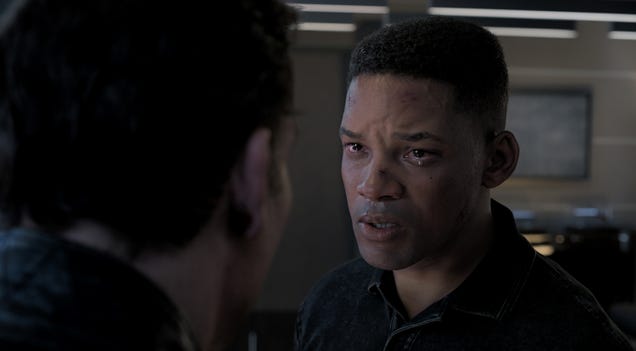 Final numbers are still rolling in, but it seems safe to say that Gemini Man is not the hit anyone involved might have hoped it would be. Ang Lee's science fiction action movie, starring Will Smith as both an aging assassin and his younger, stronger, faster clone, landed in third place at the box office this weekend…

Read more...