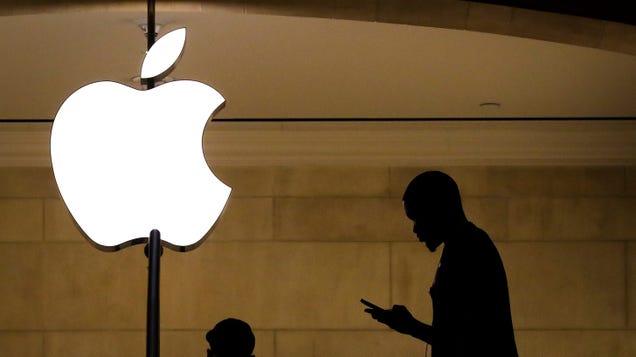 Apple and Goldman Sachs will launch a joint credit card this spring, the Wall Street Journal reports. The card is expected to be paired with new Apple Wallet features that will allow cardholders to "set spending goals, track their rewards and manage their balances."


Read more...



RELATED ARTICLES
Apple Inc has teamed up with Chinese payments giant Ant Financial Services Group and several local banks to offer interest-free financing, its first such move in the country as it looks to boost waning smartphone sales.
Samsung's Galaxy S10e is clearly a response to the iPhone XR, Apple's new lower-cost handset. But how does it stack up?
Apple plans to make it easier foe developers to create apps that, for the first time, can be used across all the company's mobile and desktop platforms, according to a new Bloomberg news report.

At its upcoming World Wide Developers Conference (WWDC) in June, Apple is expected to begin those app integration efforts with the release of software development kits that allow developers to write iPad apps that also work on Macs.

[ Related: Apple's place is in the enterprise ] In 2020, Apple plans to expand the SDK so iPhone applications can be converted into Mac apps in the same way, according to Bloomberg. The report didn't add much detail to what was already known about Apple's Project Marzipan, as the initiative is called internally. Marzipan was initially talked up at last year's WWDC.

To read this article in full, please click here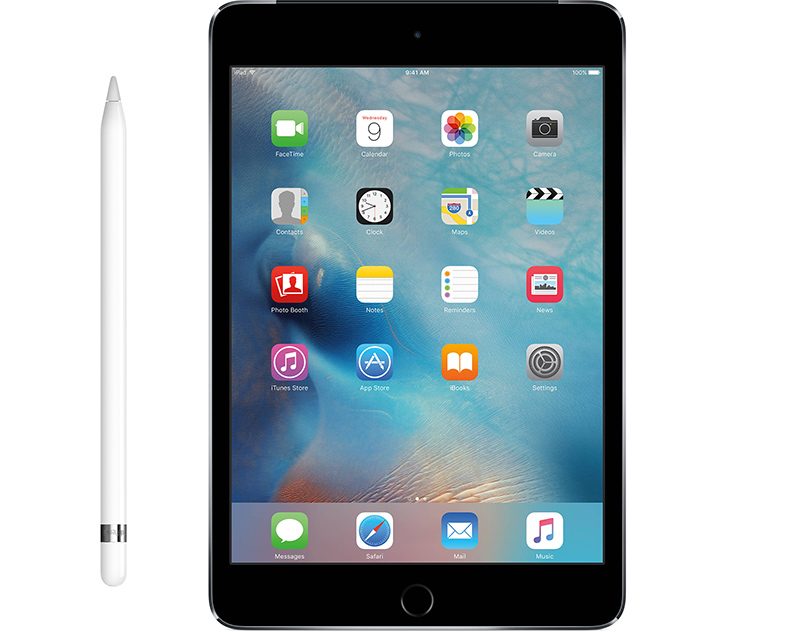 Serial tech leaker Steve Hemmerstoffer (@OnLeaks) claims to have received an alleged CAD rendering of Apple's so-called "iPad mini 5," rumored to be launching in the Spring.