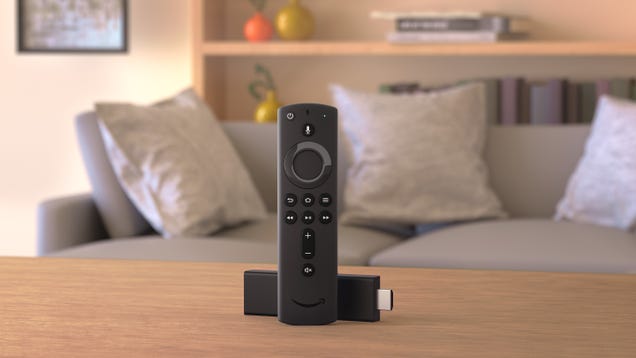 Amazon's annual products and services event is always a dizzying carousel of shiny new Alexa-enabled gadgets. But with services becoming a bigger focus for tech giants competing in the ever-crowded streaming wars, it was a pretty safe bet that Amazon would have a couple of new Fire TV products in store.

Read more...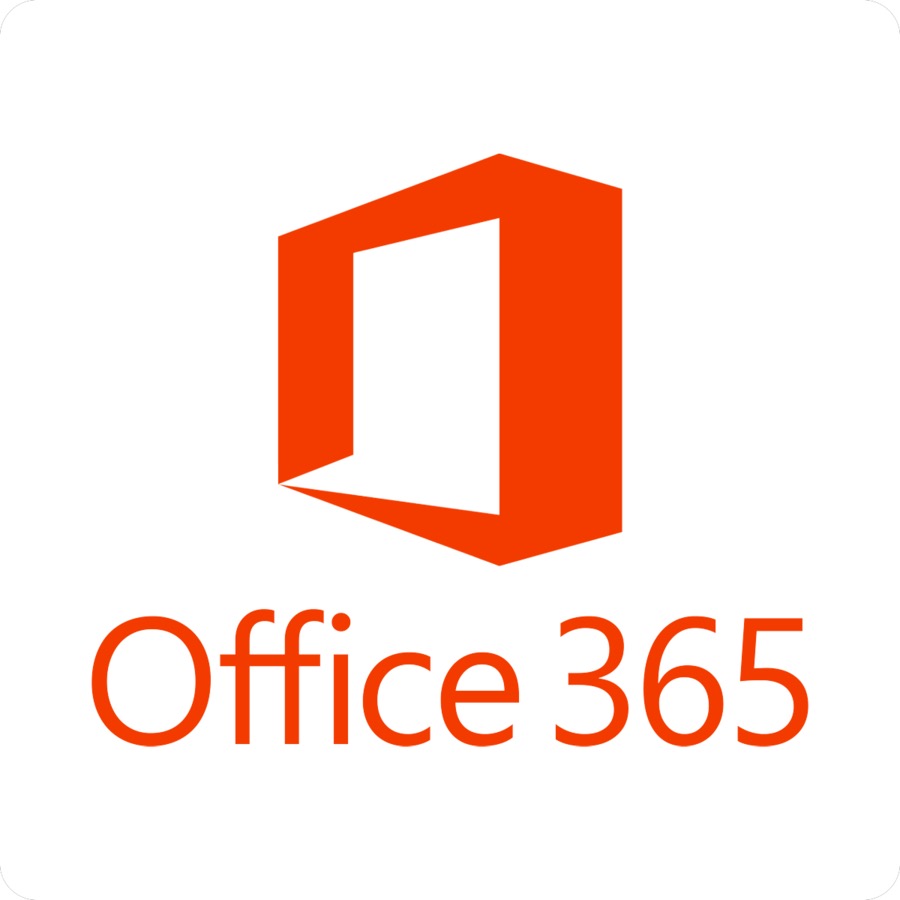 Microsoft will next year offer a new perpetual release of Microsoft Office for Mac and Windows that doesn't require a subscription to use, according to the software giant (via Windows Central).


As if the 2020 lineup of Samsung Galaxy phones wasn't crowded enough, the company has now revealed a latecomer to the party - the Galaxy S20 Fan Edition (FE). Packing a big screen and a beefy battery, the idea seems to be to bring a few flagship features into a less expensive phone.

Continue Reading

Mobile Technology, Technology

Samsung, Samsung Galaxy, Phone, Mobile Phones


The tech giant announced a new smart display at today's product event that can follow you around the room.
At an online event today, Daniel Ek, the founder of Spotify, said he would invest 1 billion euros ($1.2 billion) of his personal fortune in deeptech "moonshot projects", spread across the next 10 years. Ek indicated that he was referring to machine learning, biotechnology, materials sciences and energy as the sectors he'd like to invest […]

RELATED ARTICLES
eWEEK Editor Chris Preimesberger interviews new Quest Software CEO Patrick Nichols, who explains his career in technology, some of the fortune 500 companies Quest Software serves and key products the Aliso Viejo, Calif.-based company offers.
TikTok's powerful algorithm is one of the biggest sticking points for both China and the US as confusion erupted over the deal terms this week.