Samsung Electronics said on Saturday that one coronavirus case had been confirmed at its mobile device factory complex in the southeastern city of Gumi, causing a shutdown of its entire facility there until Monday morning.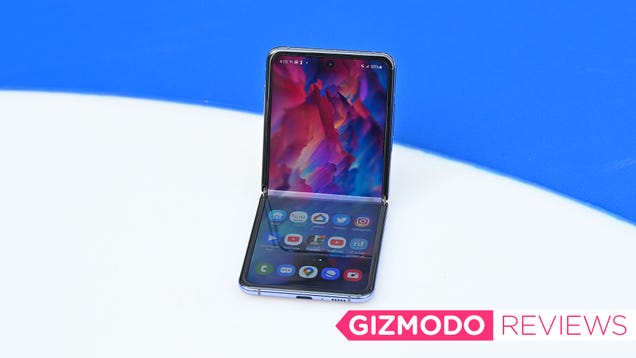 With all the hazards and issues found on previous foldable phones, it'd be hard to blame anyone for writing off flexible screen tech completely. But that sentiment might be a bit premature, because with the Galaxy Z Flip, Samsung has made the first foldable phone worth caring about.


Read more...


In a somewhat unusual move for Apple, the company has joined the Fast IDentity Online (FIDO) Alliance, an authentication standards group dedicated to replacing passwords with another, faster and more secure method for logging into online services and apps.

Apple is among the last tech bigwigs to join FIDO, whose members now include Amazon, Facebook, Google, Intel, Microsoft, RSA, Samsung, Qualcomm and VMware. The group also boasts more than a dozen financial service firms such as American Express, ING, Mastercard, PayPal, Visa and Wells Fargo.

"Apple is not usually up front in joining new organizations and often waits to see if they gain enough traction before joining in. This is fairly atypical for them," said Jack Gold, president and principal analyst at J. Gold Associates. "Apple is often trying to present [its] own proposed industry standards for wide adoption, but is generally not an early adopter of true multi-vendor industry standards.

To read this article in full, please click here



Despite pushback from Apple, the European Parliament in January voted overwhelmingly for new rules to establish a common charging standard for mobile device makers across the European Union. This article explores what form the EU laws might ultimately take and how they could affect Apple device users in Europe and elsewhere.


Canadian e-commerce company Shopify Inc said on Friday it would join Libra Association, a group that manages Facebook Inc led efforts to launch a global digital currency, Libra.
Elon Musk's SpaceX is looking to raise about $250 million, taking the private rocket company's valuation to about $36 billion, CNBC reported on Friday, citing people familiar with the financing.

RELATED ARTICLES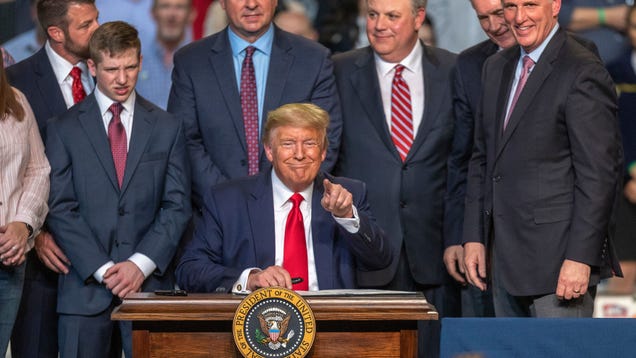 All but ensuring that the American public will not forget who's running for president on election day, a certain president has bought out YouTube's masthead space for the days leading up to and on November 3rd, Bloomberg reports. It didn't have to be like this; according to Bloomberg, Google had considered barring all…

Read more...


Canadian privacy authorities have launched an investigation into New York-based Clearview AI to determine whether the firm's use of facial recognition technology complies with the country's privacy laws, the agencies said on Friday.
The senator disavowed damaging online behavior in his name.
Facebook has agreed to settle a $550 million lawsuit brought on behalf of millions of Illinois users who claim the social network's automated tagging feature powered by facial recognition technology violates their biometric privacy rights.