As phones get fancier, they inevitably get pricier. Thankfully the major companies are increasingly addressing this with mid-range phones that have more modest price tags while still packing many high-end features. But how do they stack up against each other? New Atlas compares the specs and features of the iPhone SE (2020), the Google Pixel 4a and the Samsung Galaxy A51.

Continue Reading

Mobile Technology, Technology

Phone, Phone Comparisons, Mobile Phones, iPhone, Pixel, Google Pixel, Apple, Samsung, Samsung Galaxy, comparison, Product Comparison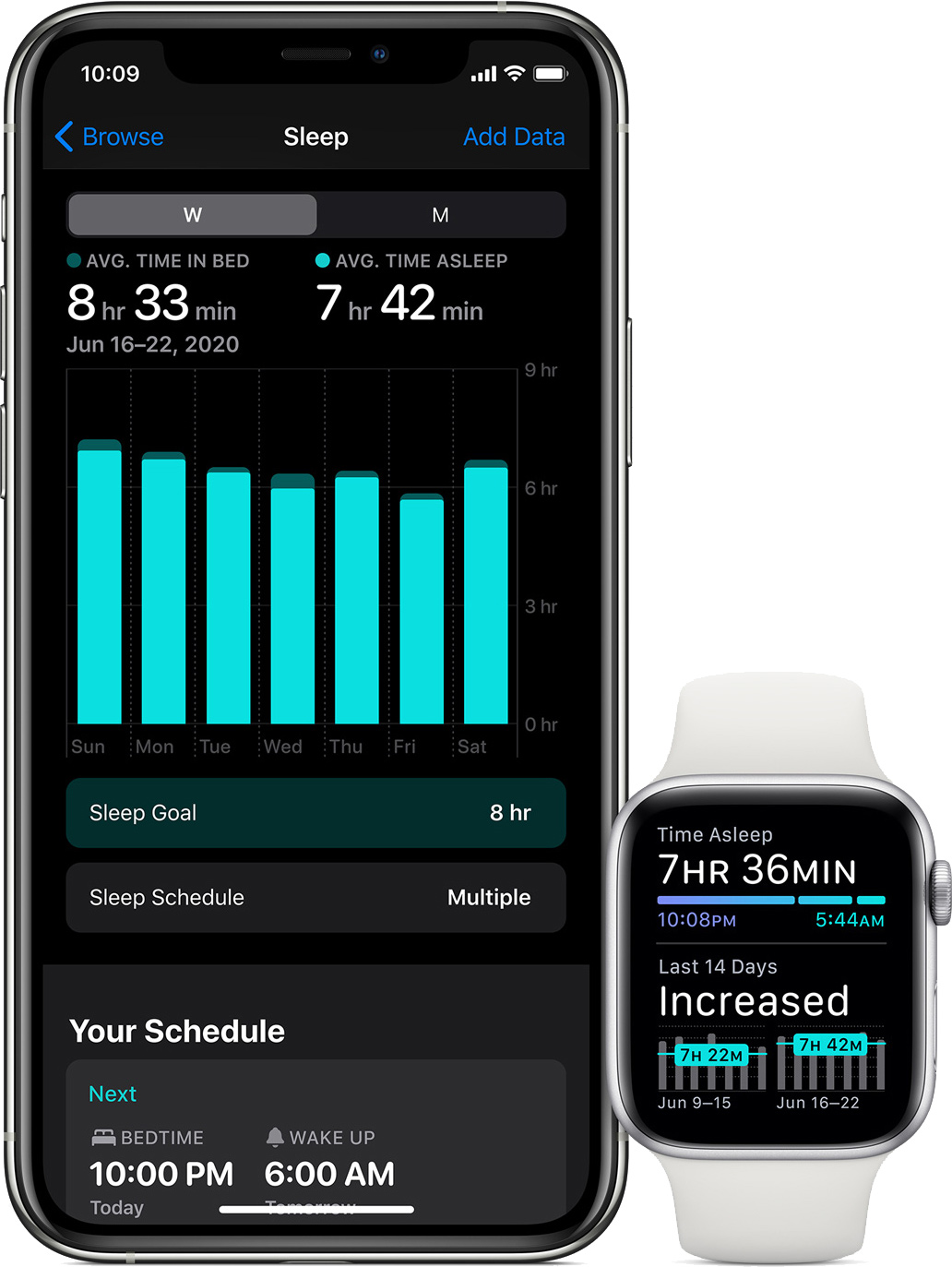 Apple is teaming up with the University of California in Los Angeles (UCLA) to launch a three-year study to understand how sleep, physical activity, heart rate, and daily routine can impact anxiety and depression (via CNBC).