As reported earlier this year, dormant Google accounts and their Gmail, Drive, YouTube, and Photos content start getting the axe on December 1. So, if you haven't used any Google services in the past two years, your account could fall victim to Google's new inactivity policy. The policy does not apply to accounts set up through your work, school, or another organization. Several exceptions also apply to personal accounts like if you have an ongoing subscription, have purchased digital items like books, or have an associated gift card balance.

Not all inactive accounts will get nuked immediately. Instead, the first to be wiped are ones that were created and then never used again, as outlined by Google in its May announcement of its plans. All affected accounts should have received email notifications leading up to the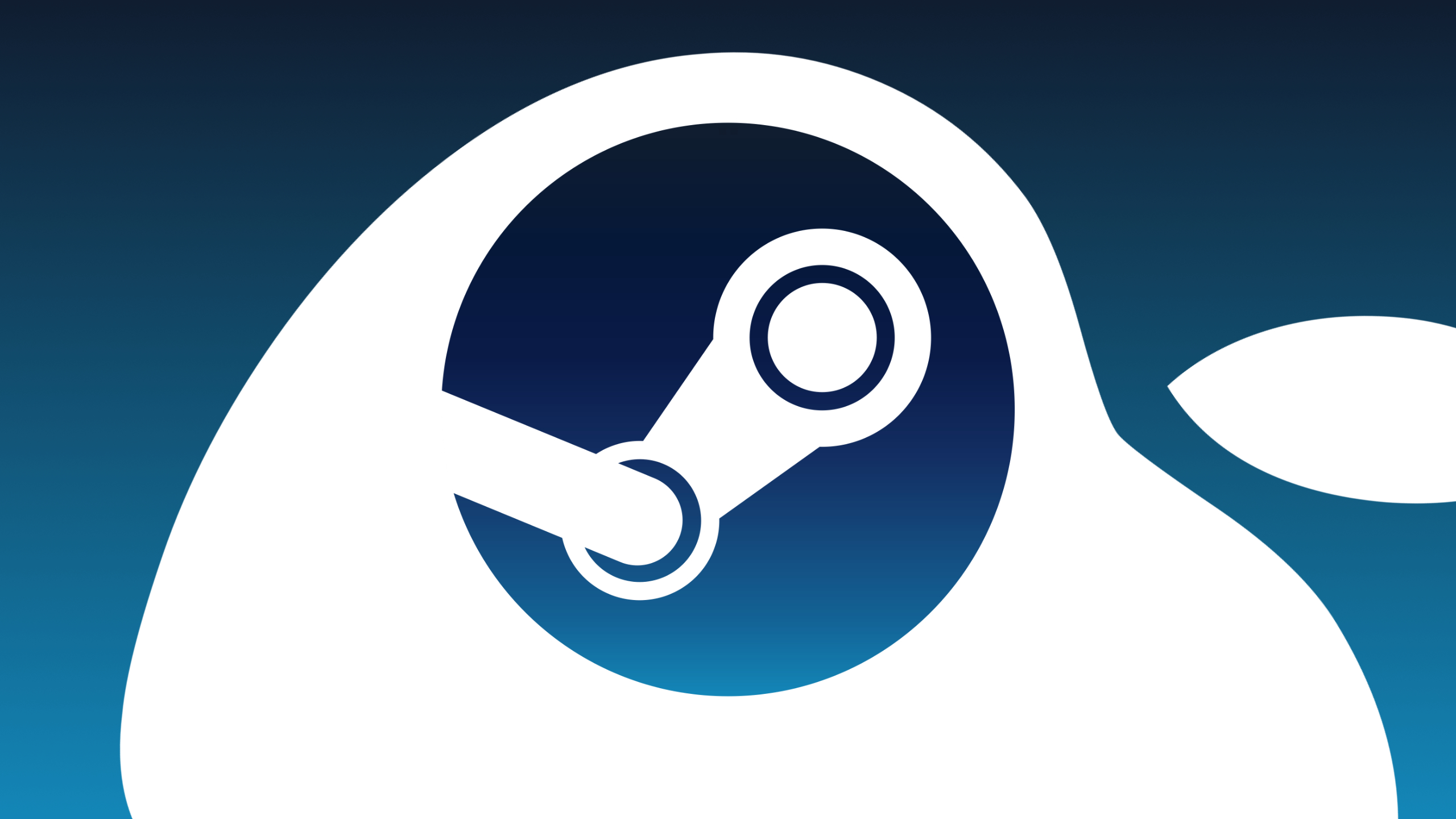 Valve's Steam gaming store will drop support for macOS High Sierra and macOS Mojave early next year, effectively ending support for the last versions of macOS that could run 32-bit games.


Google says a first-of-its-kind geothermal energy project is now feeding carbon-free electricity (CFE) into the Nevada grid that powers its data centers in the area. The company says that the enhanced geothermal system (EGS) is delivering a round-the-clock supply of CFE to the grid. It's a step toward Google's goal of entirely powering its data centers and offices on CFE by 2030.

Google teamed up with clean energy startup Fervo Energy in 2021 to work on an EGS. Unlike other sources of CFE such as solar and wind, geothermal projects can operate at any time (solar projects, for instance, can only capture energy during the day). 

Fervo Energy achieved a geothermal breakthrough earlier this year when its system achieved flow and power output records for an EGS. It was capable of producing 3.5 megawatts of electricity — enough to power around 2,600 homes. That test result was said to be the first time an ener