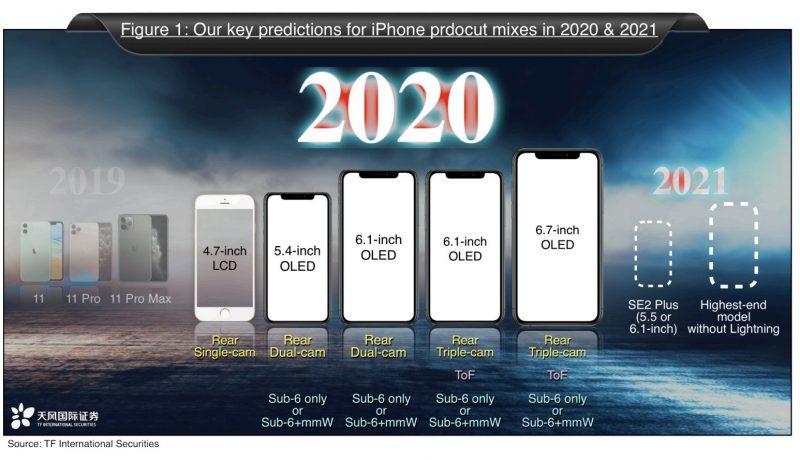 After a relatively slow Thanksgiving and Black Friday holiday week, rumors came in fast and furious this week. Noted analyst Ming-Chi Kuo was on a roll with several reports outlining expectations for new iPhones in 2020 and 2021 as well as Apple's plans to shift to Mini-LED displays, starting next year with the 12.9-inch iPad Pro and 16-inch MacBook Pro.



RELATED ARTICLES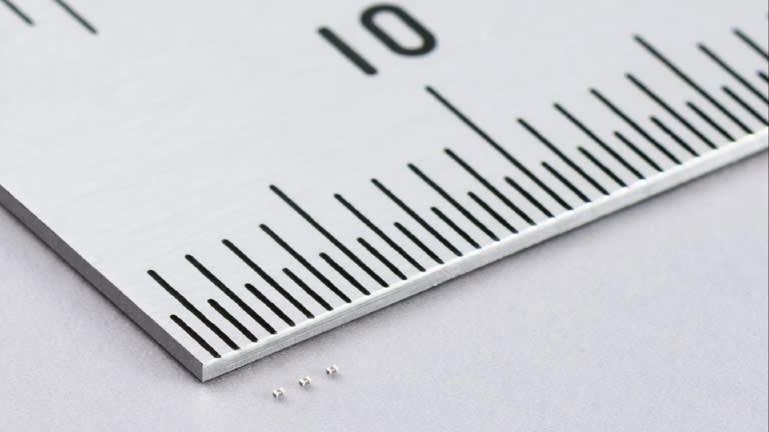 Apple is planning to implement 5G technology in all of the iPhones coming in 2020, and Apple's suppliers are gearing up for the transition. One supplier, Murata Manufacturing, recently developed an "ultrasmall" version of a key electronic component, which will allow Apple to free up a bit of valuable space in its 5G iPhones.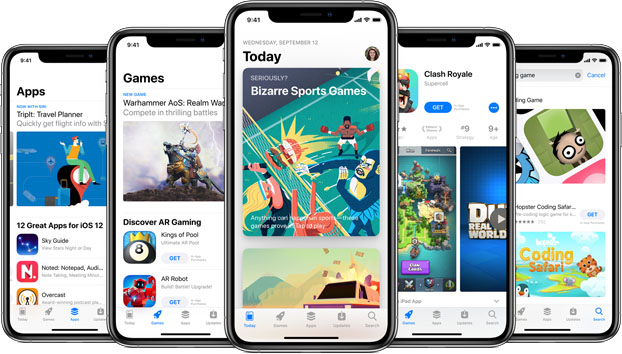 Black Friday week is upon us and that means deals on many iPhone, iPad, and Mac apps, which we've rounded up below. We'll keep this list updated throughout the week, so keep checking back for additions.