The launch of an Apple store on the Champs Elysees in Paris was greeted Sunday by a protest against the US multinational's controversial fiscal practices. The group had staged a sit-in at Apple's flagship Paris store in December 2017, and in February a French court declined to approve a ban on such actions following a request by the US computer giant. "We have come to celebrate in our own way the inauguration of Apple's Champs Elysees store, to remind people that Apple is one of the biggest tax evaders in the world," Attac spokeswoman Aurelie Trouve told AFP at the protest, which featured a brass band.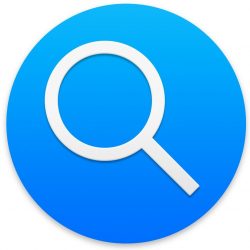 Apple has enhanced Spotlight search in macOS in recent years, with the addition of Spotlight Suggestions allowing it to tap into a variety of online data sources like weather and sports. Nevertheless, helping you find apps, documents and other files stored on your Mac is still what Spotlight does best.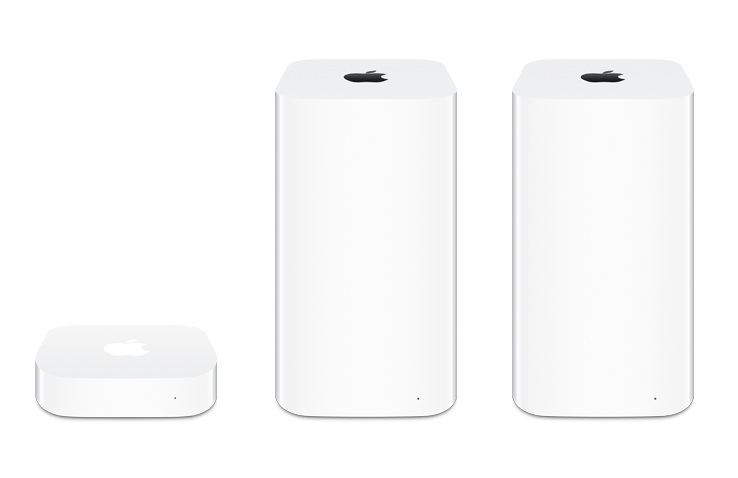 Apple back in April ended development on its AirPort line of products, which includes the $99 AirPort Express, the $199 AirPort Extreme, and the $299 AirPort Time Capsule.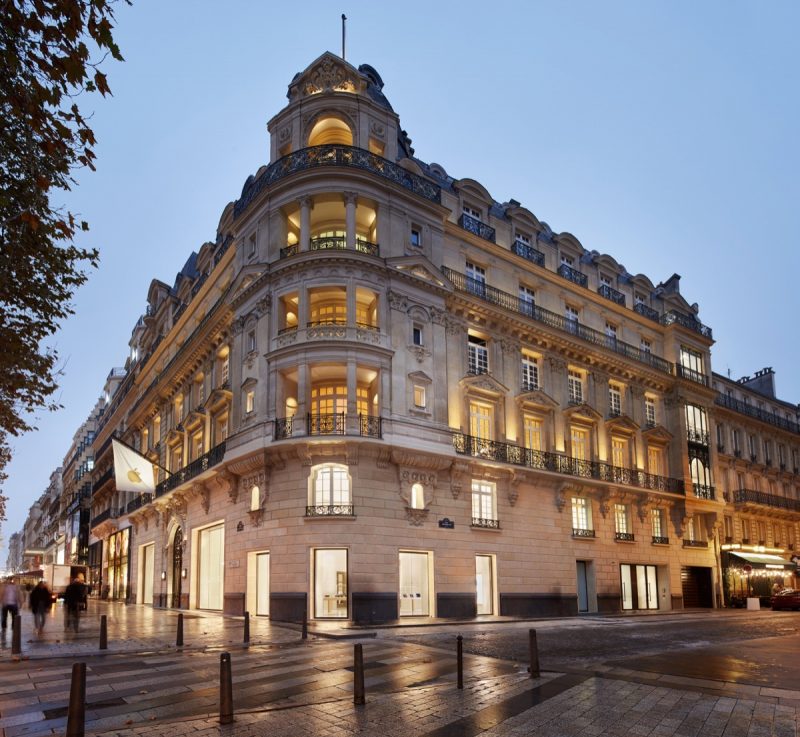 Apple today officially announced its latest retail store, Apple Champs-Élysées in Paris, located on one of the French city's most iconic streets. The store opens on Sunday and will replace the nearby Apple Carrousel du Louvre, which permanently closed in October.