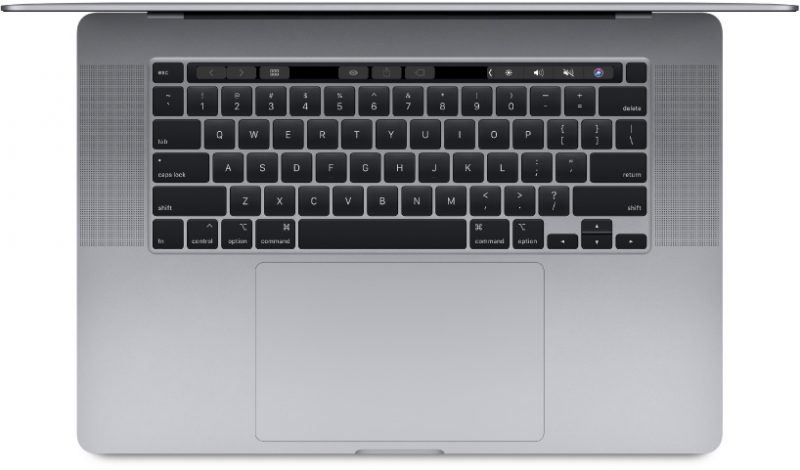 Early reports from 16-inch MacBook Pro owners who have installed the macOS Catalina 10.15.2 update suggest that the new software fixes some of the speaker popping issues that were plaguing these machines.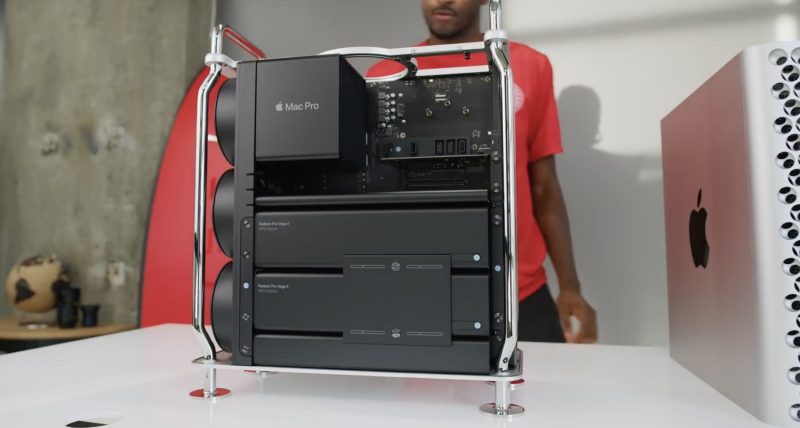 Ahead of the release of the Mac Pro and Pro Display XDR, Apple gave several of the machines to prominent tech YouTubers to test out, and their first impressions, overviews, and unboxings of the ?Mac Pro? are now available.


I've been fortunate enough to spend a couple of weeks using one of Apple's new 16-inch MacBook Pros, and thought I'd share a few thoughts on the new high-end notebook.

Skin deep? On first glance the new Mac definitely maintains the svelte and modern appearance of all the company's high-end Macs, a style inheritance that can be traced all the way back to the Titanium PowerBook G4.

This is an appearance that is often imitated and hardly ever matched and it means that anyone using one of these Macs is going to have the visceral feeling that they are using a high quality and professional solution. Which is the feeling you want when you're asked to spend from $2,799 on a computer system. (Though Apple is offering 6% Daily Cash if you buy one of these with an Apple Card).

To read this article in full, please click here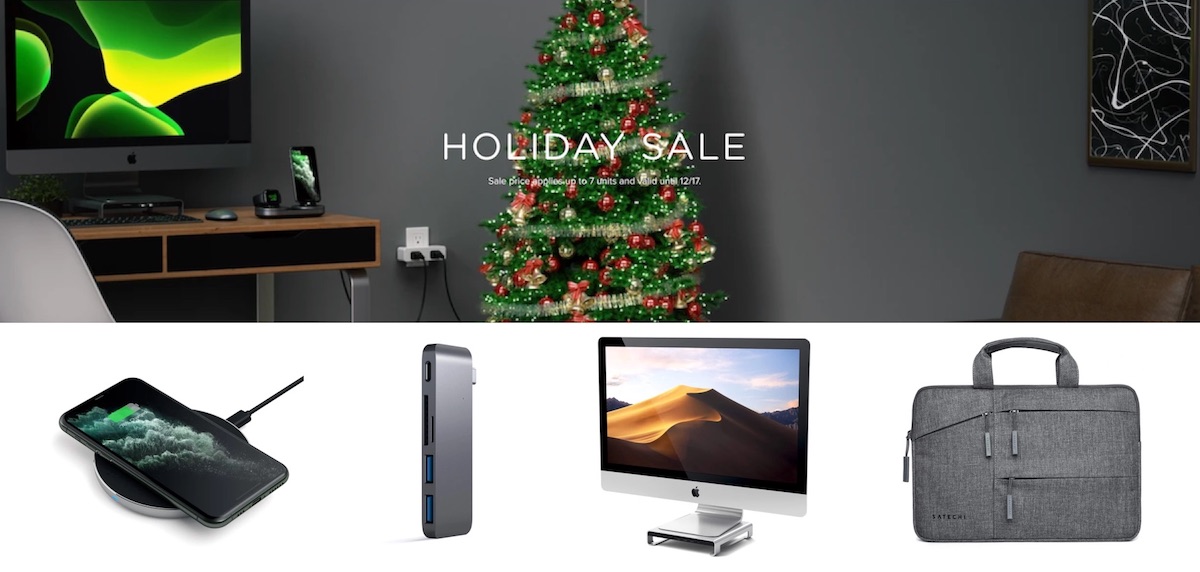 Satechi has a new holiday sale that's discounting many of its best accessories by as much as 50 percent, including wireless chargers, USB-C hubs, and MacBook carrying cases. You'll be able to find all of the discounts on Satechi's website, but we've highlighted the best deals in the lists below.



RELATED ARTICLES