The generative AI race is on, and the current frontrunners appear to be Google's Bard and Microsoft's Bing AI, which is powered by ChatGPT. The two companies are also rushing to stuff their AI into all their software and productivity offerings, and look set to change the way we search and interact with the internet. But right now, both Bard and Bing are highly experimental and flawed, as they begin to conduct conversations with larger groups of the population and learn how to work with humans. That makes it the perfect time for us to prod and poke at the pair of chatbots and see not only who's presently in the lead, but also how they might break. The results are not quite what we expected.

In our test, we asked both chatbots a series of questions to see which is better at delivering facts, replacing me at my job and participating in existential debates. We also looked at their speed, transparency and how likely they were to break if we started to push its buttons by being rude or flirty.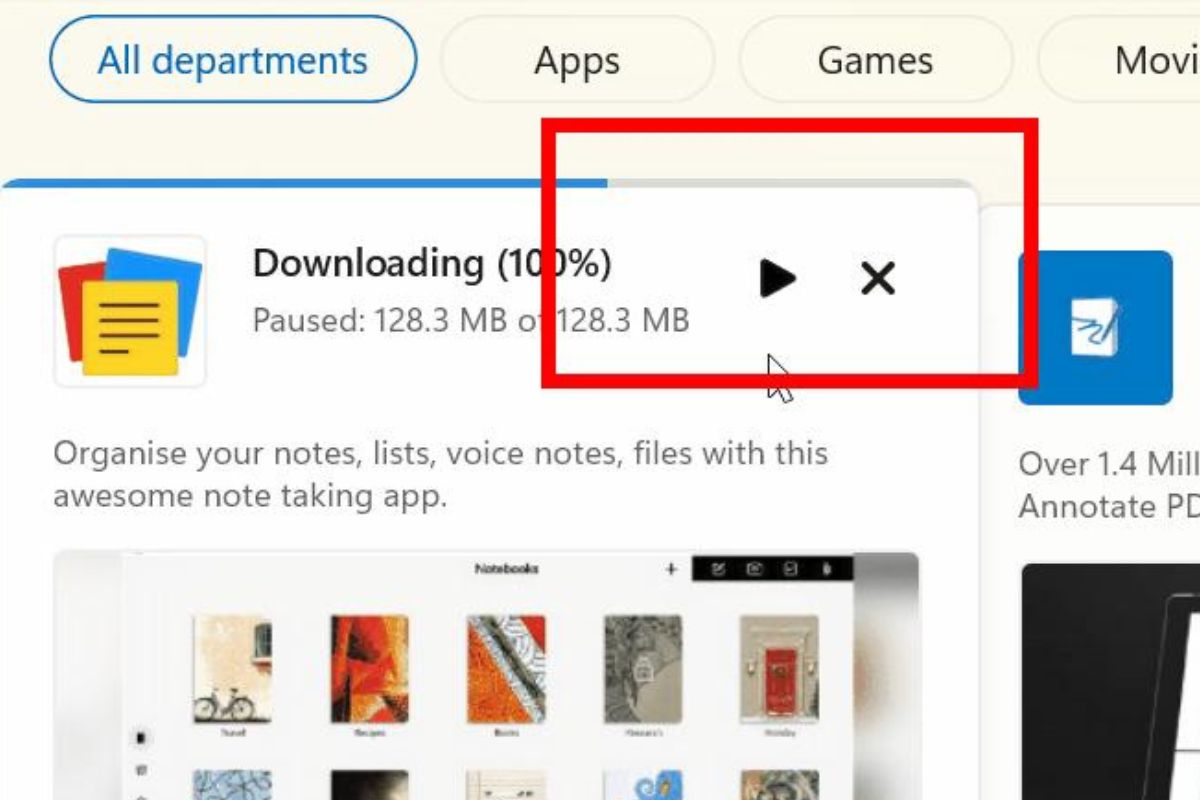 This is good news, as it cuts down the time it takes to install these things. In the screenshot below, which I nabbed from the Windows Insider blog, you'll see how downloading an app directly from the search results actually works.

Microsoft

If you hover your cursor over a free app or game on the search results page, you'll find the install button, which is highlighted in a red box in the screenshot above. This allows you to install the app or game without having to go to the product page itself. This feature is only available for free apps and games, though. Normally, you'd be sent to the Microsoft Store, where you'd then need to activate the install button to download the selected app or game. This new feature eliminates the ext


Twitter user Debarghya Das provided a helpful visual on what the ads may look like within Bing chatbot after seeing some appear when asking about cheap Hondas. As you can see in the screenshot below, there are a number of tiny Ad boxes in the most relevant spots. These boxes will link back to Bing, of course. The placement is logical and the smaller boxes aren't too intrusive, so hopefully it won't be too much of a nuisance. They're basically linked citations.