You'll need to sign up for Amazon Prime (for free) to take advantage of Amazon's best Prime Early Access Sale discounts. You can look for all of Amazon's deals all on the Prime Early Access site, but be aware other electronics retailers have announced similar sales to steal some of Amazon's thunder. Target will hold its Deal Days from Oct. 6 to 8, and Newegg plans its FantasTech Sale II between Oct. 10 and 13.

Amazon's own Fire TV products, along with third-party Fire TV hardware, will be on sale—in fact, some of it is already discounted. Amazon is also offering deals on products that have Fire TV software built in, like the $249.99 Echo Show 15 and the $139.99 Fire TV Cube.

Several of the October Prime Day deals we've listed below are within 5 percent of the discounts we saw during the July Prime Day event, and the TCL deal at the top of our "mainstream" list is definitely worth a look.

Are Echo Shows technically TVs? Maybe not, but they're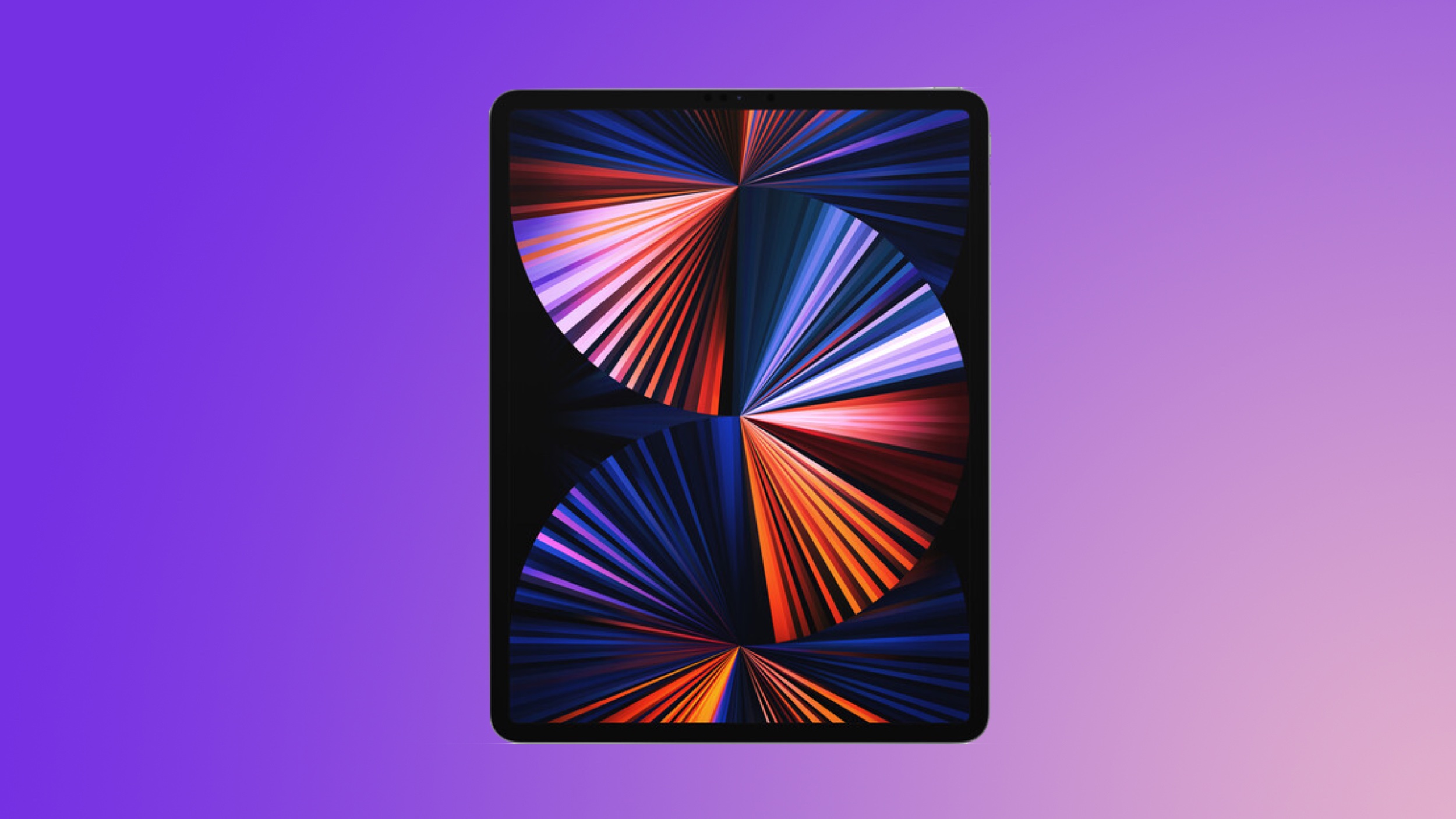 Rumors suggest that Apple still has several new devices that are coming before the end of the year, including a range of Macs and iPads. It's not looking like we're going to get an October event in 2022, but refreshes are coming soon, probably via press release. If you're planning to buy a Mac or an iPad, make sure to check out our list to know what's safe to pick up now and what's not.


The Apple Watch has helped lock people into Apple's universe of products and services. Google needs to do the same.