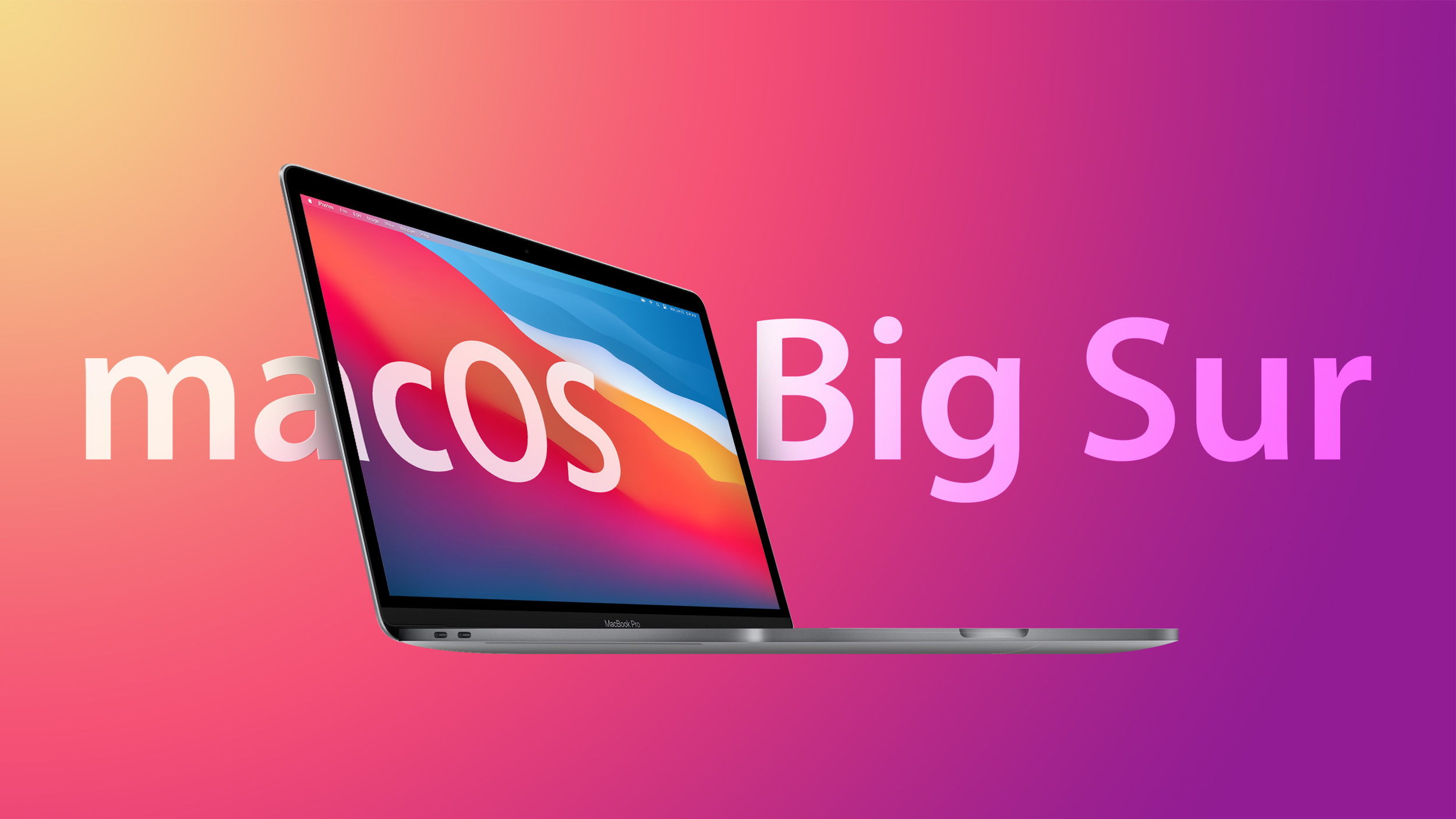 Apple today seeded the third beta of an upcoming macOS Big Sur 11.4 update to developers for testing purposes, with the new beta coming two weeks after the release of the second macOS Big Sur 11.4 beta.


Shocked I am, shocked beyond words.

A new study from Brigham Young University (BYU) found that a highly-touted smartphone capability claim from both Apple and Google is indeed complete nonsense. The feature, in this case, is Apple's Night Shift (and Android's Night Mode), which adjusts a device's screen to warmer hues, theoretically allowing users to get to sleep faster.

BYU detailed the perception, the myth Apple and Google played upon, and then obliterated it.

"It's widely believed that the emitted blue light from phones disrupts melatonin secretion and sleep cycles. To reduce this blue light emission and the strain on eyes, Apple introduced an iOS feature called Night Shift in 2016, a feature that adjusts the screen's colors to warmer hues after sunset," BYU said in a statement. "Android phones soon followed with a similar option, and now most smartphones have some sort of night mode function that claims to help users sleep better. Until recently, claims of better sleep due to Night Shift have been theoretical. However, a new study from BYU challenges the premise made by phone manufacturers and found that the Night Shift functionality does not actually improve sleep" nor does it help people get to sleep any more quickly.

To read this article in full, please click here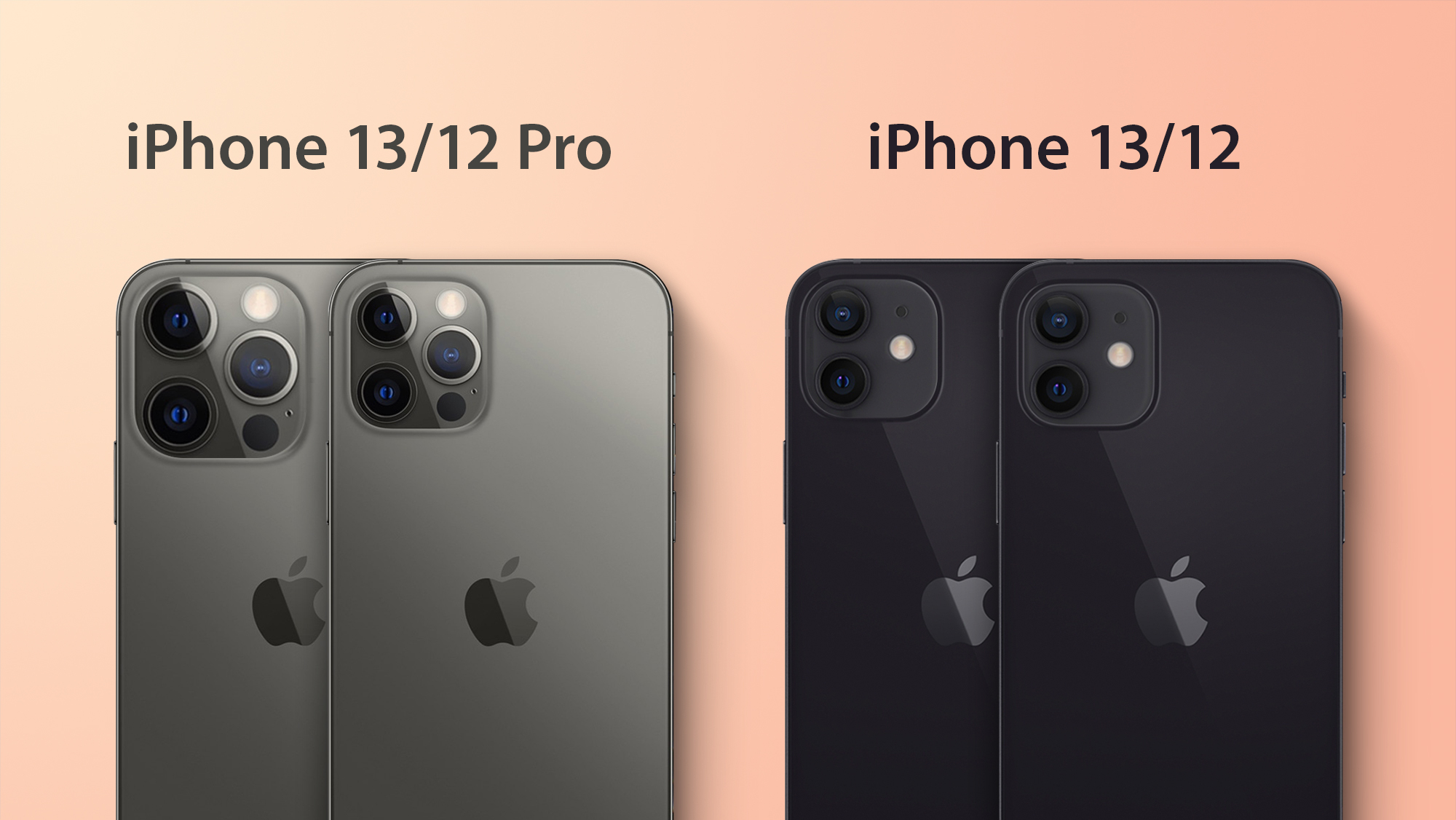 Apple's upcoming iPhone 13 models will be slightly thicker than the iPhone 12 models and will also feature larger, thicker camera bumps with lenses that protrude less, according to ?iPhone 13? schematics seen by MacRumors.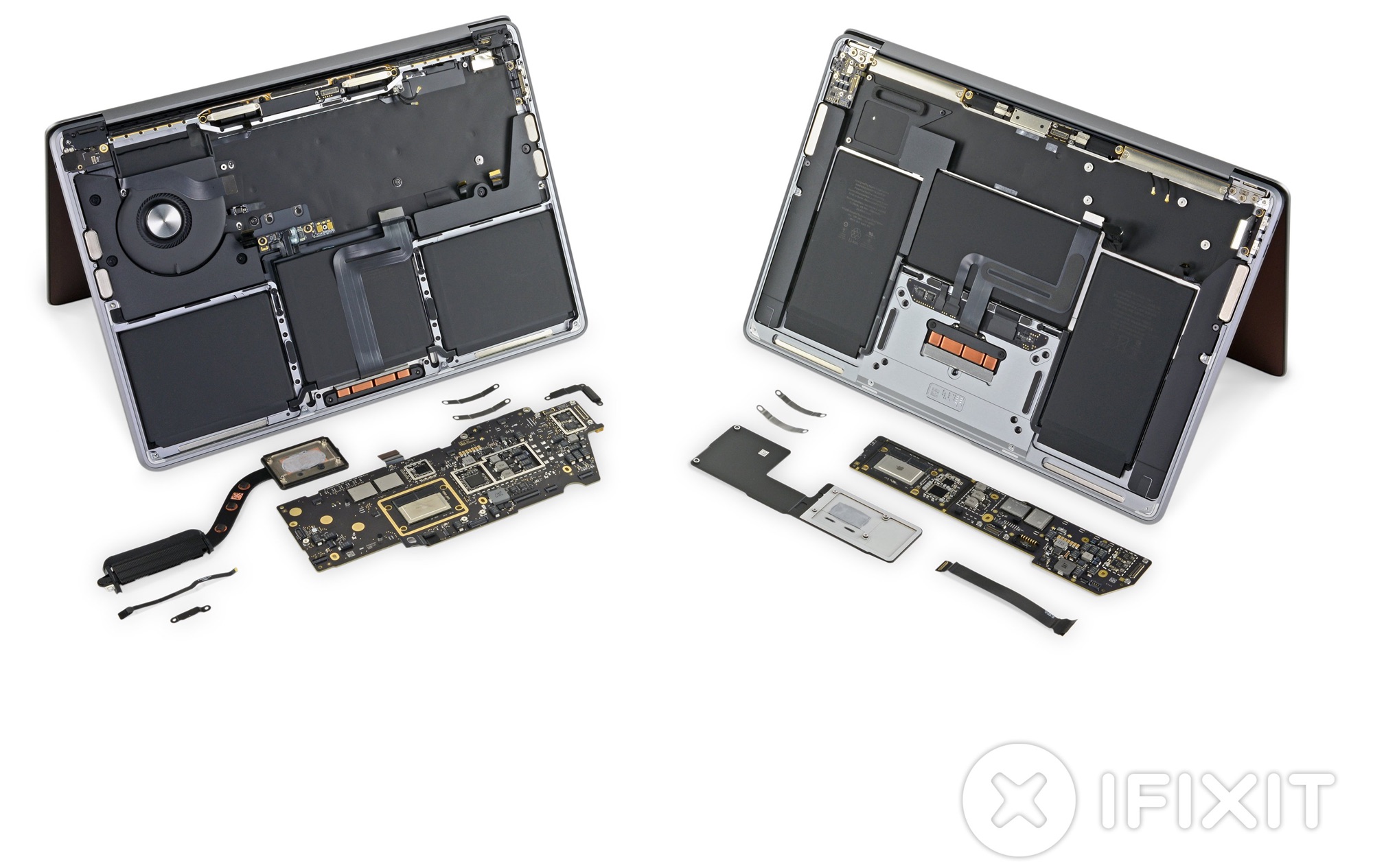 Independent technicians have reportedly been able to use leaked MacBook schematics to aid repairs (via Vice).


The inevitable race to hack Apple's AirTag item tracker has reportedly been won by a German security researcher, who managed to break into the device's microcontroller and successfully modify its firmware.
/cc @colinoflynn @LennertWo pic.twitter.com/zGALc2S2Ph

— stacksmashing (@ghidraninja) May 8, 2021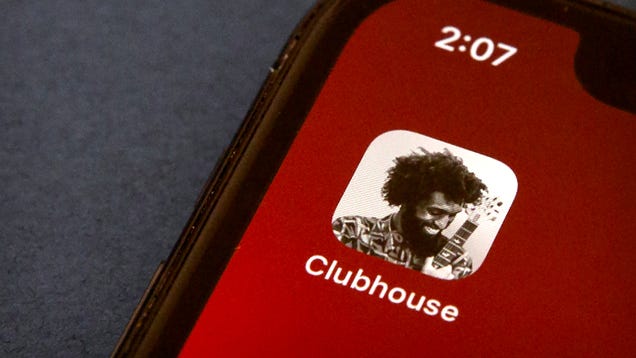 Good news: The audio-based social network Clubhouse is finally bringing its app to Android after more than a year of iOS exclusivity, the company announced Sunday. Bad news: The beta is only available for U.S. users, and, just as with Clubhouse's iOS version, it remains invite-only for now. So not just anyone can sign…

Read more...