I don't know if you've read much news this week, but it seems the sky is falling and we're all terribly doomed.

No, I'm not talking about that news — as usual, that's another column for another publication — but rather the news that a security flaw in some Android camera apps could turn our phones into privacy-plundering spy portals and bring an end to human life as we know it.

I mean, have you seen some of these headlines?!

"Hundreds of millions of Android phone cameras can be hijacked by spyware" "Android flaw lets rogue apps take photos, record video even if your phone is locked" "An Android flaw lets apps secretly access people's cameras and upload the videos to an external server" Holy hibiscus, Henry! Even I'm trembling from all of that, and I know it's a bunch of misguided, sensationalized hooey.

To read this article in full, please click here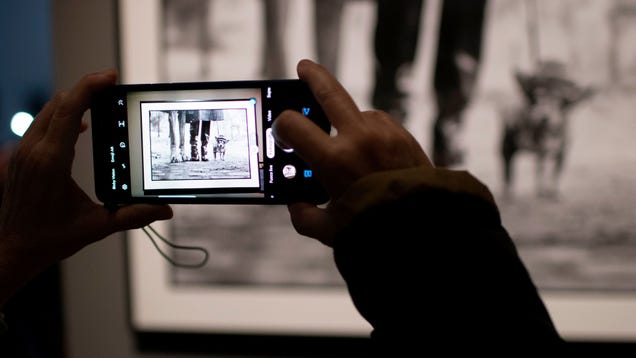 Even if you're diligent about app permissions, sometimes you just can't predict how or when a bad actor will abuse them. This time around, a team of security researchers found a terrifying flaw with the Android camera apps that could let malicious apps completely take control over a phone's camera to spy on users…

Read more...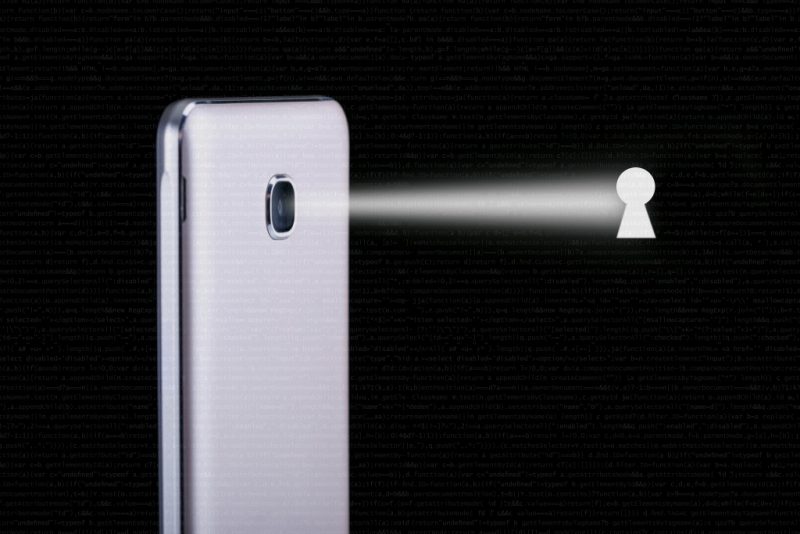 A security flaw in Android smartphones from companies like Google and Samsung allowed malicious apps to record video, take photos, and capture audio, uploading the content to a remote server sans user permission.