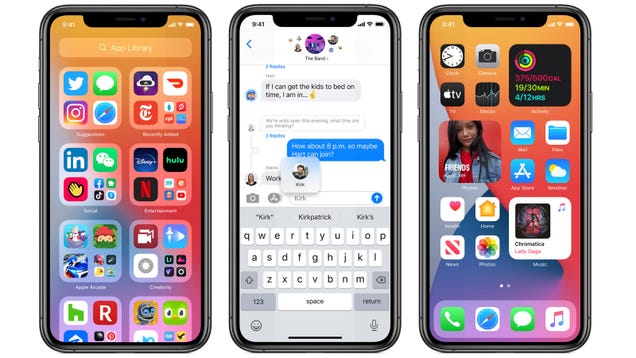 Apple's Worldwide Developers Conference in June is where the company previews all the new features coming to the next versions of iOS, iPadOS, macOS, tvOS, and watchOS. For most of us, that means there are three months of waiting before we actually get to play around with those new features when the upgrades roll out…

Read more...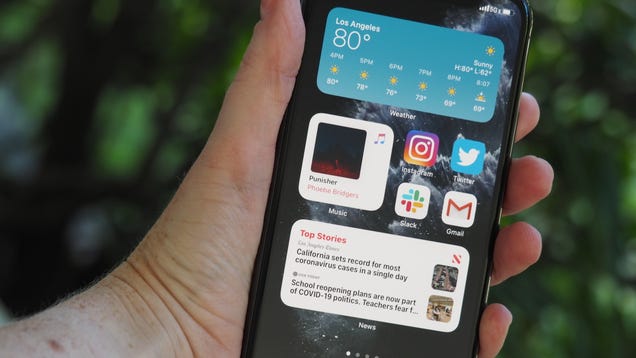 Every year Apple introduces a new version of iOS, and every year promises to deliver a huge change in the way we use our phones. But I'll be honest: Using my iPhone basically always feels the same and has for years, even with all the little tweaks and new features Apple continues to add. This time, though, is…

Read more...



RELATED ARTICLES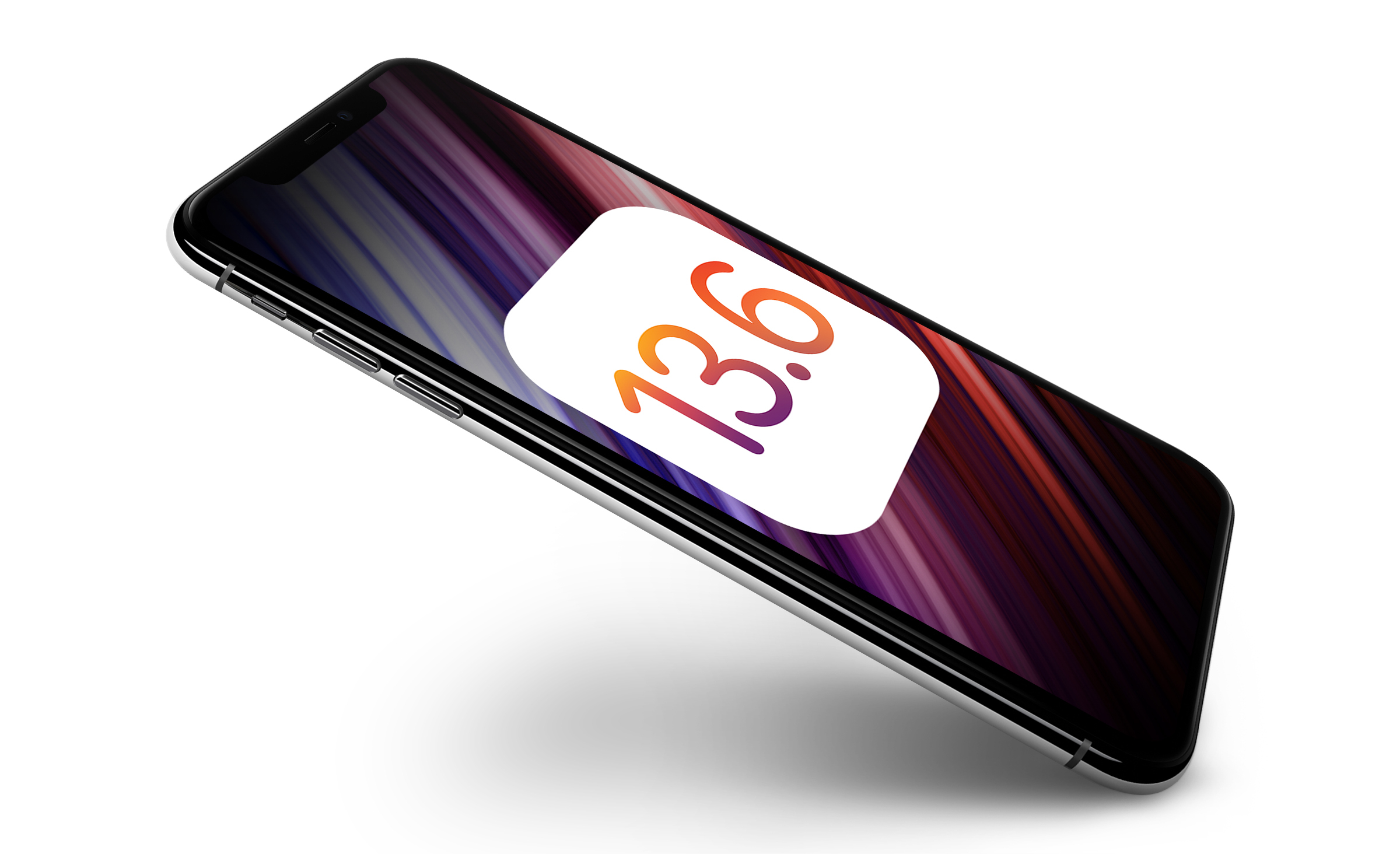 Apple today seeded the final betas of upcoming iOS and iPadOS 13.6 updates to developers, a week and a half after seeding the third betas and over a month after releasing iOS/?iPadOS? 13.5 with Exposure Notification API, Face ID updates, Group FaceTime changes, and more.


It seems fair to say that Apple has never had an easy relationship with third party iPhone repair services, so it's good news that it has expanded provision of repair services by extending its Independent Repair Provider Program to more shops in the U.S., Canada and Europe.

A step forward Just a few years ago, Apple fell foul of regulators and consumer groups when it attempted to make life much harder for customers who had used independent repair service providers.

To read this article in full, please click here



RELATED ARTICLES