Apple today seeded the first beta of iOS 12.1.2 to public beta testers, one day after seeding the same beta to developers and six days after the release of the iOS 12.1.1 update with expanded eSIM support and many other new features.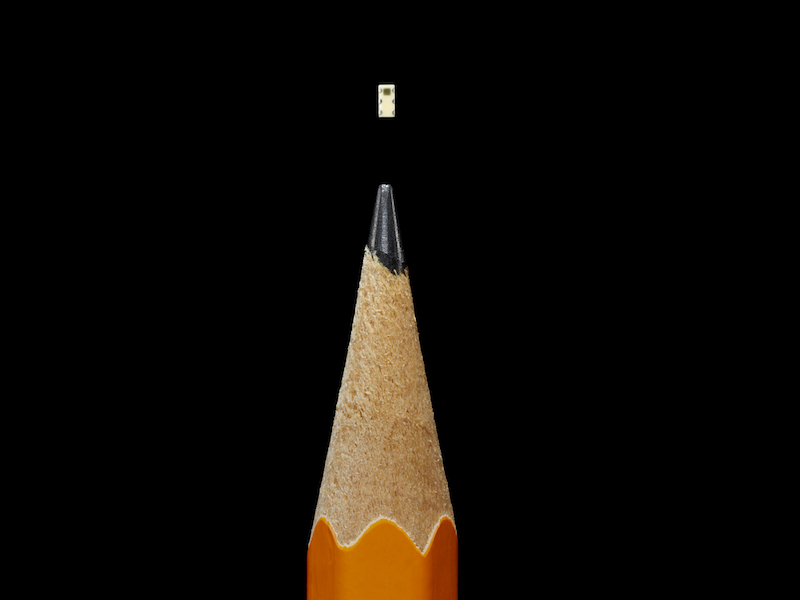 In October, a report by Bloomberg claimed that spies working for the Chinese government had inserted microchips on Supermicro server motherboards to spy on customers, which Bloomberg reported as affecting Apple and nearly 30 companies in total. Today, the outside investigations firm hired by Supermicro reported its findings, confirming that there is no evidence of any malicious hardware in current or old Supermicro server motherboards, including those used by Apple for iCloud (via Reuters).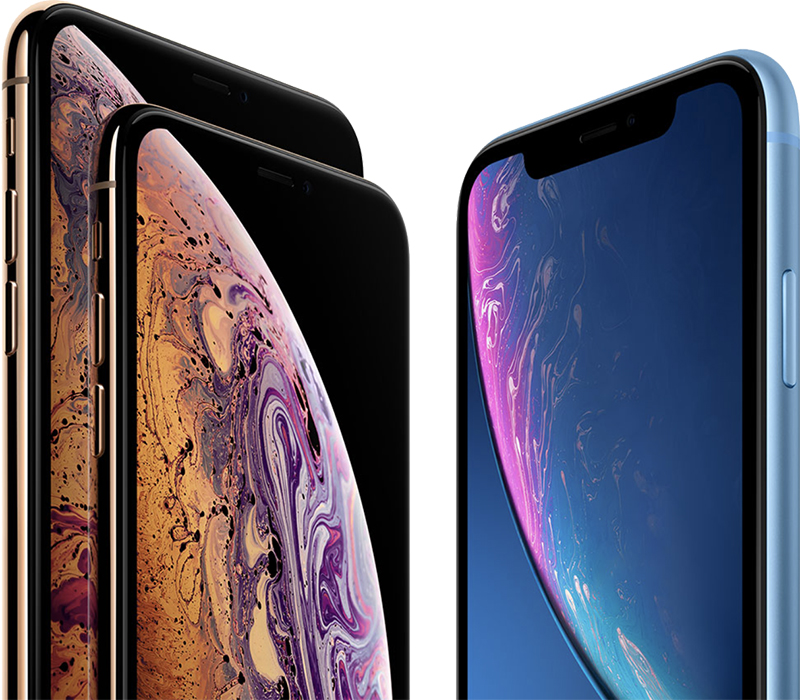 Two of Apple's largest suppliers have reported healthy jumps in monthly revenue, suggesting fears of weak iPhone demand may be overblown (via Bloomberg).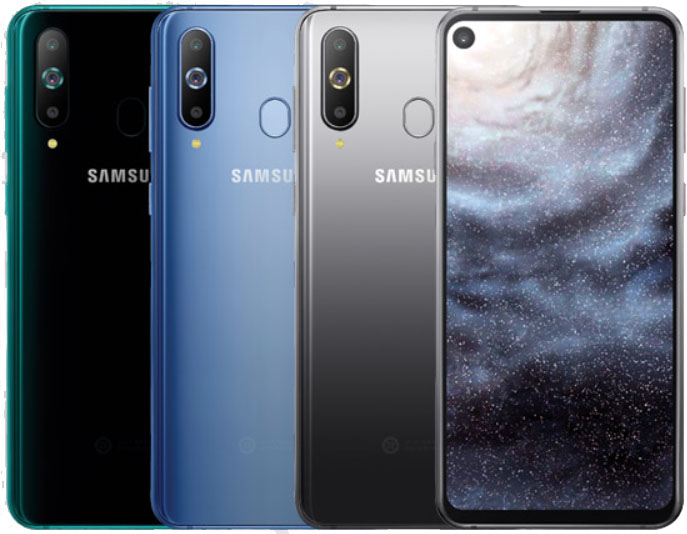 Samsung today introduced its latest smartphone, the Galaxy A8s. It is Samsung's first smartphone with an Infinity-O display, which has a truly edge-to-edge, uninterrupted design beyond a small hole for the front-facing camera.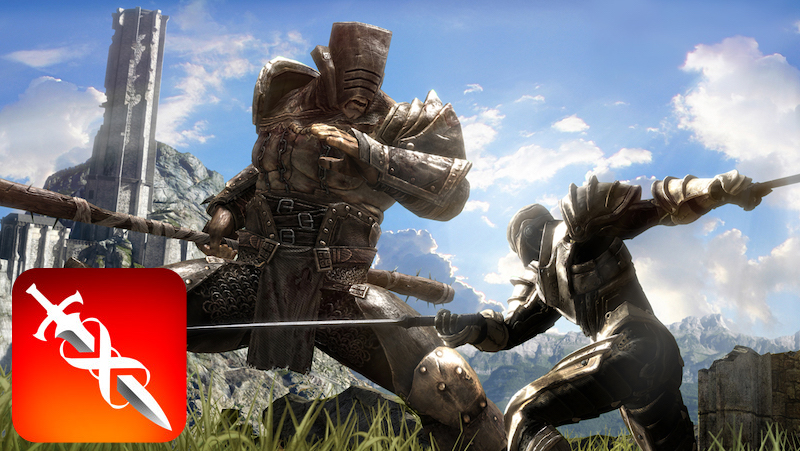 Epic Games today announced that its Infinity Blade role-playing game trilogy has been removed from the App Store.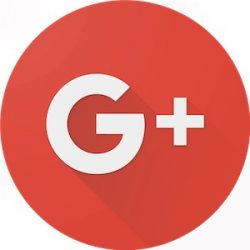 Google today announced that it is expediting the closure of its Google social platform, which was previously set to end in August 2019 and will now be shut down in April 2019.


http://www.blogtalkradio.com/connectsafely/2018/11/21/holiday-tech-gifts-for-kids--whats-fun-and-appropriate.mp3 Whether it's "Black Friday," "Cyber Monday" or any other day during late November and December, parents and other adults are looking for holiday gifts to give to children and teens. And this year you'll find plenty of tech gifts from tablets to interactive toys to smart phones or smart speakers. But just because you can get a tech gift for a child or teen doesn't mean you should. Parents and family members need to think about what's age appropriate and how these tech gifts will be used not just during the holidays but throughout the year. There is a lot to think about but, fortunately, Larry Magid and Kerry Gallagher have given this a lot of thought. Larry is CBS News Tech Analyst and CEO of ConnectSafely.org and Kerry is ConnectSafely's Director of K-12 Education and the Assistant Principal for Teaching and Learning at St. John's Prep in Danvers, Massachusetts. Both Kerry and Larry are also parents. Larry's "kids" are young adults and Kerry has two elementary school-aged daughters. Subscribe to ConnectSafely Podcast