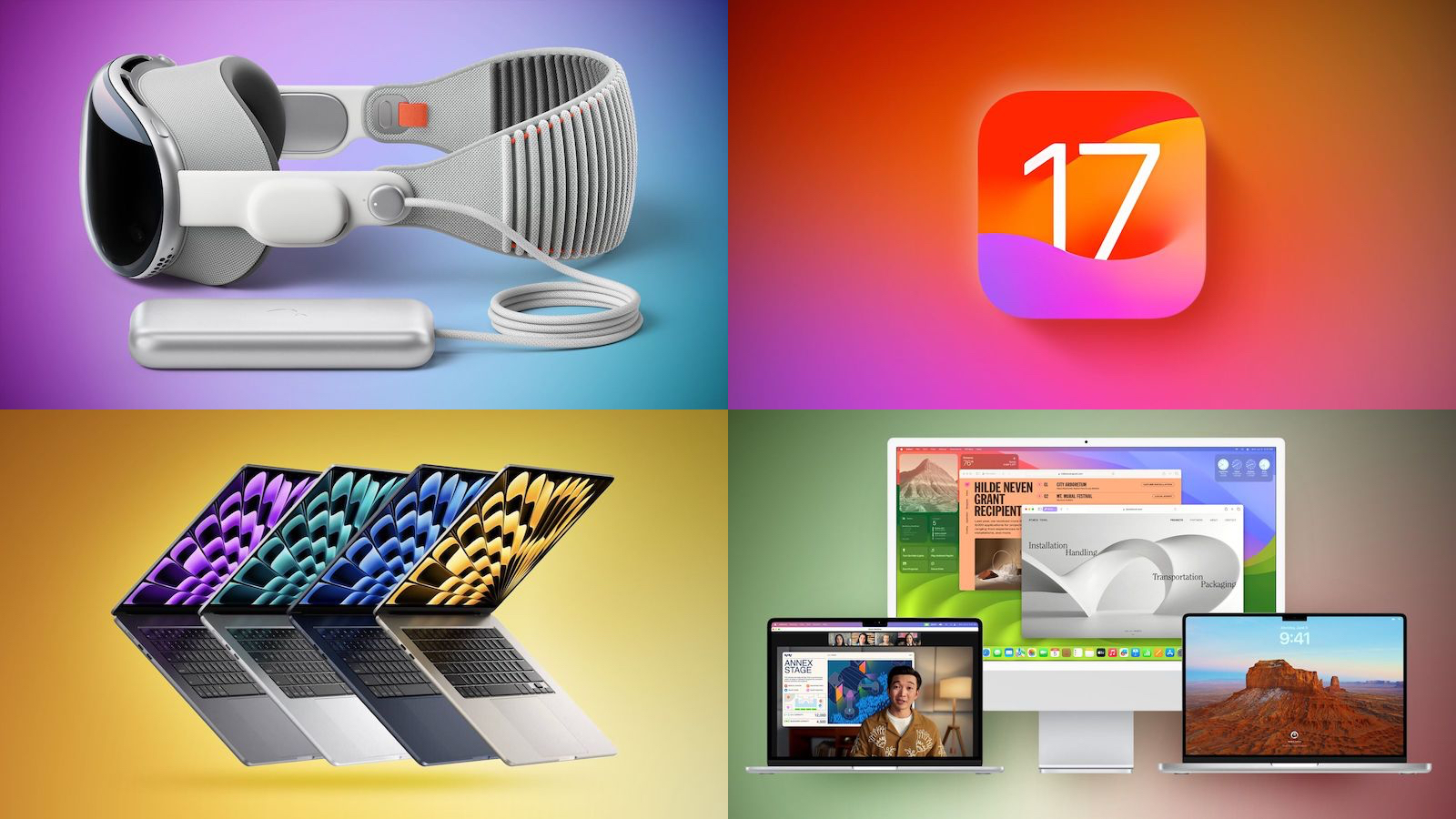 As expected, Apple's WWDC keynote on Monday was jam-packed with announcements, headlined by a first look at the upcoming Vision Pro headset as well as some new Macs and the usual bevy of operating system updates.


Another busy day of Summer Game Fest events is upon us, with the Wholesome Direct, Future Games Show and OTK Games Expo streams running back to back. You'll be able to watch everything right here starting at 12PM ET.

Wholesome Direct will kick things off with a parade of nearly 80 indie games, with a focus on upbeat and cozy titles. It will showcase the "incredible range of themes, styles and perspectives that games have to offer." One notable game that will make an appearance is the wonderful Unpacking. Developer Witch Beam is promising a big announcement that won't be an expansion, but it says this is "something that a lot of folks have been asking for."

At 1PM ET, it's time for the Future Games Show. The stars of Insomniac's Spider-Man games, Yuri Lowenthal (Peter Parker) and Laura Bailey (Mary Jane Watson), are hosting the stream, which will run for around 70 minutes and feature more than 50 multi-format games. The show will include more than 10 world premieres and a VR spotlight. Titles that will be featured includeLords of the Fallen, Stray Gods (in which Bailey appears), Warhaven, Pacific Drive and C-Smash VRS.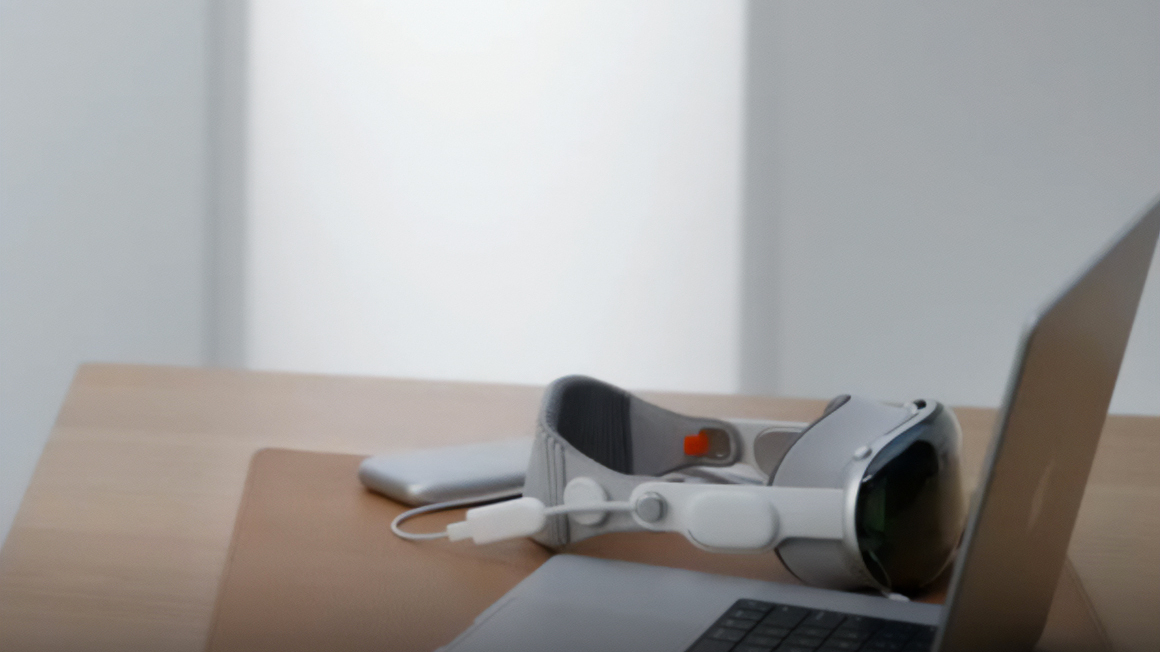 At various points in Apple's Platforms State of the Unions video for developers, a Vision Pro headset with a USB-C adapter attached to the right side of the headset can be seen, leading to some speculation on social media as to what the adapter is for.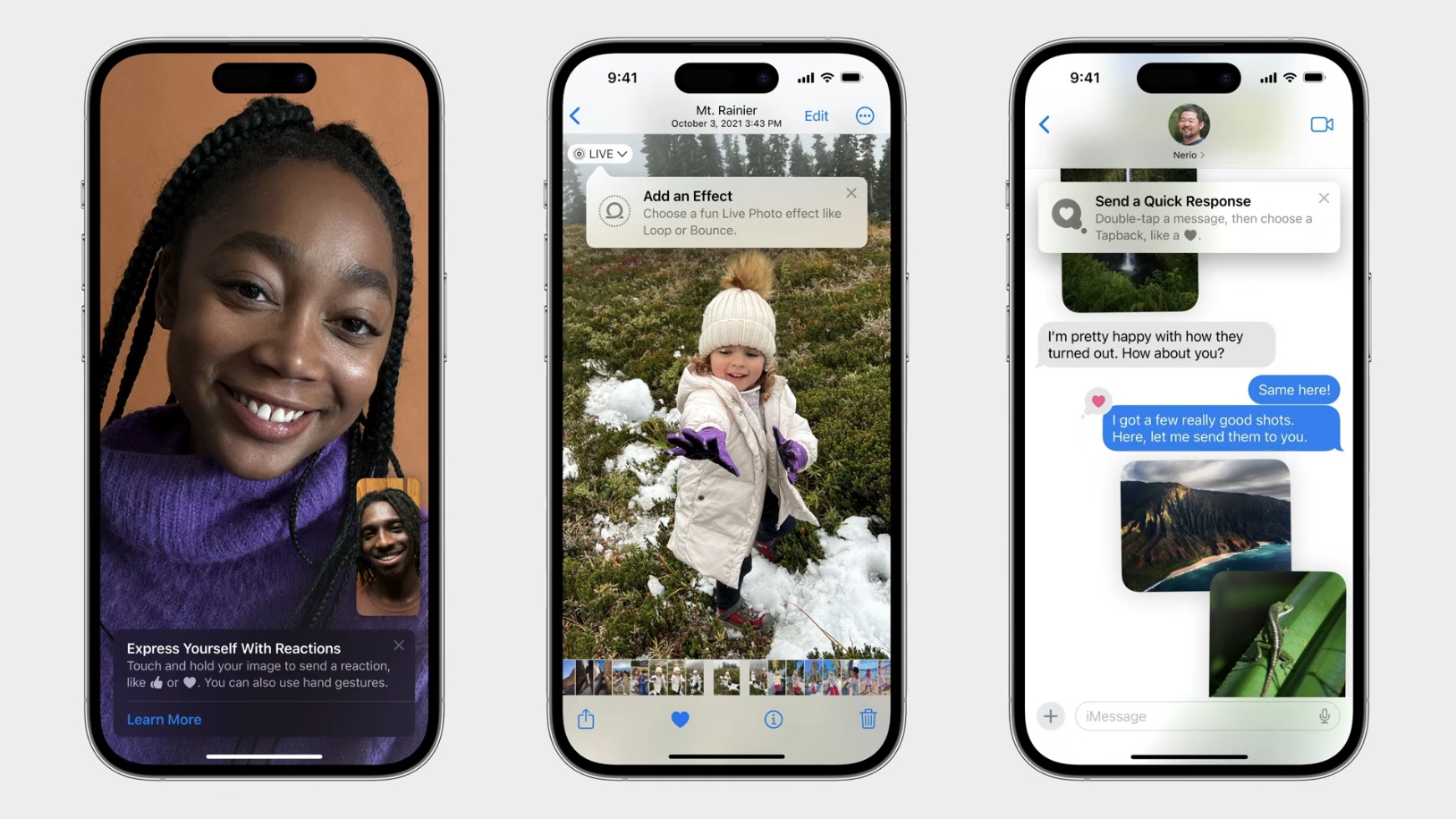 Apple at WWDC this week announced a new TipKit framework that will allow developers to offer tips in their apps on iOS 17, iPadOS 17, macOS Sonoma, watchOS 10, and tvOS 17. These tips can help to surface hidden features, highlight brand new features, show a faster method of accomplishing a task, and more.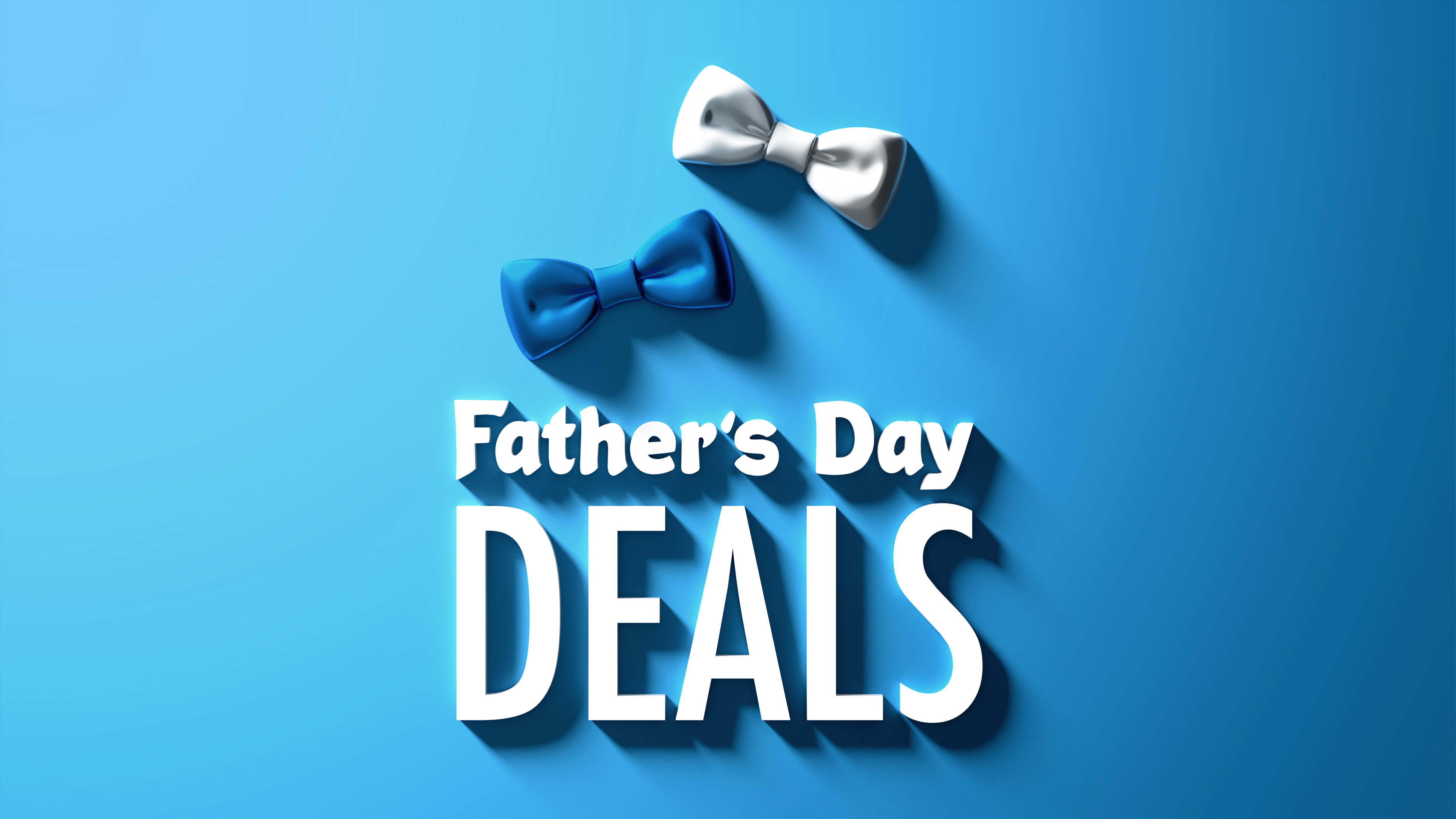 Father's Day falls on Sunday, June 18 this year, and with just over a week to go before the holiday we're tracking notable discounts from a few Apple-related accessory companies. These sales include Sonos speakers, iPhone cases, Samsung monitors, and other products that could make good gifts for Father's Day.


Modern electric vehicles aren't very practical for endurance races due to the long charging times, but Toyota may have an alternative. Its Gazoo Racing unit has unveiled a GR H2 Racing Concept that's designed to compete in the Le Mans 24 Hours race's new hydrogen car category. The automaker isn't divulging specs, but the appeal is clear: this is an emissions-free car that can spend more time racing and less time topping up.

Toyota doesn't say if or when a race-ready GR H2 will hit the track. The machine is built for "future competition," the brand says. Don't be surprised if Toyota refines the concept before bringing it to a Le Mans race.

The company is no stranger to low- and zero-emissions motorsports. The brand has been racing a hydrogen engine Corolla in Japan's Super Taikyu Series since 2021, and its GR010 hybrid hypercar took the top two overall podium spots at last year's Le Mans. A purpose-built hydrogen car like the GR H2 is really an extension of the company's strategy.

The announcement comes at a delicate moment for Toyota. The make is shifting its focus to EVs after years of resisting the segment in favor of hybrids and hydrogen cars. At the same time, new CEO Koji Sato wants to be sure hydrogen remains a "viable option." The GR H2 may be a hint as to how Toyota tackles this dilemma: it can keep using hydrogen in categories where fast stops are important, such as racing and trucking, while courting a passenger car market that insists on EVs like

As reported by Android Police, a Google Drive support page warns users to upgrade to Windows 10 for uninterrupted service—and specifically the 64-bit version, as the company is also dropping support for 32-bit Windows 10 systems. While web access to Drive will still be available, sync will stop working in August.

Dropping support for dead versions of Windows isn't new for Google, which started this push with Chrome back in February. Other companies are making similar moves, with Mozilla also ending Firefox support for Windows 7, 8, and 8.1. 

Upgrading to Windows 10 should be straightforward—and if you already have a licensed copy, won't cost you anything. (If for some reason you don't, try one of our tips for getting a cheap license key

OpenAI has announced a few new updates for its iOS app, including Shortcuts integration. Now you can create a ChatGPT prompt in Shortcuts and save it as a link between the AI tool and different apps. For example, ask ChatGPT to answer a problem or look up a fact and then message the response to your friend or save it as a note. You can also now ask Siri to bring up ChatGPT or create these Shortcuts. ChatGPT for iOS already utilizes OpenAI's Whisper speech recognition for voice input, with Siri further expanding its accessibility. 

A new drag and drop feature further integrates ChatGPT across iOS devices, letting you pull messages out of its interface and into other apps. It's a bit like the manual version of Shortcuts, so it's up to you which method to use. 

ChatGPT is also going to be better supported across iPads moving forward. Previously, iPad users weren't getting a full-screen experience when using the app — OpenAI had only formatted it for iPhone-sized displays. Now it will take up all the screen real estate you have, ideally providing a less wonky experience. 

The updates follow ChatGPT's recent expansion across Apple's platforms, with OpenAI first launching an iOS app for US users in mid-May and soon taking it to 11 more countries. Before these updates, the app already synced conversations to your computer and provided access to GPT-4 for ChatGPT Plus subscribers. While ChatGPT continues to advance its presence on Apple de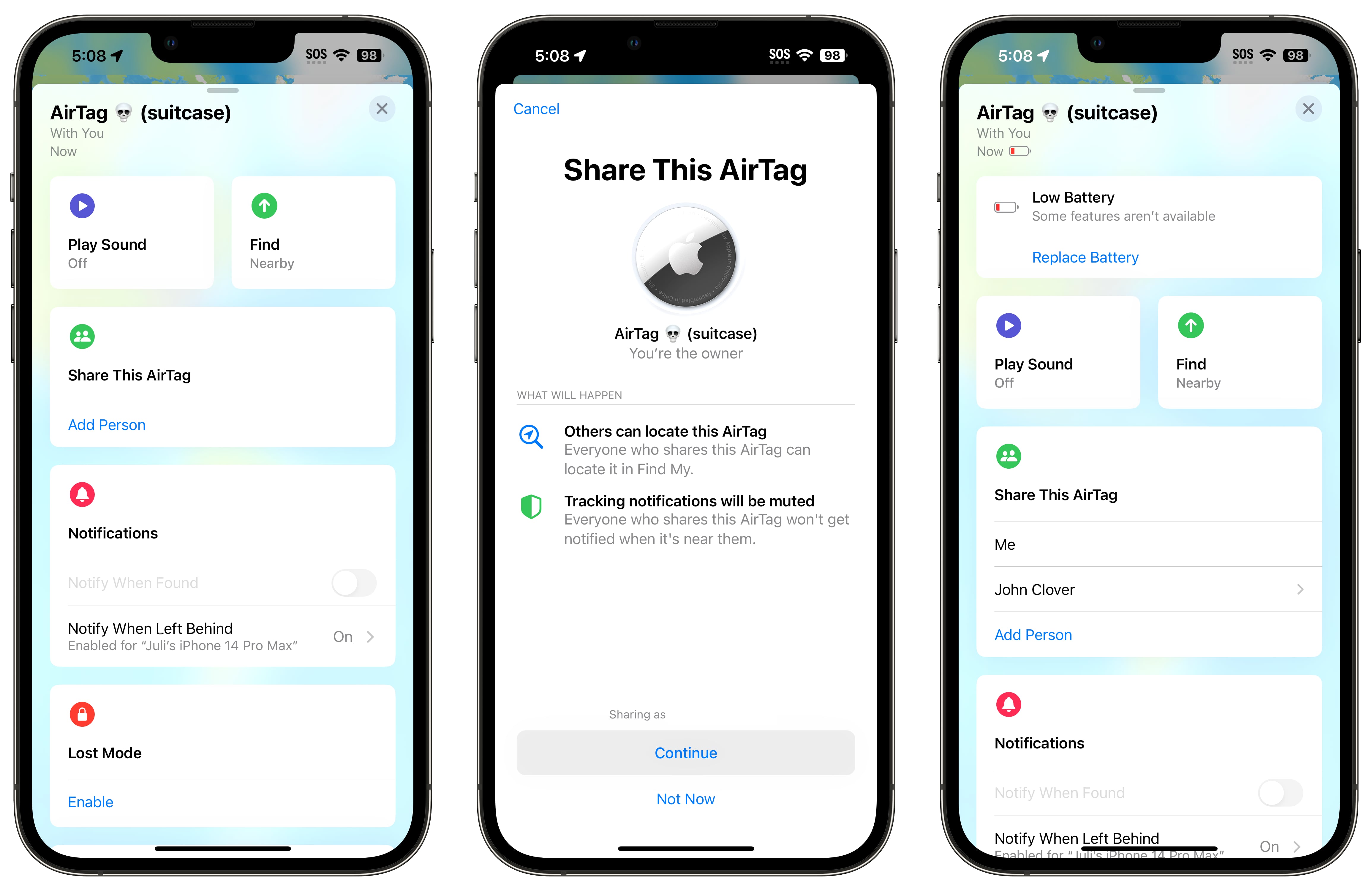 iOS 17 introduces a much-requested AirTag feature, the option to share an AirTag with another person. Since launch, AirTags have only been able to be owned and used by a single person, but that's changing in the ?iOS 17? update.
— Aaron (@aaronp613) June 5, 2023