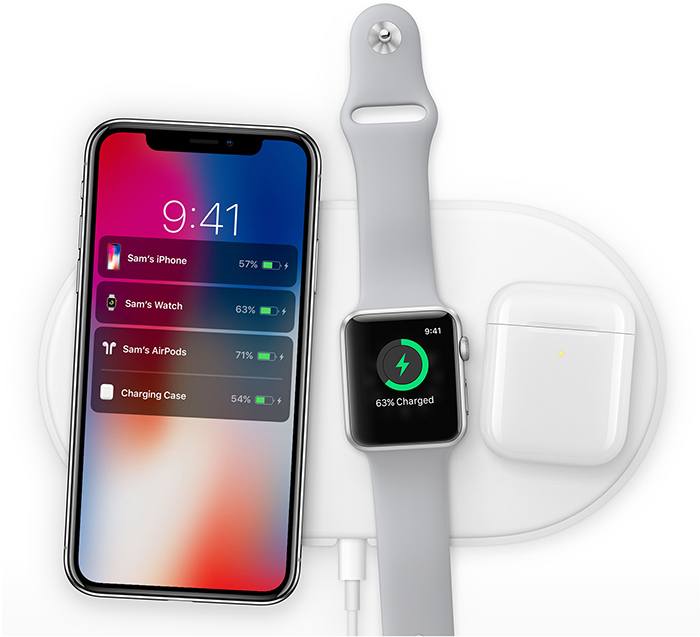 The Wall Street Journal today reports that Apple approved production of its long-awaited wireless charging mat AirPower earlier this year after facing challenges with developing the accessory. This supports previous supply chain rumors.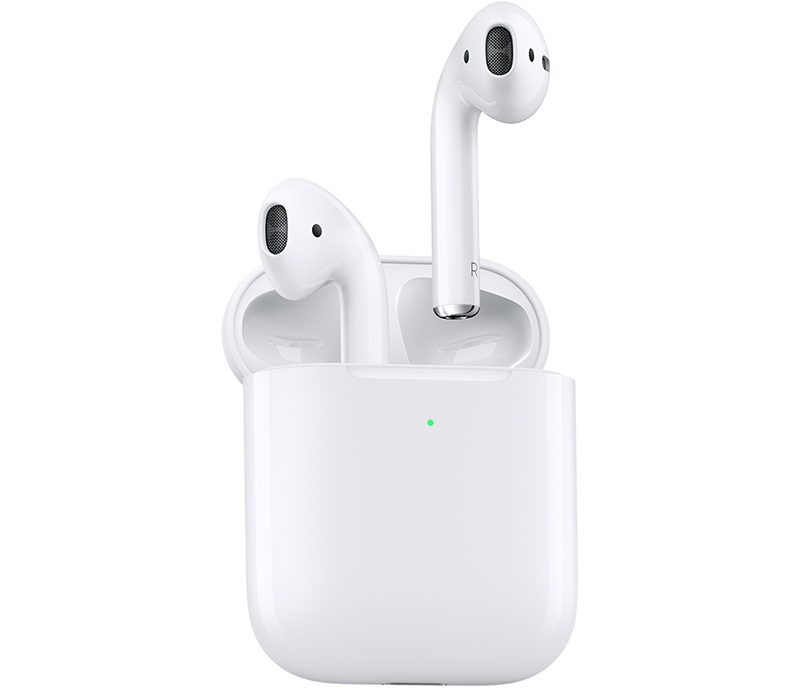 Apple in March debuted second-generation AirPods, featuring several updates over the original massively popular wireless earbuds of the same name.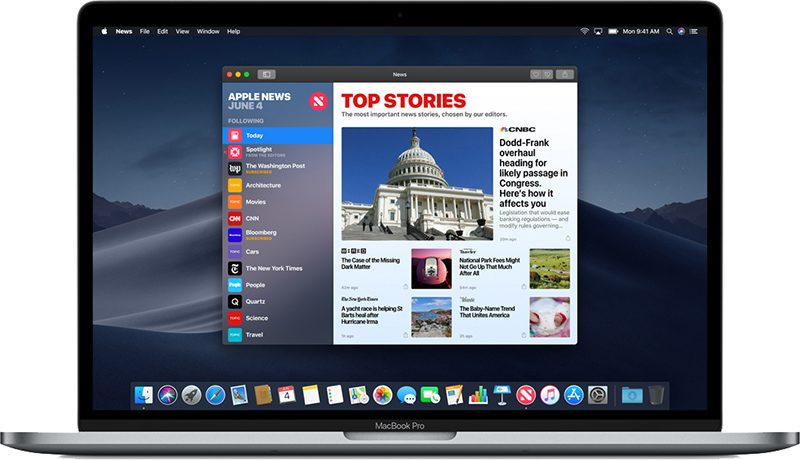 The Wall Street Journal plans to join Apple's subscription news service that's set to be announced Monday, reports The New York Times. Other publications like the Washington Post and The New York Times itself are not on board, however, due to the revenue split Apple has requested.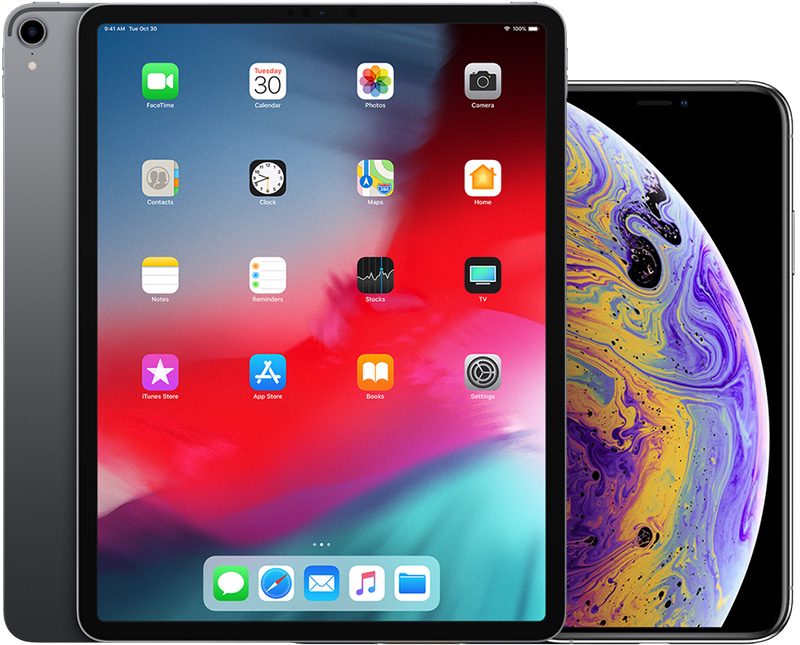 Apple today announced that all new and updated iPhone and iPad apps submitted to the App Store on and after March 27, 2019 must be built with the iOS 12.1 SDK or later and support the iPhone XS Max or the latest 12.9-inch iPad Pro. App Store screenshots for those devices will also be required.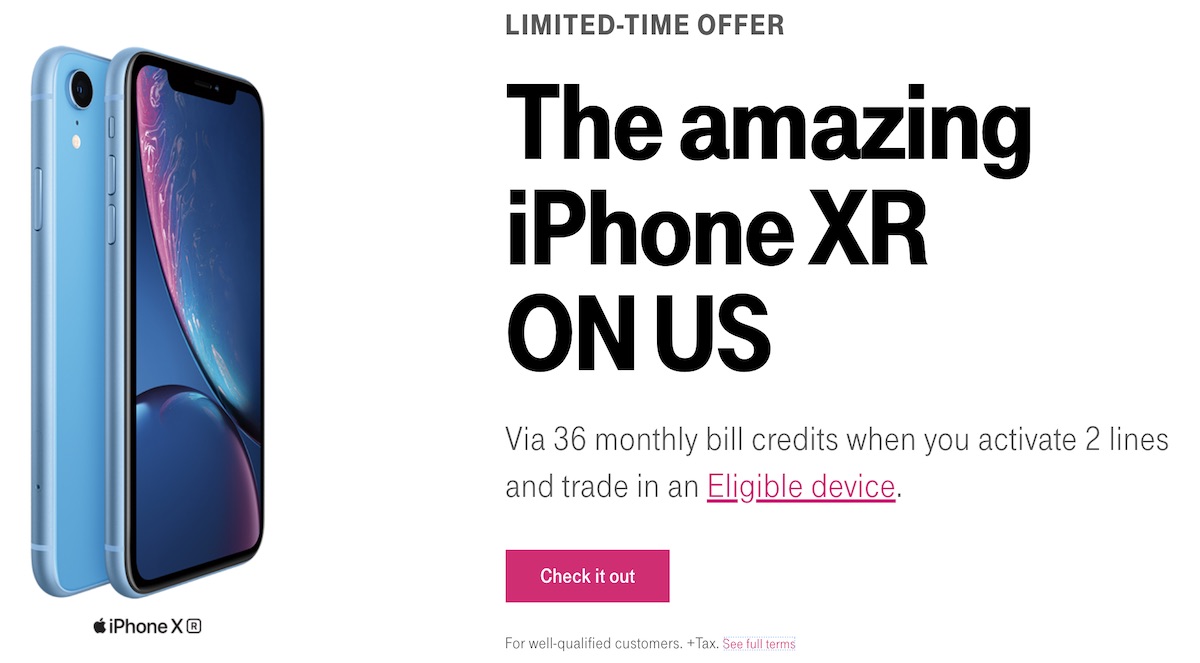 T-Mobile kicked off a new promotion today that lets new and existing customers get the 64GB iPhone XR at no extra cost when they add new voice lines and trade in a qualifying device.


Need to get up to speed on the latest features in Excel 2016? Wrestling with an old version of Word? Looking to get more out of Windows 10? Computerworld's cheat sheets are easy-to-use guides to help you navigate Microsoft's core productivity apps.

Here's a one-stop resource where you can find in-depth stories on several generations of Word, Excel, PowerPoint, and Outlook for Windows, focusing on what's new in each major release. We've also got guides for SharePoint, OneNote, Microsoft Teams and Windows itself.

Microsoft's subscription-based office suite, Office 365, is continually updated with new features, and the company recently released Office 2019, its latest non-subscription office suite. We'll be publishing new cheat sheets to cover those products, but we're willing to bet that many companies and individuals will stay on older versions of the standalone software for some time to come. We've got you covered here.

To read this article in full, please click here