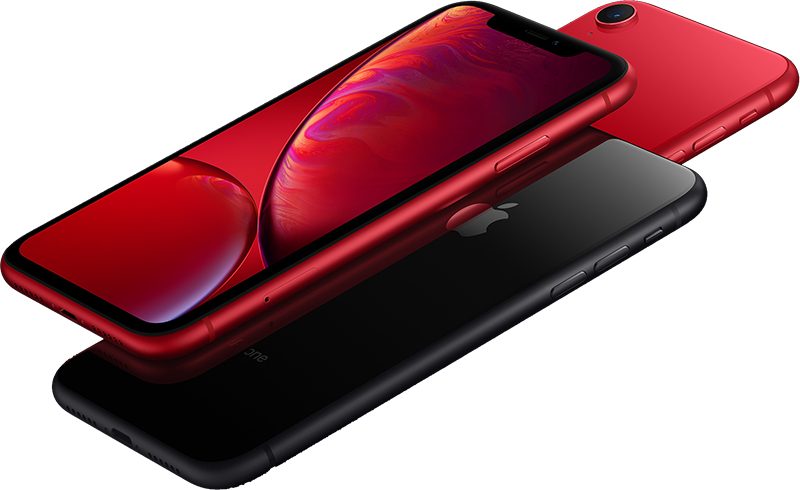 Apple is reportedly shifting around iPhone XR orders amongst its manufacturing partners to ensure production issues don't cause supply constraints when the smartphone officially launches late next month.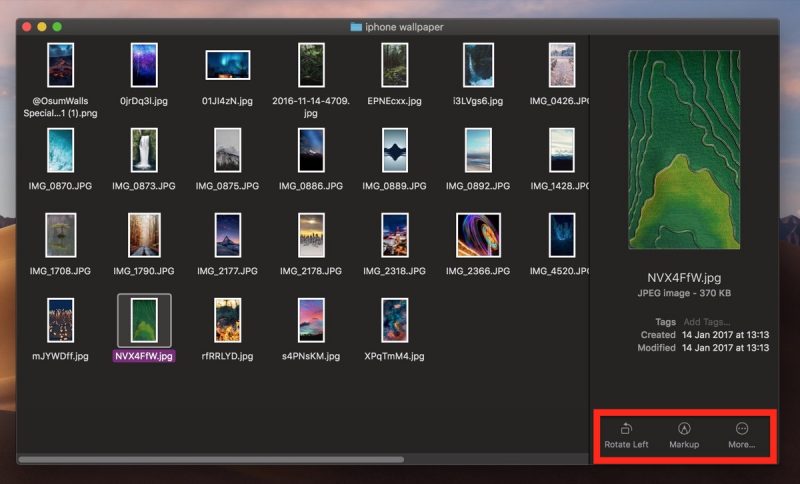 In macOS Mojave, Apple has introduced a range of new Finder Quick Actions that make it easier for you to perform quick edits to files without having to open the apps associated with them.


Microsoft today launched Office 2019 for Windows and macOS, giving its most important customers - volume licensees - first crack at the application suite.

Also on Monday, the Redmond, Wash. company committed to a successor to Office 2019, ending renewed speculation that this release would be the last outside a subscription.

[ Further reading: First look: Office 2019's likeliest new features ] Office 2019 will roll out to others, including commercial and consumer customers who buy one-off copies rather than in bulk, over the next several weeks, Jared Spataro, Microsoft's marketing executive for Windows and Office, said in a post to a company blog.

To read this article in full, please click here



RELATED ARTICLES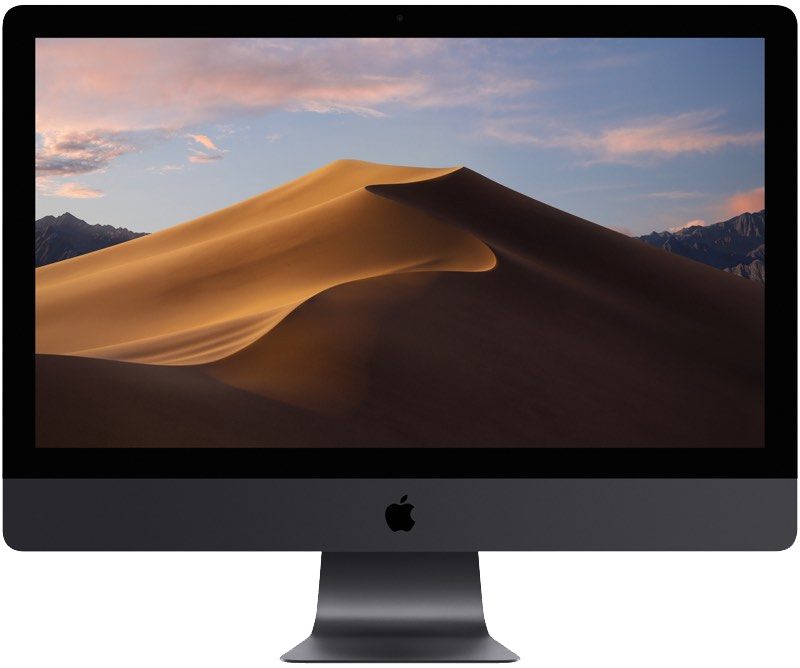 With the release of macOS Mojave today, third-party Mac app developers are releasing updates to take advantage of features like Dark Mode and other new Mojave additions.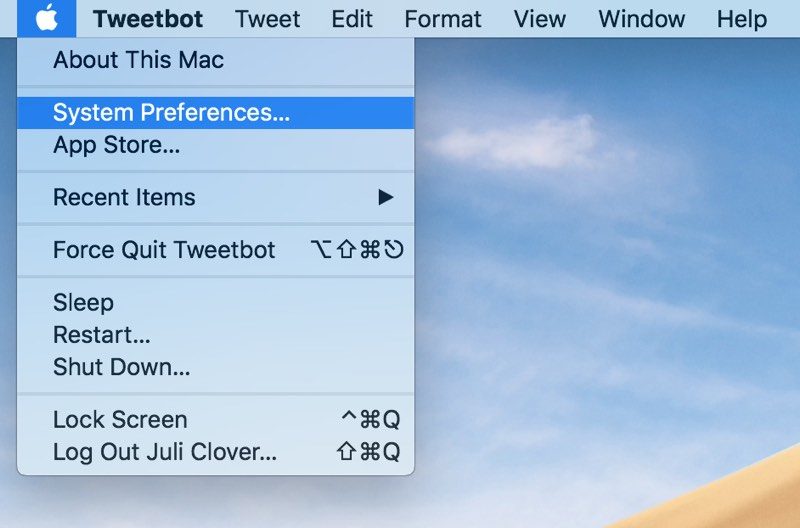 macOS Mojave, the newest version of the software that runs on the Mac, includes a long-awaited Dark Mode option that works across the entire system, from the dock and menu bar to all of your apps.


Google's Chrome 69 hides a disturbing twist: if you log into Gmail or another Google service, Chrome seems to automatically log you into the browser as well. Theoretically, that means that you will automatically begin sharing data with Google, like it or not.

The confusion comes from a new way in which Google shows your "logged in" status. Previously, if you were signed in to Chrome, an icon would appear in the upper right-hand corner, indicating that you were signed in and sharing data. The same icon now appears if you're logged into a Google service like Google.com or Gmail, but not necessarily to Chrome. 

What does all this mean? Most people associate signing in to your Google account with signing into the Chrome browser, but that's not always the case. 

To read this article in full, please click here