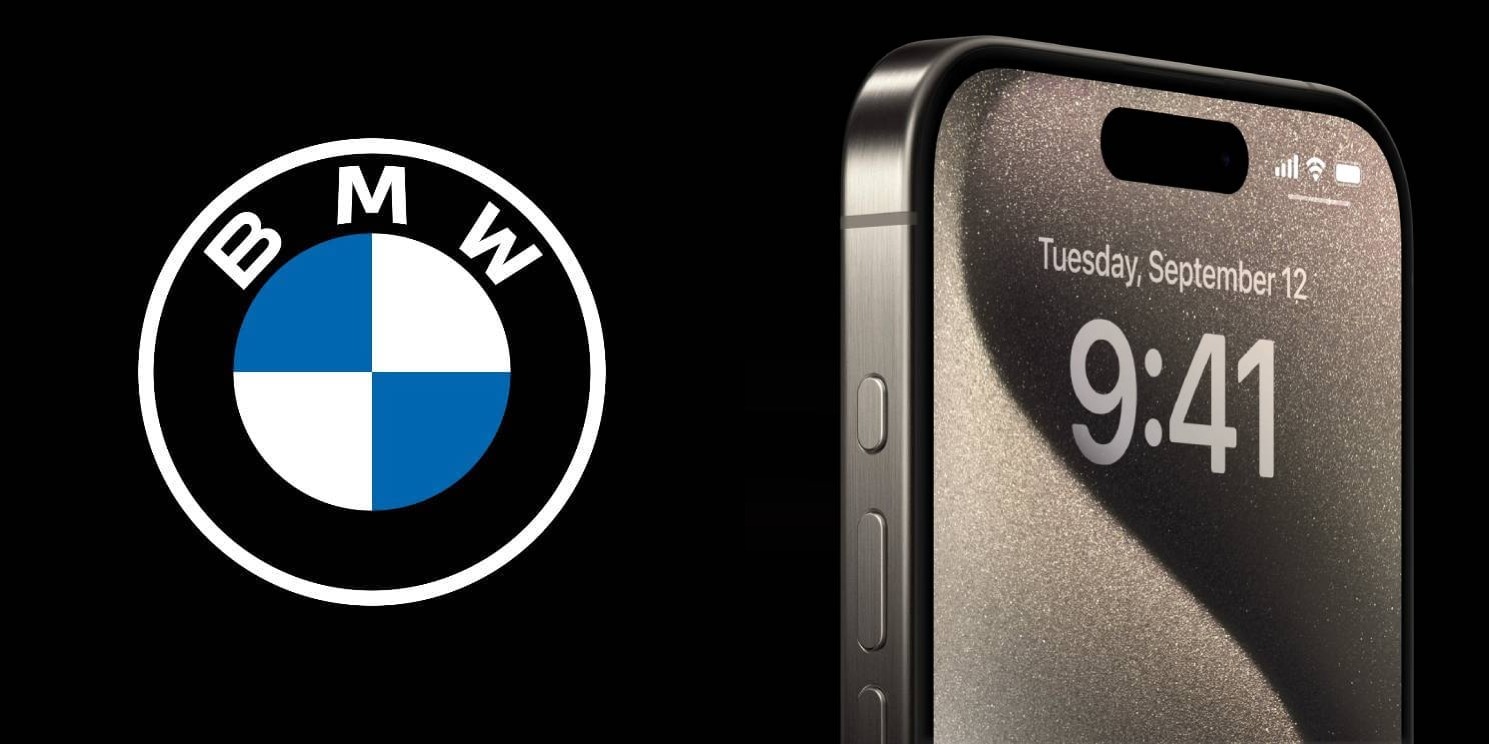 If you have an iPhone 15 and drive a BMW, it might be best to avoid charging the device with the vehicle's wireless charging pad for now.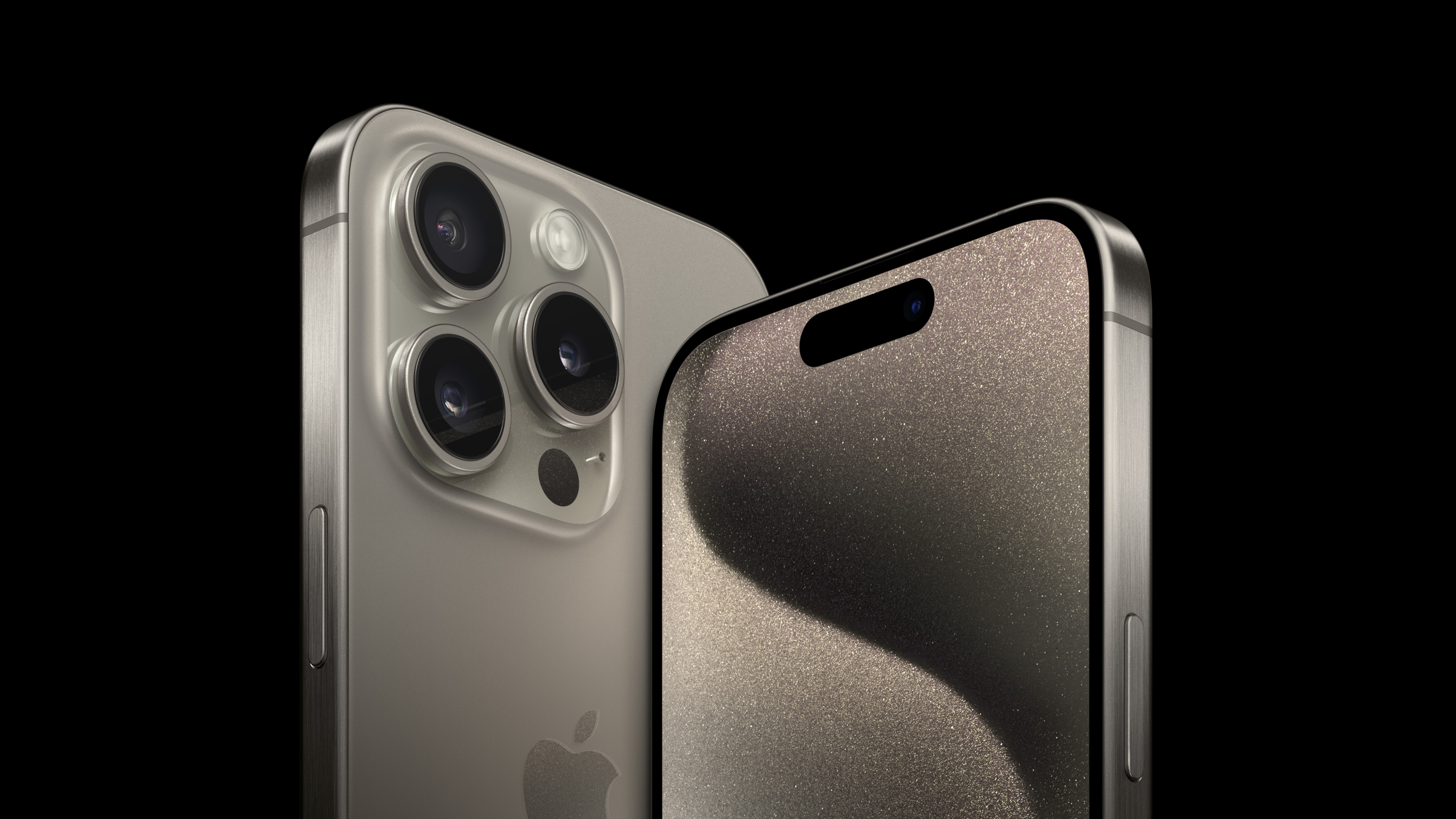 iPhone 15 Pro and Pro Max overheating concerns continue to make headlines this week, with the topic highlighted by The Wall Street Journal and Bloomberg.


The Google Podcasts app is heading to a farm upstate run by Marc Maron and Sarah Koenig, as the service is shuttering next year. The app has been around since 2018, but it never approached the kind of mass adoption enjoyed by rivals Overcast, Spotify and the recently-improved Apple Podcasts. In other words, don't feel bad if you've never heard of it.

The entire service is being folded into YouTube and its companion app YouTube Music. This is for good reason, as YouTube's already a popular destination for podcast fans. According to statistics provided by Edison Research and published by Variety, YouTube services 23 percent of podcast listeners in the US. Google Podcasts, on the other hand, accounts for just four percent of listeners, despite having podcasts right in the name. It's easier to pick up stakes and head to the where the fish are instead of trying to lure the fish to a random podcast app that nobody knows about.

YouTube announced that 2024 will see a significant increase in its "investment in the podcast experience," right after parent company Alphabet puts the kibosh on Google's dedicated app. It looks like YouTube Music will receive the lion's share of these investments, with forthcoming "robust creation and analytics tools" in addition to streamlined RSS uploads for podcasters.

The company promises to also expand the ability to listen to podcasts in more locations, stating they'll be available "everywhere YouTube Music listeners are already consuming th

RELATED ARTICLES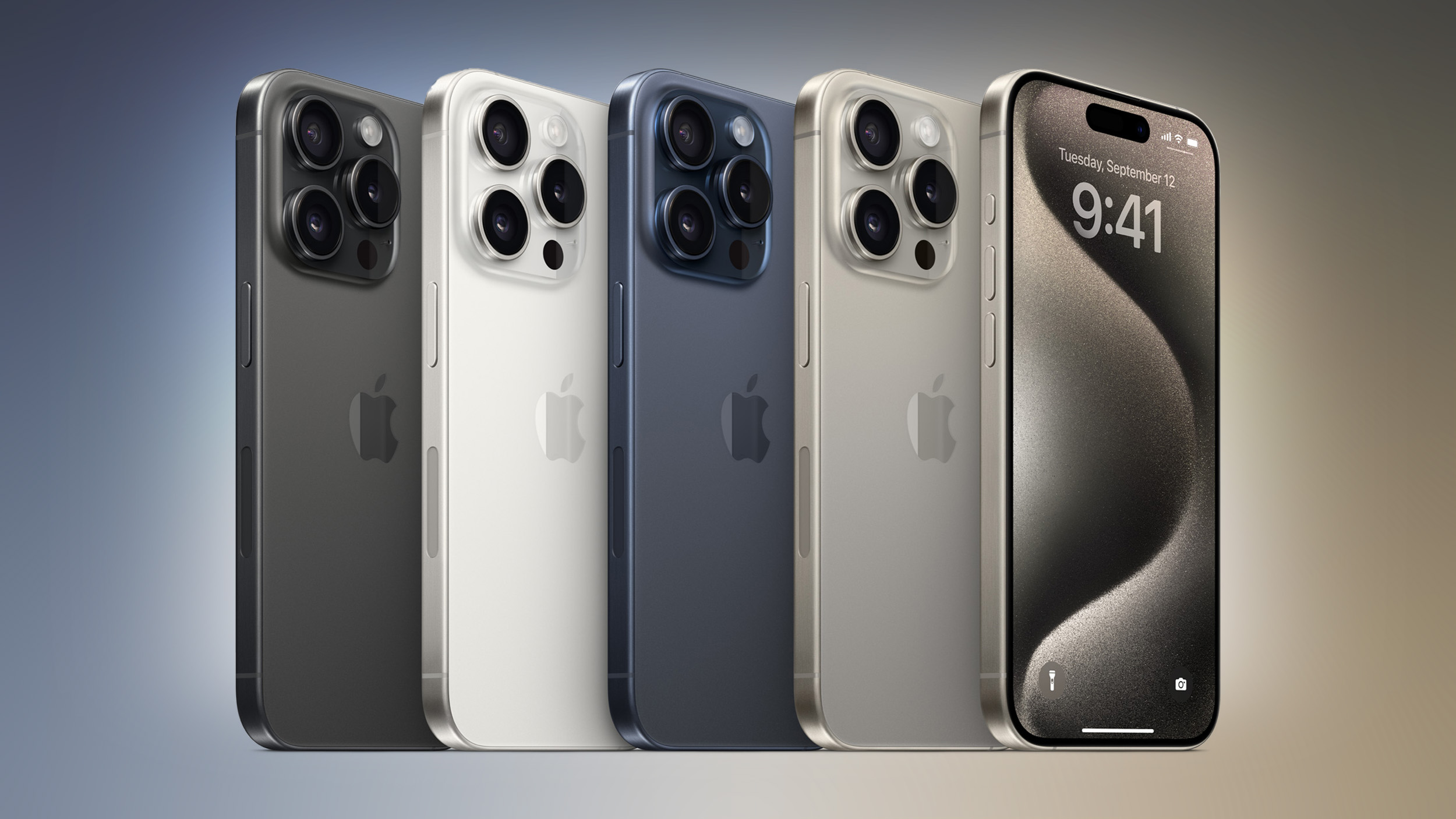 Complaints about heat issues with the iPhone 15 Pro models are not related to TSMC's 3-nanometer node that was used for the A17 Pro chip, according to well-respected Apple analyst Ming-Chi Kuo.