As expected, Samsung has today launched the latest generation of its folding smartphones. The Fold4 and Flip4 handset are joined on the Unpacked event stage by 5th-gen smartwatches - which debuts a new Pro model - and a new pair of true-wireless earphones.

Continue Reading

Mobile Technology,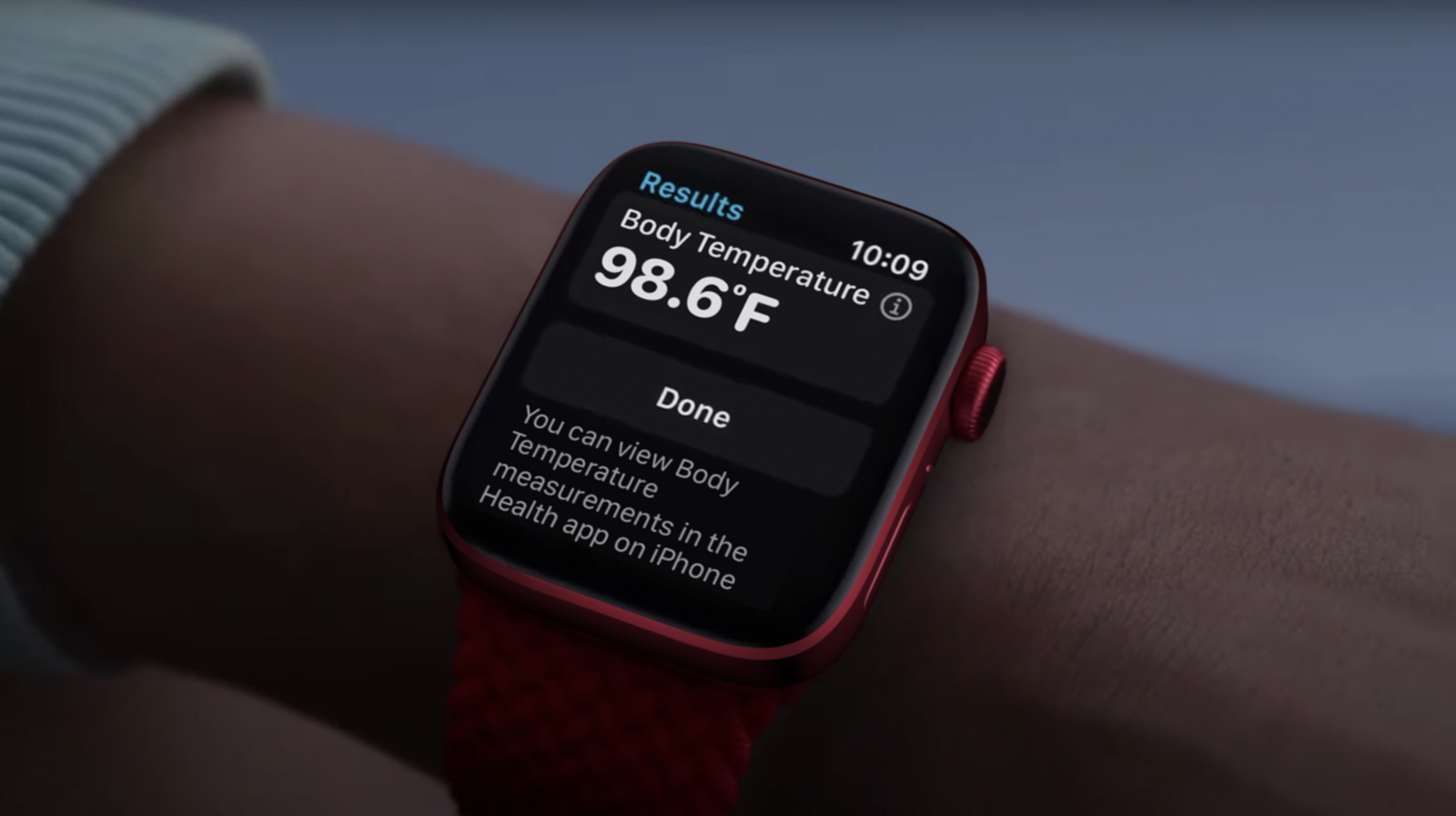 Apple has been granted a patent for a temperature sensor suitable for the Apple Watch, just weeks before the company is expected to unveil the Apple Watch Series 8 with body temperature sensing capabilities.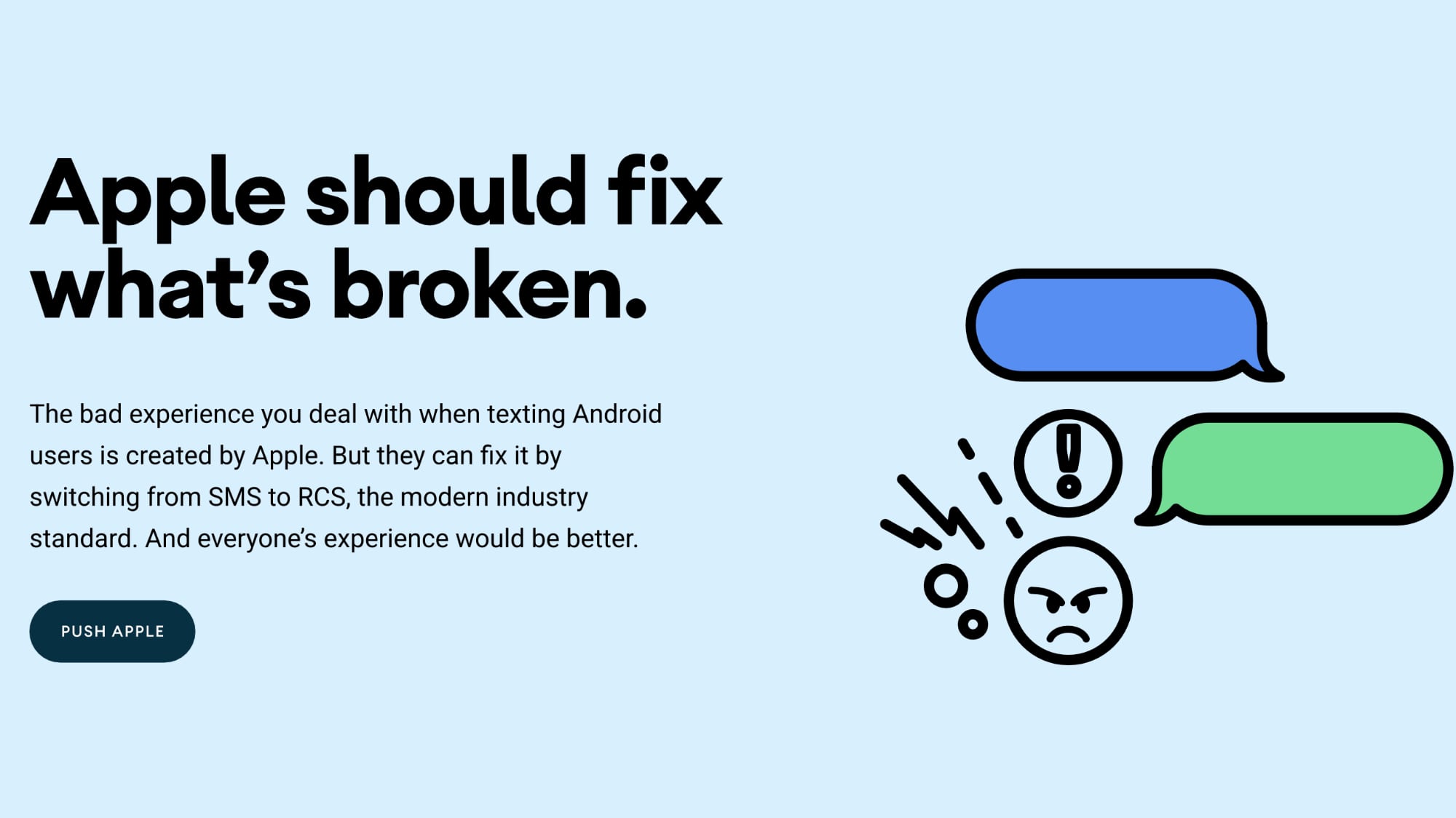 Google's Android team today launched a new "Get the Message" website that again calls on Apple to adopt Rich Communication Services or RCS for the Messages app. Google has been pushing Apple to adopt RCS for months now, with no response from Apple.