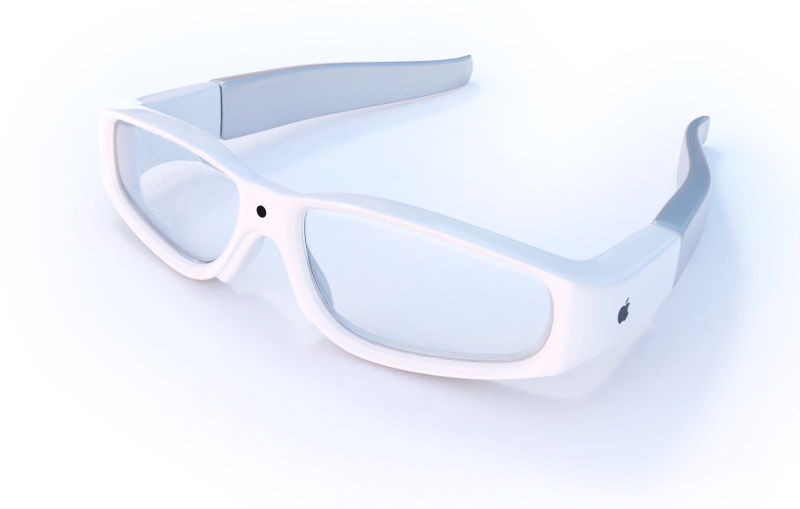 Apple's long rumored AR headset is predicted to include multiple highly sensitive 3D sensing modules in order to offer an innovative hand gesture and object detecting user interface, according to Apple analyst Ming-Chi Kuo in a new research note obtained by MacRumors.


Mixing COVID-19 vaccines for boosters is effective, research shows. Here's what to consider when choosing your third dose.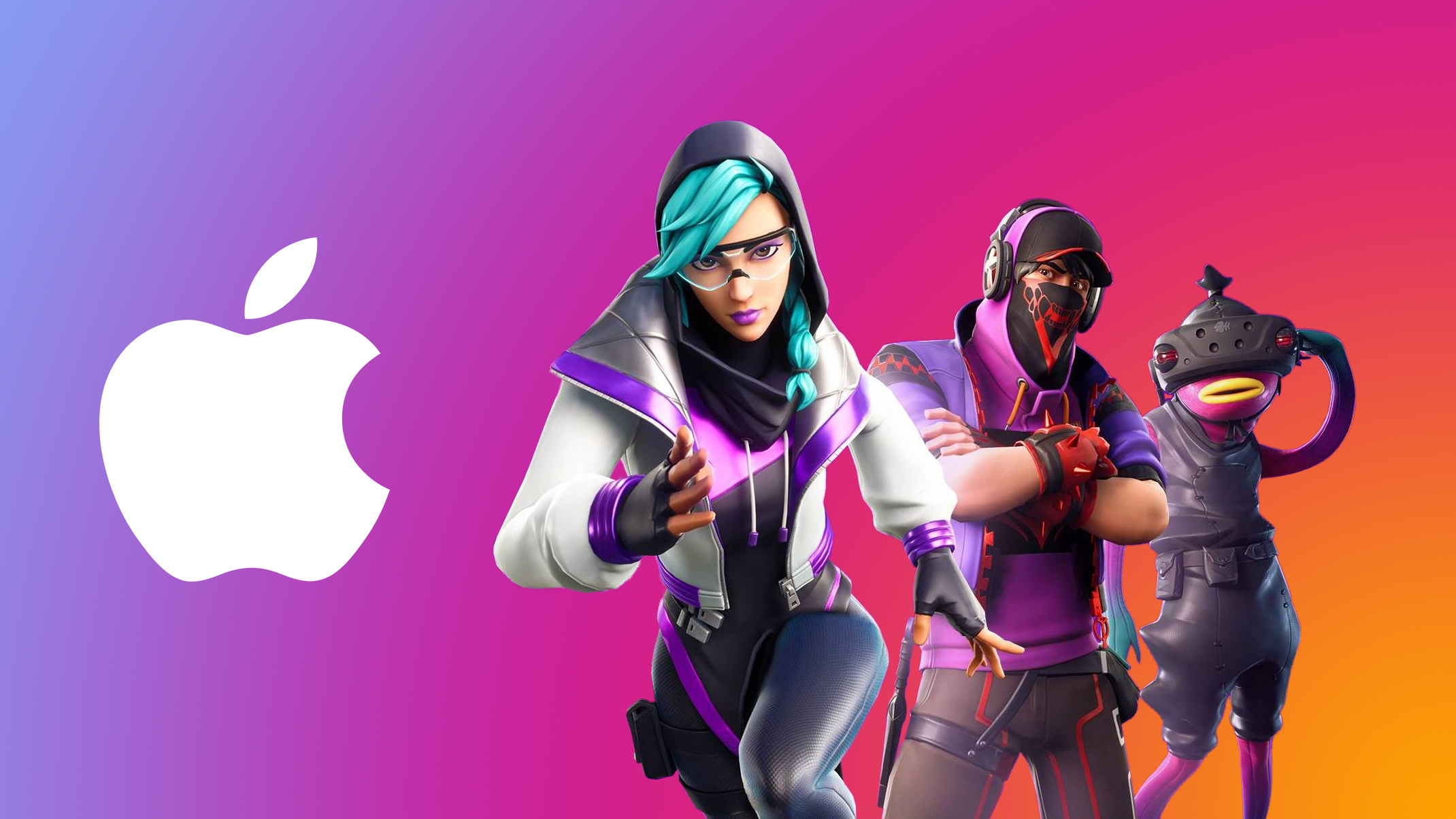 Apple has successfully won a stay on an injunction that would have required it to make sweeping App Store changes as soon as December 9, so for the time being, Apple can continue to require developers to use its in-app purchase system without offering alternatives.


This is what you need to know about getting a free ride to your shot appointment, including who the program covers.
A CPO program can get you what's basically a new car for far less money.
We tried out the gadgets that kept showing up in our feeds. Here are the ones that deserve the hype—and would make awesome presents.
Google's Chrome OS software is in a constant state of evolution. And for the tinkering-lovin' tech nerds among us, that means there's always an opportunity to find and embrace something new — often long before it's officially released and available to the masses.

Well, gang, we've got quite the tasty treat to tinker with today. It's a massive update Google's been cookin' up for its Chromebook app launcher for a while now, and it'll bring a significant change not only to how your device looks but also to what it's like to use.

The new Chrome OS launcher design has actually been under development since this summer. Thus far, though, the work has mostly been taking place in the higher-tier, less stable Chrome OS channels, where regular Chromebook-ownin' folk rarely dare venture.

To read this article in full, please click here


Private browsing. Incognito. Privacy mode.

Web browser functions like those trace their roots back more than a decade, and the feature — first found in a top browser in 2005 — spread quickly as one copied another, made tweaks and minor improvements.

Protect Your Privacy Online privacy: Best browsers, settings, and tips How to protect your privacy in Windows 10 How to stay as private as possible on the Mac The ultimate guide to privacy on Android How to stay as private as possible on Apple's iPad and iPhone But privacy-promising labels can be treacherous. Simply put, going "incognito" is as effective in guarding online privacy as witchcraft is in warding off a common cold.

To read this article in full, please click here