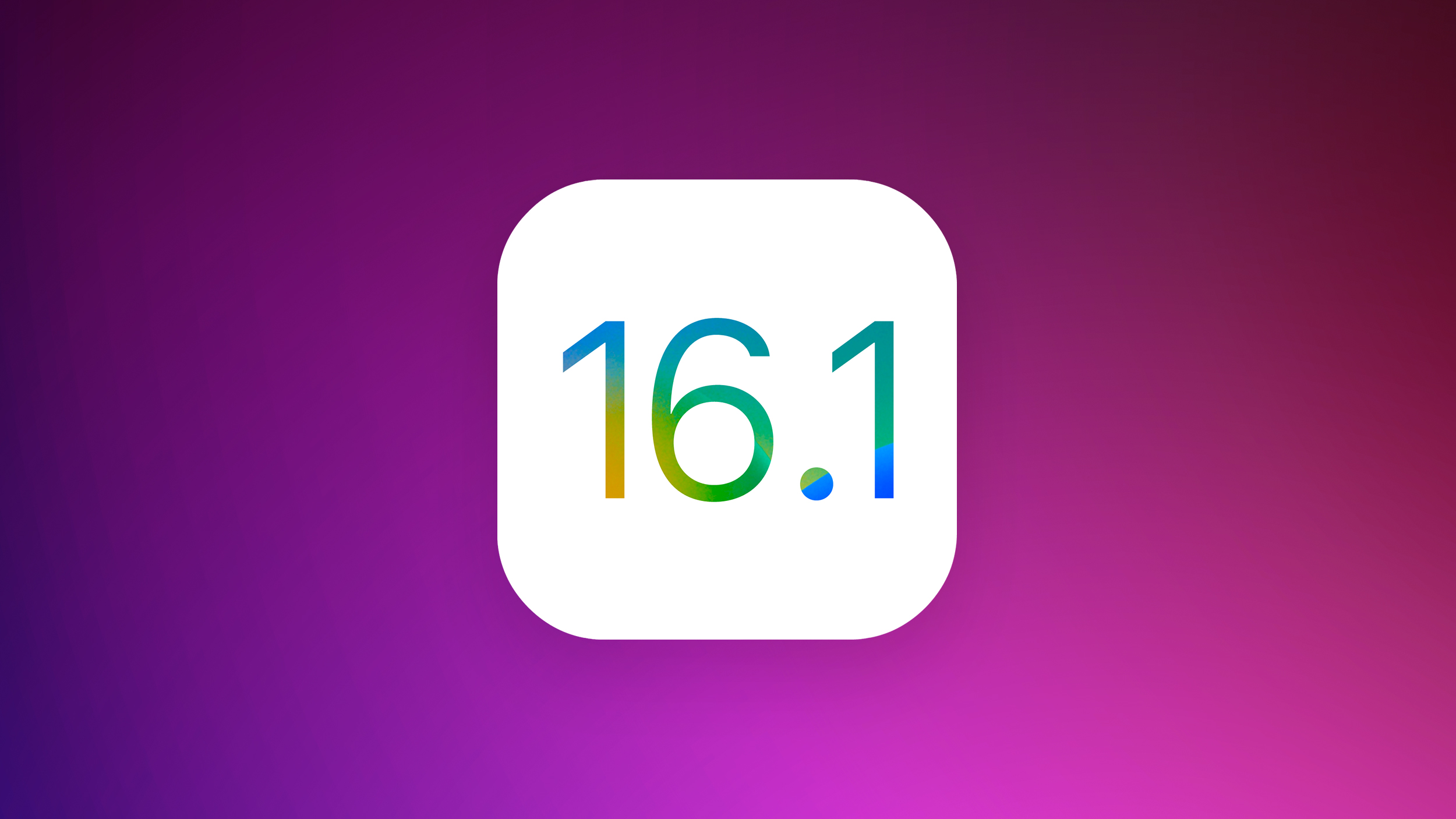 Apple today seeded the third beta of an upcoming iOS 16.1 update to public beta testers, with the beta coming one week after Apple seeded the second public beta. Apple has also seeded a new public beta of iPadOS 16.1.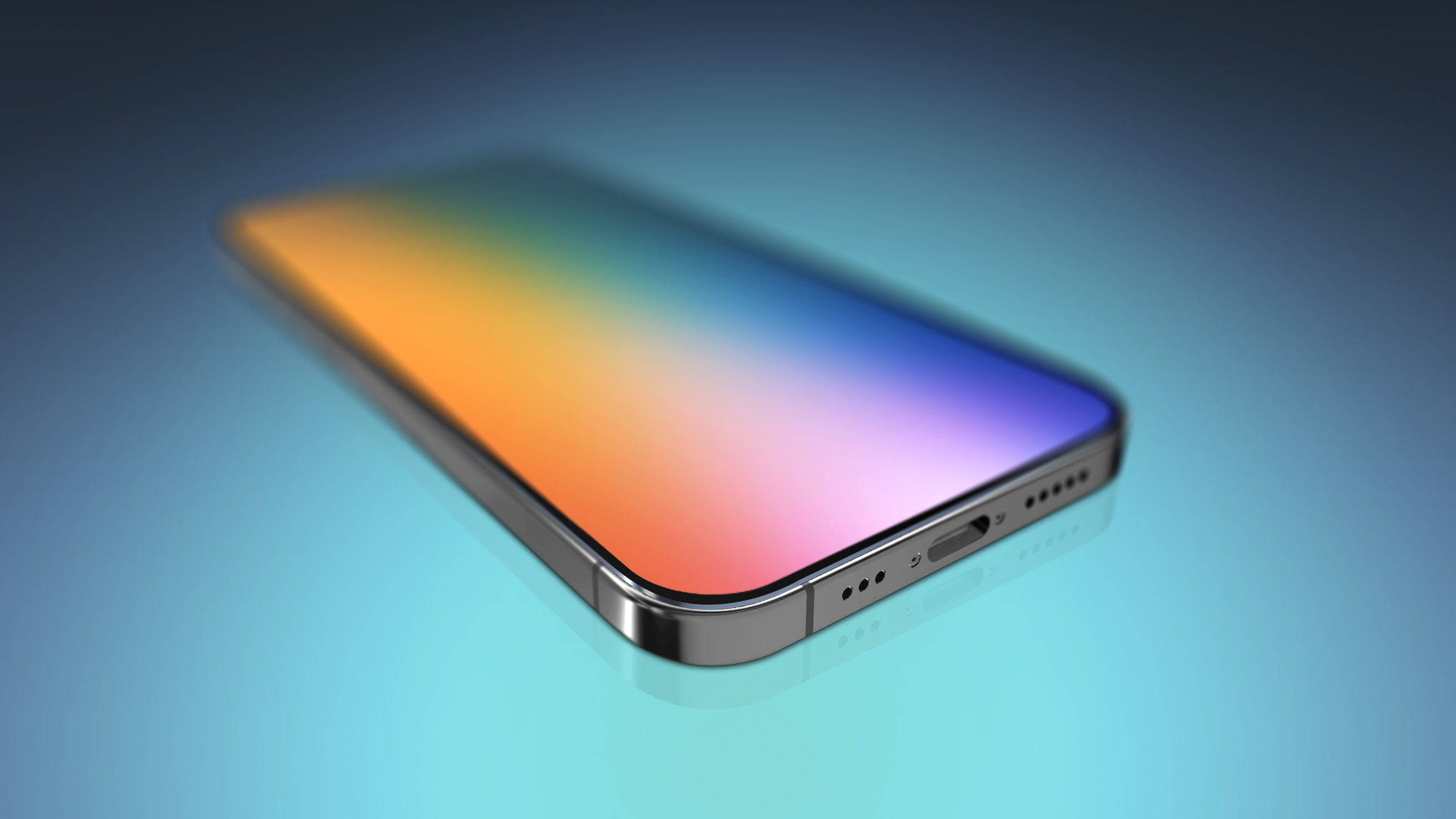 Apple has seen high demand for the 6.7-inch iPhone 14 Pro Max, which could lead the company to further differentiate the next-generation iPhone 15 Pro and Pro Max, according to Apple analyst Ming-Chi Kuo. Apple could add exclusive features to the ?iPhone 15? Pro Max in an effort to encourage more people to purchase the larger and more expensive device. I think this result will encourage Apple to create more differentiation between iPhone 15 Pro Max & 15 Pro to raise 15 Pro Max shipments and enhance the iPhone product mix.

— ??? (Ming-Chi Kuo) (@mingchikuo) September 28, 2022



RELATED ARTICLES

As it is, the Unison app that Intel launched this week at its Intel Innovation conference is useful. Though it largely duplicates the capabilities of what the Windows Your Phone app can accomplish, there's a key difference: Unison connects to iPhones, which Windows has pretty much given up on to focus on Android integration. Unison will launch by the holiday on key members of the company's premium Evo platform, with PCs from HP, Lenovo, and Acer.

But Josh Newman, the interim general manager of Intel's mobile division, says that the company has bigger plans, both to add additional PC makers in 2023 as well as to extend Unison into the developer space. Intel plans to release a software development kit (SDK) which will allow any software developers to create apps that will connect the three platforms together.

David Birnbaum, principal engineer and chief technical officer of Intel's connected experiences said that device manufacturers — PCs, tablets, and phones, as well as cameras, smartwatches, and more — have had to navigate multiple wireless connection technologies as well as multiple operating systems to interconnect and talk to one another.

"We plan to transform this into an open device innovation," Birnbaum said, taking the pain out of the development process. "Our vision is that you will get to expand your application with more than device experiences, without the need to go to the trouble of how to connect as well as how to maintain the links."

According to Birnbaum,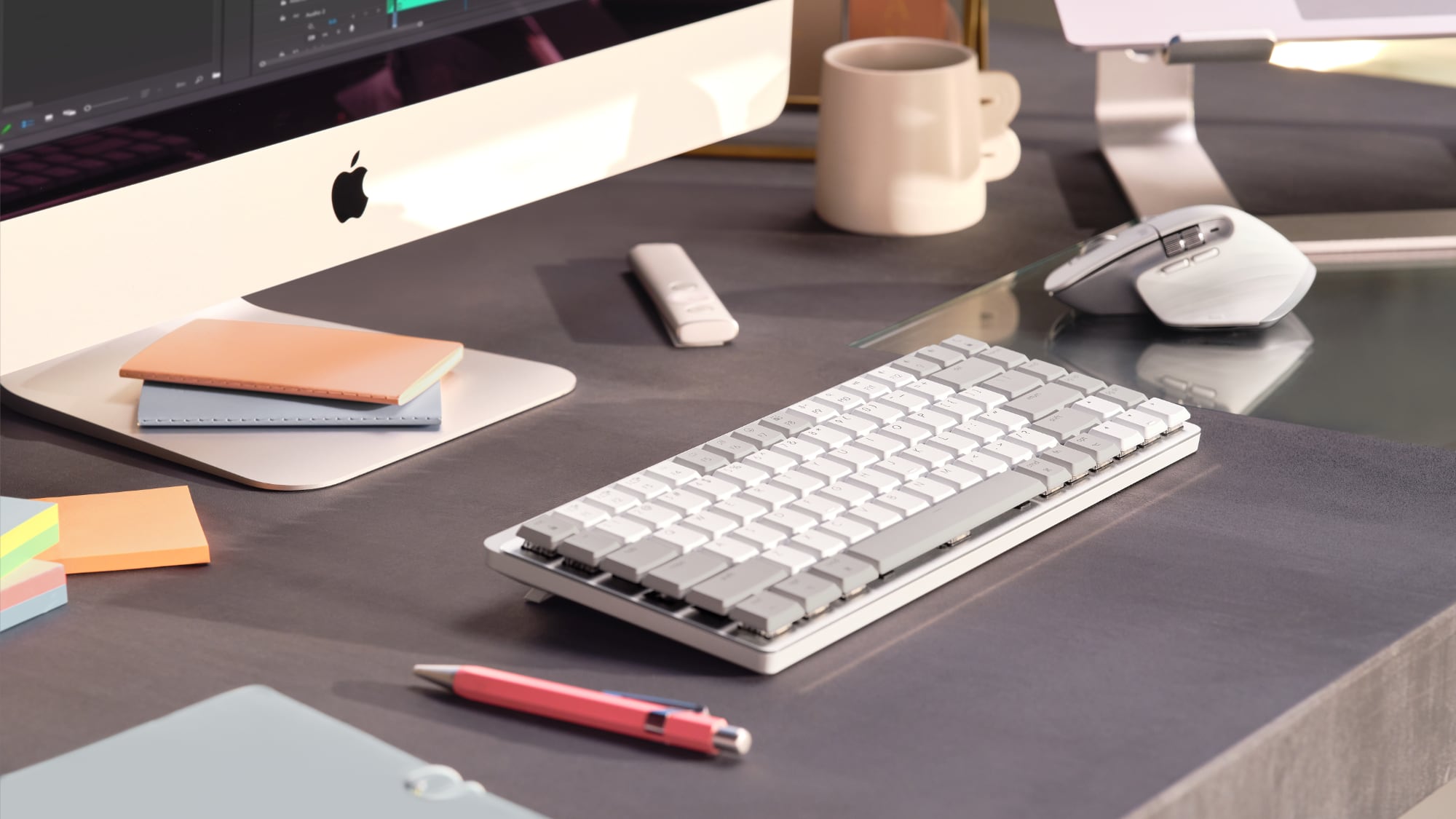 Logitech today announced the launch of several new mice and keyboards that have been developed for use with Apple's Macs, including Logitech's first mechanical keyboard that has been optimized for the Mac.


The spacecraft's satellite companion delivers a close-range look at the impact's aftermath.
The stock-trading app lacks "almost universal security measures," according to a class action suit.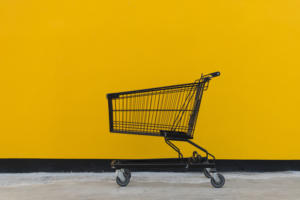 Lightning Deals feature limited stock available at a low price for a limited time, and there's a purchase limit of one per customer per item. Lightning Deals generally offer some of the best sale prices during the Prime Early Access Sale 2022, which makes the demand for them that much higher.

These ethereal deals expire in two ways: Either the time limit runs out, or customers claim all available stock. Because these bargains often sell out fast—and we mean fast—you'll want to have an action plan.

Strategy 1: Cart defense Once you claim a Lightning Deal, you have 15 minutes to check out. If you don't check out in that time, the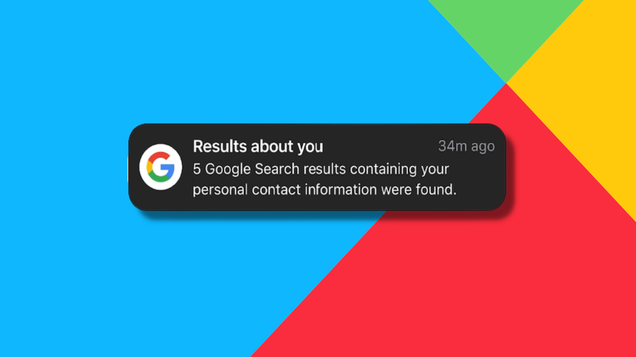 Starting today, people in the U.S. will be able to use Google's new "Results About You" feature, which aims to provide a simpler way for people to get their sensitive personal information out of the company's search results. Next year, Results About You will become proactive and allow users to opt in to alerts when…

Read more...



RELATED ARTICLES
The $35 clicker includes a motion-activated backlight and works with Alexa commands.
Though the third generation of Oura's health-tracking ring was a much slicker wearable than its rather bulky first offering, a perfectly circular design has so far eluded the company... until now, with the launch of the Oura Ring Gen3 Horizon.

Continue Reading

Wearables, Technology

Health, Fitness,
Dozens of Earth-based telescopes were trained on the Dimorphos asteroid as it was struck by NASA's DART spacecraft yesterday, but scientists also had some eyes in the sky. A nearby CubeSat satellite deployed specifically to photograph the event from close proximity has now relayed its imagery of the historic encounter, showcasing the impact and resulting debris in all its cosmic glory.

Continue Reading

Space

RELATED ARTICLES
NEW RESOURCES University of Michigan: New online tool can calculate your neighborhood's 'cognability'. "A new tool, an interactive map developed by University of Michigan researchers, allows you to plug in your address […]