The deals cover components that'll be used in Apple products through the middle of 2023.

RELATED ARTICLES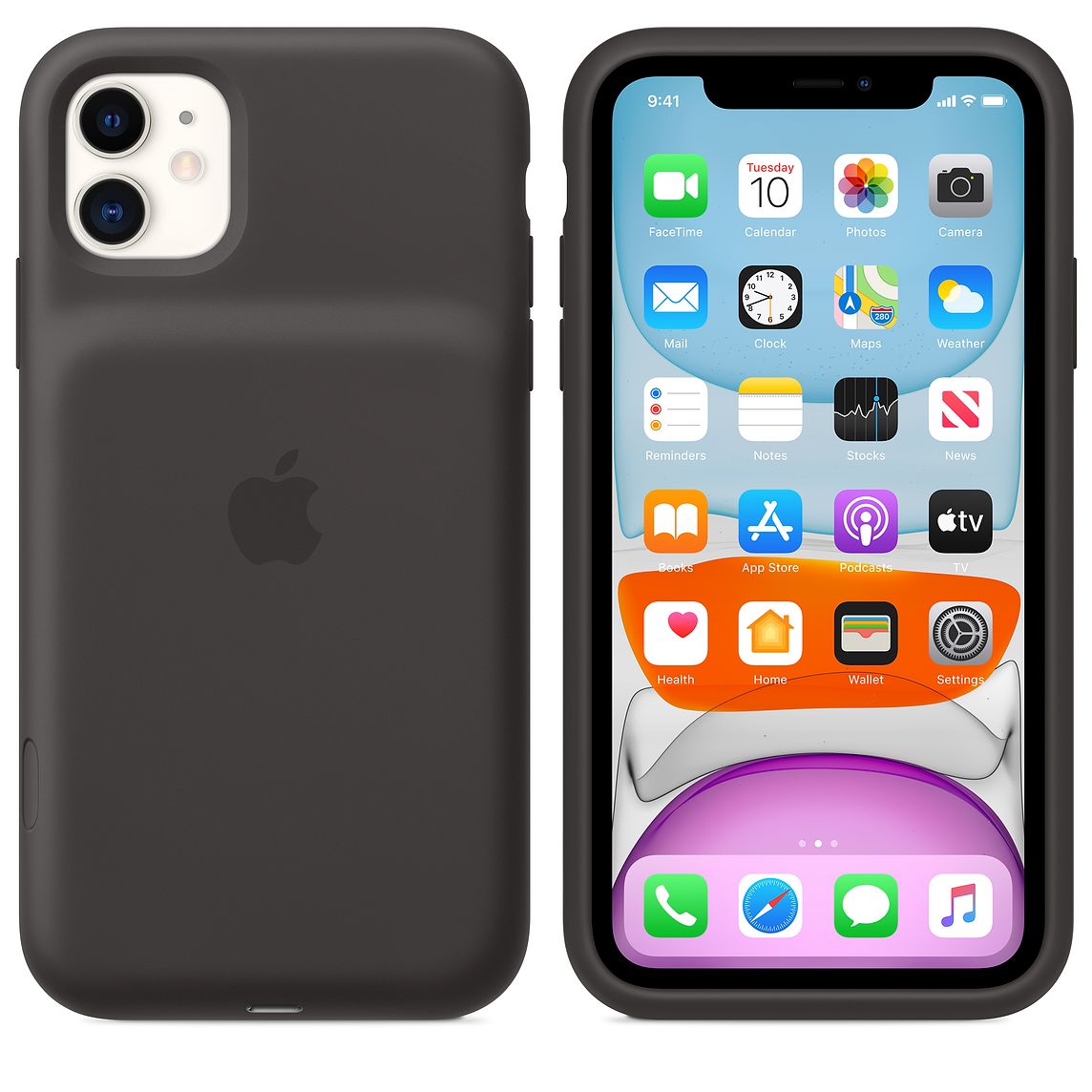 In addition to the latest price drop on the AirPods Pro from earlier this morning, Amazon has solid discounts across the full AirPods line, along with new sales on Apple's Smart Battery Case accessories. For the latter accessories, Best Buy is also discounting a few of the cases, and you'll find all of these sales organized below.



RELATED ARTICLES
The European Parliament has renewed its push for a phone charger standard through an amended draft law, and it won't surprise you to hear that Apple has raised objections. The iPhone maker has issued a statement arguing that rules dictating a common...

RELATED ARTICLES
Is technology really good for your health? Can Apple really make a difference in future healthcare? Questions like this are all perfectly appropriate, argues Apple's vice president for health, Dr. Sumbul Desai.

You have to test what tech firms claim Desai leads Apple's teams in developing health-focused software and sensors, such as Activity, Health, ECG reading on Apple Watch and the company's selection of health-focused research apps. She joined the company in 2017.

To read this article in full, please click here


In November 2019, Apple changed the maps on its apps to show Crimea as part of Russia, after it was annexed from Ukraine in 2014.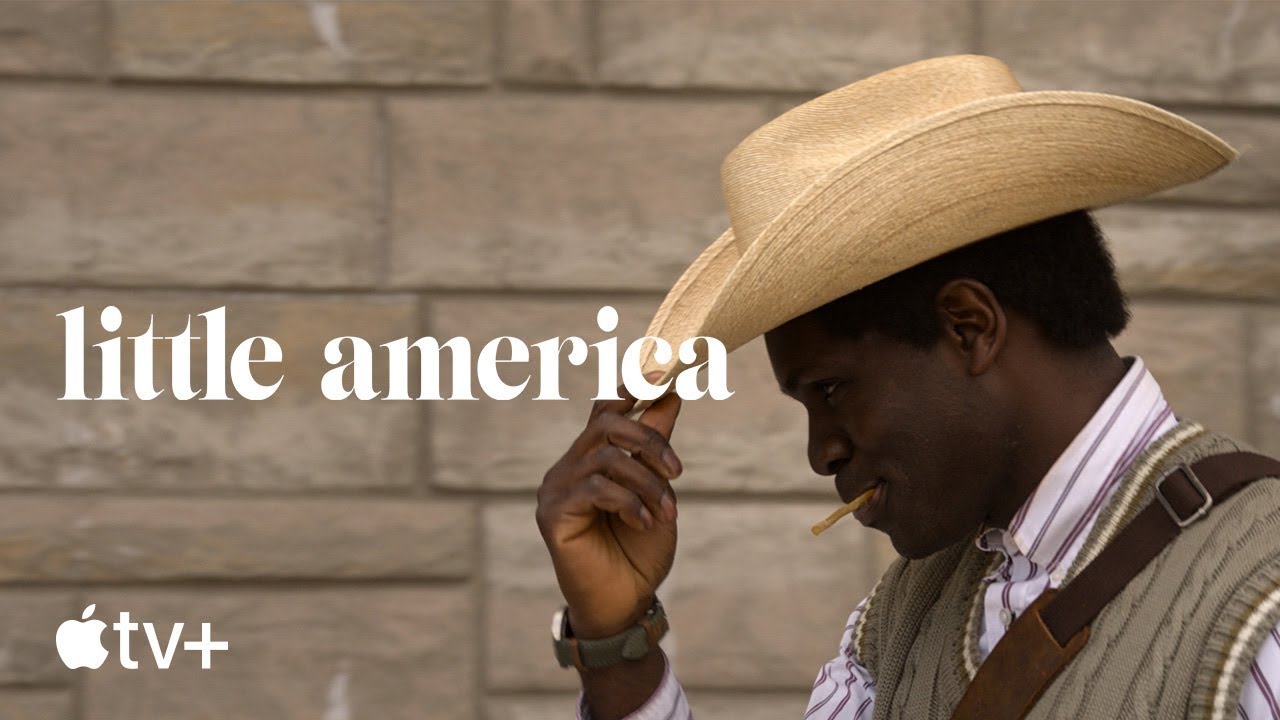 Apple is developing a podcast for Apple TV show "Little America," show creator Lee Eisenberg revealed today in an interview with Forbes.


Chipmaker Broadcom Inc said on Thursday it has entered into two multi-year agreements with Apple Inc for the supply of wireless components used in its products.
Law enforcement says that kind of encryption would stall investigations. iPhone owners just want protection from hackers.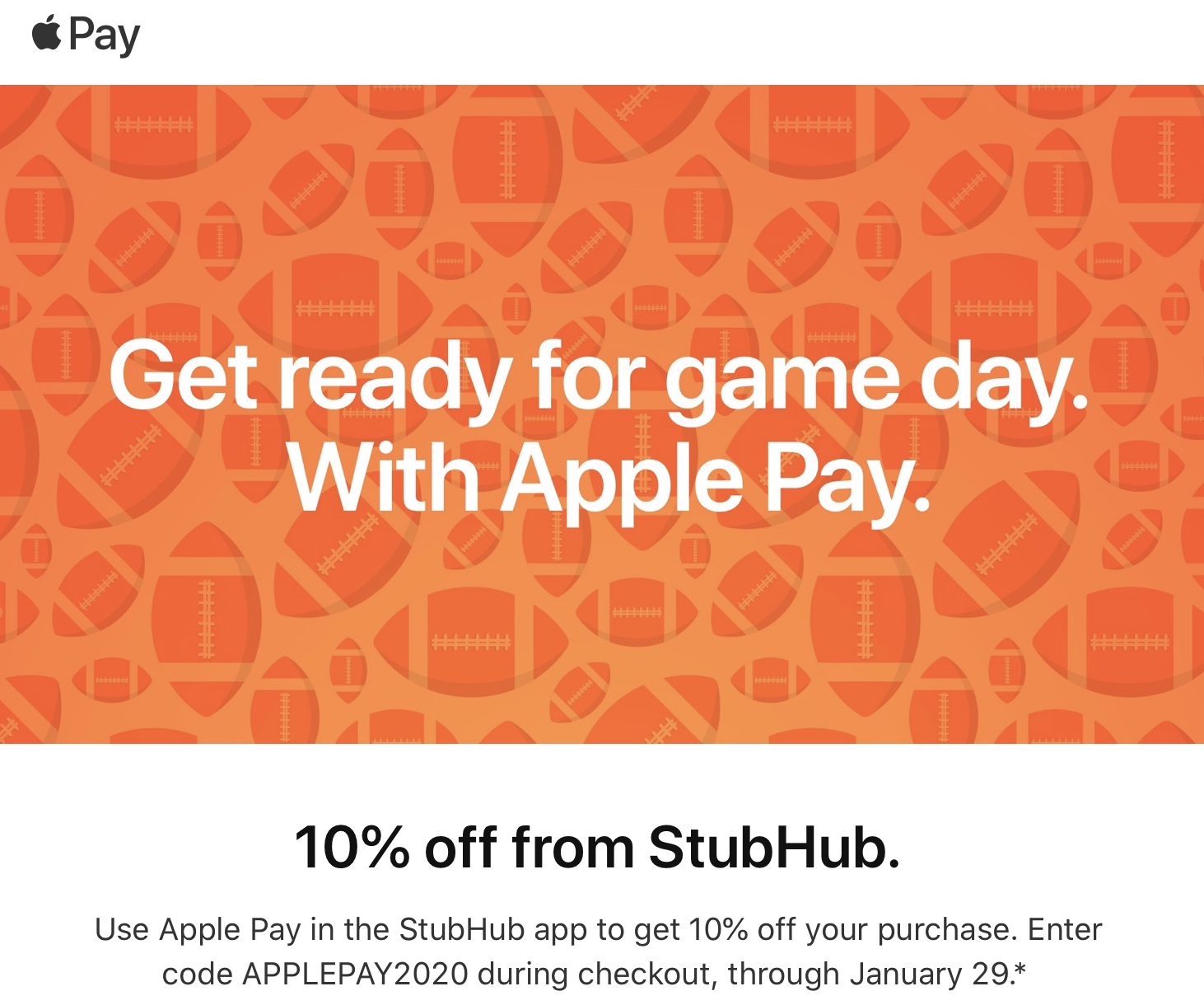 Apple this afternoon sent out emails advertising its latest Apple Pay promotion, which offers 10 percent off of a purchase from the StubHub app.