The Series 6 isn't Apple's newest watch, but it still has a lot to offer -- especially at a $100 discount.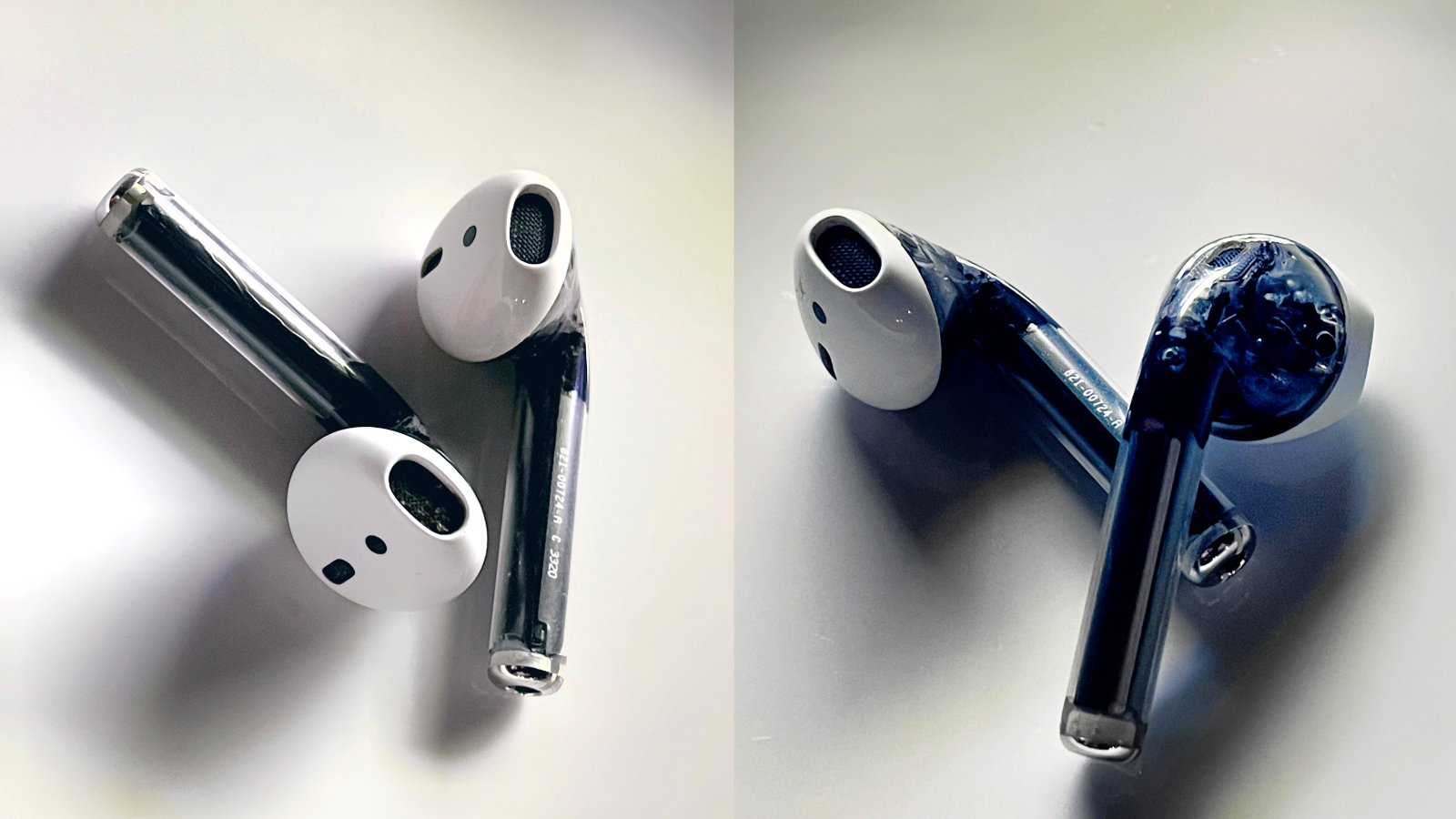 Images of translucent prototype AirPods and a 29W Apple power adapter have been shared on Twitter by Apple device collector Giulio Zompetti.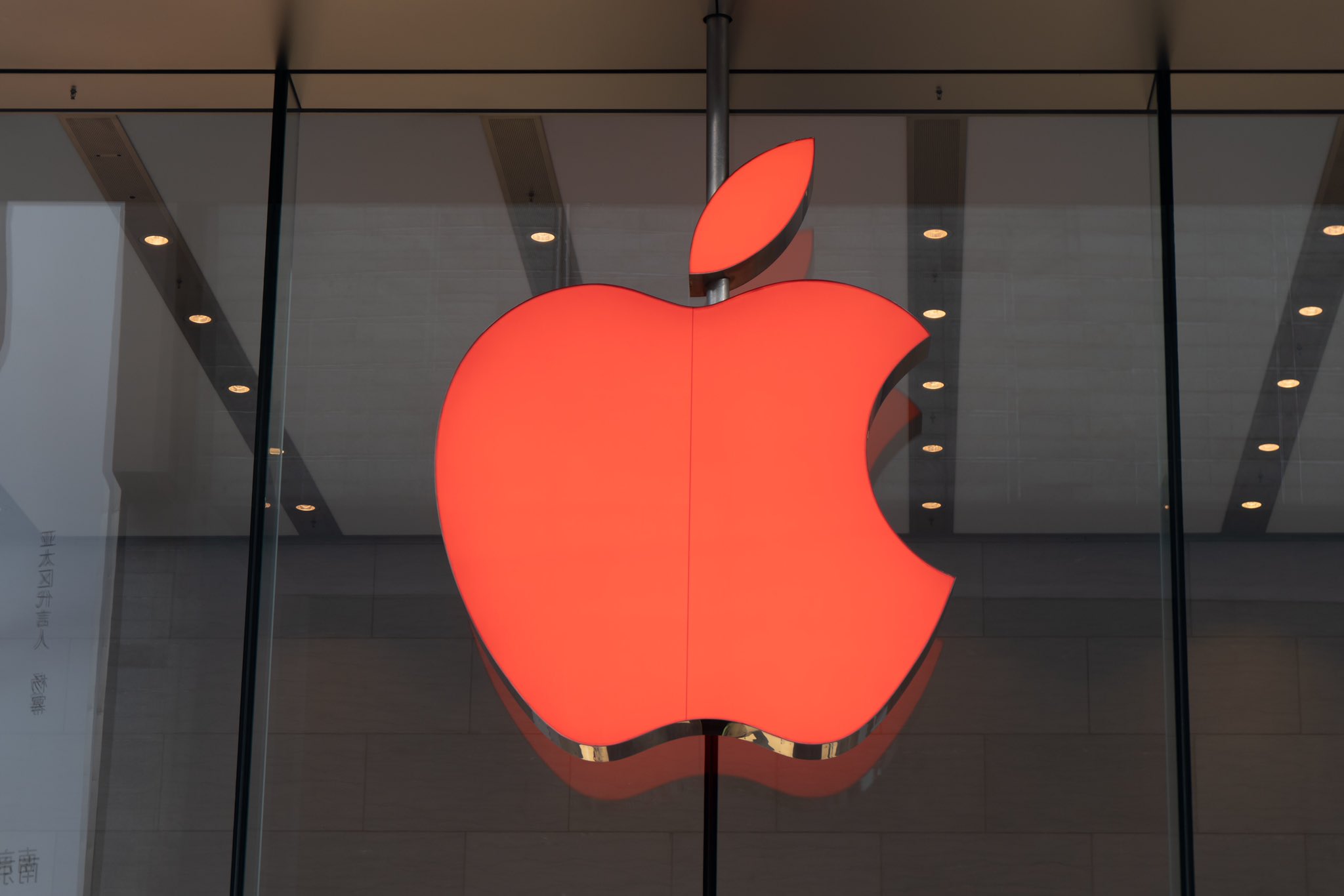 In what has become an annual tradition, select Apple Store locations are now displaying a red Apple logo in support of World AIDS Day on December 1, such as Apple Nanjing East in Shanghai and Apple Ginza in Tokyo, with other locations likely to follow.