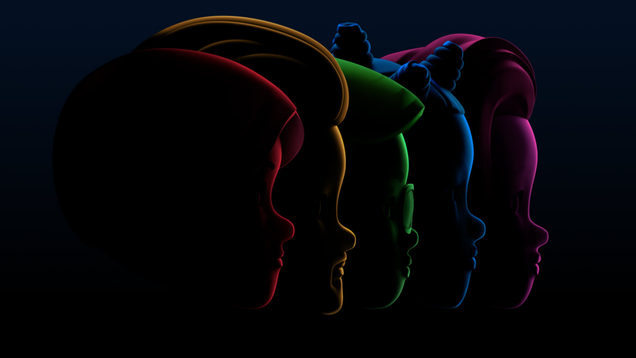 Apple's World Wide Developer Conference, better known as WWDC, will take place on June 6 with a keynote set for 10am PT/1pm ET. The event is meant for developers, but the rest of the world will be tuning in as Apple reveals the latest on iOS, macOS, and iPadOS and potentially debuts new hardware.


Read more...



The first monitor to actually hit that lofty figure has been announced at Computex in Taipei. The Asus ROG Swift 500Hz Gaming Monitor (if you got it, flaunt it) features the titular insanely fast TN display panel in an esports-friendly 24-inch 1080p size. In addition to G-Sync anti-tear hardware, it's also compatible with Nvidia's Reflex system to help you measure and fine-tune the responsiveness of your entire GeForce-equipped PC. There's no price or release date for the new monitor at the moment, but it's safe to assume that competitors like Acer and MSI are working on similar hardware.

What can you do with a monitor that refreshes its image one thousand times every other second? Play e-sports games even faster, of course. Nvidia has released a short video demonstrating the benefits of a faster panel combined with the G-Sync anti-tear technology. It's basically the same benefit you get from a 120, 240, or 360Hz setup, with more dramatic results.



Microsoft said Tuesday at its Microsoft Build 2022 conference that the Microsoft Store is "open to all," meaning that it has removed a waitlist program for Win32 apps. The store is now open to all app developers. Microsoft also announced an ad program, Microsoft Store Ads, which will allow developers to create ad campaigns to promote their apps within the Store app. Microsoft will also begin testing a "restore" feature that will automatically load apps that Windows users own when setting up a new device.

It's true that the Microsoft Store on Windows represents one of the improvements Windows 11 offers versus Windows 10. It's detailed and well-organized, with comprehensive features that range from ratings to a recommendation for whether the app will run on your PC. Developers have apparently responded. In the first three months of 2022, Microsoft says, there was a more than 50 percent increase in new desktop apps and games added to the Store, versus the same period last year. Unfortunately, Microsoft hasn't said exactly how many apps those numbers represent. (It's slightly less hazy on the total userbase of Windows 10 and 11: A combined 1.4 billion people.)

We have a better idea of how many apps Microsoft's competitors offer. AppBrain estimates that there are

RELATED ARTICLES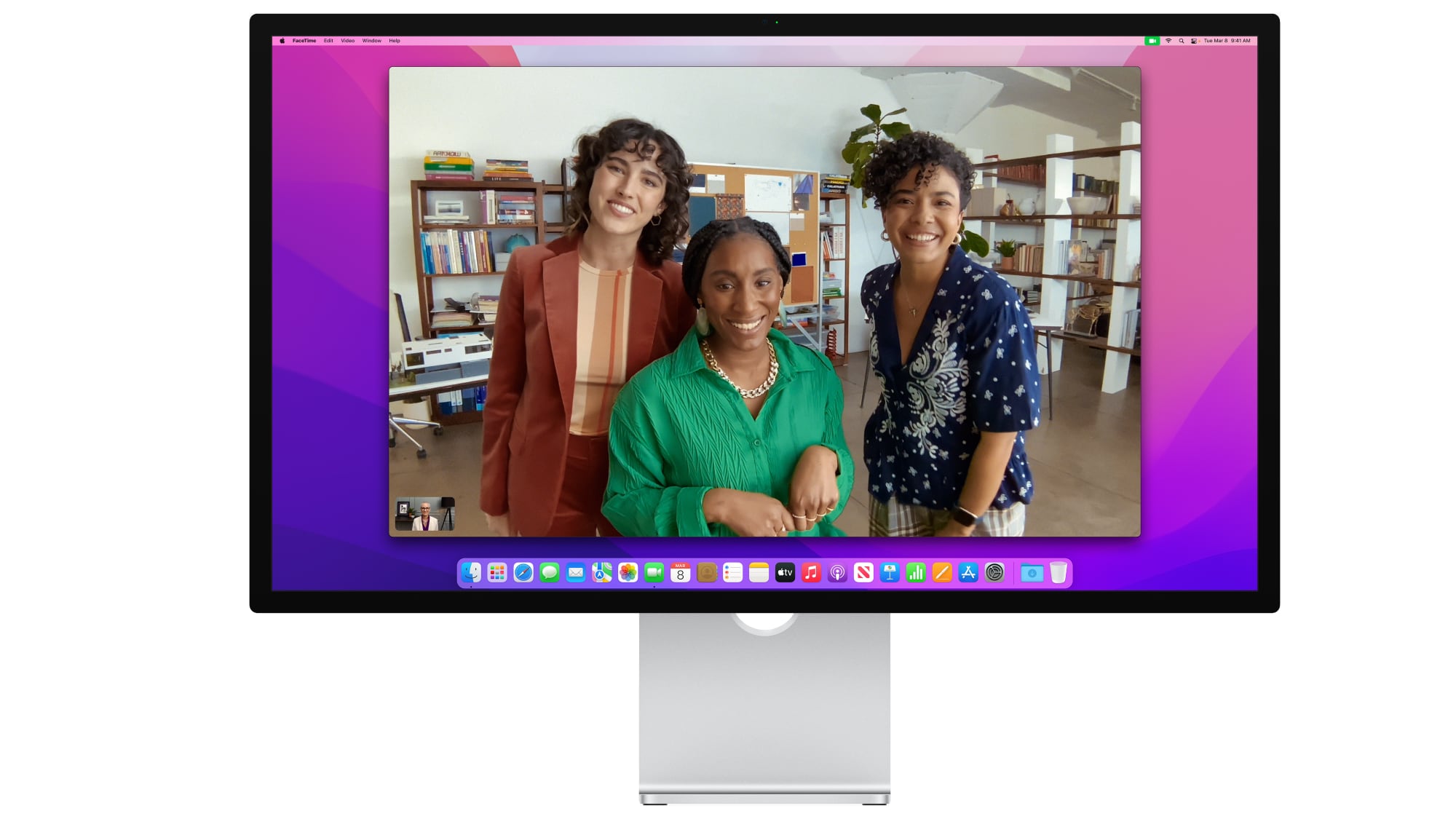 Apple today released a new 15.5 firmware for the Studio Display, with the update coming after a few weeks of beta testing. The Studio Display Firmware improves the performance of the webcam.


Disclosure: Dell is a client of the author.

At Dell Technologies World this week, one of the most interesting briefings I received was from Cassandra Garber, vice president of ESG (Environmental, Social, and Governance). That's because when I first talked to Dell in the early 2000s on this topic, it was on the wrong side of the ESG effort.

There are two kinds of companies that talk about sustainability. One kind treats it as a marketing tool with little substance; the other treats it more like a religion. Dell's initial effort was basically, "if you buy a product, we'll plant a tree." It sounds nice, but is also a clear indicator it's just giving this important topic lip service. Since then, Dell has embraced its ESG commitment, funded it, and created showcases of its efforts — like Concept Luna, the sustainable design project that could redefine the technology market and make it far greener. 

To read this article in full, please click here