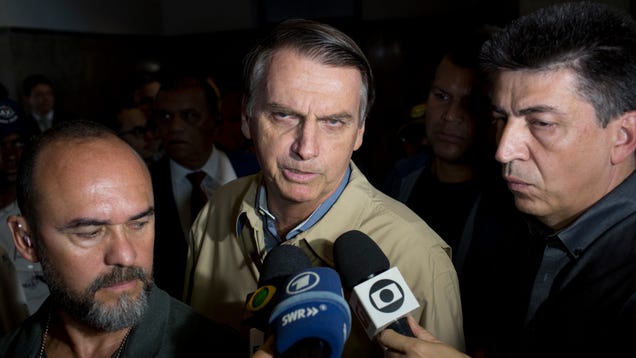 Facebook subsidiary and encrypted chat service WhatsApp has banned more than 100,000 accounts ahead of the upcoming federal elections in Brazil, where leftist Workers' Party candidate Fernando Haddad will face down far-right populist Jair Bolsonaro, Bloomberg reported on Friday.


Read more...



RELATED ARTICLES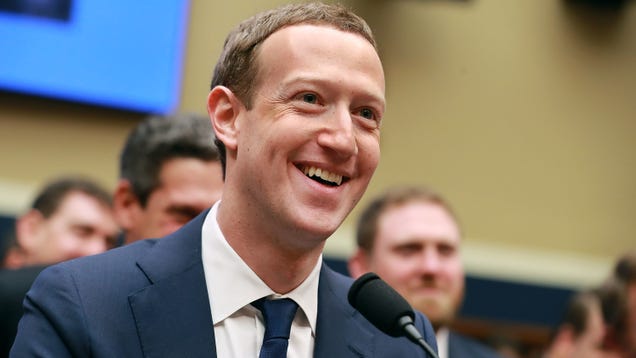 Facebook has hired Nick Clegg, the former UK deputy prime minister, as head of global affairs and communications. Clegg isn't very well-regarded in his home country, but Facebook apparently feels he's the man for the job at a time when its influence over politicians is more crucial than ever.

Read more...


Facebook Inc's WhatsApp messaging service became the frontline in Brazil's bitter presidential campaign on Friday, as front-runner Jair Bolsonaro angrily denied accusations he had encouraged widespread misinformation campaigns on the platform.

RELATED ARTICLES