Jamf opened its annual JNUC event for Apple admins today with a slew of announcements focused on device management and security, a new Jamf Trust app, further information on its recently announced ZecOps deal and other updates likely to be of interest to Apple IT professionals.

The company also committed to supporting Microsoft Device Compliance on Macs later this year, with support for Google's context-aware zero trust framework (BeyondCorp) on iOS devices in early 2023.

To read this article in full, please click here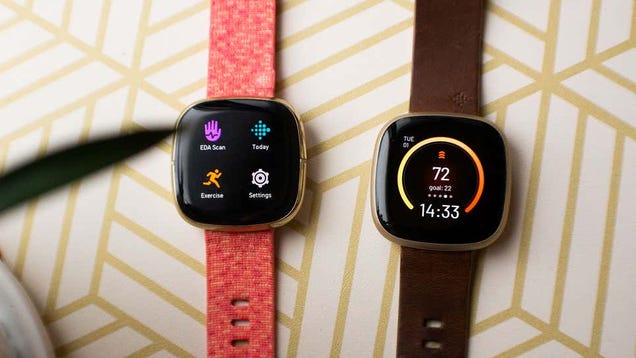 With the Pixel Watch looming around the corner, folks have been wondering what's going on with Fitbit now that Google's officially acquired the brand. According to an updated support page, it appears there's account consolidation on the horizon.


Read more...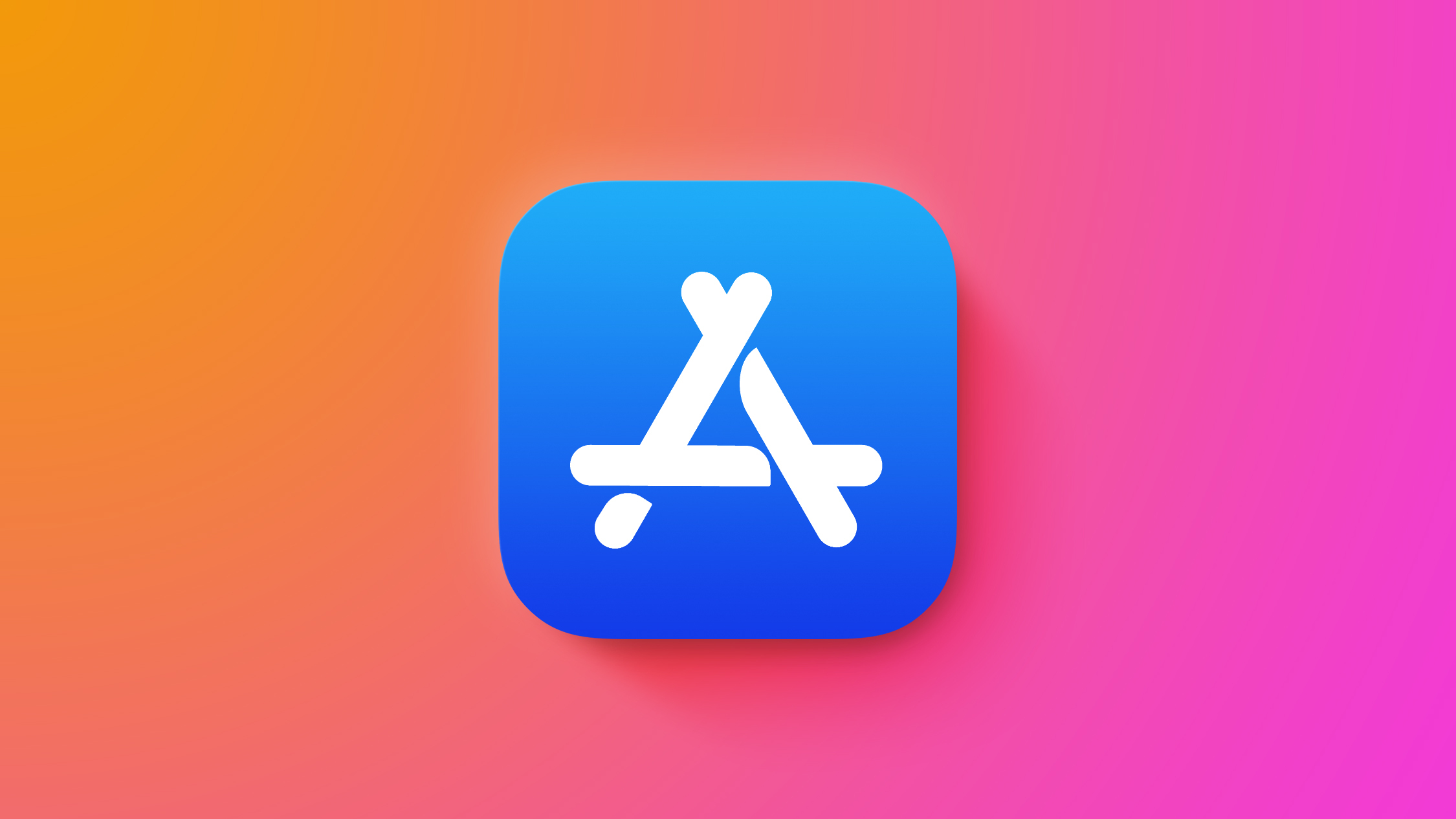 Security researchers discovered 10 "adware" apps on the App Store that were engaging in ad fraud, according to a report from Bleeping Computer. The apps were designed to generate revenue by impersonating legitimate apps and presenting a deluge of ads to iPhone users.


Google Home no longer needs to lean solely on smart home devices like thermostats to know whether or not you're around. Home's optional presence sensing feature can now use interactions with Nest speakers and smart displays to help detect activity in your abode, letting it perform automated actions. If you talk to your Nest Audio or tap your Nest Hub, for instance, Google may know to turn the lights on. Second-gen Nest Hubs can also use their Soli radar sensor to tell when you're close.

You can enable presence sensing in the Google Home app for Android and iOS by visiting the Features section in the settings. Detection is strictly opt-in, and Google stresses that ambient noise won't trigger presence cues. Cameras, doorbells and the Nest Hub Max won't switch devices between "home" and "away" modes.

GoogleThe expansion makes presence detection considerably more useful. Until now, you needed a Nest Guard, Nest Protect, Nest Thermostat or Nest x Yale smart lock in tandem with your phone's location. While thos