The ramifications of Instagram's supposed new "rule where they can use your photos" weren't totally clear.
In Hollywood, there's a glamorous extracurricular program for fashion-savvy kids as young as 6.
Facebook has been particularly busy improving its approach to data, and that now includes how it handles data coming from elsewhere. The company has introduced an Off-Facebook Activity tool that helps you manage the data apps and sites send to the s...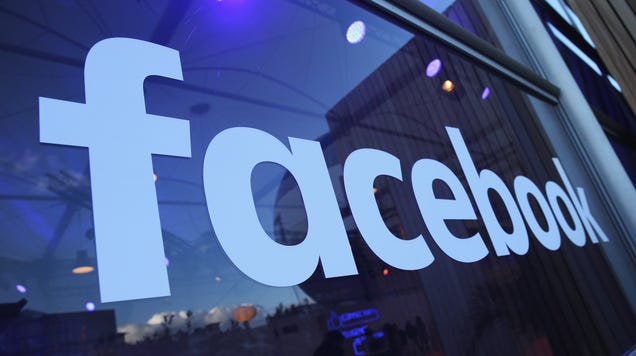 As Facebook works to undo the damage of years of user data scandals—ostensibly with an overhauled focus on "privacy," or something—part of that effort has involved rolling out features geared at greater transparency that, quite frankly, should have been introduced years ago. But here we are.

Read more...