Facebook isn't just interested in cracking down on fake accounts. While discussing the firm's latest Community Standards Enforcement Report, company VP Justin Osofsky revealed during a call that the social network will run a pilot program where some...
Just a bit shy of a year ago, Patrick Stewart blew the minds of Star Trek fans everywhere by taking the stage at the Las Vegas Star Trek convention to announce he was returning to the role of Jean-Luc Picard. His return would come in the form of a series made for CBS' streaming service, […]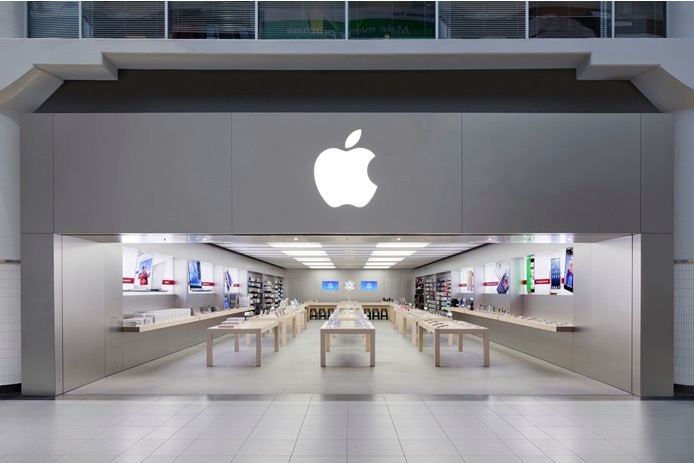 A Chinese man on Wednesday pleaded guilty in Oregon to one count of trafficking in counterfeit goods, after he managed to trick Apple into replacing hundreds of fake iPhones with authentic handsets through its warranty program (via Bloomberg).


Series of devastating storms led to multiple tornadoes, leaving people injured and trapped in homes as torrid weather pummels parts of midwestA large and violent tornado has left at least three people dead in Missouri as torrid weather continues to pummel parts of America's midwest.A series of devastating storms hit the area on Wednesday night leading to multiple tornadoes. The region has already endured days of torrential rain and flooding.The National Weather Service confirmed that the deadly tornado moved over Missouri's capital Jefferson City shortly before midnight."Across the state, Missouri's first responders once again responded quickly and with strong coordination as much of the state dealt with extremely dangerous conditions that left people injured, trapped in homes, and tragically led to the death of three people," governor Mike Parson said.Authorities said the three were killed in the Golden City area of Barton county, near Missouri's south-west corner, as the severe weather moved in from Oklahoma, where rescuers struggled to pull people from high water. The tornado hit during a week that has seen several days of tornadoes and torrential rains in parts of the Southern Plains and midwest.No deaths were reported in the capital, but city police officials said about 20 people were rescued by emergency personnel as the tornado caused damage to multiple buildings.The weather service reported that a "confirmed, large and destructive tornado" was observed over Jefferson City at