BEIJING/WASHINGTON (Reuters) - China summoned a senior U.S. diplomat on Friday to lodge a formal complaint about U.S. comments on Hong Kong, after proposed U.S. legislation that would require the government to justify the continuation of special treatment for the territory. The bipartisan Senate legislation, sponsored by several senior senators, would require the U.S. secretary of state to issue an annual certification of Hong Kong's autonomy to justify special treatment under the U.S. Hong Kong Policy Act of 1992.


This week MacRumors spotted that Apple recently registered seven unreleased Mac notebooks in the EEC database, suggesting that refreshed MacBooks and MacBook Airs are on the way. On the heels of the release of refreshed MacBooks Pros in May, MacRumors reported on Thursday that Apple registered seven unknown devices with the Eurasian Economic Commission that are likely updated MacBooks and MacBook Airs.


Hong Kong leader Carrie Lam on Saturday delayed indefinitely a proposed law to allow people to be extradited to mainland China for trial after widespread anger and large-scale protests in the Asian financial hub. In one of the most significant climbdowns by the government since Hong Kong was returned to Chinese rule in 1997, Lam said the city's legislature would stop all work on the bill. About 1 million people marched through Hong Kong last Sunday to protest the bill, according to organizers of the march.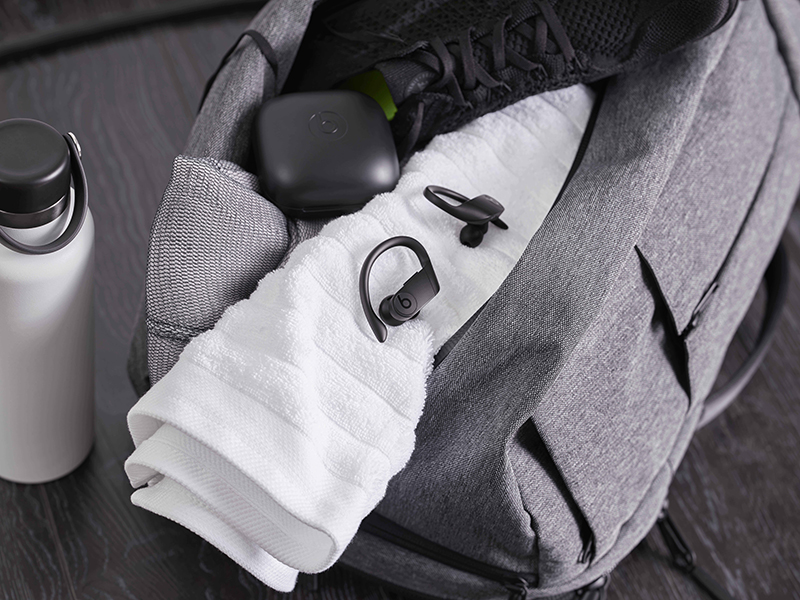 Apple-owned Beats has delayed the launch of its totally wireless Powerbeats Pro headphones in select European and Asian countries.