Saudi Arabia and the United States claimed they had evidence Iran was behind the weekend attack on the kingdom's oil facilities on Monday. Col Turki al-Malki, Saudi's military spokesman, said Iranian weapons were used in Saturday's strikes on the Khurais oilfield and the Abqaiq refinery, the world's largest petroleum processing plant. However, he did not openly blame Iran for the attack - which has knocked out five per cent of global crude oil production - suggesting the Saudis are trying to calm the increasingly tense situation before it spills into war. Instead he said Riyadh would investigate where the drones were launched as he did not believe the Iran-backed Houthi militia who are fighting the Saudi-backed government in Yemen, was responsible for the attack as they had claimed. "This strike didn't come from Yemen as the Houthi militia are pretending," Col al-Malki said. "It was a massive and highly sophisticated attack." A satellite image shows an apparent drone strike on an Aramco oil facility in Saudi Arabia Credit: Planet Labs Experts also said it was unlikely to have been the militia. "This wasn't done by an amateur, to put it very mildly," tweeted Carl Bildt, co-chairman of the European Council on Foreign Relations. At a press conference on Monday night, Donald Trump, the US president, said "it certainly would look" like Iran was behind the attack but added "we'll let you know" as "that's being checked out right now". "I'

RELATED ARTICLES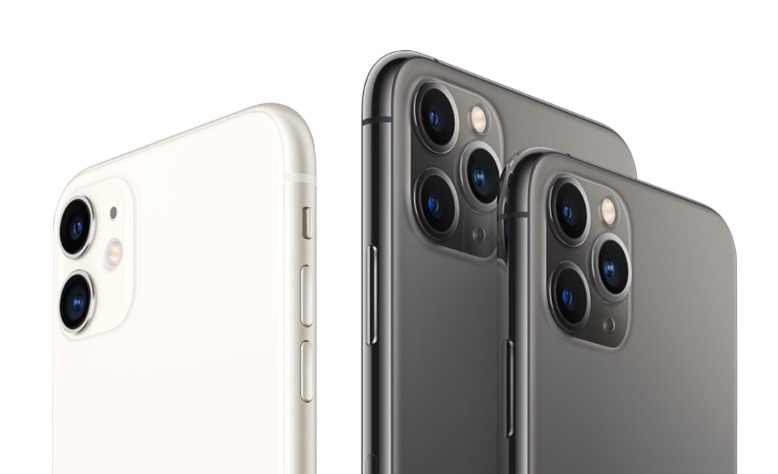 The non-profit Wi-Fi Alliance today announced the release of the Wi-Fi 6 certification program, noting that devices with the Wi-Fi 6 Certified logo will meet the "highest standards for security and interoperability."


The National Highway Traffic Safety Administration on Monday proposed allowing automakers to offer a variety of sound choices for electric vehicles and other "quiet cars" to choose from to alert pedestrians.
A new breed of asset-backed cryptocurrencies such as Facebook's Libra are untested and pose serious risks, the European Central Bank's Benoit Coeure said on Monday, pledging a tough regulatory approach.

RELATED ARTICLES