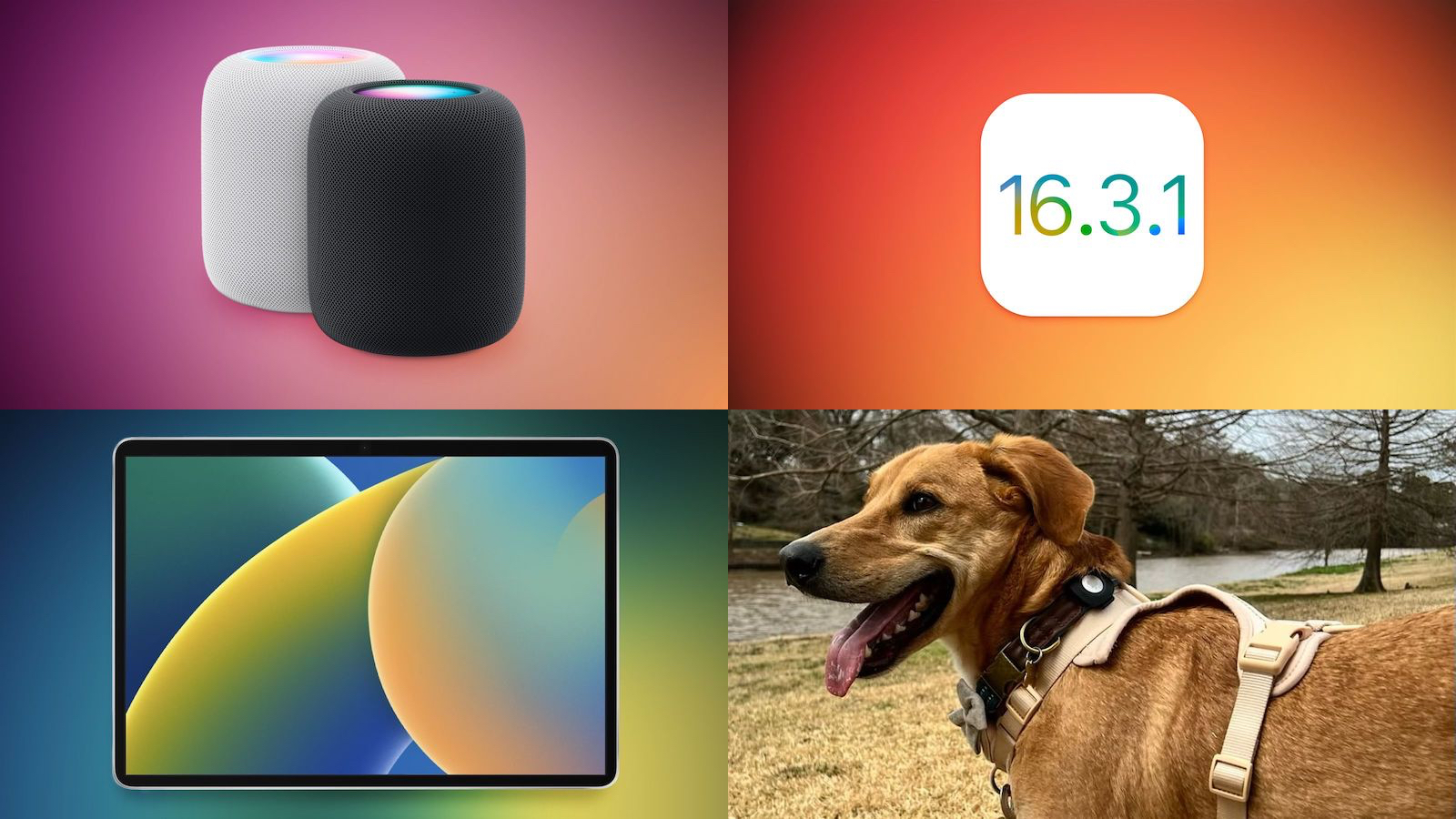 This week saw the launch of the final product from Apple's January hardware announcements, with the second-generation HomePod making its way into customers' hands.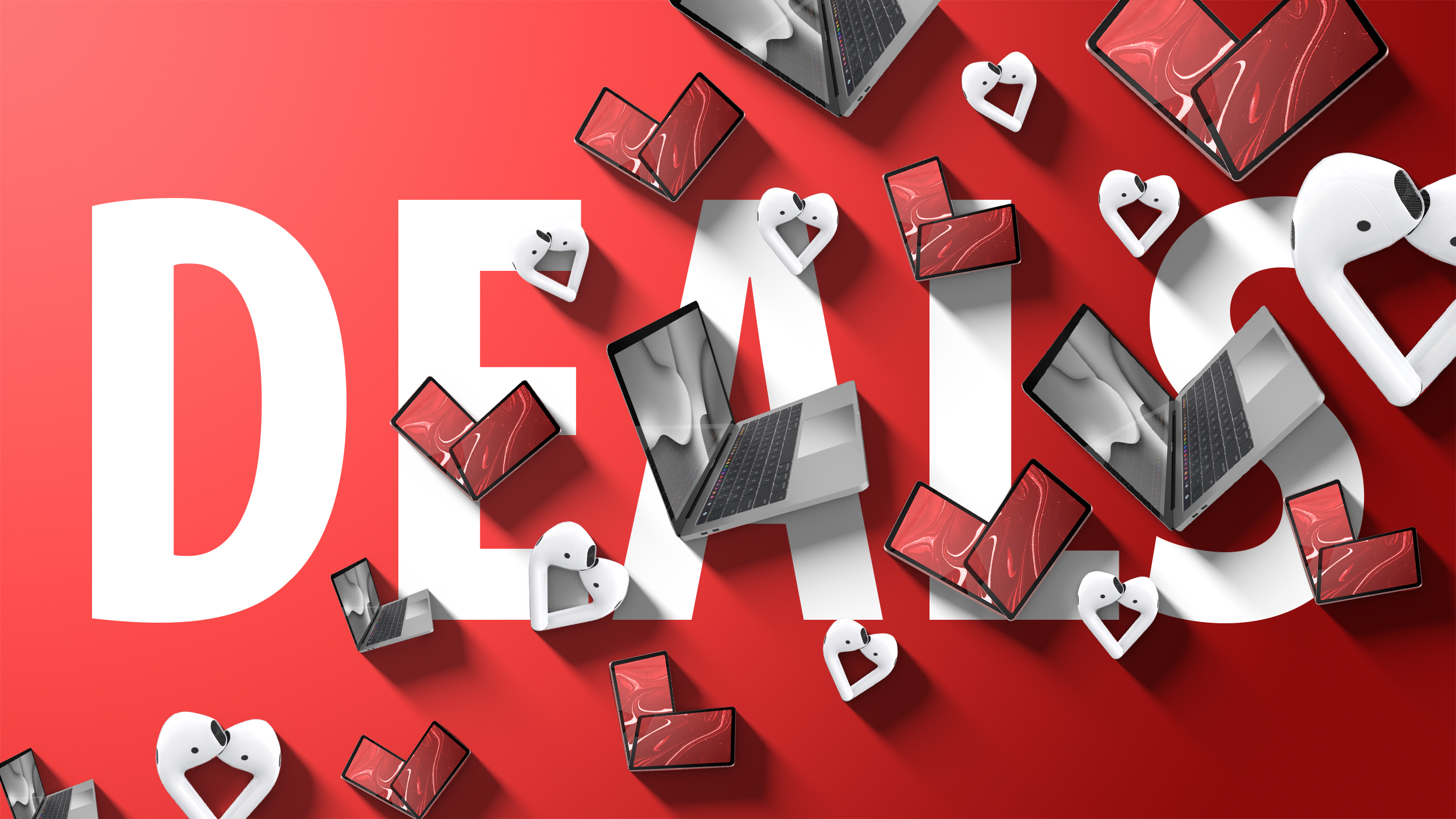 We're just over one week away from Valentine's Day, which falls on Tuesday, February 14 this year. Similar to years past, many third-party Apple resellers and accessory companies have opened up notable discounts on Apple products and accessories to coincide with the holiday.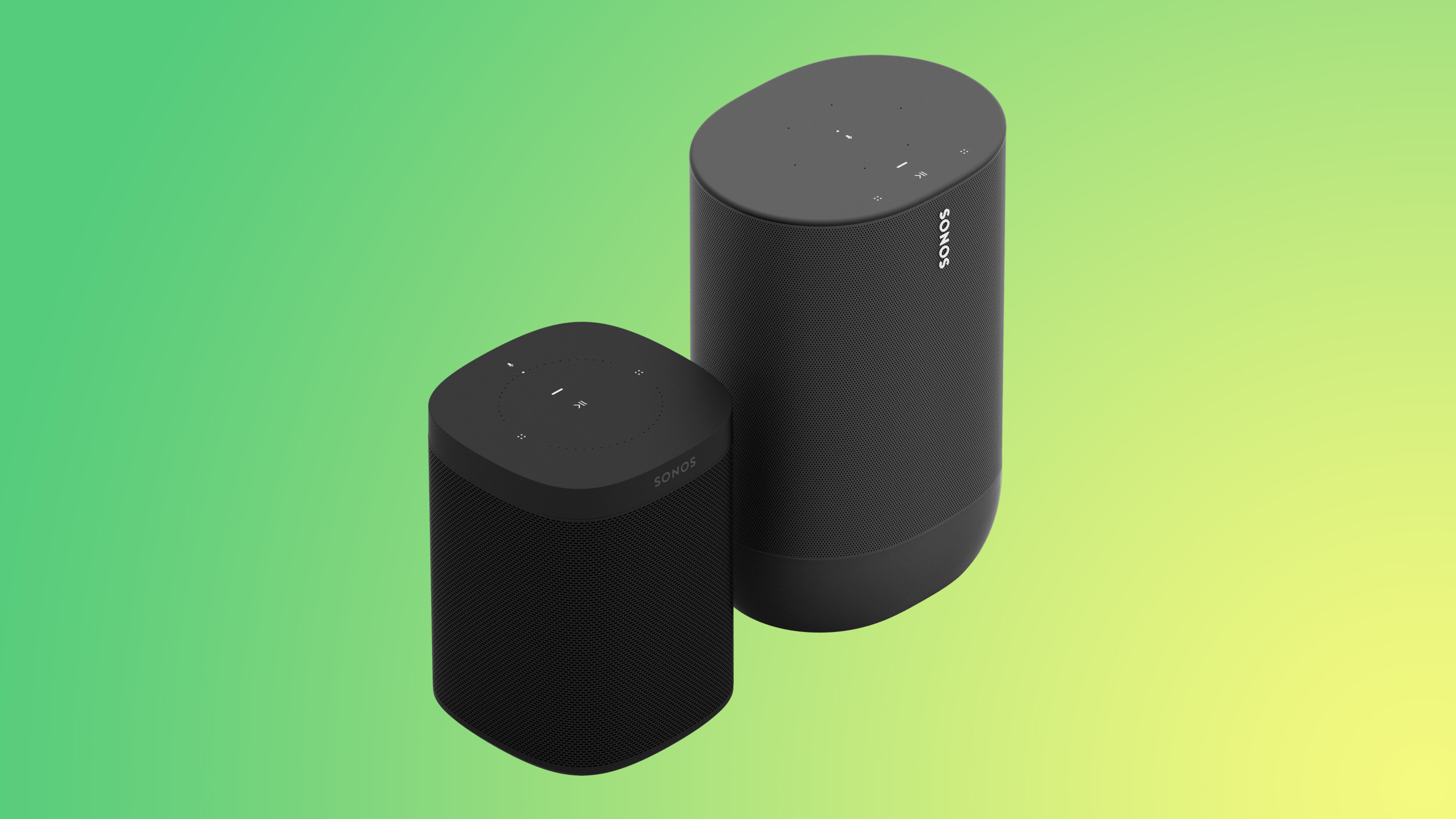 Sonos has kicked off its annual Super Bowl sale, offering discounts on speakers, subwoofers, and soundbars. This event will run through February 12 and offers up to $280 in savings on these Sonos products.


YouTube Music workers in the Austin, TX area who voted to unionize are striking. The Alphabet Works Union-CWA (AWU-CWA), which represents the contractors, says this is the first time a group of Google-affiliated workers has gone on strike.

Cognizant, an Alphabet subcontractor, staffs the (more than 40) striking workers. They say Alphabet's current return-to-office date of February 6th threatens their safety and livelihoods since their $19-per-hour pay makes it hard to afford relocation, travel and healthcare costs. The AWU-CWA says most contractors were hired to work remotely, and nearly a quarter of them don't live in Texas.

The YouTube workers say Alphabet and Cognizant only announced the abrupt return to office after they had already voted to unionize. Additionally, they accuse managers of sending work to other offices to "chill" the union efforts while adding that a supervisor made implicit anti-union threats. Finally, the workers have appealed to the National Labor Relations Board (NLRB) to be recognized as "jointly employed" by Cognizant and Alphabet; the designation would force Alphabet to negotiate based on US labor laws.


— Alphabet Workers Union (AWU-CWA) (@AlphabetWorkers) February 3, 2023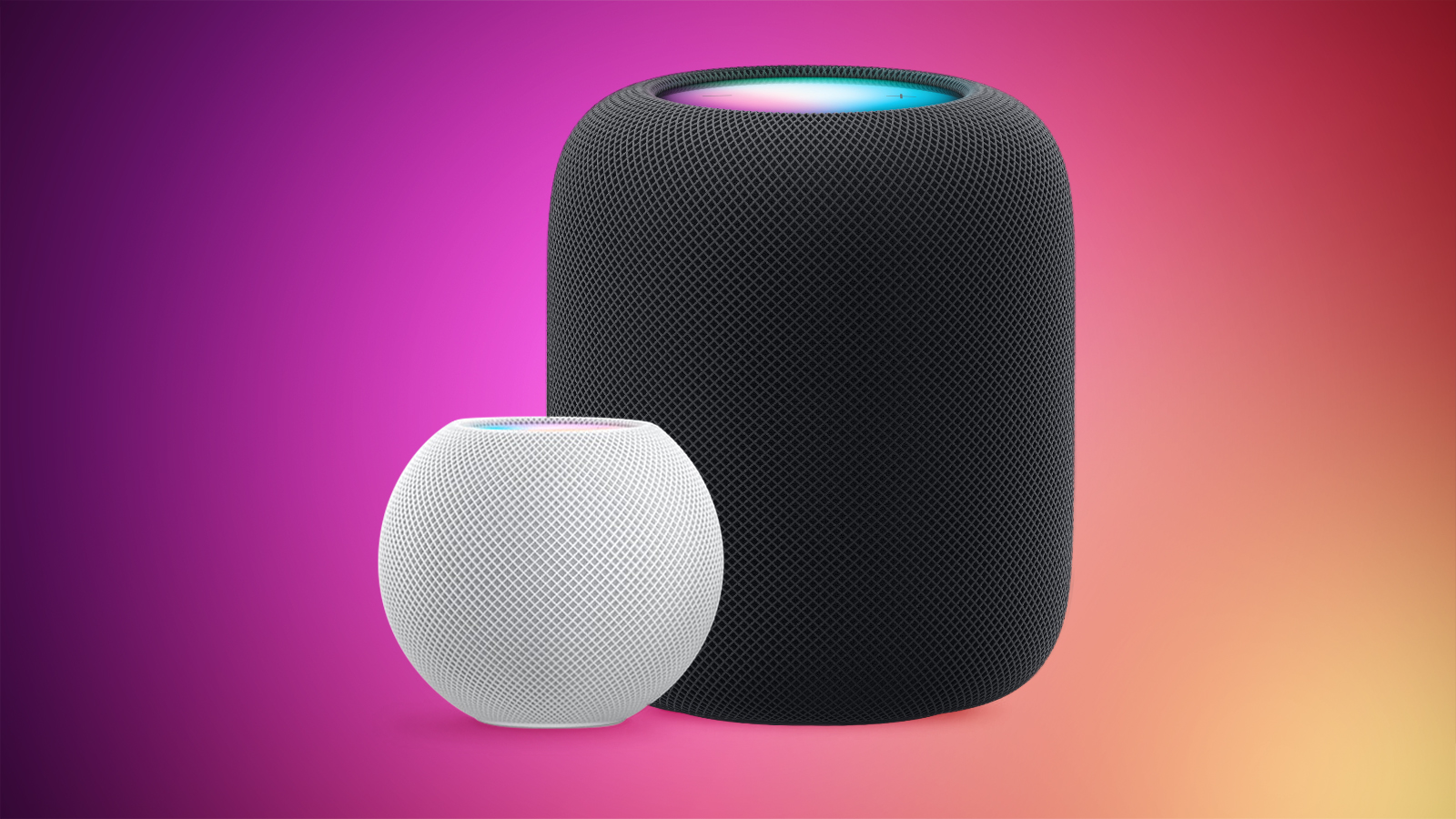 Have you picked up a new HomePod? Perhaps it's your first. Then it might surprise you that Apple doesn't include an extensive manual in the box. That's why we've compiled this list of how-to articles to help you make the most of your new smart speaker.


TikTok is facing yet another call from a prominent lawmaker for the app's ban, Colorado Senator Michael Bennet, a Democrat who sits on the Senate Intelligence Committee, sent a letter to Apple and Google urging the companies to ban TikTok from their respective app stores.

In the letter, Bennet says that "TikTok, in its current form, [is] an unacceptable threat to the national security of the United States." The letter, addressed to Apple CEO Tim Cook and Google CEO Sundar Pichai, repeats many of the same points that have been raised by other lawmakers seeking to ban the app.

Specifically, Bennet raises the possibility that TikTok's parent company, ByteDance, could be compelled to "use its influence to advance Chinese government interests," via TikTok. "Like most social media platforms, TikTok collects vast and sophisticated data from its users, including faceprints and voiceprints," Bennet writes. "Unlike most social media platforms, TikTok poses a unique concern because Chinese law obligates ByteDance, its Beijing-based parent company, to 'support, assist, and cooperate with state intelligence work.'"

TikTok has long denied that such scenarios could play out, and has attempted to downplay its ties to China. In a statement to CNN the company said Bennet's letter "relies almost exclusively on misleading reporting about TikTok, the data we collect, and our data security controls."

Apple and Google didn't immediately respond to requests for comment.

While it seems unlikely either company would take such a drastic step based on a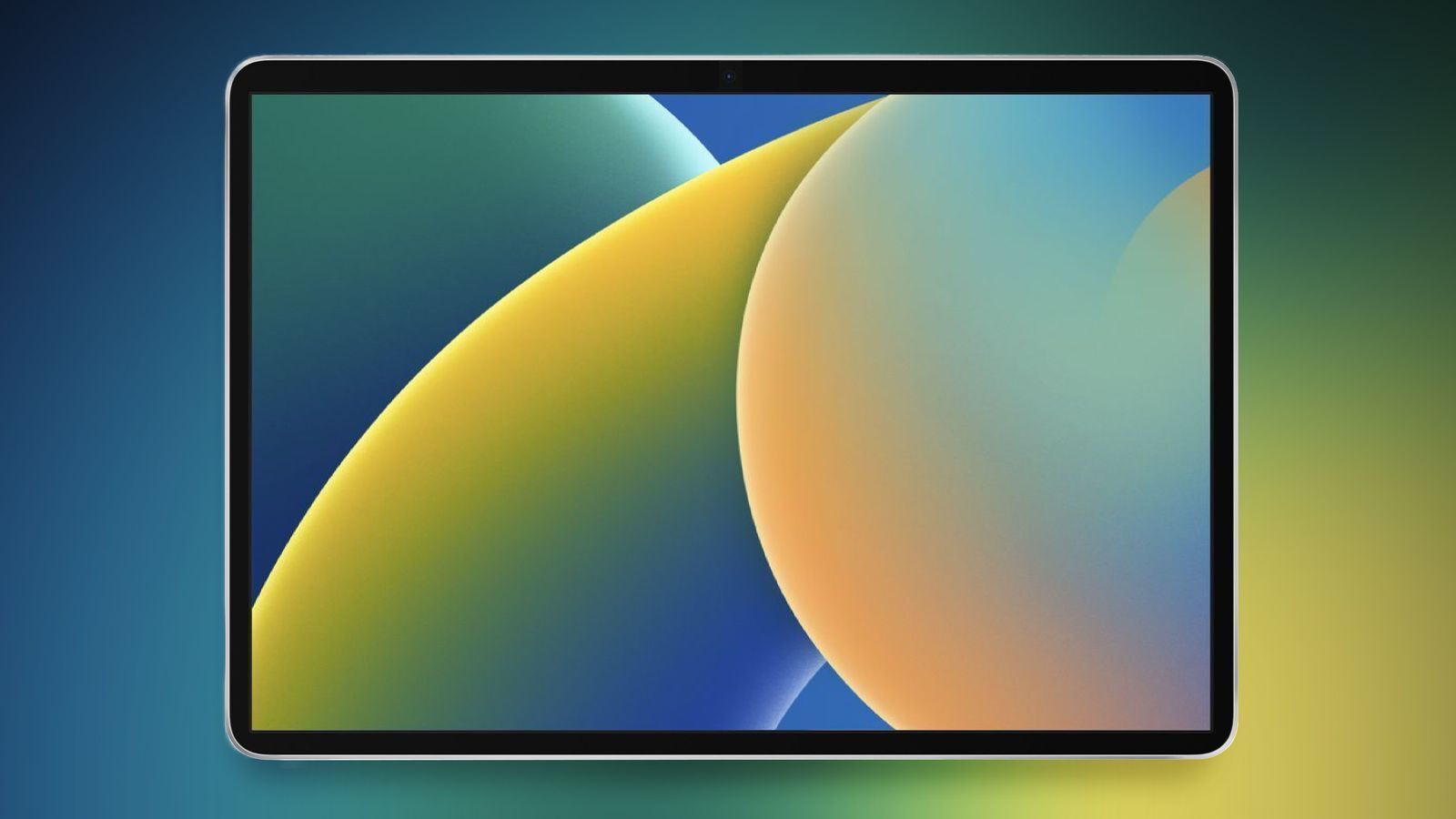 Apple is working on a new Home accessory that is designed to serve as a central hub for smart home management. The Apple TV and the HomePod are already home hubs and almost all Apple devices can control a HomeKit setup, but Apple is designing an all-in-one home management product to make control even easier.