Designed for 2.5-inch drives, including SATA SSDs, the Synology DS419slim is a mighty mite with a cornucopia of media-serving features, including the power to stream 4K video.


A new Kindle Oasis has arrived for 2019, and Amazon's top-of-the-line ereader features one big upgrade from its predecessor: a display that can change its color temperature automatically throughout the day to reduce the strain on your eyes.

.. Continue Reading The newest Amazon Kindle Oasis adjusts its display based on the time of day

Mobile Technology

Amazon eBook Kindle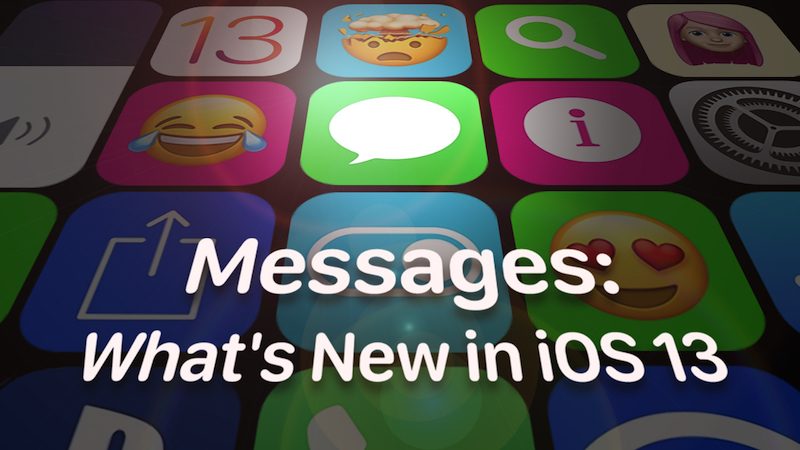 Messages, one of the quintessential apps on the iPhone, iPad, and Mac, is the home of iMessages, Apple's exclusive device-to-device messaging protocol indicated by those well-known blue chat bubbles.