Amazon has released the first official teaser trailer for Fallout, its upcoming live-action series based on the best-selling video games. The clip gives us a look at Amazon's take on the post-apocalyptic wasteland, and Yellowjackets actor Ella Purnell emerging from Vault 33 to meet it for the first time. The series will be set in Los Angeles 200 years after a nuclear war brought Earth to ruins.

The trailer arrives a few days after Amazon released stills from the show, now showing a deeper look at the characters and the horrors they'll encounter in the wastes. And it so far seems a promising indication of how the series will approach its well-loved source material. 

Starring alongside Purnell, Fallout also features Walton Goggins (The Hateful Eight) as a breakout ghoul, Aaron Moten (Emancipation) as a member of the Brotherhood of Steel and Kyle MacLachlan (Twin Peaks) as a vault overseer. There's also a dog named CX404, which we see in the video and in marketing materials toting around a severed hand. Fallout comes out on Prime Video on April 12 next year.

This article originally appeared on Engadget at https://www.engadget.com/amazon-just-dropped-th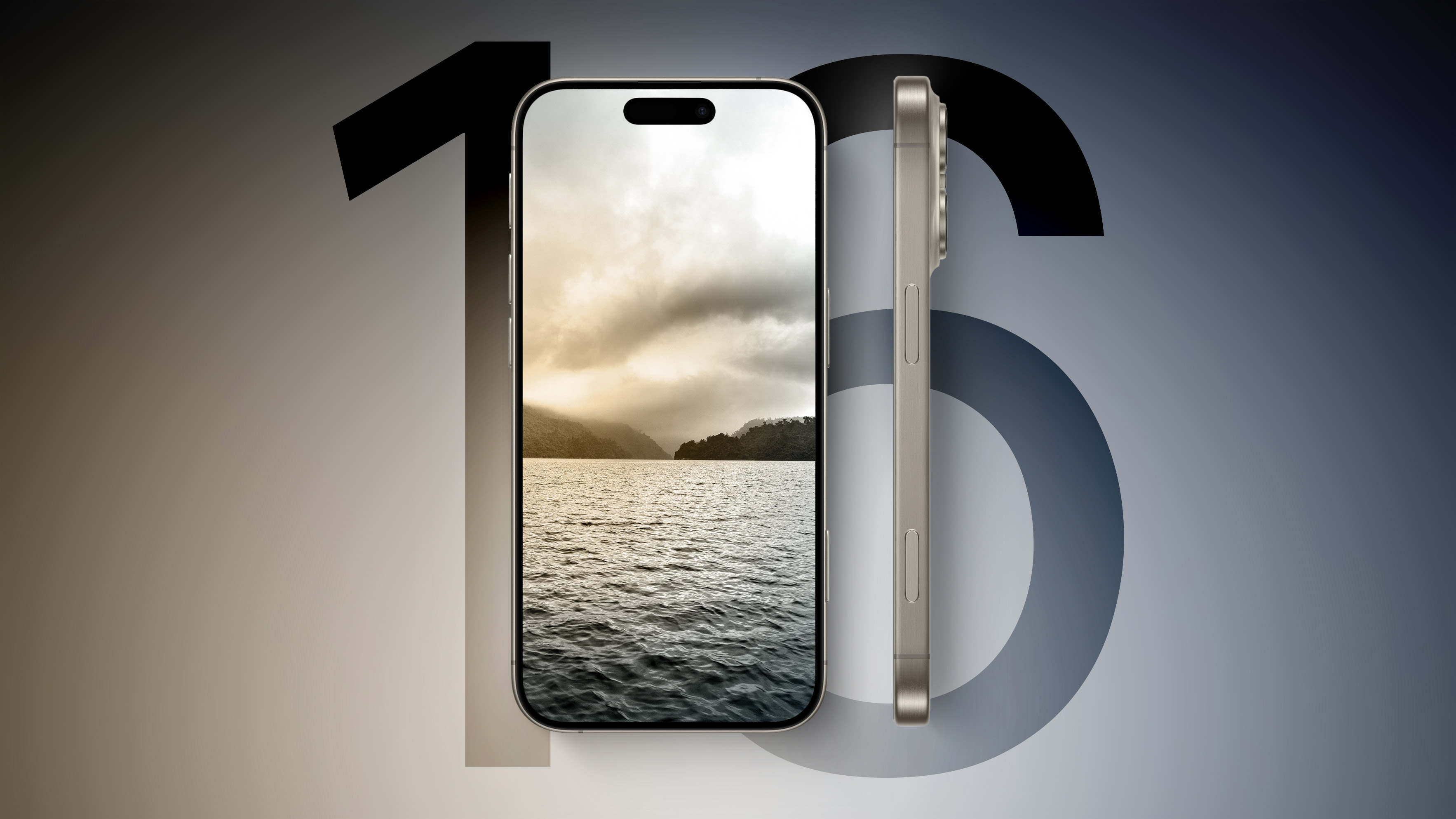 While the iPhone 16 Pro and iPhone 16 Pro Max are still around 10 months away from launching, there are already several rumors about the devices. Below, we have recapped new features and changes expected for the devices so far.


Refined Github for Chrome is an Open Source extension that simplifies navigating and utilizing the Github repository. It intends to enable features that should be included in Github to make using it easier by adding many small, productivity-enhancing tweaks. [License: Open Source | Requires: 11|10|8|7|Linux|macOS | Size: Size Varies ]

The new functions are also available after installing the Microsoft Paint app from the App Store. Updating the Paint app usually also works via the Store app in Windows 11 and selecting Library Get updates. If the Paint update can be found in the window, you can install it here.

Microsoft is also constantly expanding the functions of Paint. If you already have the new version, you may receive additional new functions through an update.

However, you shouldn't expect too much from the new Paint. Even in the new version, Paint will certainly not be a comprehensive competitor for other image editing tools. If you want to edit images comprehensively, there is no getting round solutions such as Adobe Photoshop or the open source Gimp.




The option is available both as a toggle deep in the Settings Power menu and in the Quick Settings menu (Win A), for both laptops and desktops. The immediate benefit is obvious for the former, but it's nice to see that desktops aren't left out of the discussion since they're often adding quite a bit to your electricity bill. (Especially if you leave them running all the time — yeah, we see you Kevin, with your friends and family Plex server. Get a NAS already!)

The toggle can be set to apply automatically when your laptop battery drains to a certain point. Note that this feature is separate from Efficiency Mode, which is set on an app-by-app basis. As with all Insider build features, it's not set in stone to come to the general Windows 11 release. But given how useful it might be, I'd guess we'll see this one sooner rather than later.

Windows