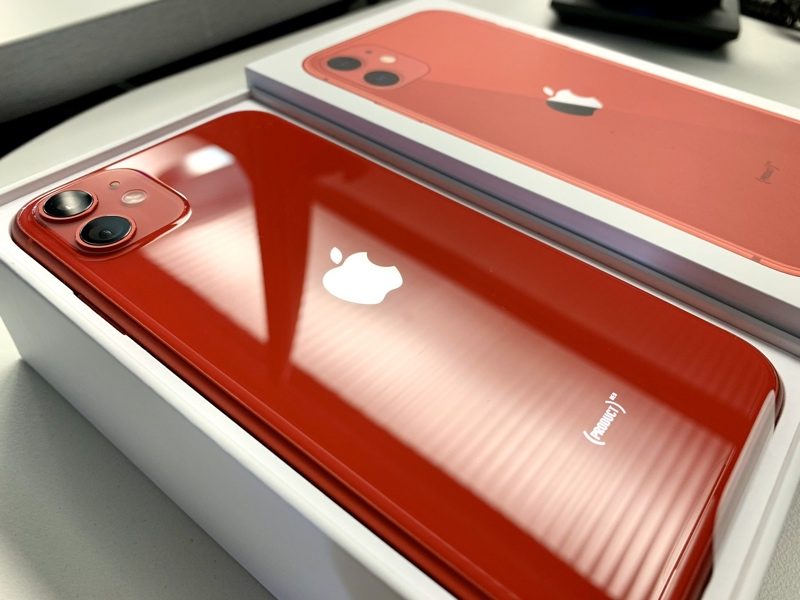 Apple customers in Australia and New Zealand are always the first to get their hands on new devices on launch day because of differences in time zones, and the new 2019 devices are no exception.



RELATED ARTICLES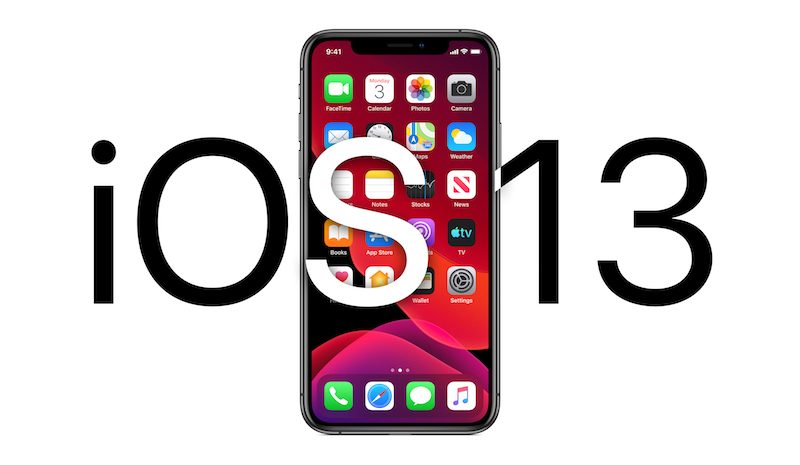 Apple today released iOS 13, the newest operating system designed for the iPhone and iPod touch. iOS 13 is available on the iPhone 6s and later and the 7th-generation iPod touch. As with all of Apple's software updates, iOS 13 is free to download.



RELATED ARTICLES
Justin Trudeau faced questions over his future as three separate cases of the Canadian prime minister wearing blackface shredded his reputation as a liberal poster boy a month before elections. In a press conference on Thursday afternoon, Mr Trudeau said he "deeply regretted" hurt ethnic minorities.  "Darkening your face in any context is unacceptable because of the racist history of black face, and I should have understood that then," he said.  Mr Trudeau said his "layers of white privilege" prevented him from seeing the racist connotations of darkening his face. Mr Trudeau also faced questions over whether he had misled the public by appearing to suggest there was just one isolated incident, and said he had shared the incidents he "recalled".  On Wednesday night, Time magazine published a yearbook photograph of a 29-year-old Mr Trudeau wearing robes and a turban, his hands, face and neck coated with brown makeup. Then a teacher at West Point Grey Academy in Vancouver, Mr Trudeau was attending an Arabian nights themed gala dressed as Aladdin. In the few photos from the event, Mr Trudeau appears to be the only reveller wearing makeup. On Thursday morning, Global News released an undated, low resolution video of Mr Trudeau wearing blackface, raising his hands in the air and sticking out his tongue. The Liberal party confirmed it shortly afterwards. "Wearing brownface is an act of open mockery and racism. It was just as racist in 2001 as it is in 2019," said opposition Conservative l

RELATED ARTICLES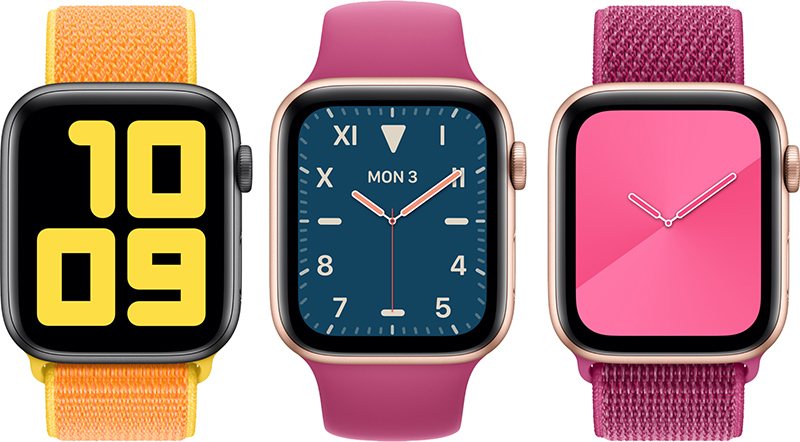 Apple today released watchOS 6, the newest version of the operating system designed to run on the Apple Watch. Today's watchOS 6 software update follows several months of beta testing.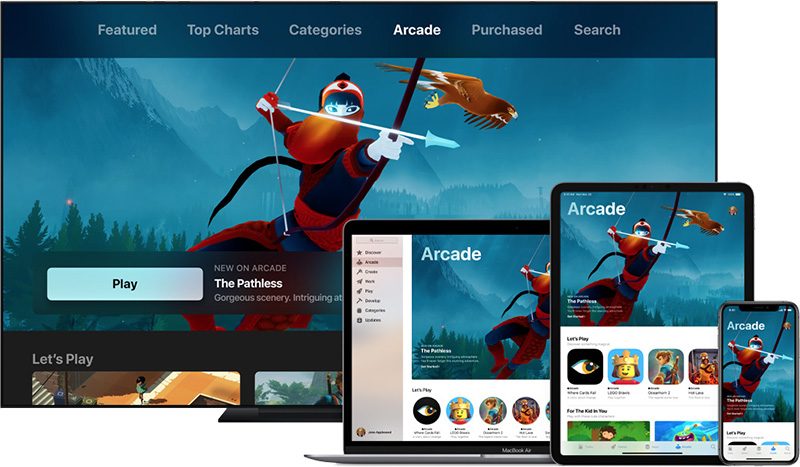 Apple Arcade, Apple's new subscription gaming service, is now available for everyone following the launch of the iOS 13 update for the iPhone.


BabelPad is a free text editor that's simple enough for anyone to use but has enough features for programmers and geeks. it's still a text editor with a simple to use interface and more options than you could possibly use. We wanted to list some of the features here or copy and paste them from the author's page, but seriously we're talking 4-5 pages of features. [License: Freeware | Requires: Win 10 / 8 / 7 / Vista / XP | Size: 5.38 MB ]