Apple CEO Tim Cook delivered the commencement address at Stanford University today, sharing his thoughts on privacy, the need to always "be a builder," and how the loss of Steve Jobs made him learn the "real, visceral difference between preparation and readiness."


Father's Day, the official calendar date to honour our wonderful dads and celebrate fatherhood, is just around the corner. Recognised each June, the day sees children around the world present their dads with cards and gifts as a thank you for all they do. But when did the first observance of Father's Day take place and who helped establish the annual celebration of paternal figures? From the history behind the celebration, to the more recent commercialisation, here is everything you need to know about Father's Day. When is Father's Day 2019? Father's Day is held every year on the third Sunday of June; this year Father's Day falls on Sunday, June 16 in the UK. Typically, fathers are showered with cards and presents on Father's Day, with some families celebrating together by going on days out.  Younger children also tend to make handmade gifts for their fathers at school and extracurricular clubs, including drawings, paintings or cards. As society and family structures have changed, some people now celebrate their stepfathers on Father's Day.  In recent years there have been calls for a Stepfather's Day, however no such day has been officially discussed or introduced. Father's Day falls on June 16 this year Credit: E The history of Father's Day The first events in recognition of fatherhood took place in the US and followed Anna Jarvis' first celebration of Mother's Day in 1908, as well as the earlier observations of Mothering Sunday in the UK. Grace Golden Clayton, from Fairm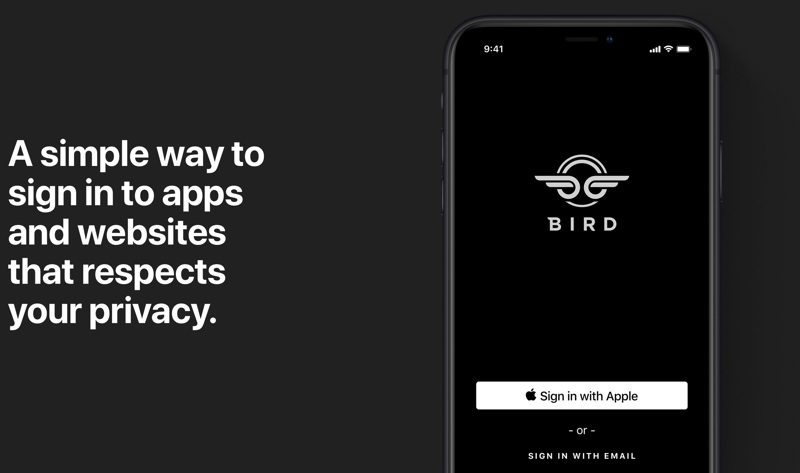 Apple last week unveiled a new Sign In with Apple option, offering up a convenient, privacy-focused alternative to sign-in options from companies like Google, Facebook, and Twitter.


Last week Microsoft announced it was bringing its game subscription service, Xbox Game Pass, over to the PC for real after years of pseudo-official workarounds. Now we know whether it'll be worth it, courtesy of some enterprising Reddit users who discovered a live Game Pass page on the Xbox website ahead of Microsoft's E3 press conference.

To read this article in full, please click here


by Larry Magid This post first appeared in the San Jose Mercury News Last week I wrote about Facebook's rather complicated privacy settings and, as I said at the time, "I wish it weren't necessary for me to write this column."  I actually had two reasons for saying that. One is because I believe that Facebook should turn on more privacy features by default and second, because Facebook makes it too complicated to find and configure your privacy settings. I'm not sure if Facebook plans to address my first issue but, based on a statement posted Wednesday by Facebook Vice President and Chief Privacy Officer Erin Egan and Ashlie Beringer, vice president and deputy general counsel, the company apparently agrees that "It's time to make our privacy tools easier to find." Egan and Beringer acknowledged that privacy controls are now "spread across nearly 20 different screens," and pledged to make things a lot easier going forward by making them accessible on a single page. Perhaps the most important part of their announcement is making it easier to "review what you've shared and delete it if you want to." It's always been possible to delete your posts, but there is a significant difference between possible and [...]