While some of the applications for artificial intelligence involve say, winning games of Texas hold'em or recreating pretty paintings, there are areas where the technology could have truly profound consequences. Among those is medical care, and a major breakthrough from Alphabet's DeepMind AI could be a gamechanger in this regard, with the system demonstrating an ability to predict the 3D structures of unique proteins, overcoming a problem that has plagued biologists for half a century.

Continue Reading

Biology, Science

Artificial Intelligence, Protein, Alphabet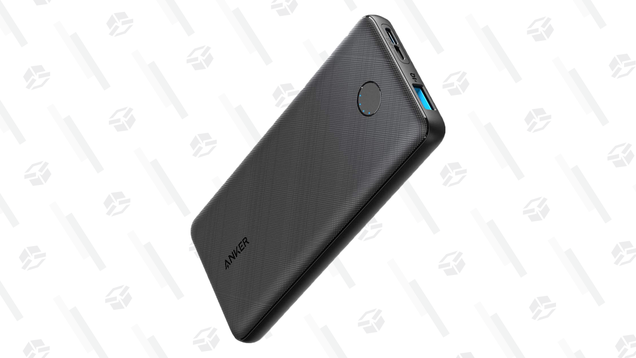 Anker PowerCore Slim 10000 | $15 | Amazon

Read more...