On Friday, Microsoft began testing a fix to eliminate the cache latency issues that have plagued PCs powered by AMD Ryzen processors running Windows 11. However, the patch, part of Windows 11 Build 22000.282, is available just to the Windows Insider Beta and Release channels—both opportunities for members of Microsoft's beta program to test new […]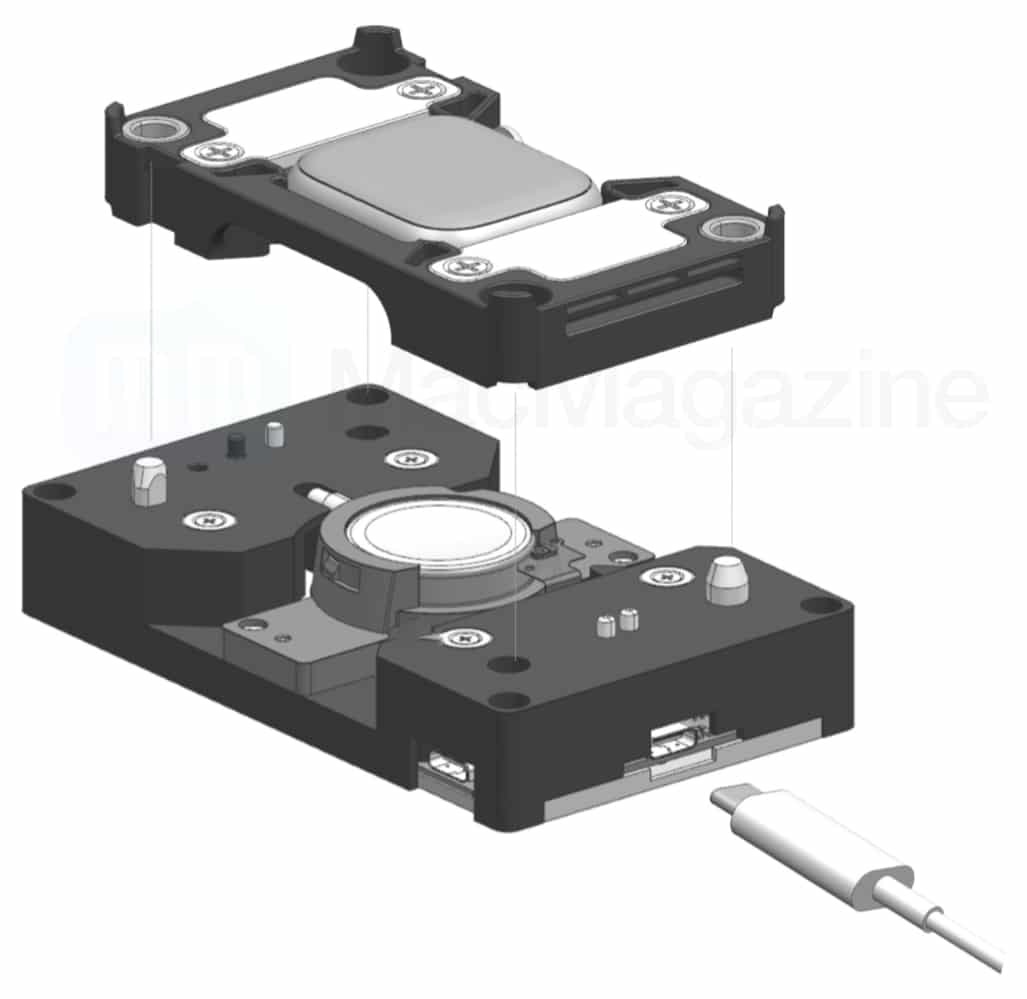 The Apple Watch Series 7 models lack a diagnostic port under the band, which means Apple has to use another means to troubleshoot and restore Apple Watches that come in for repair.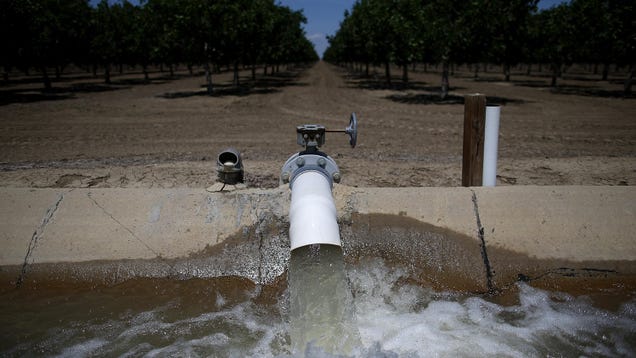 Ransomware gangs targeted at least three different water facilities in the U.S. this year, a new government report claims. The news, if true, represents a frightening escalation in cybercrime—showing that hackers are increasingly willing to put people's lives at risk for the sake of money.

Read more...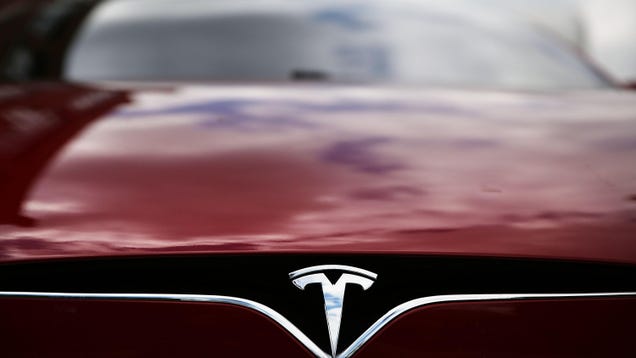 After two years of offering car insurance to drivers across California, Tesla's officially bringing a similar offering to clientele in its new home state of Texas. As Electrek first reported, the big difference between the two is how drivers' premiums are calculated: in California, the prices were largely determined…

Read more...


This all-electric SUV is a solid, if not outstanding option. It nails the fundamentals, though a number of quirks degrade the experience.
Protecting your personal data isn't just smart these days—it's a necessity. As the world grows more and more connected, your private info becomes more and more valuable. Whether it's using leaked info from website breaches to hack into your other accounts or holding your personal computer ransom for money, malicious evildoers won't hesitate to ruin your day if it puts profits in their pockets. And a recent scary Microsoft Office hack reminds us that local files can secretly be malware in disguise as well.

All is not lost though. Following some basic security principles can help protect you from most of the attacks you'll find on the World Wild Web. Better yet, these five easy security tasks should take only a short while to get set up. Do them now and sleep easier at night.

To read this article in full, please click here