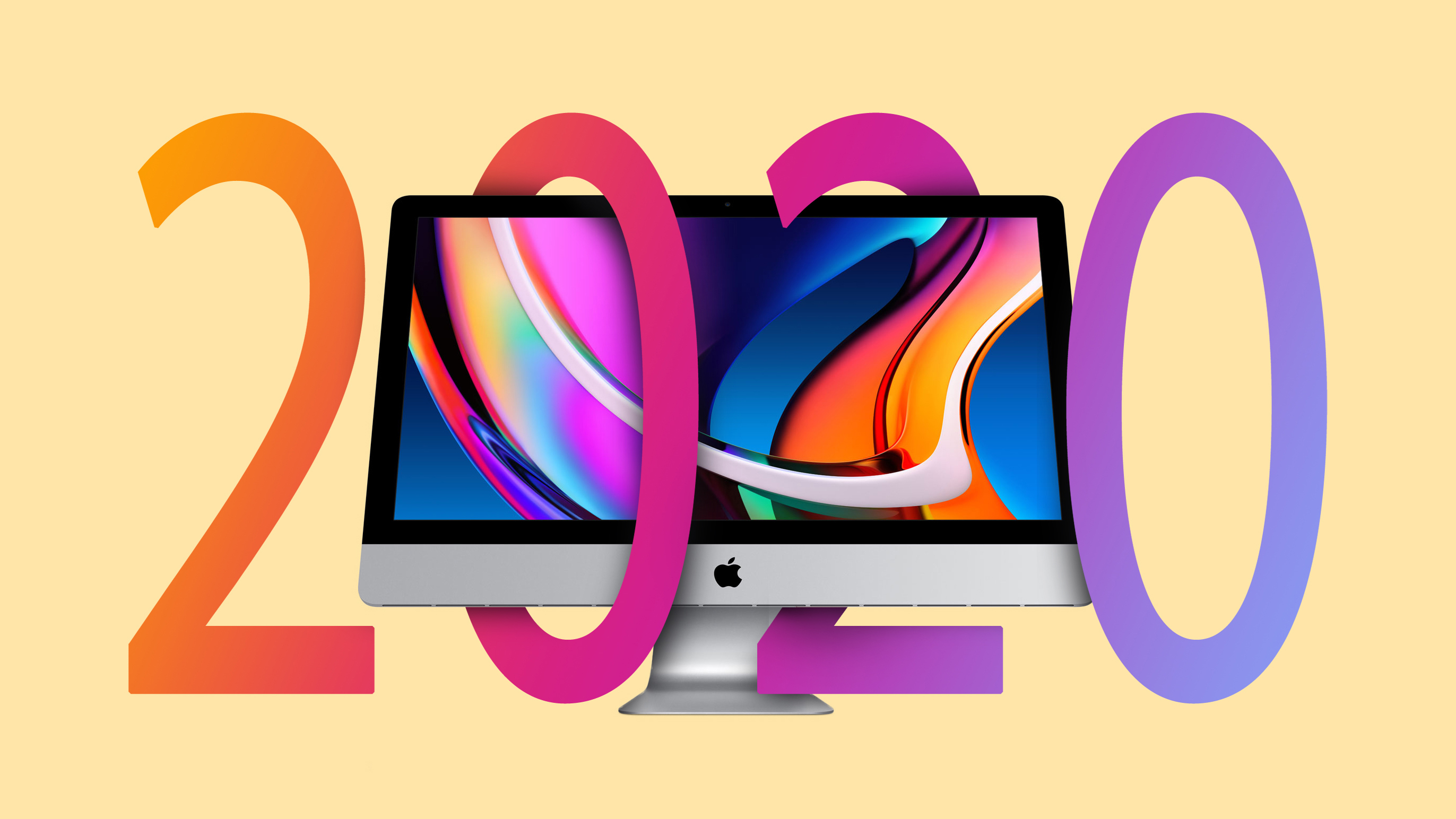 This week saw some big developments on both the hardware and software fronts, led by a significant update to the 27-inch iMac (but no redesign yet, unfortunately) and the launch of public beta testing for macOS Big Sur.


Scams don't stop during a pandemic. Here's how to protect yourself before and after you get your stimulus check.
When Apple Arcade launched last year, Android users probably felt a bit left out. For only $5 a month subscribers were getting unlimited, ad-free access to over 100 games for iPhone, iPad, Mac and Apple TV — even a few exclusives. However, Android us...
Why isn't the next stimulus package approved yet? Here are the issues that are providing the deepest gulf between Republicans and Democrats.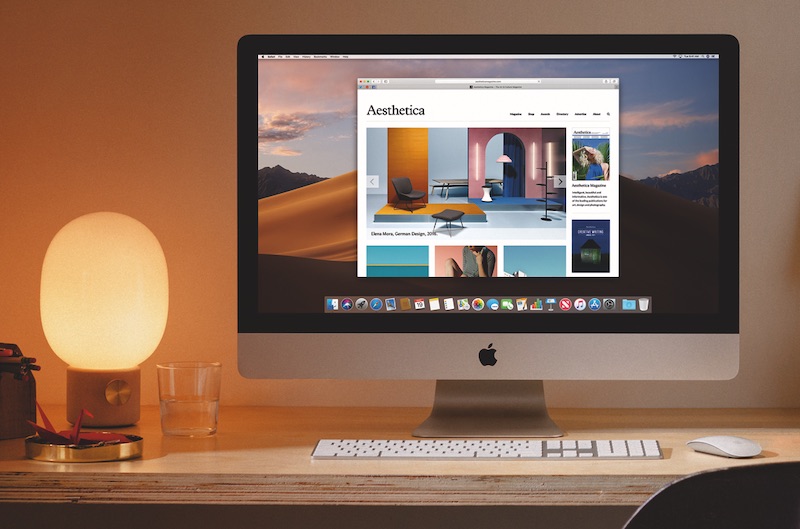 Following a report from German blog iFun.de that claimed the new 27-inch iMac's flash storage is soldered to the logic board, MacRumors has obtained additional information in an internal document for Apple technicians.


Fox News contributor Charlie Hurt reacts to Rep. Nancy Pelosi, D-Calif, lashing out at PBS' Judy Woodruff during an interview where she suggested the anchor was a GOP advocate. He later talks about the New York Attorney General suing to dissolve the NRA and how the negotiations are going in Congress over additional stimulus for unemployed Americans.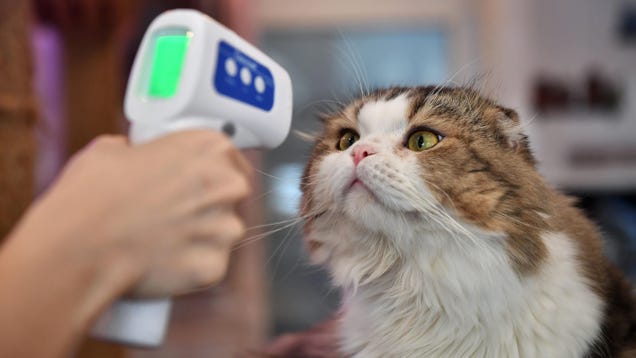 A new study is the latest to bring some mixed news when it comes to covid-19 and cats. The study found evidence that cats infected with the coronavirus that causes covid-19 can easily spread it to other cats within two days of exposure. However, none of these cats documented in the study become sick once infected,…

Read more...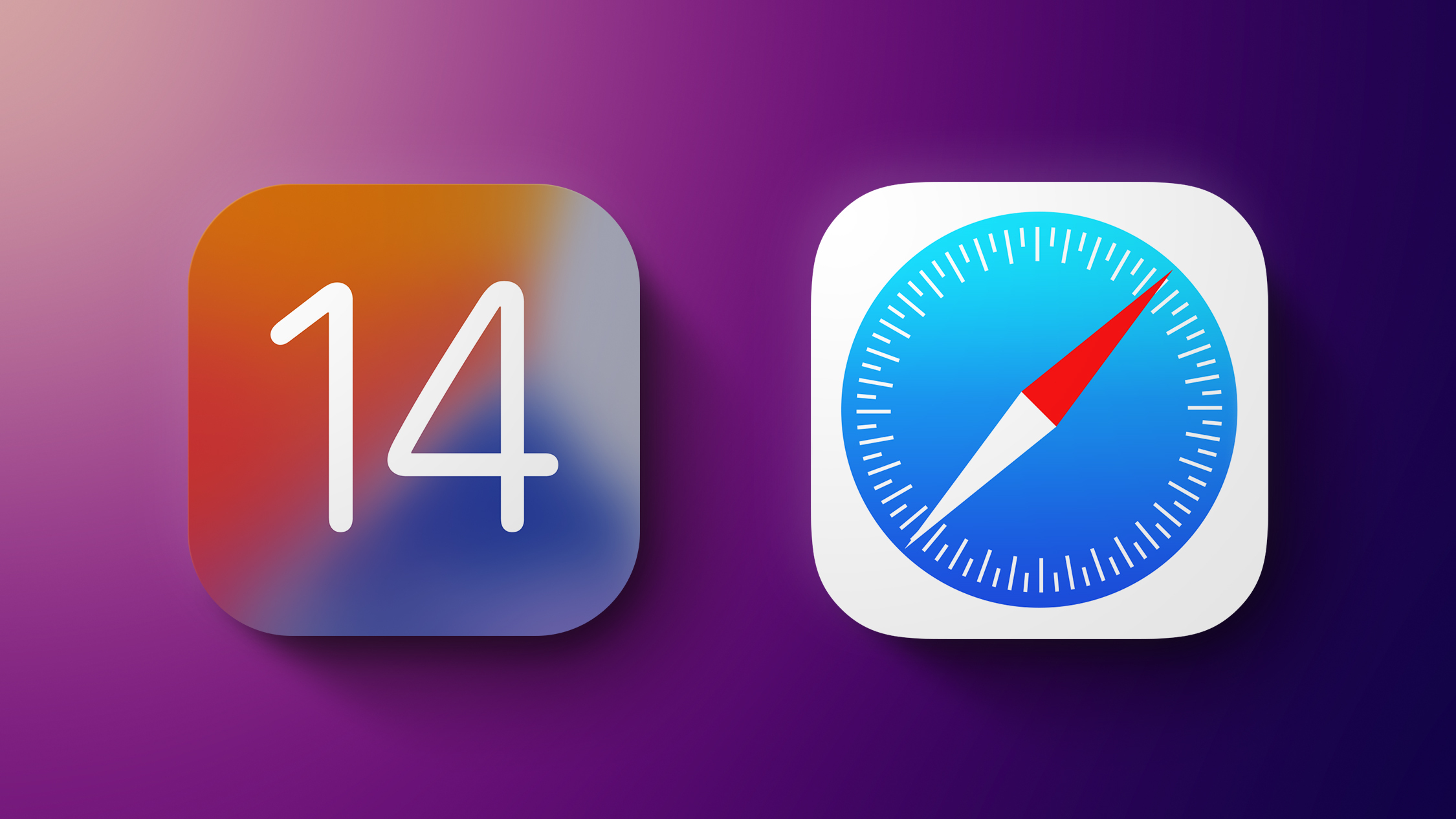 Apple introduces improvements for almost all of the built-in apps with each new iteration of iOS, and iOS 14 is no exception. For Safari, Apple has added some useful new features like built-in translation and a Privacy Report that provides a rundown on all of the trackers that Safari is blocking.


The Galaxy Tab might be a distant second to the iPad when it comes to tablet market share, but Samsung is hardly ready to concede the crown. Its newest tablet, the S7 , isn't just its best and biggest, but it's easily the closest you're going to get to an iPad Pro without shopping in an Apple Store.

Samsung's Galaxy S tablets have always showcased the latest tech and specs, and the S7 is no different. It boasts the Snapdragon 865 processor, up to 8GB of RAM and 512GB of storage, a giant 10,090mAh battery, and 5G support.

But what gives the S7 its "plus" designation isn't the specs--rather it's the 12.4-inch screen, the biggest in a Samsung-made Android tablet since the 18.4-inch Galaxy View. That's about two inches bigger than the 10.5-inch Tab S6 and gives Samsung a true competitor for the 12.9-inch iPad Pro.

To read this article in full, please click here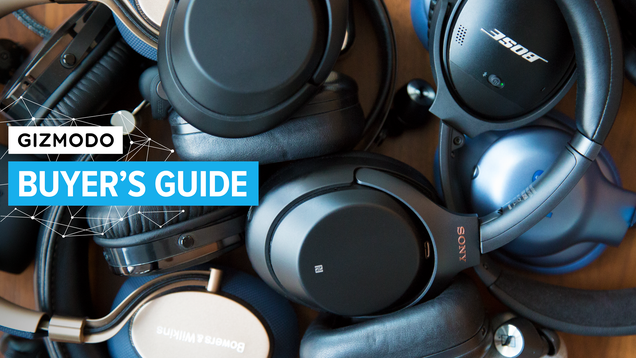 Admit it: You need to get some wireless headphones. With Bluetooth improving every year and headphone jacks disappearing from all of our devices, it makes sense to invest in a future without wires if you like listening to music, watching videos, or just making the outside world less loud. Of course, how you use your…

Read more...


Artificial intelligence is useful for sorting through massive amounts of data and identifying anomalies within that data. Given the swaths of data healthcare workers and scientists are sorting through due to the coronavirus pandemic, Artificial intelligence and machine learning technologies have proven helpful in everything from predictive modeling to vaccine research and reading X-rays. InfoWorld senior writer Serdar Yegulalp joins Juliet to discuss how AI/ML tech is helping fight COVID-19 and how these technologies could be used by scientists, pharmaceutical companies and healthcare professionals alike in the future.

To read this article in full, please click here