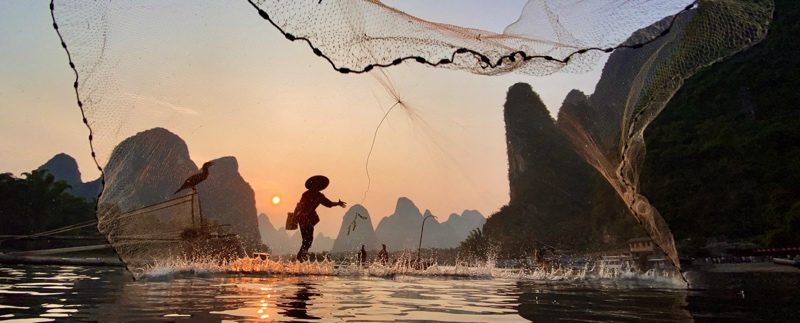 Travel photographer Austin Mann typically goes hands-on with new iPhone models to test their camera performance in real world situations, and to test Apple's new iPhone 11 Pro, Mann traveled to China to take pictures.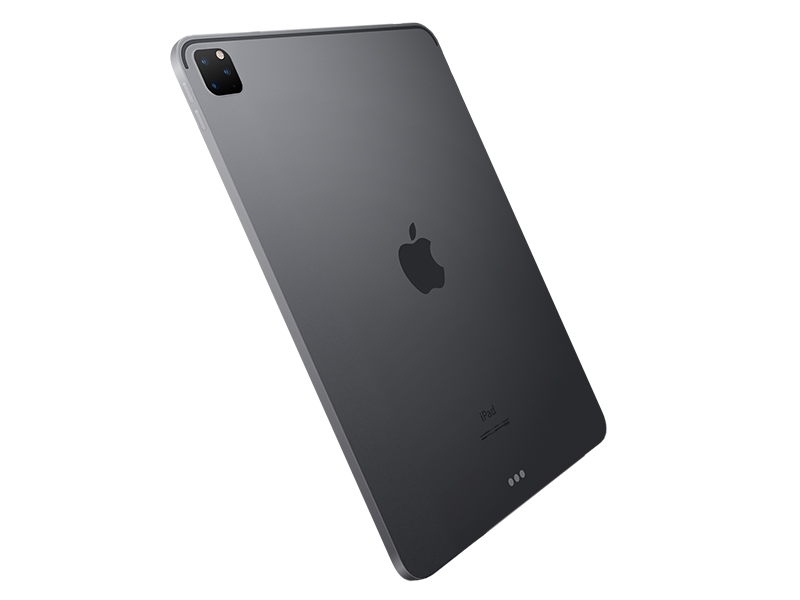 Korean website The Elec continues to believe that the iPad Pro lineup will be refreshed in March 2020 with 3D sensing rear cameras, noting in a report today that LG will supply time-of-flight sensors for the devices.


Will Game of Thrones be crowned the best TV show? Will Netflix beat HBO? We take a look at the prospects of the 71st Primetime Emmy Awards this Sunday.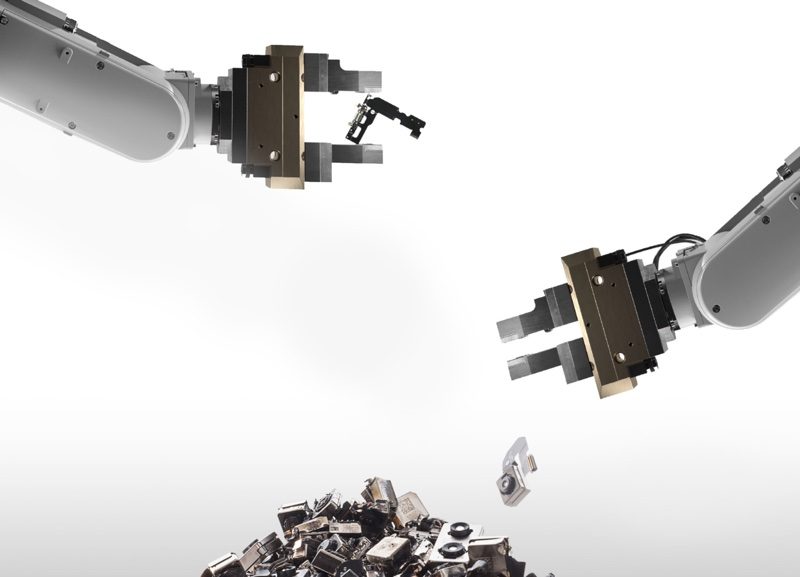 Apple this week published environmental reports for the new iPhone 11, iPhone 11 Pro, and iPhone 11 Pro Max, revealing that the Taptic Engine in all three devices is made of 100 percent recycled rare earth elements.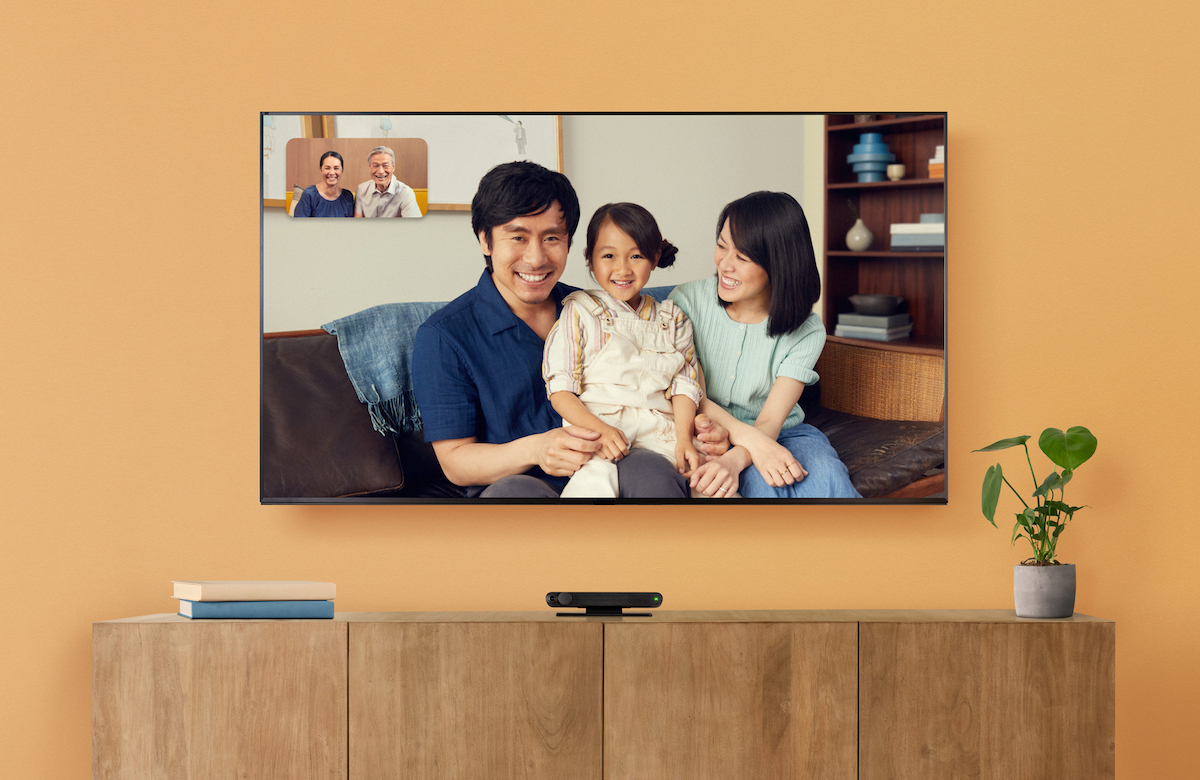 Facebook today announced a new set of Portal video chat devices, including one that is aimed to compete in the streaming TV market. This device is called the Portal TV, and it connects to a TV set with a standard HDMI cable and can stream content as well as enable video calls through Facebook Messenger and WhatsApp.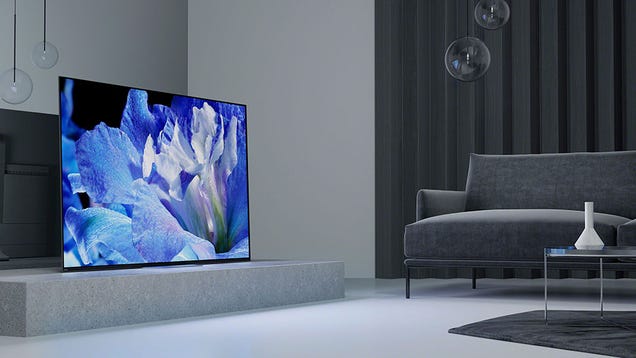 Google is planning on rolling out a bevy of new features for its Android TV platform in the coming years, including its much-awaited Stadia game streaming service, according to a leak on XDA Developers.

Read more...


There's been a lot of discussion about BlueKeep, its ramifications and various strategies for blocking it. In a nutshell, it's a security hole in the Windows Remote Desktop Protocol that allows a malicious program to enter your machine - if you have Remote Dekstop turned on, it's accessible directly from the internet, and you haven't installed the May patches.

[ Related: Microsoft Windows 10 vs. Apple macOS: 18 security features compared ] Two weeks ago, Susan Bradley posted a CSO article that details ways admins can  avoid using RDP. I've seen reams of advice about blocking ports, disabling services, setting authentication levels, deploying voodoo dolls, reading chicken entrails…, but the simplest way for almost everybody to avoid the problem is to install the May (or later) Windows patches.

To read this article in full, please click here