The toll from a strong 6.0-magnitude earthquake in southwest China rose to 12 dead and 134 injured on Tuesday as rescuers pulled bodies and survivors from wrecked buildings. More than 4,000 people were relocated as a large number of structures were damaged or collapsed following late Monday's earthquake outside Yibin in Sichuan province, according to the city government. Other images showed a woman being helped out of another collapsed structure.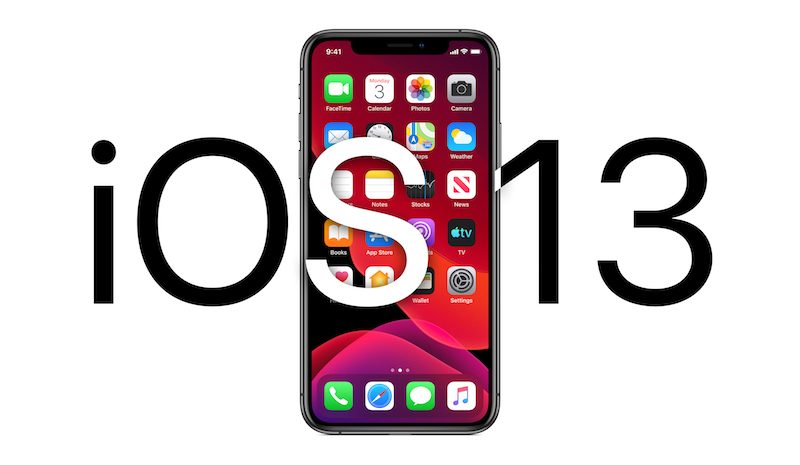 Apple today seeded the second betas of iOS 13 and iPadOS to developers for testing purposes, two weeks after first unveiling the new updates at the Worldwide Developers Conference.


Just about anyone can come up with a good idea. Fewer people can execute on that idea and turn it into a prototype or MVP. But there is still one final challenge for most entrepreneurs that can prove challenging. How do you secure that initial seed capital and take your idea to the next level? […]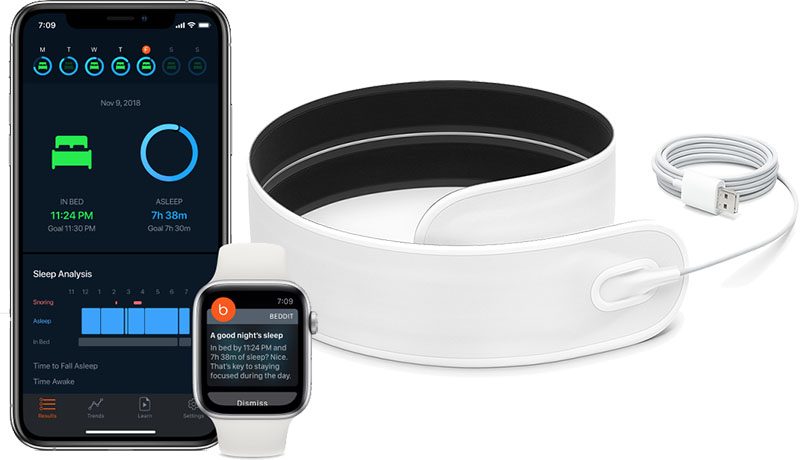 Apple-owned Beddit recently launched a new beta testing program that's designed to allow those who own the new Beddit 3.5 device released in December to test new and upcoming features.



Apple plans to produce six small-budget movies a year with an eye toward stories that could win Academy Awards, according to The New York Post.


Stay on top of the latest tech with PCWorld's Digital Magazine. Available as single copies or as a monthly subscription, it highlights the best content from PCWorld.com—the most important news, the key product reviews, and the most useful features and how-to stories—in a curated Digital Magazine for Android and iOS, as well for the desktop and other tablet readers.

In the June issue On the cover of the June issue is Lenovo's ThinkPad X1 foldable prototype. Find out why it may have killed the laptop for one editor. In the features section, find out how Windows and Chrome quietly made 2019 the year of Linux on the desktop. Plus, we lay out the best free PC games currently on the market.

To read this article in full, please click here


If you use the internet (which you clearly do), you likely know how important it is to protect your data in an increasingly dangerous cyber environment. But like other essential tasks that tend to be tedious (like filing taxes early and brushing your teeth for the full two minutes), most installing and running a VPN can sound unappealing to many: sure, they encrypt your internet traffic and hide your location — but they can also run frustratingly slowly, delaying the way you'd usually use the internet for entertainment and work.

That's where Ivacy VPN is different: not only will the speedy service let you browse and stream lag-free, it also offers real-time threat detection technology, removing malware and viruses at the server level. It ensures that all your downloads and devices stay totally secure, so you can stay safe online without being inconvenienced.

To read this article in full, please click here