The original AirPods Pro and AirPods Pro 2 are popular among iPhone users for their convenience and compelling mix of features. However, your options are limited if something happens to the charging case, and your earbuds aren't under warranty. Apple will replace the case for a fee. If you own a first-generation pair of AirPods Pro, you're probably better off buying the new model to get a fresh set of batteries. In any event, there's no easy way to repair a set of AirPods Pro and limit your electronic waste. Replacement parts are either hard to find, expensive or non-existent, and Apple didn't design any of its earbuds with repairability in mind.

Robotics engineer Ken Pillonel, who became internet famous in 2021 for creating a working USB-C iPhone, is trying to fix that. Wi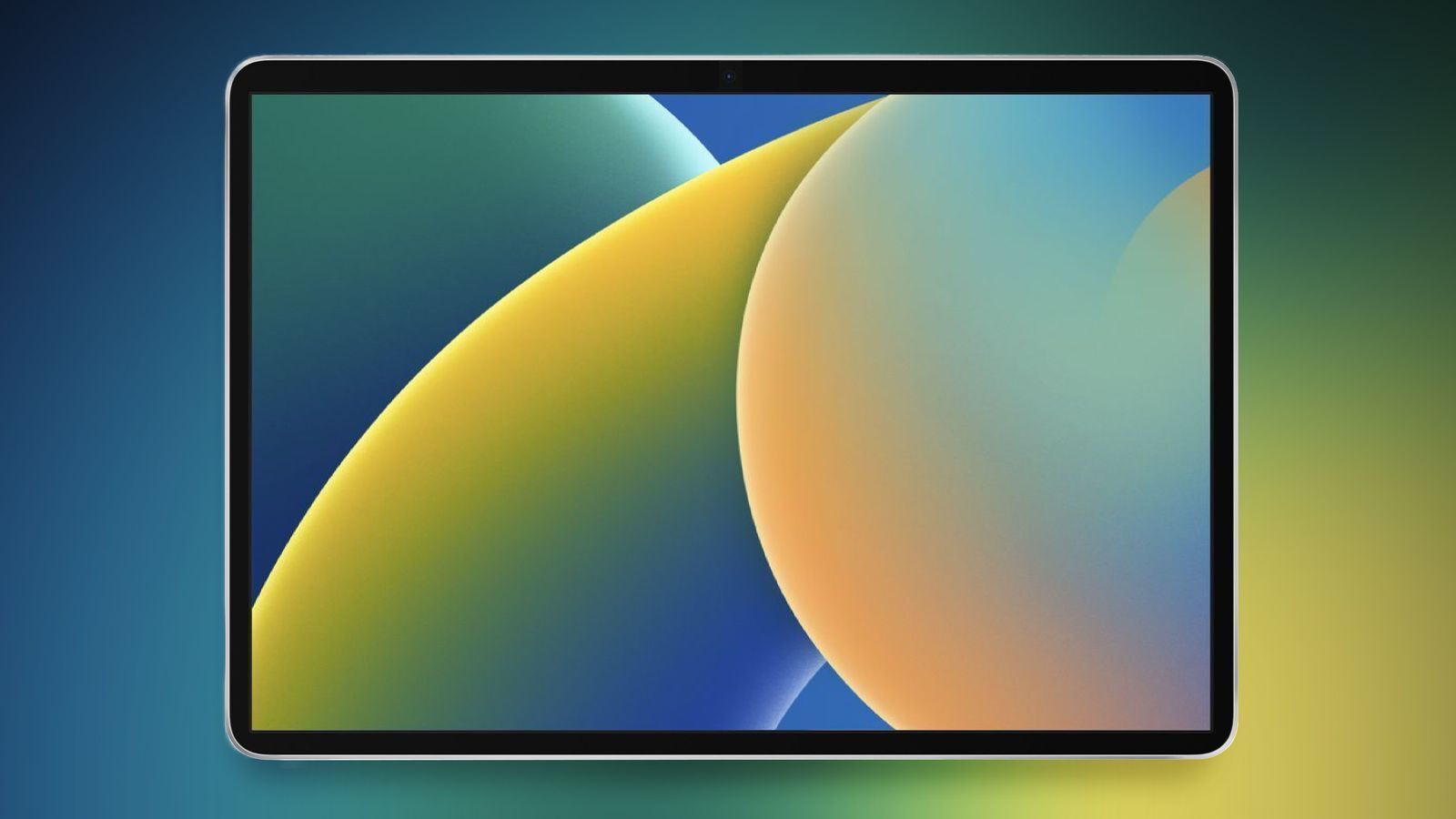 Apple is working on a new Home accessory that is designed to serve as a central hub for smart home management. The Apple TV and the HomePod are already home hubs and almost all Apple devices can control a HomeKit setup, but Apple is designing an all-in-one home management product to make control even easier.