Meta's Connect keynote felt different this year, and not just because it marked the return of an in-person event. It's been nearly two years since Mark Zuckerberg used Connect to announce that Facebook was changing its name to Meta and reorienting the entire company around the metaverse.

But at this year's event, it felt almost as if Zuckerberg was trying to avoid saying the word "metaverse." While he did utter the word a couple of times, he spent much more time talking up Meta's new AI features, many of which will be available on Instagram and Facebook and other non-metaverse apps. Horizon Worlds, the company's signature metaverse experience that was highlighted at last year's Connect, was barely mentioned.

That may not be particularly surprising if you've been following the company's metaverse journey lately. Meta has lost so much money on the metaverse, its own investors have questioned it. And Zuckerberg has been mercilessly mocked for trying to hype seemingly minor metaverse features like low-res graphics or avatars with legs.

AI, on the other hand, is much more exciting. The rise of large language models has fueled a huge amount of interest from investors and consumers alike. Services like OpenAI's ChatGPT, Snap's MyAI and Midjourney have made the technology accessible — and understandable— to millions.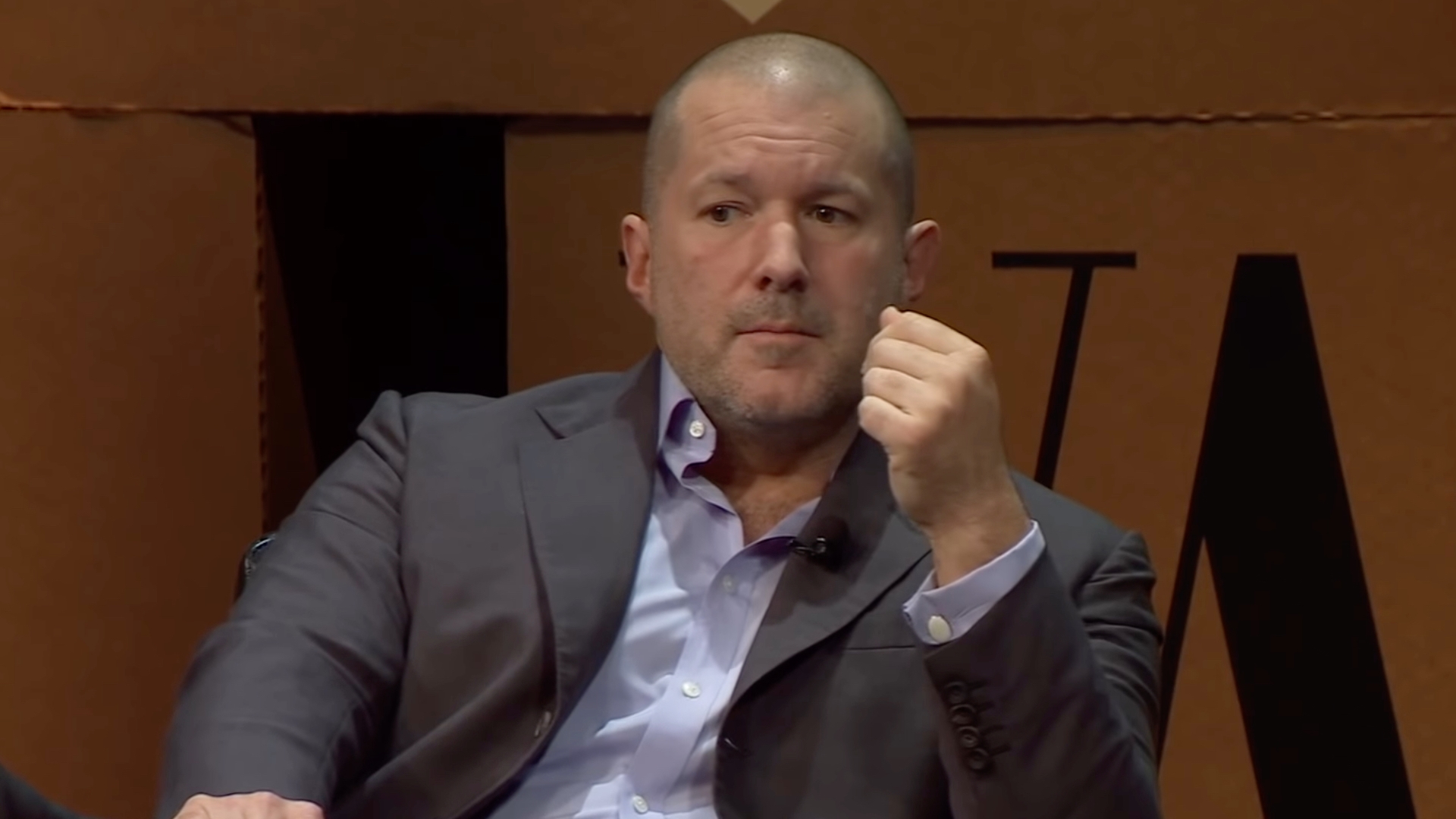 Former Apple designer Jony Ive and OpenAI's Sam Altman are in advanced talks with SoftBank's Masayoshi Son to launch a $1 billion venture to build "the iPhone of artificial intelligence," according to the Financial Times. The news follows a report on Wednesday that claimed Ive and Altman are in discussions about creating an AI gadget.