We've known since WWDC in June that iOS 12 would herald the arrival of Google Maps on CarPlay. Apple released the latest version of the iPhone and iPad software Monday, and after Google updated its app to support CarPlay, you can now use that navigat...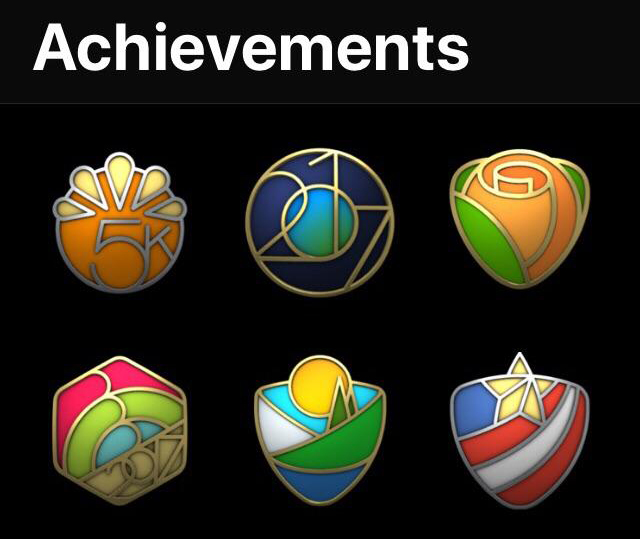 If you updated your iPhone to iOS 12 this week and noticed that some Activity Challenge awards are missing, you're not alone.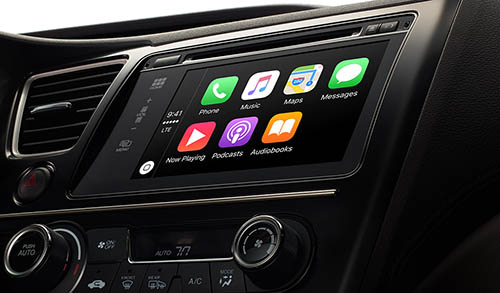 Google today updated its popular Google Maps navigation app, introducing support for CarPlay. With iOS 12, third-party mapping apps work with CarPlay for the first time, giving CarPlay users an alternative to the built-in Apple Maps app.


"I'm optimistic because trade is one of those things where it's not a zero-sum game," Cook told ABC News' "Good Morning America" program on Tuesday. The iPhone was not among the 'wide range' of products that Apple told regulators would be hit by the $200 billion round of tariffs in a Sept. 5 comment letter to trade officials. Apple had feared for its Apple Watch and its wireless AirPod headphones, but both were left off the list announced on Monday.


It's free and works even with older iPhones
Apple's HomePod gets this helpful, pinging update this week.
Update for iOS 12 With iOS 12 and iPhones that have Touch ID, you can still bypass the iPhone lock screen and trick Siri into getting into a person's phone. The bypass is the same as it was in earlier versions of the operating system:

Press the home button using a finger not associated with your fingerprint authentication, prompting Siri to wake up. Say to Siri: Cellular data. Siri then opens the cellular data settings where you can turn off cellular data.

[ Further reading: How to use a strong passcode to better secure your iPhone ] As was the case before, anyone can do this. It doesn't have to be the person who "trained" Siri.

To read this article in full, please click here