Millions of Americans fight over the 2020 Election. Many happen to be related.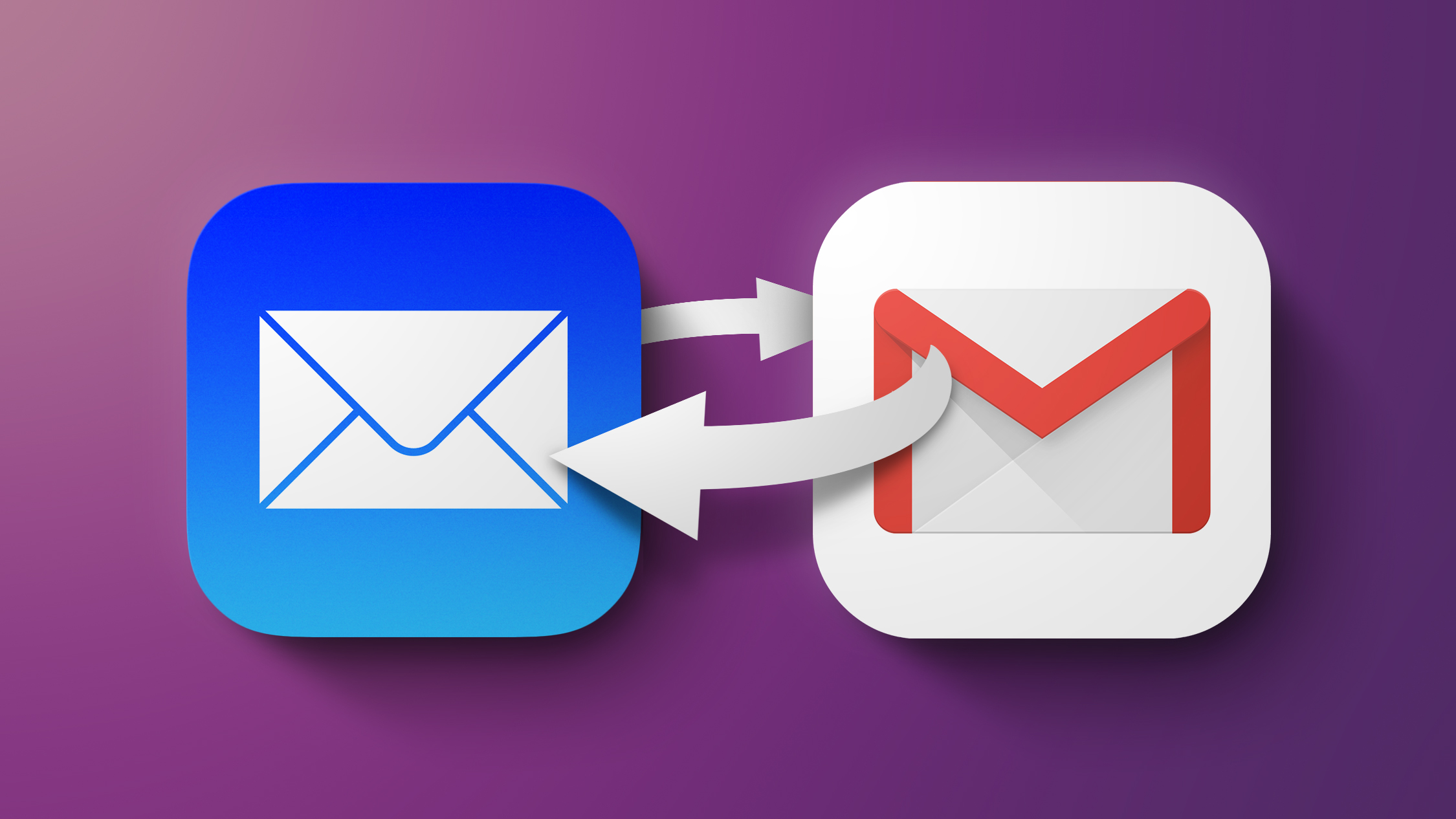 With iOS 14 and iPadOS 14, Apple allowed users to select third-party apps as the default email app and browser. Last month, a widespread bug reverted these settings to Apple's default apps whenever a user's device was rebooted.


WSAV: How to turn off Facebook voter registration prompts. "Whether you're already tired of election season, or you've already voted early, you may be sick of seeing the prompts on Facebook to […]
With 14 days to go before the election, here's where negotiations on the next stimulus bill stand.